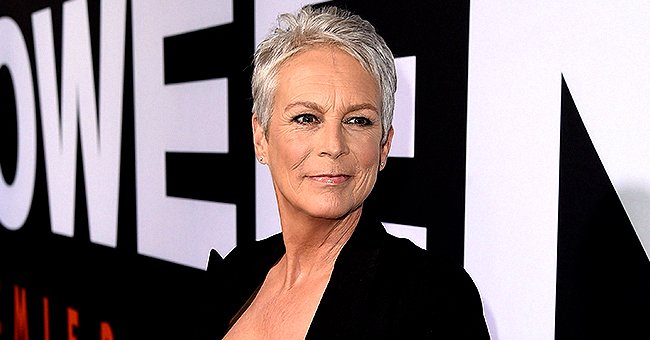 Getty Images.
Jamie Lee Curtis to Direct Her First Horror Flick 'Mother Nature' at 61

Jamie Lee Curtis will officially debut her directing skills in a new horror movie centered around climate change as the actress immerses herself in her new motto and things she finds important.
Jamie Lee Curtis became known for her roles in horror movies, so it is only fitting that she will make her directional debut with a horror flick as well. Named "Mother Nature," it centers around climate change, a topic that falls under the health of our planet and, therefore, of interest to the 61-year-old.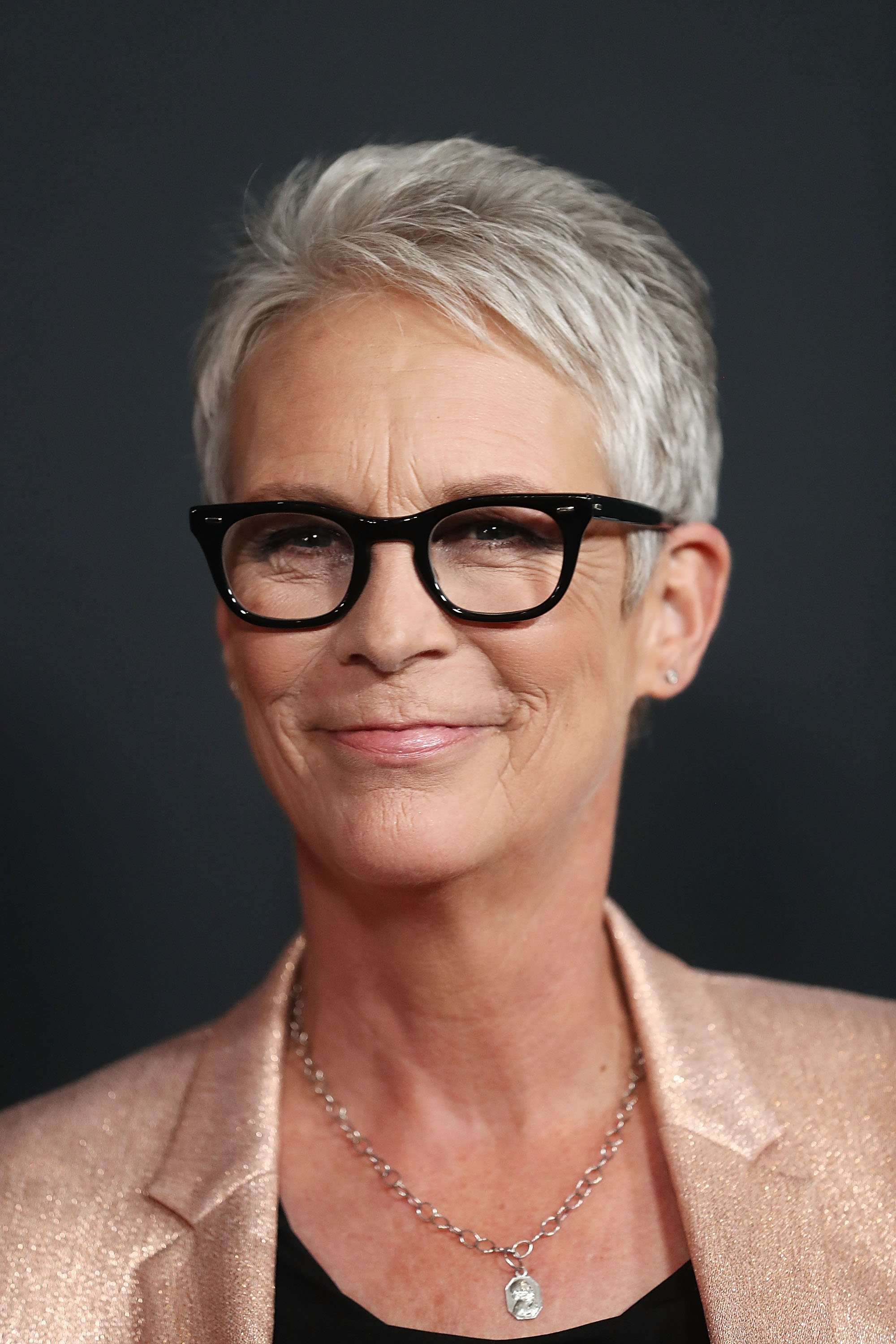 Jamie Lee Curtis attends the Australian Premiere of Halloween on October 23, 2018, in Sydney, Australia. | Source: Getty Images.
A NEW DEAL WITH BLUMHOUSE
Apart from directing the production, Mrs. Curtis will also co-write with Russell Goldman, who recently became the Head of Film and TV Development at Comet Pictures, Mrs. Curtis's label that reportedly signed a 3-year first-look deal with Blumhouse recently.
"Mother Nature" will be Blumhouse and Comet's first joint project, and with the stories ready to get screentime, Jamie Lee Curtis also has two more "Halloween" sequels in the works.
SEIZING OPPORTUNITIES
In a statement to Deadline, the actress shared how her new life motto factors into this period of re-invention she is now experiencing and said:
"I'm 61 and my motto now is: 'If not now, when, if not me, who?' I'm excited to have a creative home to explore my ideas and others."
SHE HAD HELP
Over the years, Jamie Lee Curtis "picked up so much" from her husband of the last 35 years, the director Christopher Guest, and according to a source that spoke with Closer Weekly, she will keep him on speed dial for advice if needed.
Jason Blum, the Founder and the CEO of Blumhouse, expressed their excitement at working with the 61-year-old actress again. They last worked together on the film "Halloween," and Mr. Blum couldn't be happier with their new working contract as he said:
"Jamie is a force of nature. So it's both an honor and incredibly apt that she's making her first feature film as a director with 'Mother Nature.'"
STILL BREAKING RECORDS
The 61-year-old executive produced and starred in the 2018 revamp of "Halloween" produced by Blumhouse, and it ended up breaking box office records. It had the biggest opening and biggest box office debut of any horror movie with a lead character over the age of 55 and earned a whopping $255 million.
The sequels Jamie Lee Curtis has in the pipeline are "Halloween Ends" and "Halloween Kills," both slated for release in October next year.
A BUSY YEAR AHEAD
Additionally, the 61-year-old will also have her hands full with another movie for Lifetime called "How We Sleep at Night: The Sara Cunningham Story," wherein she will star, executive produce, and direct.
It's a passion project for Jamie Lee Curtis, and she optioned for the rights to Sara Cunningham's memoir last year. The film will center around Sara's true-life story as she stood in as a surrogate mom at weddings within the LGBTQ+ community where the couple's real mother find their sexuality unacceptable.
WHEN THINGS ARE MEANT TO BE
However, when it comes to her own private life, Jamie Lee Curtis knew that she would marry her husband of the last 35 years, Christopher Guest before she even met him.
While hanging out with a friend in her apartment one day in 1984, the actress came across a picture of Christopher Guest with two other men. Immediately she pointed to him and told her friend that she was going to marry that man one day.
And marry Christopher Guest she did. The couple fell in love instantly and they got married in December 1984, only a few months after she first saw him in the magazine!
Please fill in your e-mail so we can share with you our top stories!