Jamie Lee Curtis Once Said She Knew She Would Marry Her Husband the Moment She Saw His Photo
"Halloween" star Jamie Lee Curtis has been married to actor Christopher Guest for 35 years. Her infatuation started the moment she saw his photo in a magazine, even though Guest didn't know of Jamie's existence.
Jamie Lee Curtis was 25 years old when she saw the love of her life for the first time in the pages of a magazine.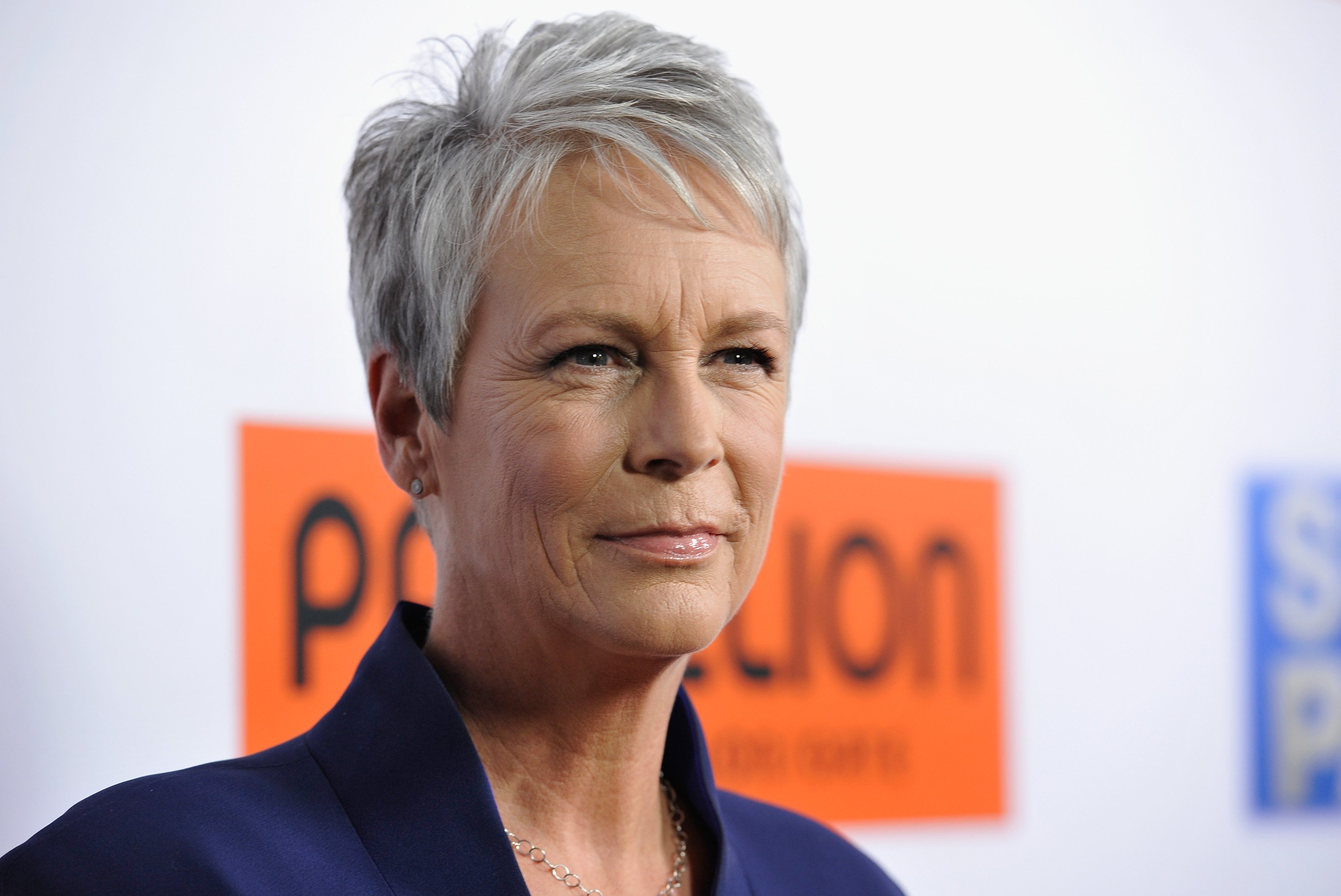 Although it sounds improbable, Jamie Lee Curtis predicted who would be her husband even before meeting him in person. As of today, they have one of the longest marriages in the entertainment industry.
PICKING HUSBANDS OFF MAGAZINES
Jamie recalled her unique love story in an essay for Oprah Winfrey's "O" magazine in 2004.
When asked in 2015, what is the secret to a long-lasting marriage, Jamie simply told TODAY: "Don't get divorced."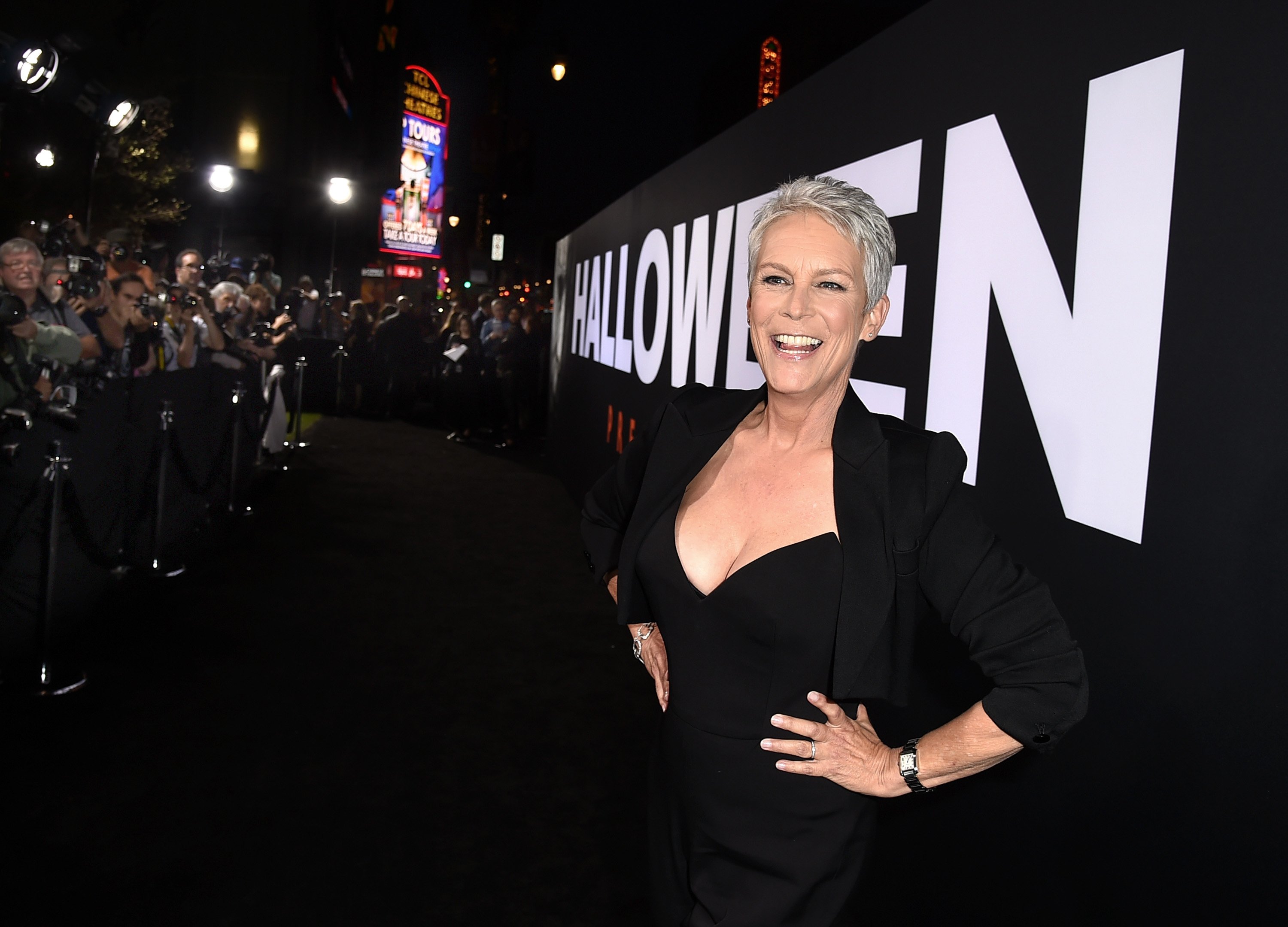 As the story goes, one day in 1984, Jamie was hanging out in her Los Angeles apartment with her friend and "Halloween" producer Debra Hill.
Jamie had just ended a relationship but was "feeling cautiously optimistic" about life after purchasing the home. She was in a transitory stage in her life, wanting to become more financially independent and take more personal risks.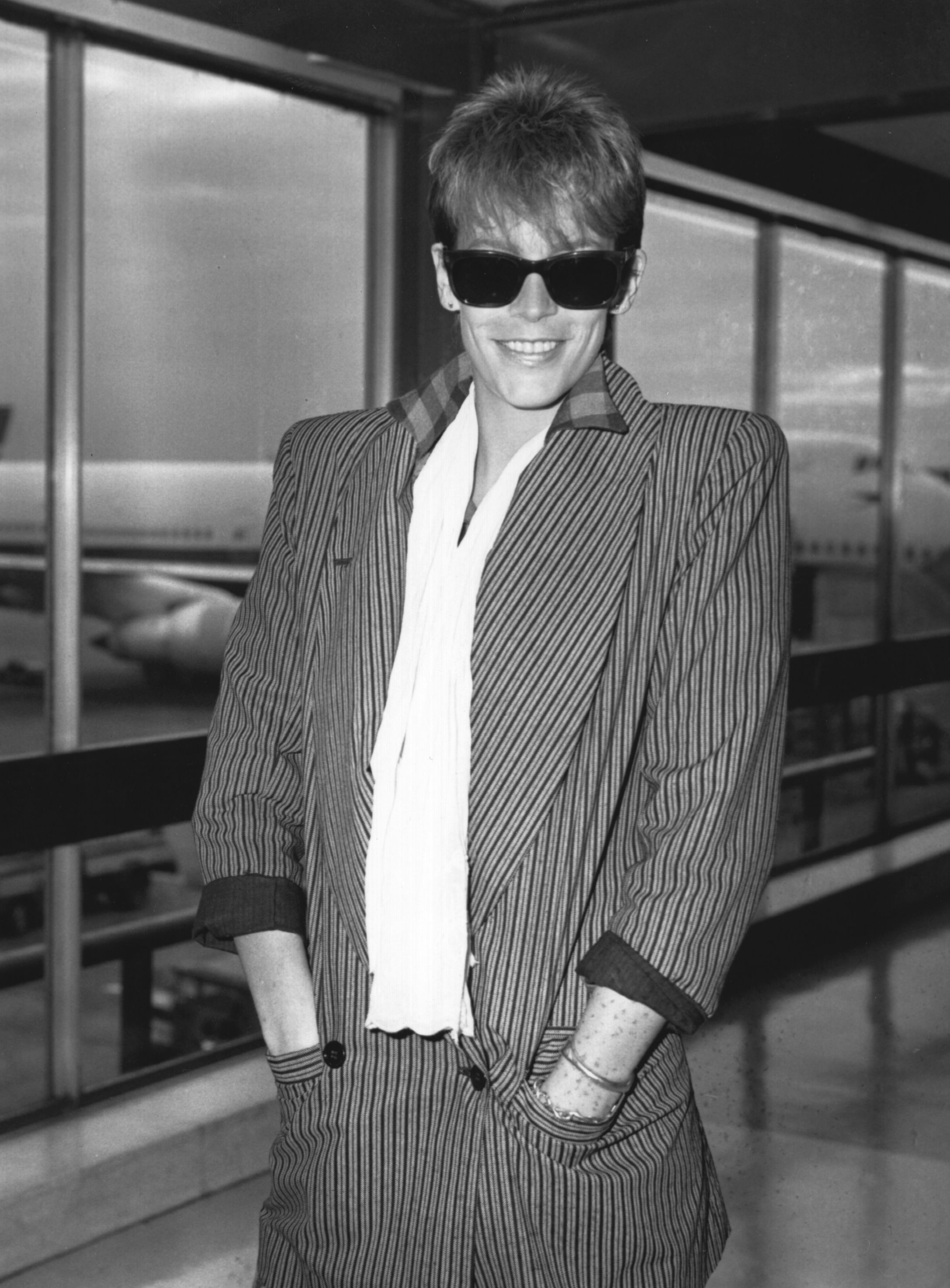 As she was flipping through a Rolling Stone magazine, Jamie reached a page that had the picture of three men. The man on the right caught her attention with his amusing smirk, so she pointed at the page and told her friend:
"I'm going to marry that man."
Debra revealed that "that man" was Christopher Guest, an actor who had recently appeared in the film "This Is Spinal Tap." Debra knew Chris's agent, so she gave Jamie the man's number.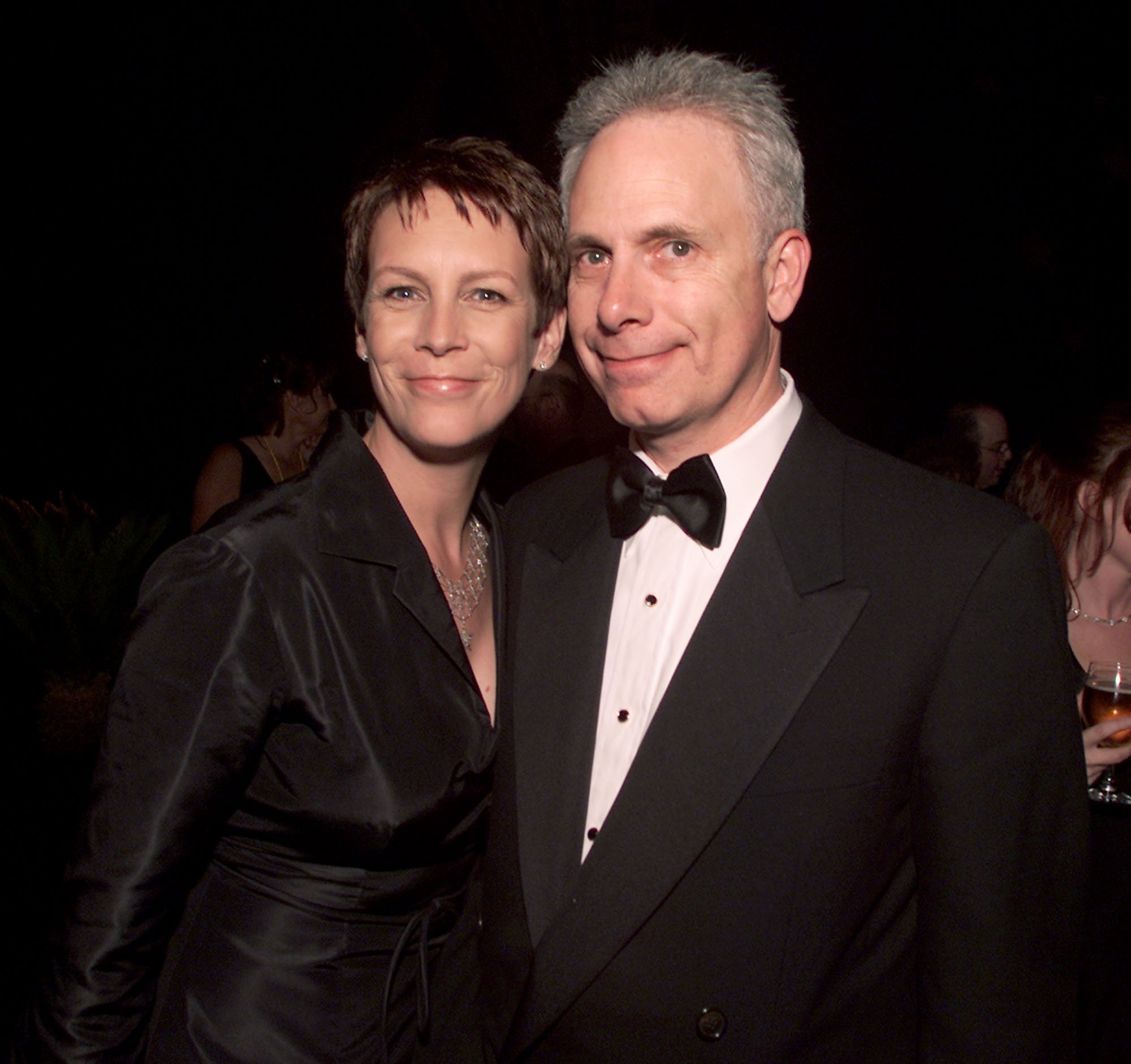 The next day, Jamie called Chris's agent, introduced herself, gave him her number, and asked him to pass a message to Chris: to call her if he was interested. The ball was in his court.
WHEN SHE LEAST EXPECTED IT
The call never came. "It was a strange period, right after Spinal Tap," Guest said to justify why he passed. "There were bizarre women calling at 3 or 4 in the morning."
Although determined, Jamie was not one to wait, so she started dating someone else, knowing that the relationship wouldn't have a happy ending.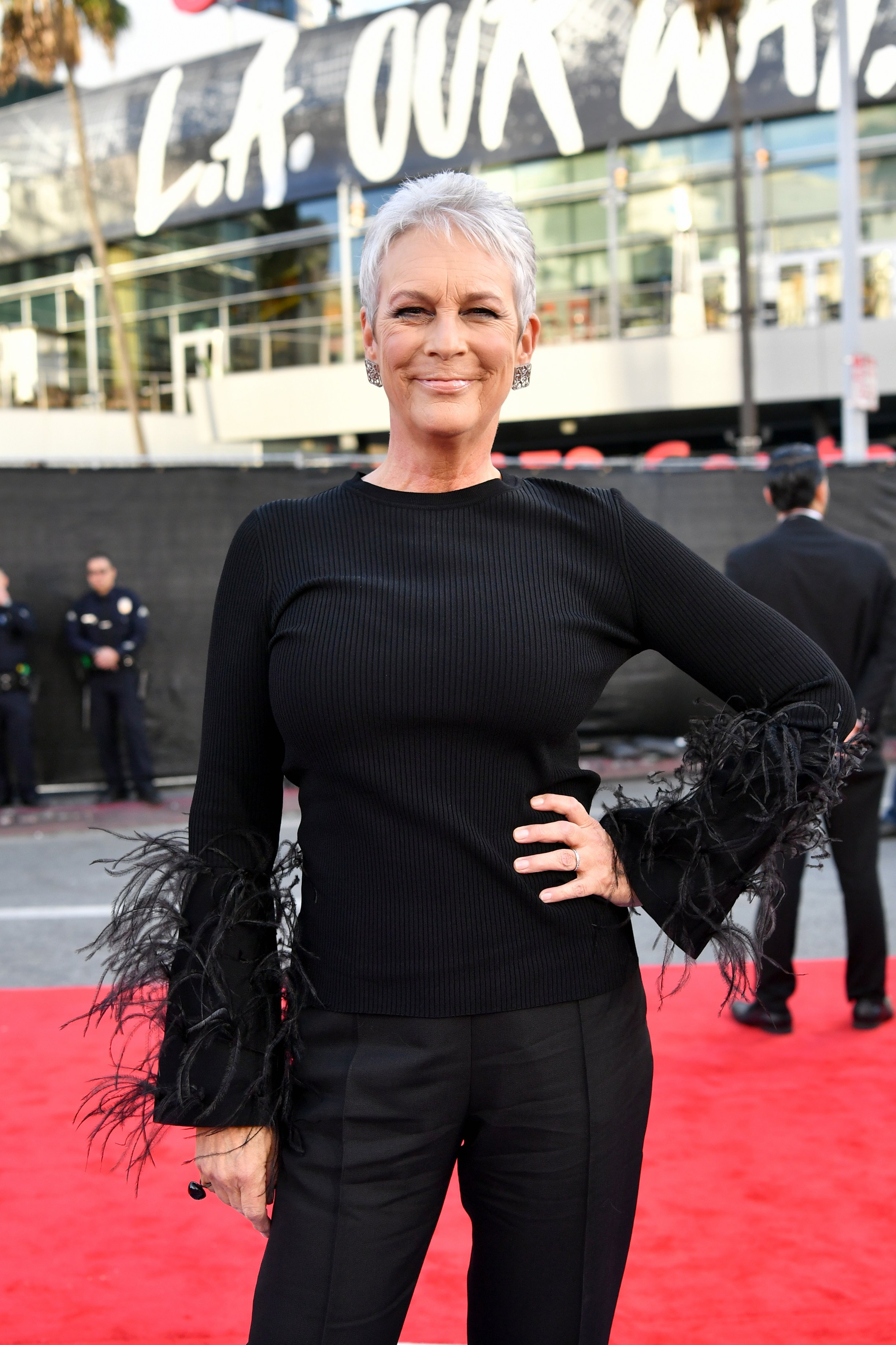 When the man had to go for a lengthy business trip, Jamie dropped him off at the airport for one final goodbye. Afterward, she went to Hugo's restaurant in West Hollywood to meet with some friends.
Once she sat at her table and glanced up, Jamie found herself staring straight at Chris. He waved, acknowledging he knew who she was, and she waved back, showing no regrets.
After 20 minutes, Chris got up to leave, and as he was leaving the restaurant "he shrugged his shoulders and put up his hand as if to say, 'I'll see ya.'"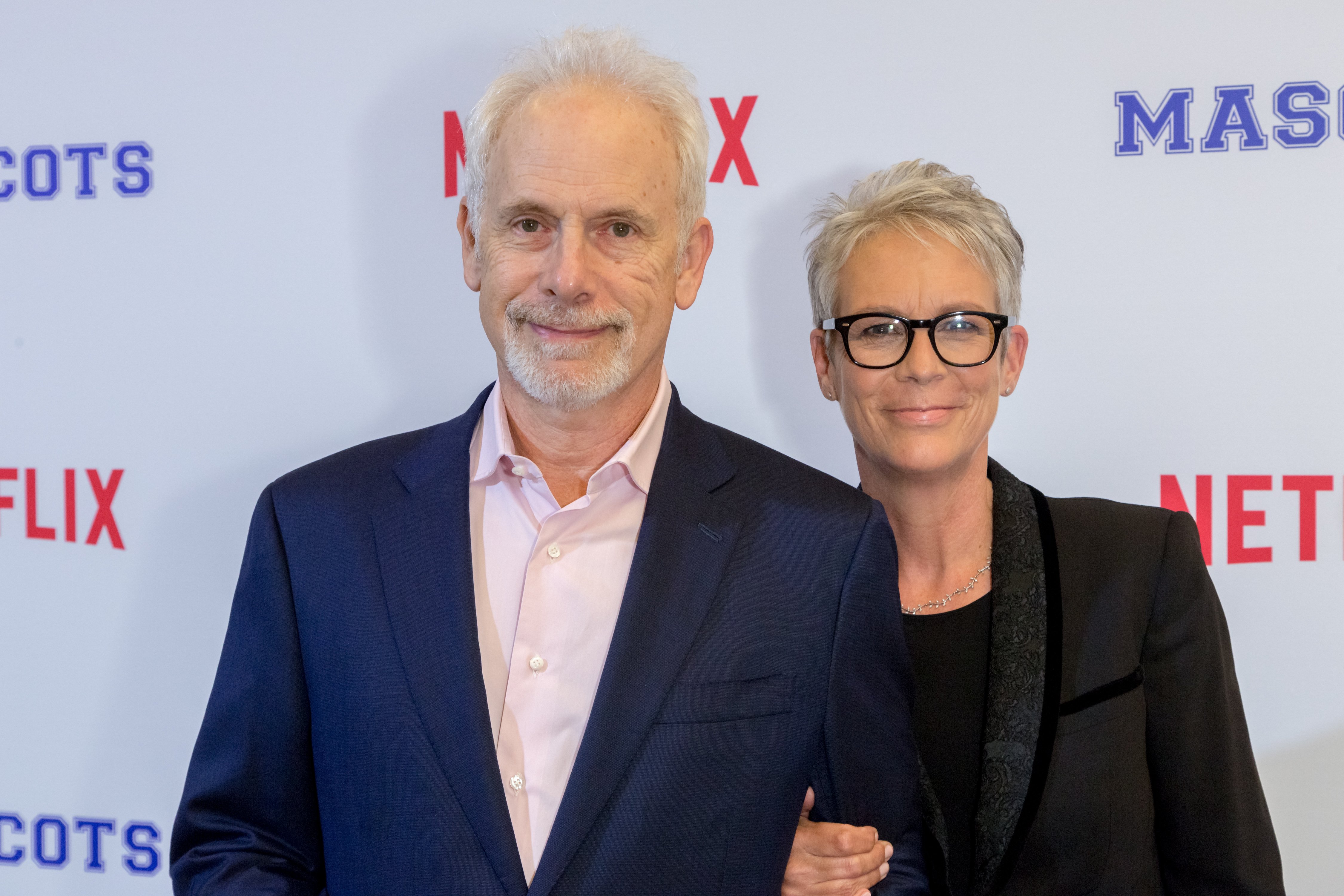 The next day, the call that Jamie had been waiting for came. The pair had their first date on July 2, and a month later, when Chris had to leave for New York to join the cast of "Saturday Night Live," they were in love.
ANOTHER INTERESTING PHONE CALL
Less than three months into their relationship, Chris called Jamie to tell her he went for a walk on Fifth Avenue. When she asked what he did there, Chris said:
"Do you like diamonds?"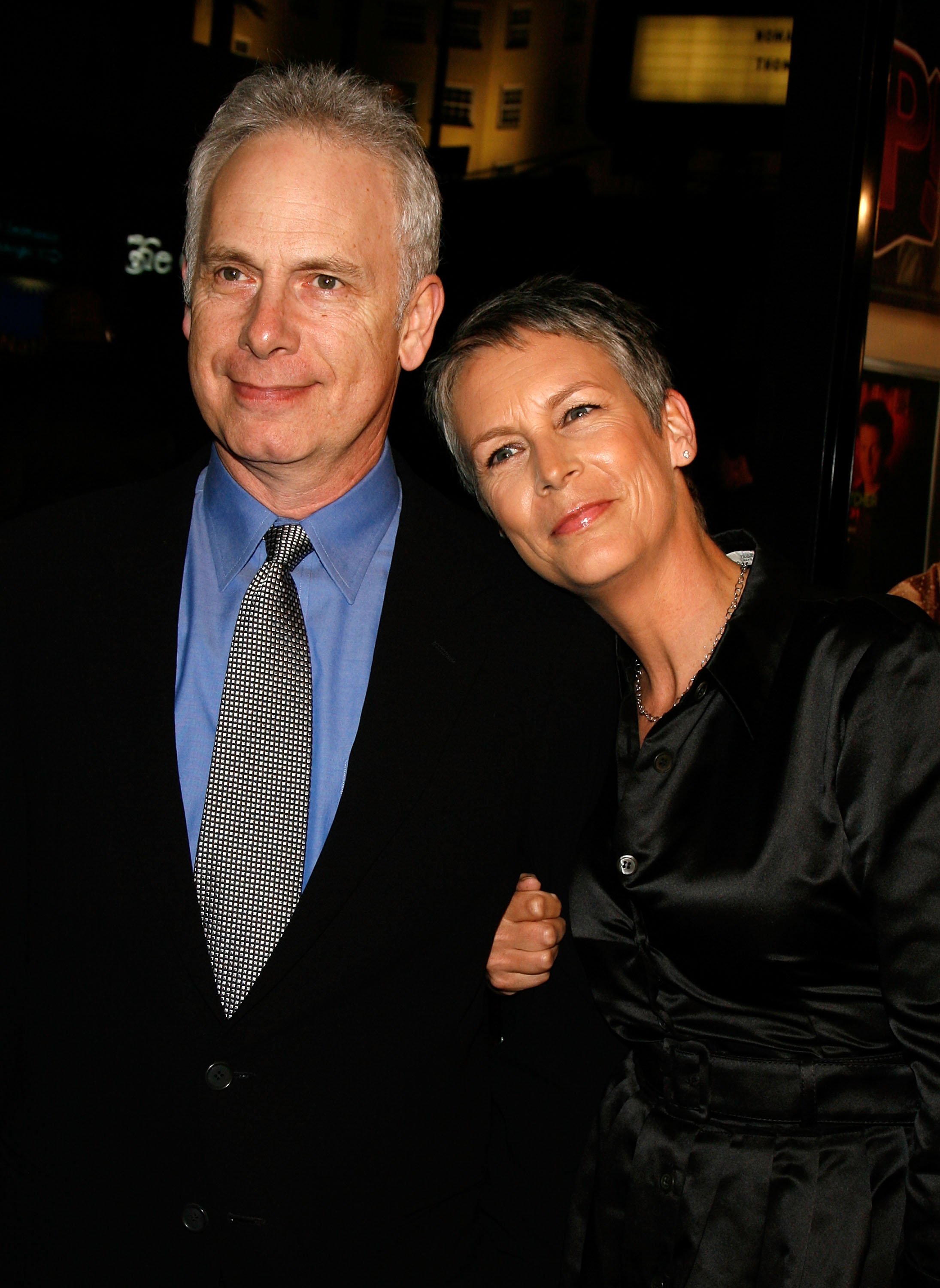 It was an unusual proposal, following an outstanding first meeting, and yet, the couple tied the knot on December 18 of that same year at director Rob Reiner's house, almost five months after Jamie first saw the magazine.
"Chris and I have a wonderful, complicated, imperfect life. And a very real marriage," Jamie wrote in her essay. And continued:
"I'll never know why I thought we'd understand each other when I saw his photograph. Hidden in that smirk, was a little secret that only I knew."
The couple adopted two kids: daughter Annie, in 1986, and son Thomas, in 1996.
THE SECRET TO THEIR MARRIAGE
When asked in 2015, what the secret to a long-lasting marriage was, Jamie simply told TODAY: "Don't get divorced." "It's a fascinating thing," she continued. "I could write a book on marriage called 'Don't Leave.'"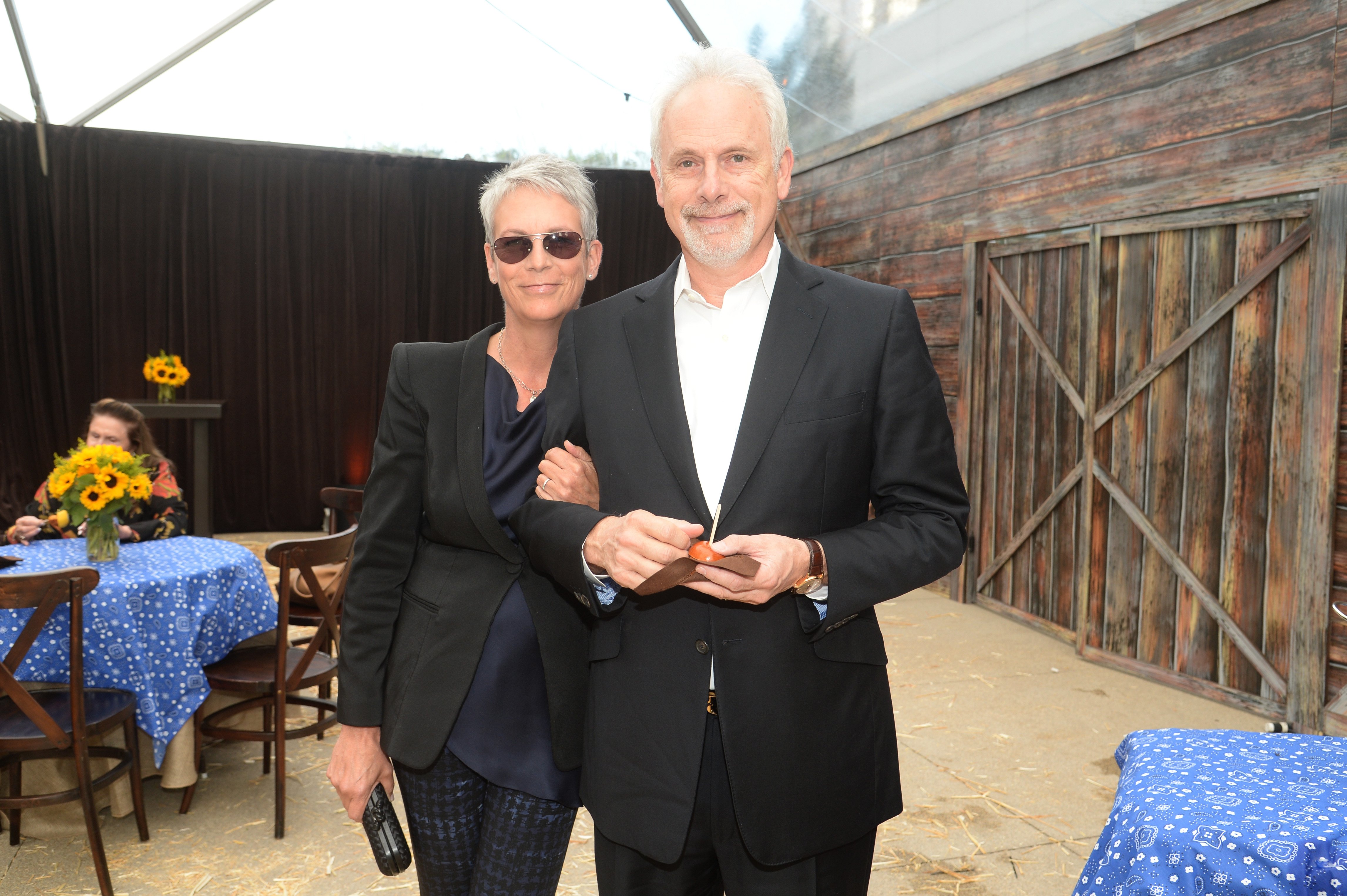 Talking to Good Housekeeping, Jaimie said something similar. She recalled a recovery phrase that talks about staying on the bus even in the bad moments because the scenery will eventually change.
"I think it can apply to almost anything where you feel unhappy at that moment," she said. "I'm not a wild romantic. I'm a realist. I respect him. And I just don't leave."