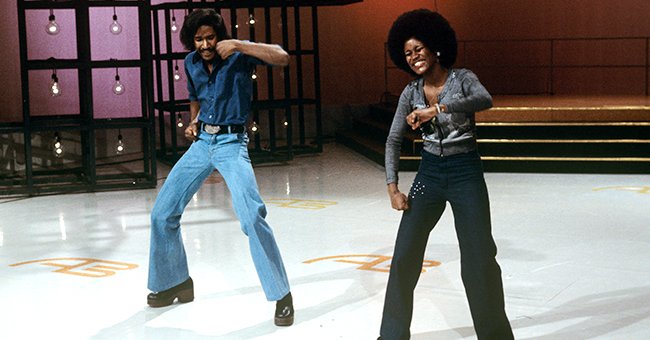 Getty Images
Legendary Soul Train Dancer Tyrone 'The Bone' Proctor Dies at 66 – inside His Legacy

Famous for teaching the "Waack", Tyrone Proctor was a legendary dancer who was passionate about being part of "Soul Train."
Tyrone "The Bone" Proctor, dance legend on "Soul Train" has passed away at the age of 66. His death was announced by his brother in dance, Jeffrey Daniel in a Facebook post on June 7.
Proctor died in his sleep in his home in New York, according to Out Magazine but the reason for his death was not revealed.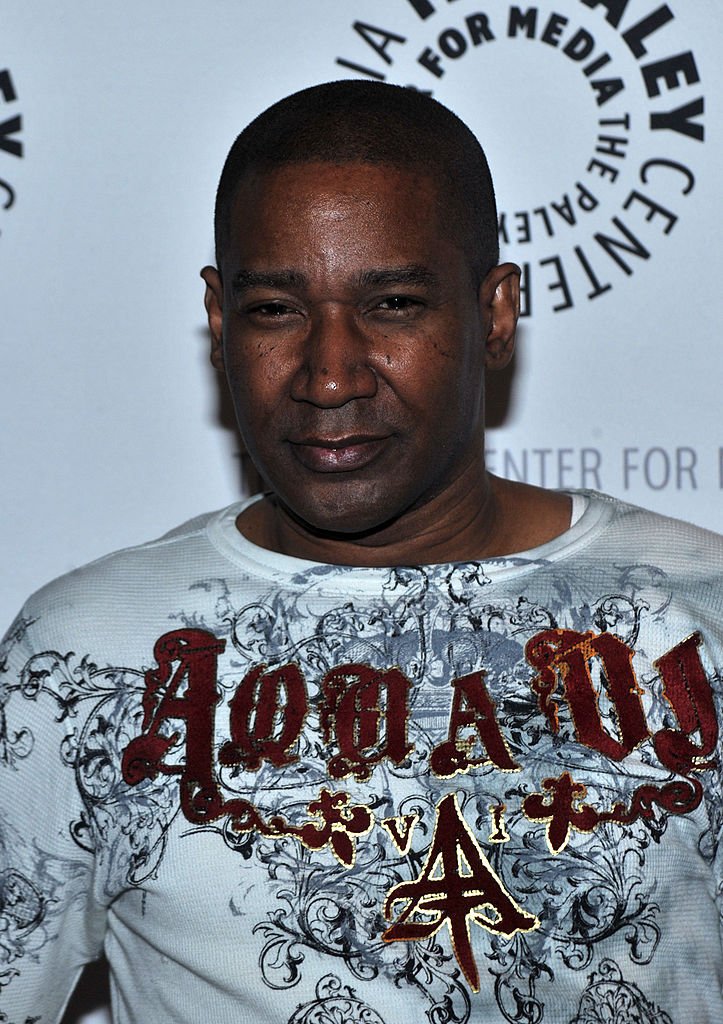 Choreographer Tyrone Proctor at the screening of "Soul Train The Hippest Trip in America" hosted by VH1 in January 2020. | Photo: Getty Images
DOCTOR OF WAACK
Best known for his regular appearances on the 70s musical dance television show, "Soul Train," Proctor was also popular for being the Waack Doctor.
"You have no idea how bad I wanted to go on that show...That was my life…That was my goal…"
Daniel described him as "One of the Most Legendary Soul Train Dancers of all time" who taught Waack Dancing worldwide and had "a crazy sense of humor." Recalling how Proctor used to teach his famous dance move, Daniel wrote,
"I pegged the name Waacking because the way he taught it to us telling us ; You Gotta Wack that head , you gotta wack those arms to the beat !!"
LEGENDARY DANCER AND CHOREOGRAPHER
In 1973, Proctor was personally selected by Don Cornelius to join his "Don Cornelius & The Soul Train Gang Presents" stadium tour.
Two years later, he competed on "American Bandstand" with his dance partner, Sharon Hill, and snagged the grand prize.
In the 1980s, Proctor moved to New York where he formed the music group, Breed of Motion. He was later referred to as the "Grandmother of Voguing," having been the dance mentor of his fellow Breed of Motion members and legendary voguers, Willi Ninja and Archie Burnett.
Later, he was responsible for the dance choreography in music videos for Dane Leveret, Keith Sweat, and The Isley Brothers, among others.
In 1989, he was nominated during the MTV awards as Best Choreographer for a New Kids on The Block video.
HIS PASSION FOR "SOUL TRAIN"
In 2011, Proctor spoke of his ambition to be part of "Soul Train." He told "The Kiner Hour-Let's Talk Dance" host, Ashani Mfuko,
"You have no idea how bad I wanted to go on that show...That was my life…That was my goal…That was what I wanted to do."
Proctor recalled moving to LA without knowing anybody there just to take his chance to be on the popular dance show. Not even his parents could stop him.
In hindsight, Proctor said it was one of the best decisions he made in his life. Coming from this viewpoint, his message to others was, "Know you're passion and go for it."
Proctor clearly paved his own path to fame and left behind an unmatched and sound legacy in his death. We wish to condole with his family who, no doubt, are proud of his accomplishments and will miss him dearly.
Please fill in your e-mail so we can share with you our top stories!