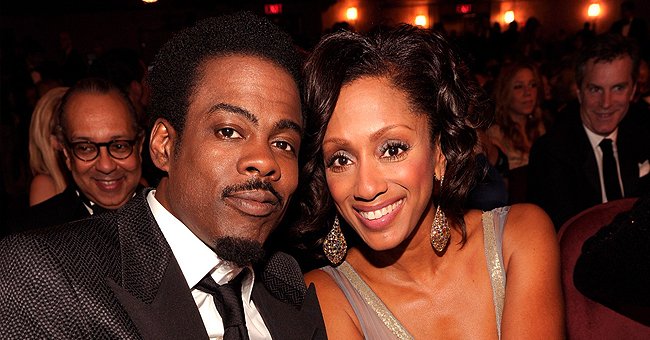 Getty Images
Inside Chris Rock's Divorce and Co-parenting with Ex-wife Malaak Compton

The comedian's divorce became a no turning point in his life that he later regretted. He talked about his infidelities and the importance of caring in marriage in his "alimony tour".
In 2016, and after 18 years of an apparently pretty good marriage, Chris Rock and Malaak Compton finally got a divorce. They were already separated since 2014, but it took two years to be done due to custody and alimony issues.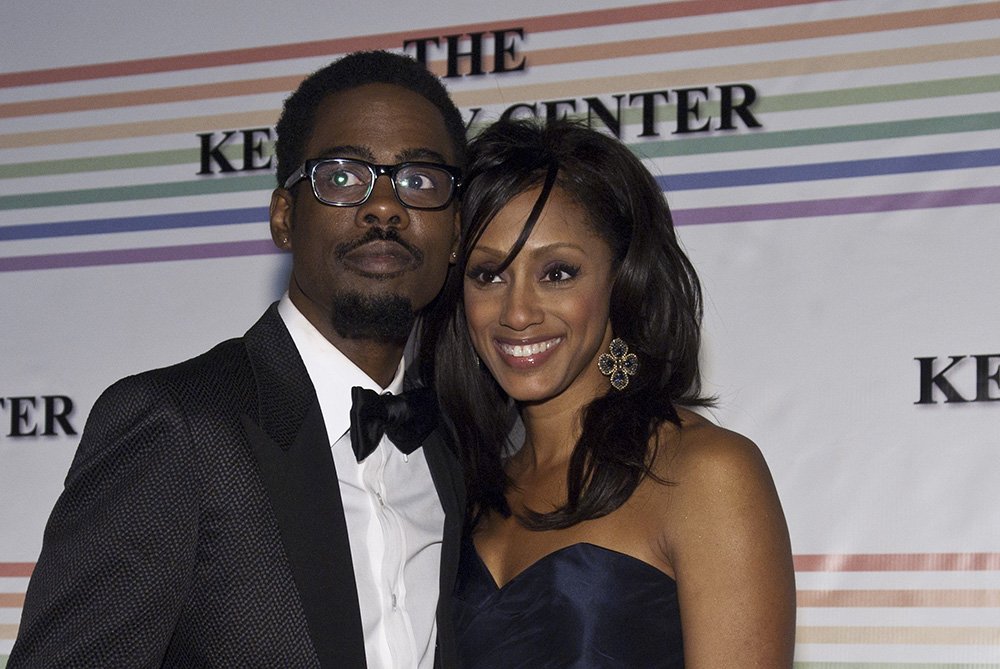 Chris Rock and Malaak Rock pose for photos during the 33rd Annual Kennedy Center Honors at the Kennedy Center Hall of States on December 5, 2010 in Washington, DC. I Image: Getty Images.
It was a difficult time for the couple. After almost 20 years, their prenup agreement expired so they had to make new arrangements, on money issues, and also on the two daughters they share, Lola Simone, now 18, and Zahra Savanna, who recently turned 16.
SPLIT REGRETS
Although he was away from the stage for a while, the actor went back to the public eye a few months after his divorce from Malaak. He realized he did not want to be angry for a long time because it was not good nor healthy for him.
So he opened up in an interview, to talk about how regretful he felt because of all the bad things he did in his marriage. He confessed he could get away with his behavior because he was a rich and famous breadwinner husband. Admitting he was wrong, he confessed:
"Your significant other, if they really love you, has a high opinion of you. And you let them down".
Later, he used to joke on and off the stage about how getting divorced was a big opportunity to start all over again, he said that it was a benefit to reset one's life so it was not all that bad.
ON STAGE CONFESSIONS
In 2017, the comedian started a nationwide tour in which he gets candid on details regarding his divorce from his long time ex-wife. He used to joke on this tour calling it the "alimony tour".
During the show, he described his out of wedlock relationships and admitted he cheated on his wife three times. He also said that one of those women is a famous one. However, after all, he confessed he regrets what he did, and realized the importance of taking care of the ones you love.
In 2018 Netflix's release, "Chris Rock: Tamborine", Rock talks about these issues and said openly that it was his fault because he did not listen, and he deserved to pay for what he did. He also noticed he does not talk as much about his ex-wife, because it would be rude since he has a mic, but she does not.
Please fill in your e-mail so we can share with you our top stories!