The Pointer Sisters' Bonnie Pointer Dies at 69 – Glimpse inside Her Brilliant Singing Career
Bonnie Pointer, a legendary singer has passed away at the age of 69. She was famously known as one member of The Pointer Sisters, a four women Motown group.
Bonnie died on Monday morning, June 8, 2020, according to her sister and former band member, Anita Pointer. Her sister confirmed: "It is with great sadness that I have to announce to the fans of The Pointer Sisters that my sister, Bonnie died this morning."
Anita revealed how "devastated" the family was by the tragedy. She described Bonnie as her "best friend" with whom she spoke daily.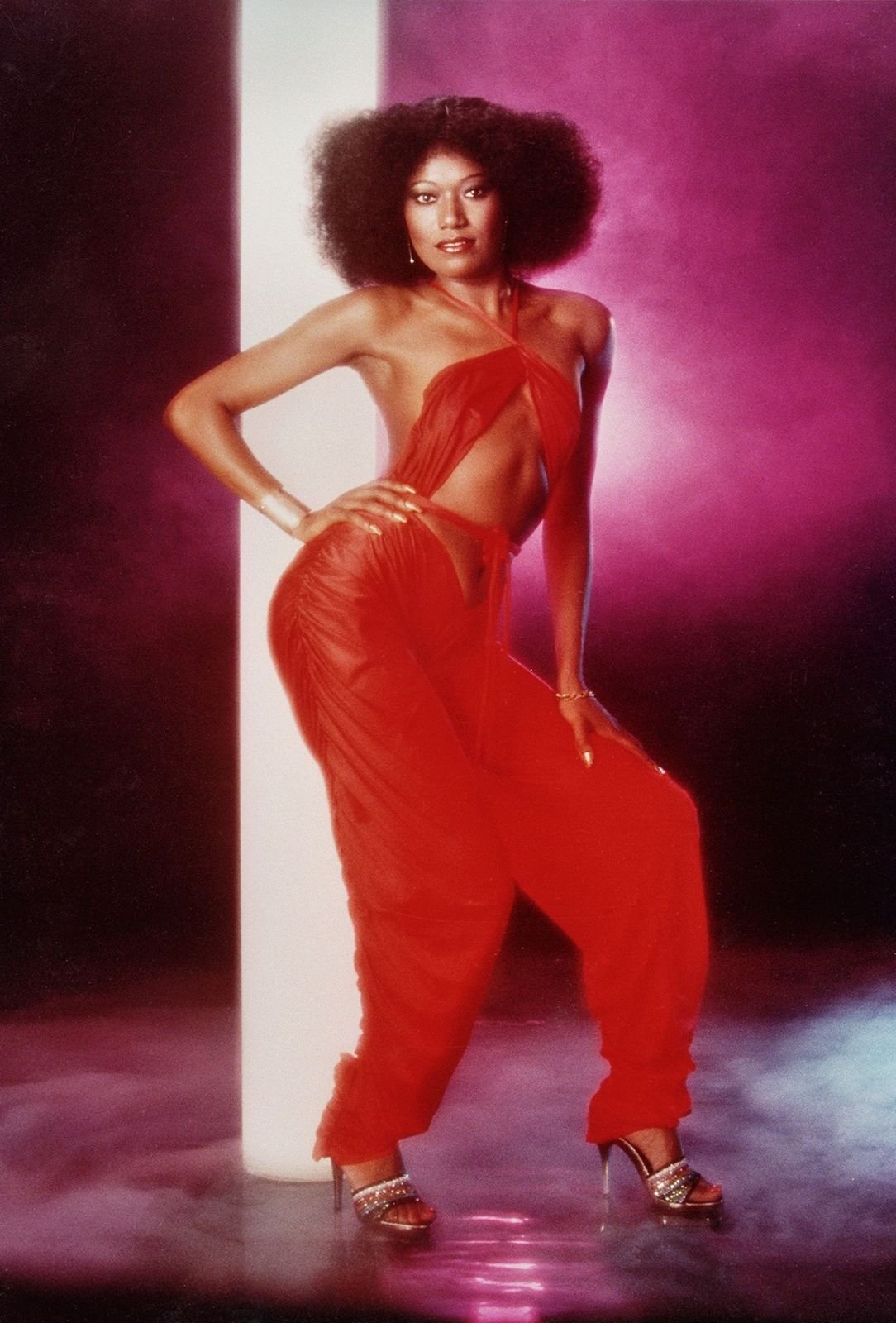 MISSING BONNIE
Anita recalled how they'd "never had a fight in our life" and confessed, "I already miss her and I will see her again one day." She and her family have asked for prayers during this difficult time.
Roger Neal, her publicist, shared how the star had died of cardiac arrest in Los Angeles. Bonnie was an original member of The Pointer Sisters which initially began as a two women band.
#BREAKING - Bonnie Pointer, of The Pointer Sisters, died today at the age of 69. No cause of death given. But her sister, Anita, said, "Our family is devastated. On behalf of my siblings and I and the entire Pointer family, we ask for your prayers at this time." May she R.I.P. pic.twitter.com/tQYGbBmOUz

— George Pennacchio (@abc7george) June 8, 2020
GOING SOLO
She was one of the lead singers of the duo, "The Pointers, A Pair," which she founded in 1969 with her sister June Pointer. They became a quartet in 1973 with hit songs like, "Yes We Can Can."
The late Grammy winner ended up leaving the group. She started a solo career in 1977 with cover hits like "Heaven Must Have Sent You," which reached number 11 in 1979 on the Billboard's Hot 100 chart.
So sorry to hear of the passing of Bonnie Pointer of the Pointer Sisters. My prayers & heartfelt condolences go out to her family, friends & fans. I pray peace for her family & that soon sweet memories of her will bring smiles to their faces before bringing tears to their eyes🙏🏾 pic.twitter.com/WTvZIo7xEu

— Gloria Gaynor (@gloriagaynor) June 8, 2020
HER GRAMMY AWARD
Under Motown Records, Bonnie released three albums. She was also able to produce several singles with the new recording company after leaving TPS.
Her Grammy Award was for Best Vocal by a Duo or Group in the country category while she was still with her sisters. They won the award for their country music hit track "Fairytale."
POINTER SISTERS REGROUP
The remaining Pointer Sisters also continued winning awards and creating hit songs without her. She reunited with her sisters for public appearances only on two separate occasions.
REUNITING
In 1994, when the group received a star on the Hollywood Walk of Fame, and two years later at a show in Las Vegas. Bonnie married to Motown executive Jeffrey Bowen in 1978.
LOSING A SISTER
In 2004, the pair separated before divorcing in 2016. June sadly passed away from cancer in 2006.
HONORING JUNE
Anita and Bonnie recently released a tribute song for June called "Feels Like June." According to a spokesperson, the song was said to be Bonnie's final recording.
Bonnie is survived by her two remaining sisters, Anita and Ruth, and her two older brothers, Fritz and Aaron.