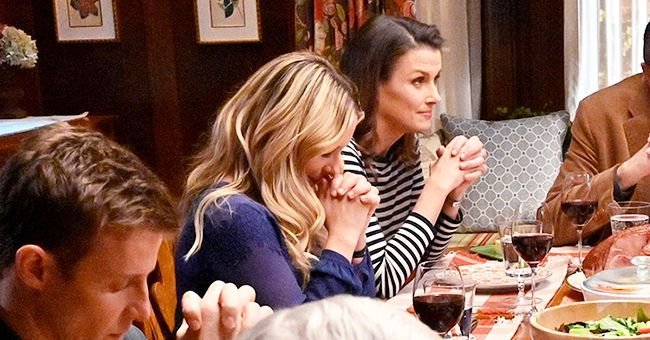 Getty Images
'Blue Bloods' Stars Vanessa Ray and Will Estes Once Revealed Dinner Table Scene Is the Worst Place to Forget Lines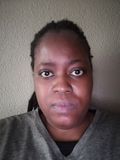 Die-hard fans of the criminal drama "Blue Bloods" are well aware of the Sunday family dinner scene at the end of each episode. What they might not know is that the scene is one of the worst places for an actor to forget their lines.
In 2018, actress Vanessa Ray confessed during an interview that she was afraid of making a mistake with her lines during the Reagan family dinner scene. At the time, the star who plays Edit "Eddie" Janko, had just started joining her husband's family for the tradition.
She stated: "I feel like I had to learn how to act at those scenes from Eddie." Ray shared how scared she was when she first had to act with legends around the table.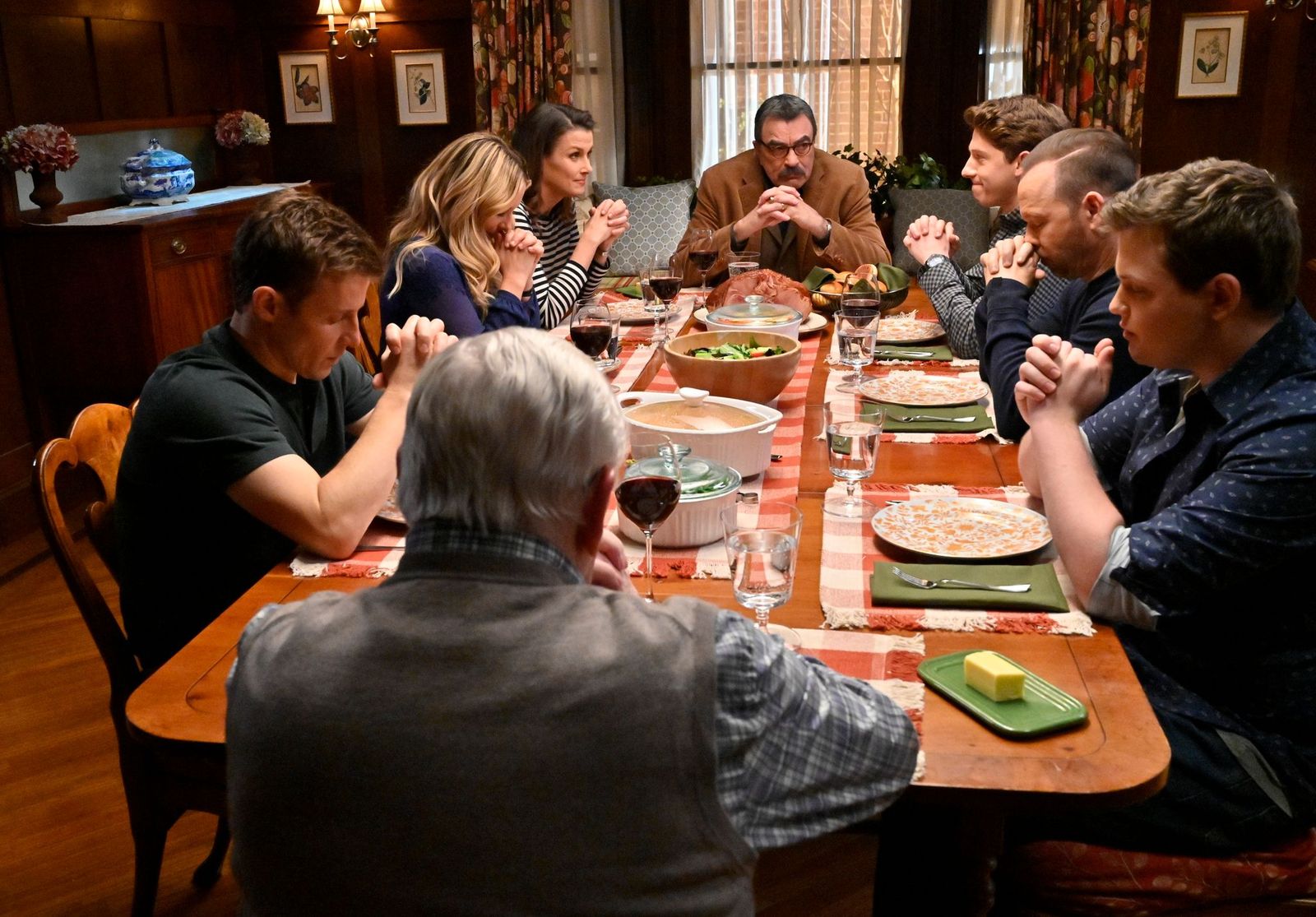 The "Blue Bloods" Season 10 "Family Secrets" episode on March 5, 2020 | Photo: John Paul Filo/CBS/Getty Images
ACTING IN FRONT OF PROFESSIONALS
Some of the stars who appear on the show are Tom Selleck, who plays the role of Frank Reagan. Ray was accompanied by her onscreen husband Will Estes (Jamie Reagan) for the interview.
He explained that he understood her fears. Estes stated: "It's a scary room to forget a line at, because it's a really long scene to shoot and you're surrounded by consummate professionals."
BEING CALLED OUT FOR WRONG LINES
The actor continued: "So, when you go up on a line at that table it's a lot of people watching you mess up." Ray confessed how the rest of the cast would be supportive as you struggle with the lines, but after a while, they just want to go home and want you to hurry up and get the lines right.
Estes also revealed that the crew snores to show an actor that they got a line wrong. He even went as far as imitating the hilarious sound they make.
#JAMKO
Ray hasn't had this experience but Estes, Tony, and Andrew Terraciano (who act the roles of Jack and Sean Reagan) have had their fair share of snores. The onscreen couple's unwavering relationship has earned them the nickname "Jamko."
It is a mash-up of their first names. Last month, Donnie Wahlberg (Danny Reagan) revealed another secret about the famous dinner scene.
A SECRET ABOUT THE FAMILY DINNER
He shared: "We do a lot of interviews about the dinner scene and we're always asked the sillier questions like, 'Who eats the most' and a lot of the sort of obvious questions that you get asked." Wahlberg revealed how they used to scene to catch up with each other.
USING ROBOTS ON SET
The actor explained: "When the dinner scene shows up it really is a treat for us to all check in, not only on our character's lives but on our personal lives." To allow the show to resume production, they are allegedly considering using robots to sanitize the set.
NEW CHARACTER
"
Blue Bloods
" is
reportedly interested
in using robots to help curb the spread of the novel coronavirus disease. At the end of the last season, a new character was introduced on the show.
JOE REAGAN'S SON
Will Hochman will be playing the role of Joe Hill who found out he's a Reagan. His father was the late Joe Reagan.
Please fill in your e-mail so we can share with you our top stories!