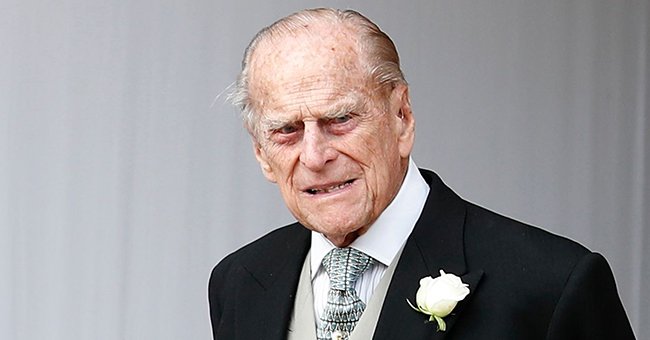 Getty Images
Prince Philip's Throwback Photos Released on His 99th Birthday Prove His Endless Handsomeness
Prince Philip, the Duke of Edinburgh, turned 99 today. To celebrate his anniversary, the Royal Family released some throwback pictures of him.
Earlier today, the British Royal Family published new pictures of Prince Philip in an Instagram post. The photos featured some of his life highlights, and they showed his progression through the years.
As expected, the pictures showed various aspects of the Prince's life. While he was dressed up in his full regalia and performing official duties in some, others showed him more relaxed.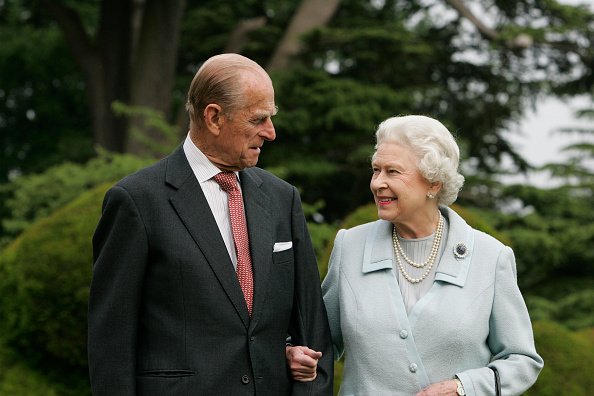 Queen Elizabeth II and Prince Philip re-visit Broadlands to mark their Diamond Wedding Anniversary, undated photo. | Photo: Getty Images
Prince Philip's new age marks a significant milestone. For one, he is now the longest-serving royal. His biography also shows that he is the longest-serving spouse of a reigning British monarch.
Most of the pictures that the Royal Family shared featured Prince Philip with the Queen. Captioning it, the family said:
"...His Royal Highness turns 99 today and will spend the day with The Queen at Windsor."
Prince Philip and Queen Elizabeth have been cautious about public appearances since the novel coronavirus pandemic broke out.
They left Buckingham Palace months back and have been self-isolating together. Several other members of the Royal Family have also taken precautions since the pandemic broke out.
Despite the separation, however, the Royal Family has managed to stay connected.
Reports have confirmed that the Prince will keep his festivities low key this year. With the compulsion to still carry out social distancing, he has decided to refrain from any celebrations.
Speaking on the family's temporary separation, Prince Charles explained earlier this month that he misses his father. He said in part:
"I haven't seen my father for a long time, and he's going to be 99 next week."
Despite the separation, however, the Royal Family has managed to stay connected. Like a lot of people, they video chat regularly, so they can still keep in touch.
Prince Philip's anniversary is coming just a couple of weeks after that of his wife's. The Queen turned 94 last month.
Like the Prince, Queen Elizabeth also modestly celebrated her birth anniversary. While she used to have a flamboyant celebration known as Trooping the Color, the restrictions on gatherings forced the cancellation this year.
However, reports have confirmed that she will have a mini version of the event later this week. Instead of having a large parade, she will host a few Welsh guards who will serenade her at the castle.
Please fill in your e-mail so we can share with you our top stories!