Bubba Wallace Wants NASCAR to Ban Confederate Flags at Race Tracks
NASCAR competitor, Bubba Wallace, shuns confederate flags as he fights for racial equality amid the "Black Lives Matter" campaign.
Bubba Wallace is very much invested in the fight for equality of all races in America. He has made a couple of moves, including wearing a shirt which had "I can't breathe" printed on it and also speaking against confederate flags.
The flags never bothered him before, but after educating himself on their impact, he detected an urgent need to stop people from bringing the flags to races.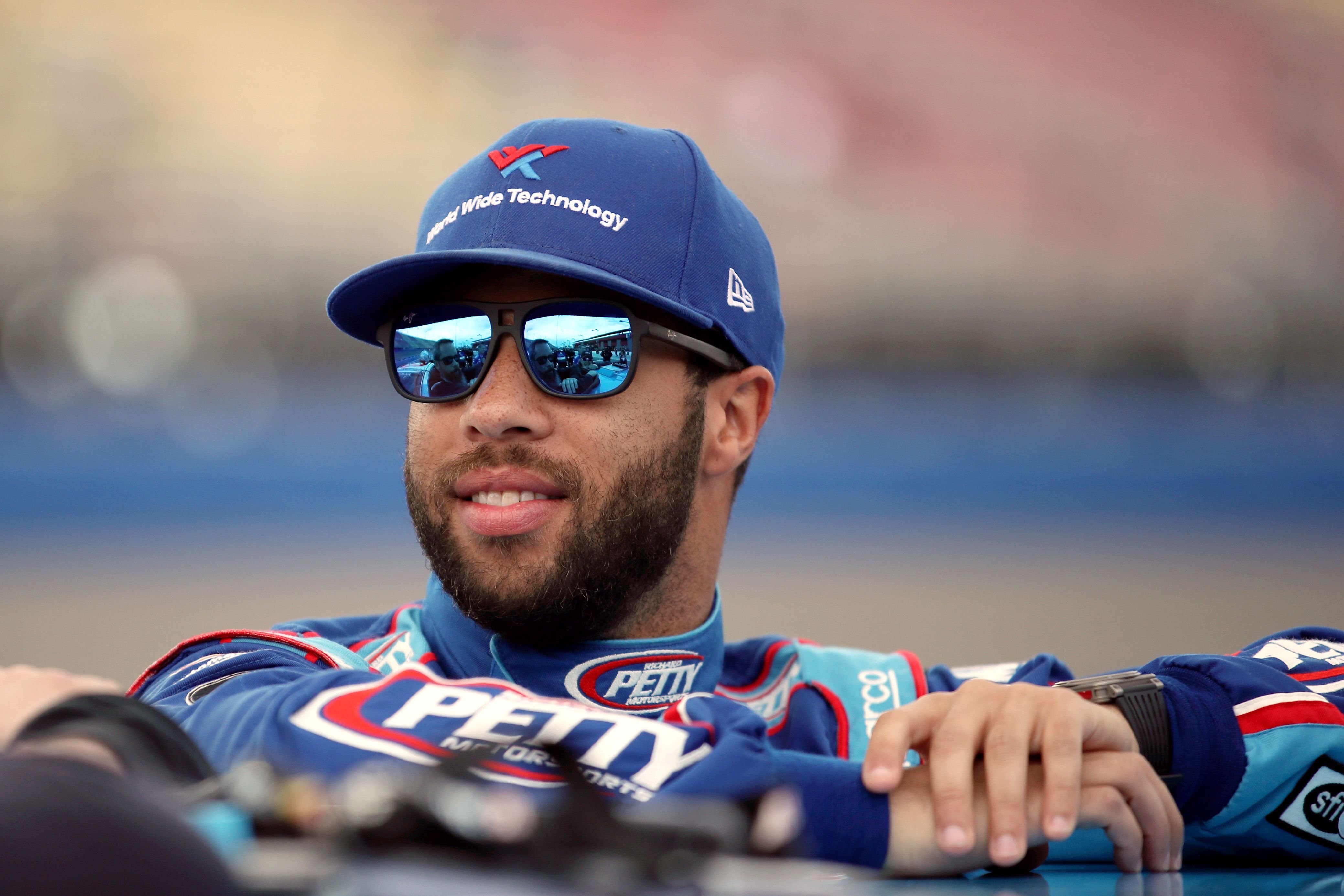 While some fans like to have the flags, they tend to make others very uncomfortable, and Wallace wants everyone to feel normal during NASCAR races.
According to Wallace, anyone who does not agree is free to opt-out of watching the races. He emphasized on the need to remove the flags while speaking with CNN's Don Lemon on Monday. He said:
"No one should feel uncomfortable when they come to a NASCAR race. It starts with Confederate flags, get them out of here..."
He proceeded to encourage NASCAR to have discussions regarding the ban on the flags. The organization had initially discouraged the use of the flags years ago and even held a flag exchange program.
The widespread protests are in response to the unfortunate demise of a black man, George Floyd.
NASCAR is planning to pay more attention to racial issues. The organization's president, Steve Phelps, made this known in a statement during a speech that he gave before a race on Sunday.
Phelps spoke about how much the black community has had to endure over the years while pointing out that it had taken too much time for their voice to be heard.
Phelps also stated that the whole country should do more about the situation and join in the fight against racial inequality.  Phelps said:
"The time is now to listen... to stand against racism and racial injustice, We ask our drivers ... and all our fans to join us…"
Phelps's message was followed by a 30-second moment of silence before the race commenced.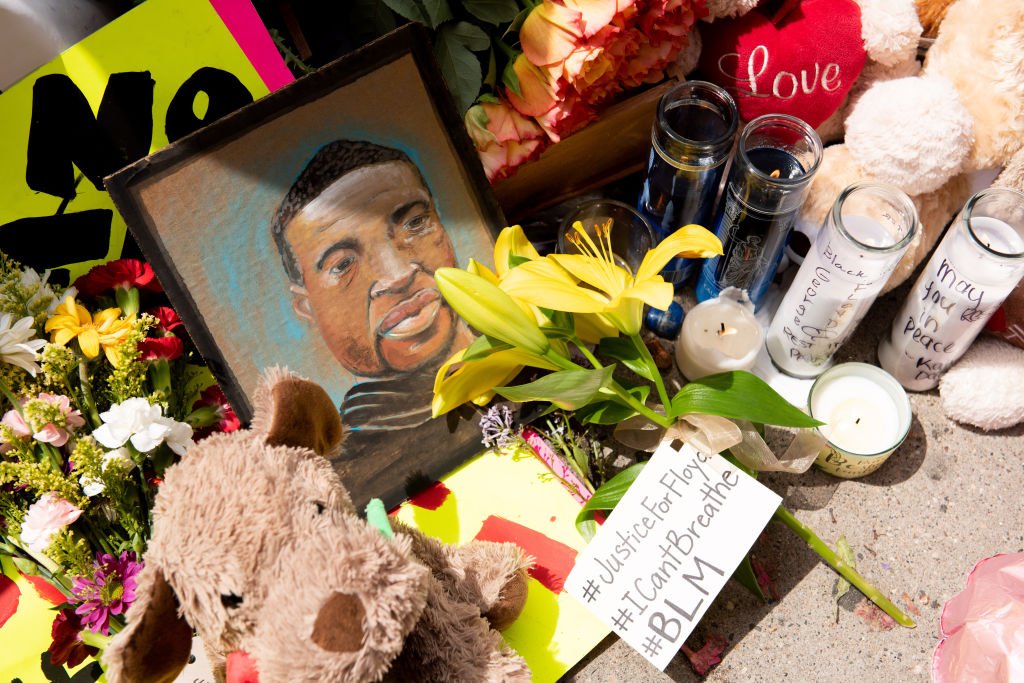 The widespread protests and actions being taken against racial injustice are in response to the unfortunate demise of a black man, George Floyd.
Floyd died at the hands of a policeman in Minneapolis. Wallace also lost his cousin due to the police's actions back in 2003, so it is no wonder that he is doing so much to speak out against racial injustice.