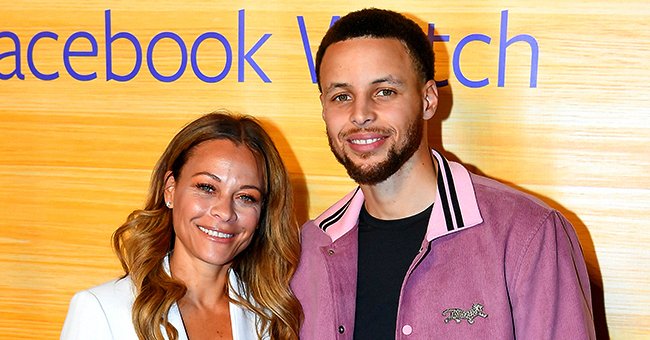 Getty Images
Stephen Curry's Mom Sonya Poses in Printed Midi Dress and Fans Say She Looks Gorgeous

Stephen Curry's mom is being praised after posting a photo celebrating women with fans commenting on how great she looked.
Sonya Curry is spreading some positivity, and fans are loving it after she shared a stunning photo of herself celebrating women.
Dressed in a printed midi dress, Stephen Curry's mother challenged women to build each other up and to upload a photo of themselves.
The photo, which was liked by over 16,000 people, was inundated with praise and positive comments from fans who called her gorgeous.
In the post, Sonya celebrated black women and picked other women to take part in the challenge. She wrote,
"We are BLACK WOMEN!... We build... We don't tear down other BLACK WOMEN!.... We have felt the pain of being torn down and we have decided we will be deliberate about building others!"
Sonya was born in 1966 and grew up in a low-income area. After becoming an expert athlete in basketball, she met her husband, basketball-pro Dell Curry, in college.
The couple had three children, Seth Curry, Steph Curry, and Sydell Curry. Sonya started coaching them at home while their father worked on the specifics of the game.
She revealed that she once saw a Ku Klux Klansman light a cross on fire.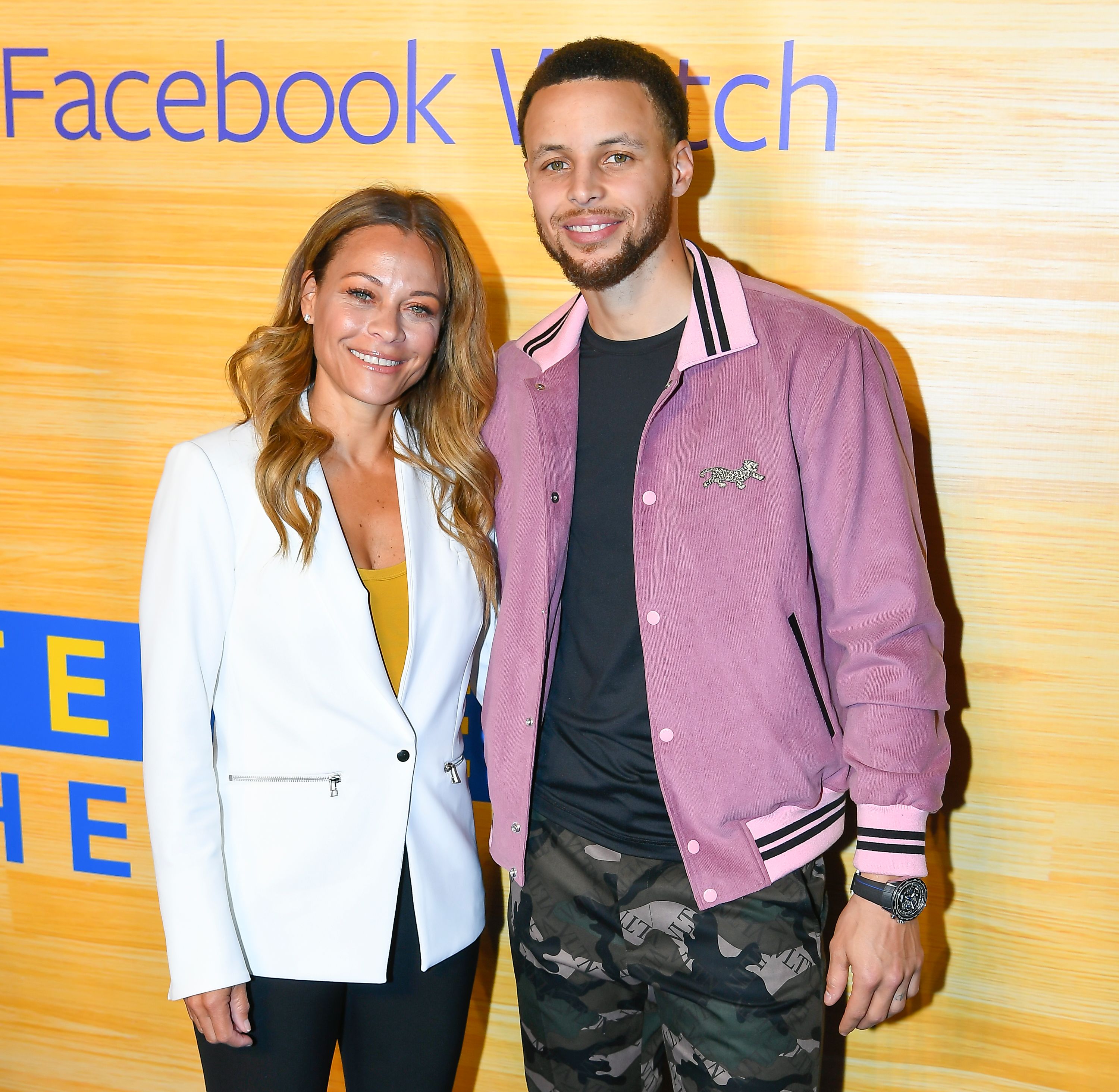 Sonya Curry and NBA Player Stephen Curry of the Golden State Warriors| Photo: Getty Images)
Early this year, Sonya spoke about the racism she had, and her family faced while growing up in small-town Virginia.
She revealed that she once saw a Ku Klux Klansman light a cross on fire and added that she was glad her children grew up with wealthy parents. Her son, Stephen Curry said,
"The biggest thing she told us is that we grew up a little different than she did. She was always quick to remind us up on the realities around the country and to appreciate our experience."
Sonya, who grew up in a trailer home in Radford, often speaks about the family's early days when she used to work as a teacher during the day and help her children at night.
She revealed that she was the family disciplinarian and functioned as their support system at home and when they had games.
Her son Steph Curry is the only player in history to be named the most valuable player by unanimous vote. His father was a member of the Cleveland Cavaliers.
His sister Sydel plays volleyball at Elon University while his brother Seth Curry plays basketball for the Portland Trail Blazers.
Please fill in your e-mail so we can share with you our top stories!