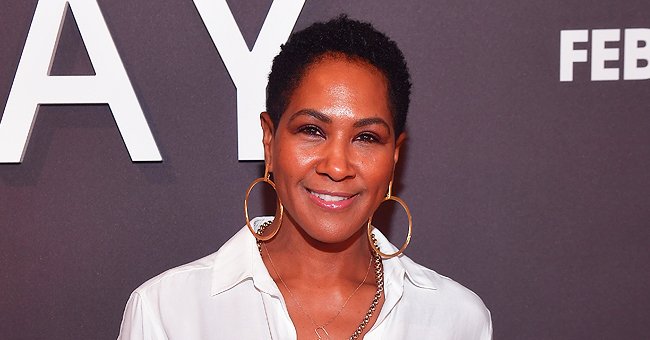 Getty Images
Fans Say Terri J Vaughn's Son Daylen Looks like His Mom's Twin in a New Photo

A recent picture shared by actress Terri J. Vaughn showing her grown-up son, Daylen Ali Carolina, generated a host of comments from her fans with some of them saying he looks just like her.
Terri J. Vaughn, who is famous for her role as Lovita Alize Jenkins-Robinson in "The Steve Harvey Show," recently posted a picture of her 18-year-old son, Daylen Ali, on her Instagram page.
The picture showed Ali in a dark grey "MTV" hood and jeans. He also spotted his braids and held a yellow certificate on his hand, which his mother revealed to be his voting certificate.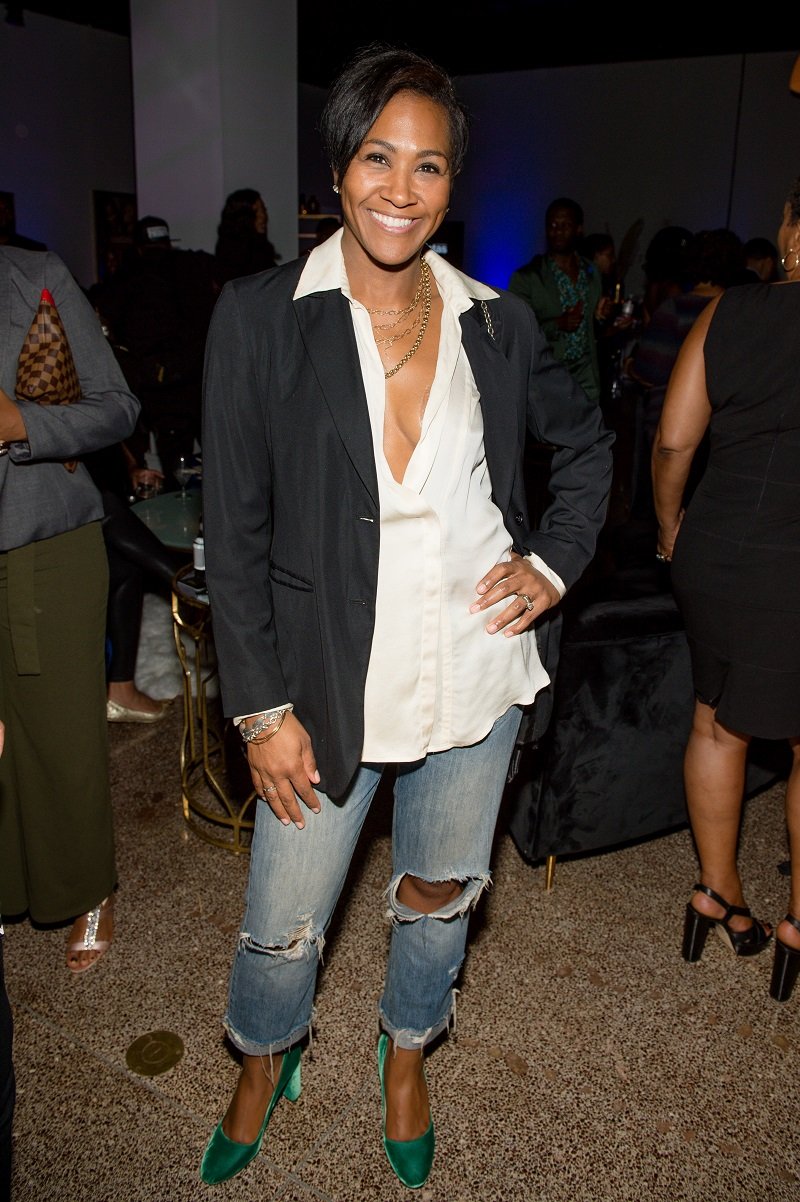 Terri J. Vaughn in Atlanta, Georgia on October 20, 2019 | Photo: Getty Images
The 18-year-old posed in a parking lot and wore his face mask amid the COVID-19 pandemic. In her caption to the post, proud mom, Vaughn, wrote:
"My 18 year old getting to exercise his right to vote for the first time!"
Many of the actress's fans reacted to her post with several comments, with some of them pointing out the resemblance that Vaughn and Ali share.
One fan exclaimed that Ali looked just like his mother, adding that the actress was beautiful as a woman, while her son was a handsome young man, before urging him to vote.
According to the actress, her second marriage, a loving union, made her learn to discover self-growth and Godliness
Another fan that commented wrote, "I'm sure you hear this a lot, but that's your twin. Go twin!!" Vaughn shares Ali with her ex-husband, Derrick Carolina.
The mother of three is currently married to Karon Riley, who she wed in 2008. They share two children, daughter Lola Riley, 5, and son, Kal'El Joseph Riley, 12.
The couple welcomed Joseph Riley on Monday, April 21, 2008, at 6:05 pm, with the baby boy arriving 2 ½ weeks earlier, while Lola was born on October 9, 2014. Her mom posted adorable pictures of her months later, on her Instagram page.
Terri Vaughn was married to Carolina for six years, from 1999 to 2005, before their separation. However, she was able to find love a second time with Riley, and from that experience, she has learned that love can be better the second time.
According to the actress, her second marriage, a loving union, made her learn to discover self-growth and Godliness, and have more respectful communication.
Vaughn also got to know that a loving marriage is part business, and was good for her children and the community at large. She also added that sex and intimacy were much better in her second marriage than her first.
Please fill in your e-mail so we can share with you our top stories!