Kelly Ripa Shows off Haircutting Skills as She Trims Son Joaquin's Hair on 'Live!'
Kelly Ripa might just have a future in "$500 haircuts!" The TV host has been busy mastering the craft of cutting hair and updated Ryan Seacrest on their virtual show.
In a recent episode of "Live with Kelly and Ryan," Kelly Ripa opened up about her fear of visiting the salon even though lockdown has been eased.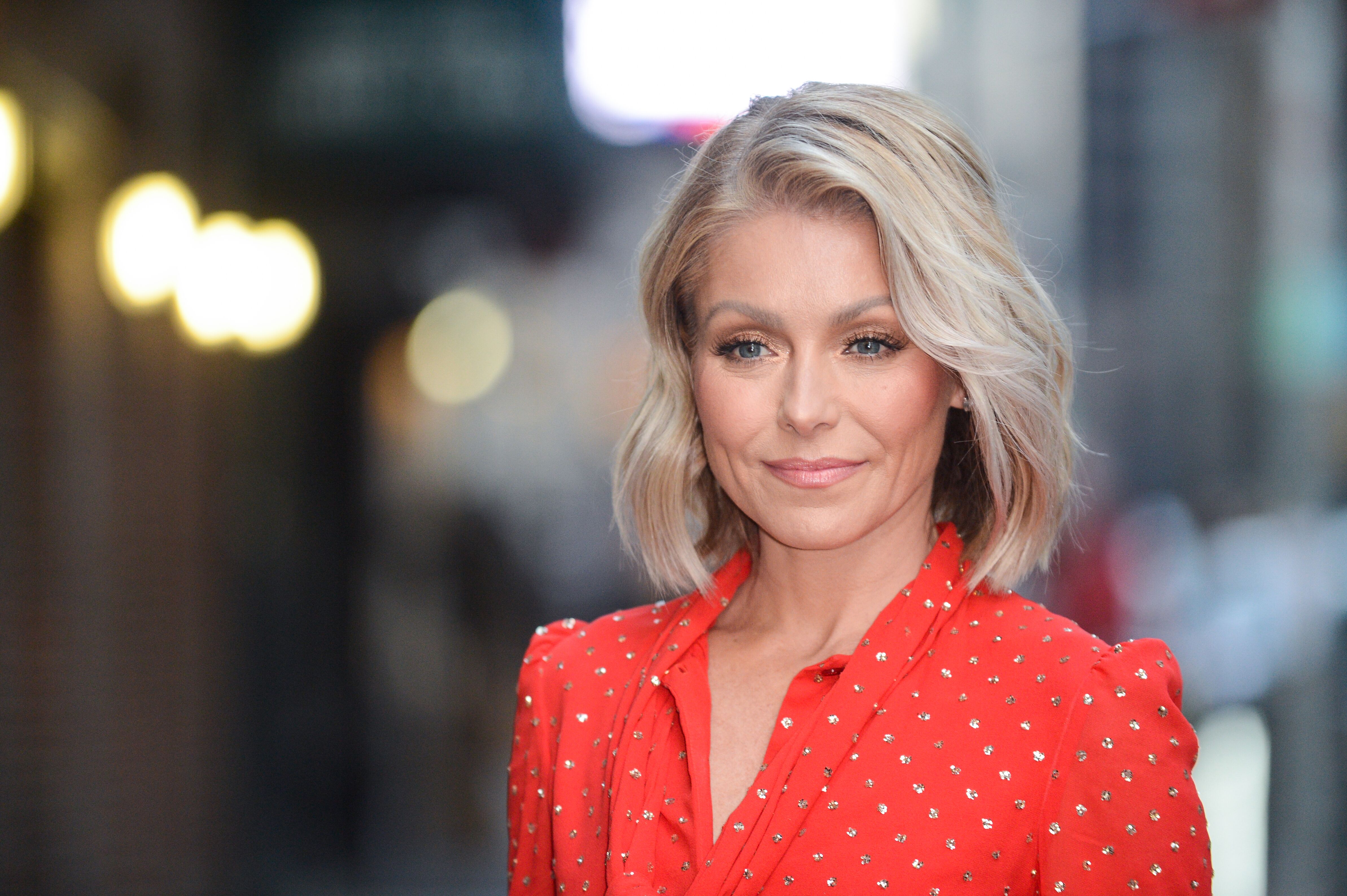 This caused her to take the mantle of a barber, and in a short clip, she showed Ryan Seacrest how she cuts Joaquin's hair.
The Hollywood star explained to Seacrest that she had been in charge of hair grooming for her loved ones ever since the beginning of the lockdown. In this episode, the star mom chronicled how she cut her youngest son, Joaquin's hair. 
"Yesterday, I decided that I would make a little video. While he was arguing with me, I thought I would do a video…"
Ripa made it known that she decided to make a time-lapse clip. The mom-of-three explained that her son's tresses were a bit dense and thick with layers, so she found it challenging.
The focus shifts to her short video that shows Ripa swiftly maneuvering Joaquin's hair to perfection! After viewing Kelly Ripa's short tape, Ryan Seacrest thought she moved her hands like a pro.
Joaquin is the youngest, and he seems keen on sports
At this point, the "All My Children" alum got on her high horse as she shared that she liked to believe she was good at anything even when she hadn't tried it before.
Joaquin was brought on the show to give his review. He admitted to his mom's co-host that he hadn't trusted "the process," but the haircut turned out nicely. He added:
"We might never have to go to the barbershop ever again, this is a game-changer."
The media mogul and her longtime spouse, Mark Consuelos, are a power couple whose marriage boasts of the perfect Hollywood family. 
The two have been married since 1996, and it has been nothing but bliss. Ripa and Consuelos have three kids, Michael, 23, Lola, 18, and Joaquin, 17.
Kelly Ripa is very proud of her oldest child, and she once made it known on her show that the young adult was one of the "most honest people I know." 
Lola seems to be the social media queen who hilariously keeps her mom's posts in check. The brunette beauty is in college. Joaquin is the youngest, and he seems keen on sports.