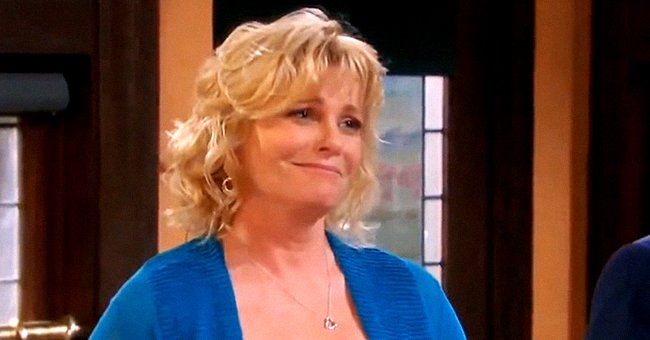 YouTube/Contra Mundum
Judi Evans of 'Days of Our Lives' Thanks Fans for Love after Nearly Having Her Legs Amputated

Soap star Judi Evans endured almost 30 days of her life in the hospital so far. Even though she not ready to go home just yet, the actress thanked her fans for their support during the harrowing ordeal.
Judi Evans is currently in the hospital recovering from a nasty fall from a horse in addition to the novel coronavirus she contracted while being treated for her fall. The ordeal started almost a month ago, but even though Evans fought a hard battle so far, she's been keeping up with the messages of support from fans.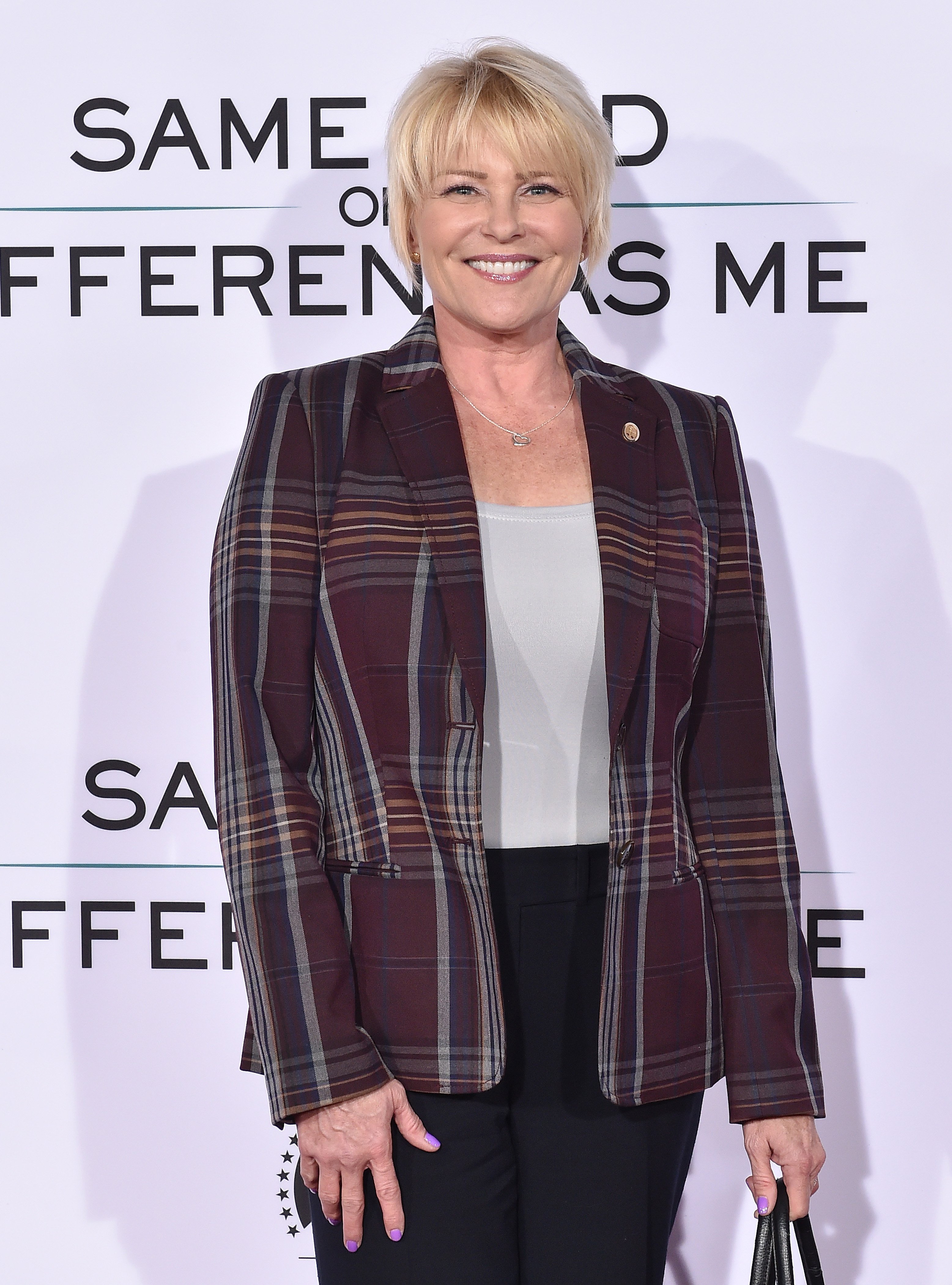 Judi Evans arrives at the premiere of 'Same Kind of Different as Me' on October 12, 2017, in Westwood, California. | Source: Getty Images.
GRATEFUL FOR THE SUPPORT
Wanting to make sure her fans knew that she appreciated their love and support, Evans wrote a note that got posted on her behalf which read:
"Thank You!! Your love and prayers and support have meant the world to me!!"
The post showed Evans smiling in her hospital bed as she held up the handwritten sign with a heart and smiley face drawn at the bottom.
ALMOST A MONTH-LONG BATTLE
On Sunday, the actress's rep said during a statement that during her "23 days and counting" in the hospital, Evans almost lost both her legs. According to reports, Evans developed what is now called the COVID-19 blood clots, and they compromised blood flow to her legs.
However, her rep said that Evans keeps her mindset positive, and with the outpour of support she received from fans, it certainly helped the effort, as her rep added:
"She has said she appreciates all the prayers for her and they've helped her mentally, physically and spiritually!"
INJURIES FROM THE FALL
Evans fell off a horse while out riding in Los Angeles in May, and her numerous injuries included a collapsed lung, a broken collarbone, two chipped vertebrae, and seven broken ribs.
With a few more negative COVID-19 test results to go before she can go back home, Evans reportedly said during a brief appearance on "Good Morning America" on Tuesday that she insisted on being tested after she spiked a fever.
HOW COVID-19 AFFECTED HER
Since then, Evans experienced "mild symptoms" of the respiratory disease, and is eager to get her health and life back on track. She became a regular on television screens in 1986 when she joined the cast of "Days of Our Lives," and since also appeared in soaps such as "Another World" and "As the World Turns."
The novel coronavirus also caused a similar complication in actor Nick Cordero's battle with the disease. His wife Amanda Kloots has been keeping fans updated on Cordero's condition, and she was happy to report that he had an "uneventful" weekend for a change.
Cordero's one leg had to be amputated when his blood clotting issues left doctors no other choice. Even though the actor suffered a myriad of setbacks including cardiac arrest and a persistent lung infection, his wife is hopeful that stem cell treatment will help heal his lungs.
Please fill in your e-mail so we can share with you our top stories!