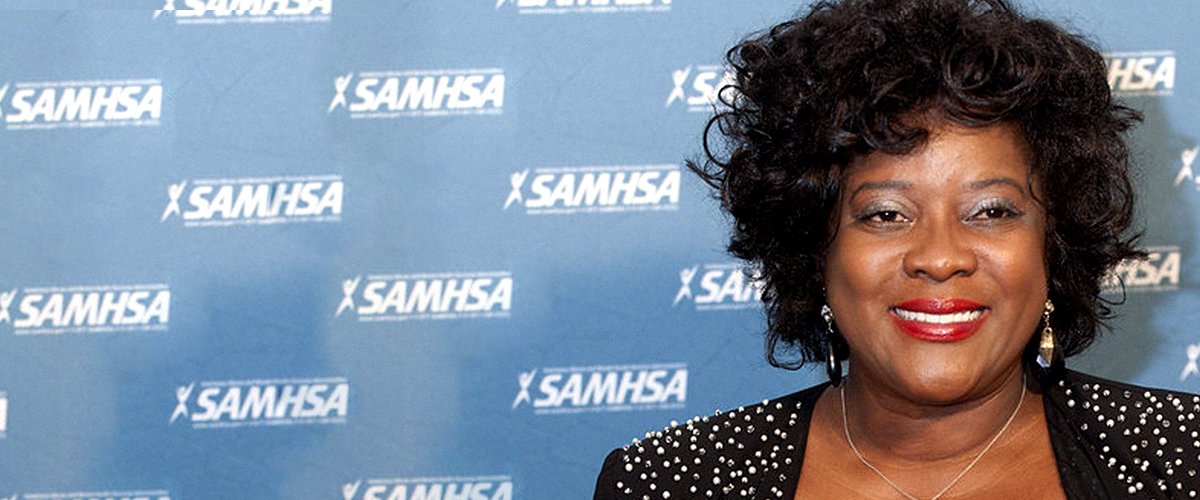 Flickr/photos
Loretta Devine Was Fired from 'Grey's Anatomy' — Inside the Actress' Life and Career

Loretta Devine was fired from "Grey's Anatomy" despite having won a Primetime Emmy Award for her work on the show.
Loretta Devine was a cast member of the hit series "Grey's Anatomy" for 8 years, and is one of the hardest working actresses with over 60 feature films to her credit, and an equal number of TV shows.
Devine opened up about being fired from GA right after she won the Primetime Emmy Award for Outstanding Guest Actress in a Drama Series for her work on the show.
Even though the dismissal from "Grey's Anatomy" hurt, Devine has moved on and is now starring in a new sitcom "Family Reunion," in which she plays the family matriarch, M'Dear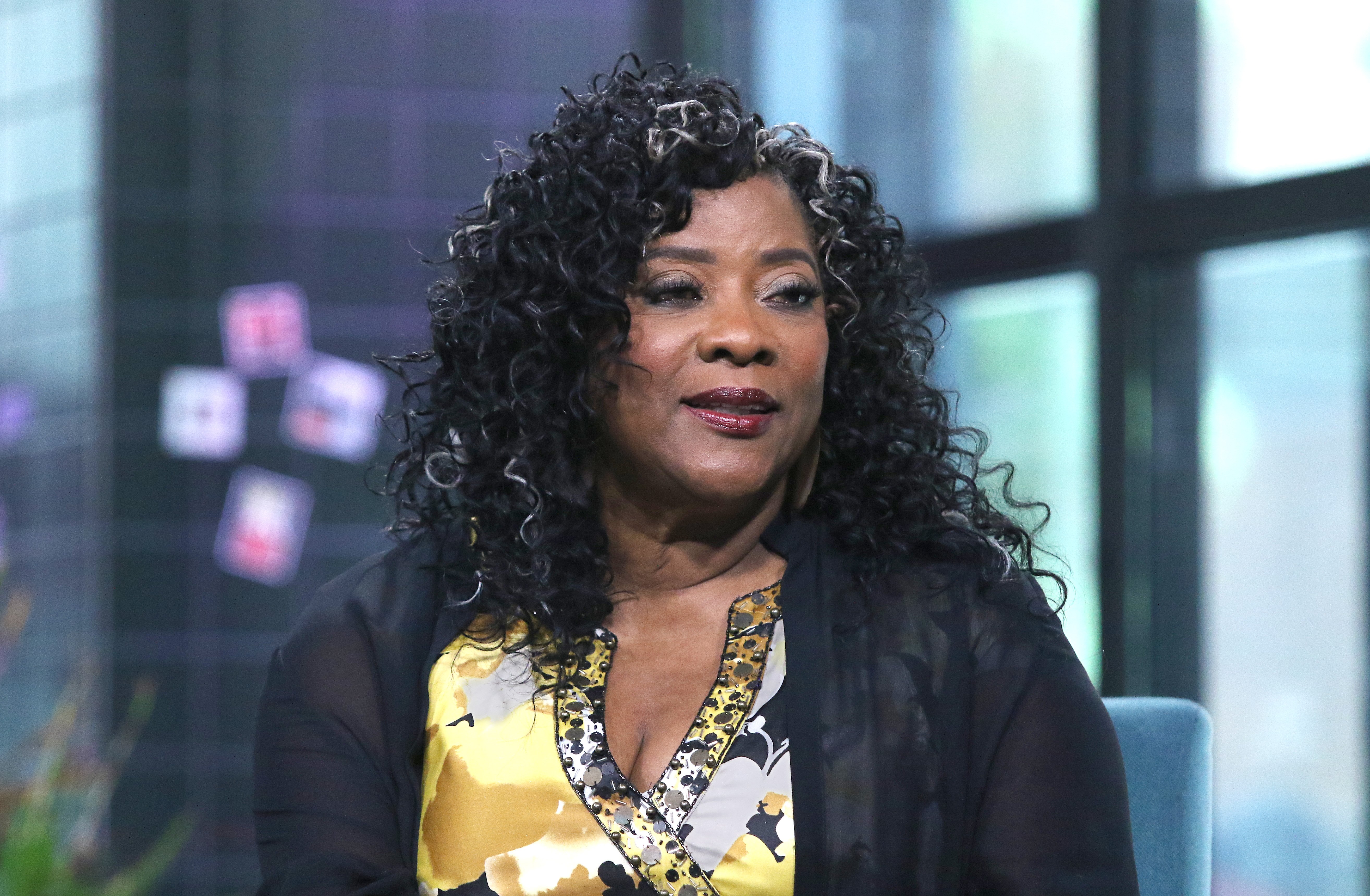 Loretta Devine discussing "Family Reunion" at Build Studio in July 2019 in New York City | Source: Getty Images
LORETTA DEVINE TALKS ABOUT "GREY'S ANATOMY"
On "Grey's Anatomy," Devine played Adele Webber, the long-suffering wife of Chief of Surgery Richard Webber, who endures his neglect to breaking-point. It was Devine's masterly portrayal of Adele that won her the coveted Emmy, and well as a Critics Choice Television Awards Best Guest Performer in a Drama Series.
Despite that, Devine was stunned to discover she was fired from the show shortly after receiving the Emmy. She said sadly:
"I got an Emmy for the show for best guest spot and then they fired me right after that. They killed me with that damned Alzheimers"
Devine went on to reveal that the decision to fire her had come not from the show's creator, Shonda Rhimes but from executive producer Debbie Allen. Devine revealed:
"That's why you have to keep going. When you go down you have to get back up and keep moving. Because you can't understand why stuff happens in this business."
Adele Webber was "killed off," being diagnosed with Alzheimer's -- the same disease that had victimized Richard's lover, Ellis Grey. Devine's brilliant representation of Adele's deterioration and death was praised and she left the show on a high note.
LIFE AFTER "GREY'S ANATOMY"
Devine is a master on soldiering on. She has worked in over 60 movies, among them "Waiting to Exhale," "Dreamgirls," and "I Am Sam," and was one of the original "Dreamgirls," but she holds a special place in her heart for her work on indie movies. She said:
"I've done so many independent movies which are dreams of young people. (...) a lot of those were low budget. You don't make a lot of money, but you work with a lot of fabulous people."
But there's a lot more to be said for the woman who handles comedy and tragedy with equal aplomb. Devine is also a devoted wife to husband Glenn Marshall to whom she has been married for 19 years.
Though contrary to rumors she has no children, Devine's motherly warmth has been something that she has had a chance to explore and express on screen as well as off. She revealed:
"I get blessed because I've been lucky to play moms in like over 100 films."
LORETTA DEVINE -- WRITER
Devine is more than just a consummate actress, she is also a poetess, and wrote a one-woman play "Pieces of Me" for which she also wrote the music. "Pieces of Me" won her a nomination for the Best One-Woman Show Theatre Award for the best one-woman show.
FAMILY REUNION
Even though the dismissal from "Grey's Anatomy" hurt, Devine has moved on and is now starring in a new sitcom "Family Reunion," in which she plays the family matriarch, M'Dear, an old-fashioned Southern woman who is bewildered by the way her liberal daughter, played by Tia Mowry is raising her children.
NEW PROJECTS
The show premiered on Netflix in July 2019 and has been renewed by the network for its second season after being well-received by both critics and the audiences.
Devine has three films in post-production, "HeadShop," "Welcome to Pine Grove!" and "The Starling" with the release dates still to be announced due to the current pandemic crisis.
With her multifaceted talent as a singer, actress, and writer, Devine is never short on work offers, and at the age of 70, she is in-demand in both television -- drama and comedy -- film, and theater.
Please fill in your e-mail so we can share with you our top stories!