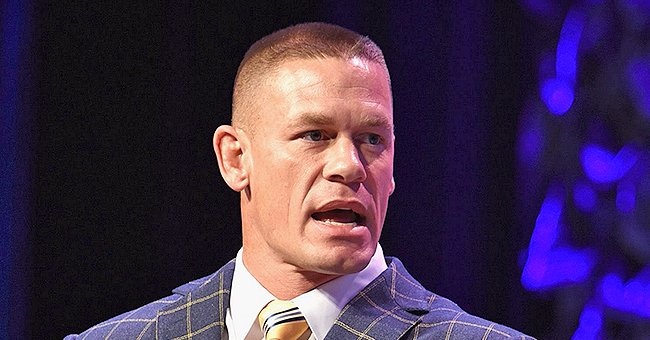 Getty Images
WWE Superstar John Cena Donates $1M to #BlackLivesMatter and Says Change Is Never Easy
Famous actor and wrestler John Cena is the latest celebrity to be showing massive support for the black community. He's also putting his money where his mouth is.
Earlier this week, the wrestler announced that he would be matching a donation that Korean pop group BTS started. In a tweet, he explained that he had decided to join the #MatchAMillion movement, which aims to support racial justice.
The movement was started by the group last weekend. At the time, they explained that they would be donating $1 million to help the Black Lives Matter protests.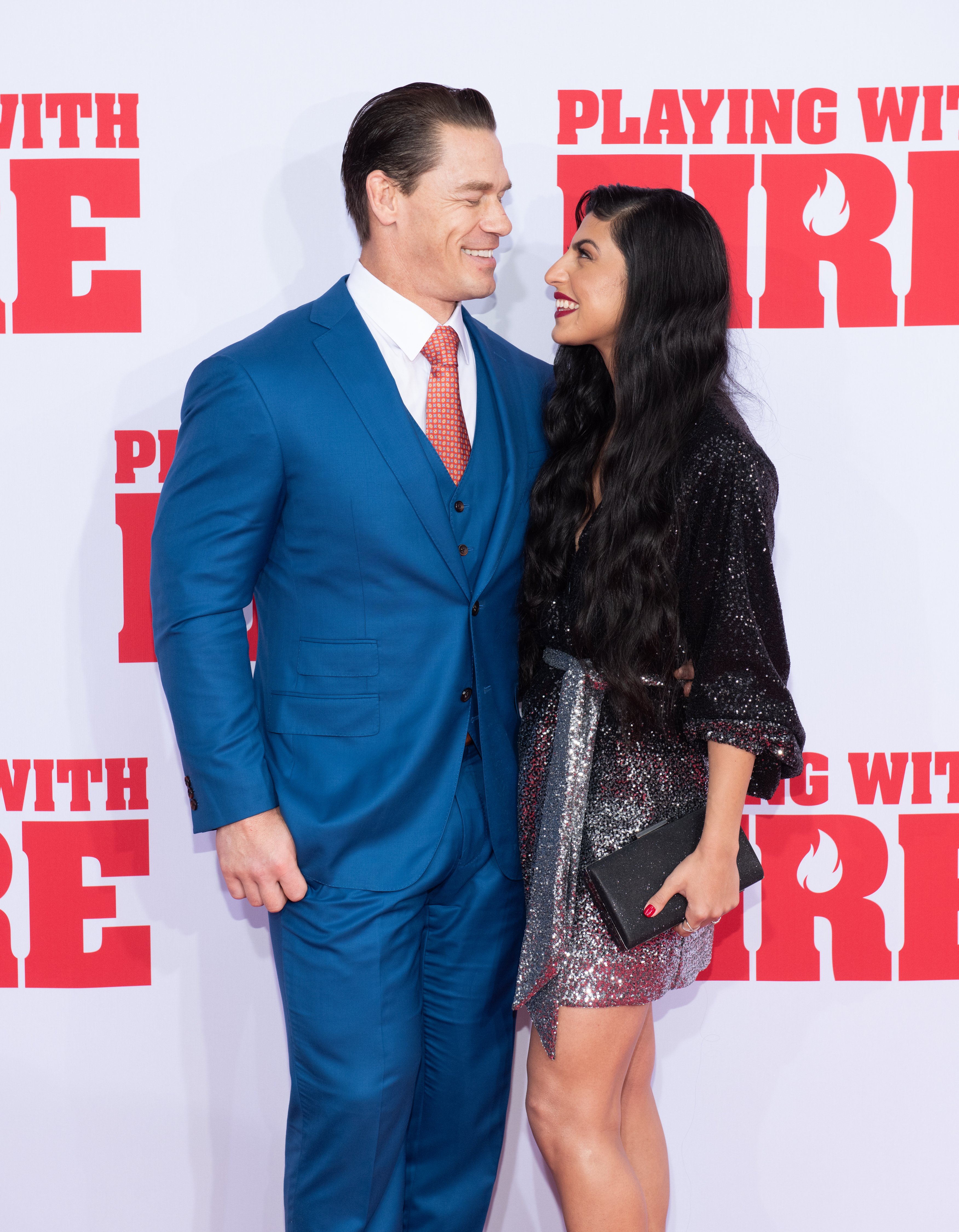 John Cena and girlfriend Shay Shariatzadeh at the "Playing With Fire" New York premiere on October 26, 2019. | Photo: Getty Images.
Soon after, the group's fans worldwide matched the donation with a $1 million commitment of their own. Cena appears to be following in the trend as well.
Apart from his donation, Cena also shared some insights on the current social climate. In a separate tweet, he explained the need for change, saying:
"Change is never easy because it takes us admitting that our efforts and methods may be flawed… Be brave and open-minded in these moments. Welcome ideas and limit excuses."
Cena has racked up a reputation for being quite charitable. From his days in the WWE, he's always been willing to support communities. Considering how much the racial justice movement has grown over the past two weeks, it's not much of a surprise to see him pitching in.
Cena and most stars celebrated nurses in light of their work against the novel coronavirus pandemic.
The wrestler has also been pretty big on charity and support at this time. Last month, the wrestler teamed up with several other athletes to celebrate healthcare workers on National Nurses Day.
The Real Heroes Project established the campaign in question. It included names like Wayne Gretzky, DeAndre Hopkins, Drew Brees, and more. In a supporting tweet, Cena said at the time:
"Join the world of sports this Wednesday on National Nurses Day, as we honor the frontline healthcare heroes who inspire us. Create your own "jersey" in their honor ..."
Of course, Cena and most stars celebrated nurses in light of their work against the novel coronavirus pandemic. The wrestler also recently visited the home of David Castle, a 7-year-old cancer patient, in Florida. Per reports, Castle is a WWE fan who has been battling with nephroblastoma, a rare kidney tumor.
Castle's mother confirmed that Cena gave her son several gifts. These included bobbleheads, two WWE belts, and signed T-shirts. The wrestler also took pictures and spent time with the birthday boy.
Please fill in your e-mail so we can share with you our top stories!