Megyn Kelly Sparks Heated Debate over Her Statement Regarding 'Gone with the Wind' Removal
HBO decided to pull the classic film "Gone with the Wind" from their streaming service following protests over George Floyd's death, and Megyn Kelly had much to say about the network's move.
On Tuesday, HBO Max announced that they removed the Best Picture Oscar winner of 1939, pending "a discussion of its historical context" after the tragic death of George Floyd on May 25.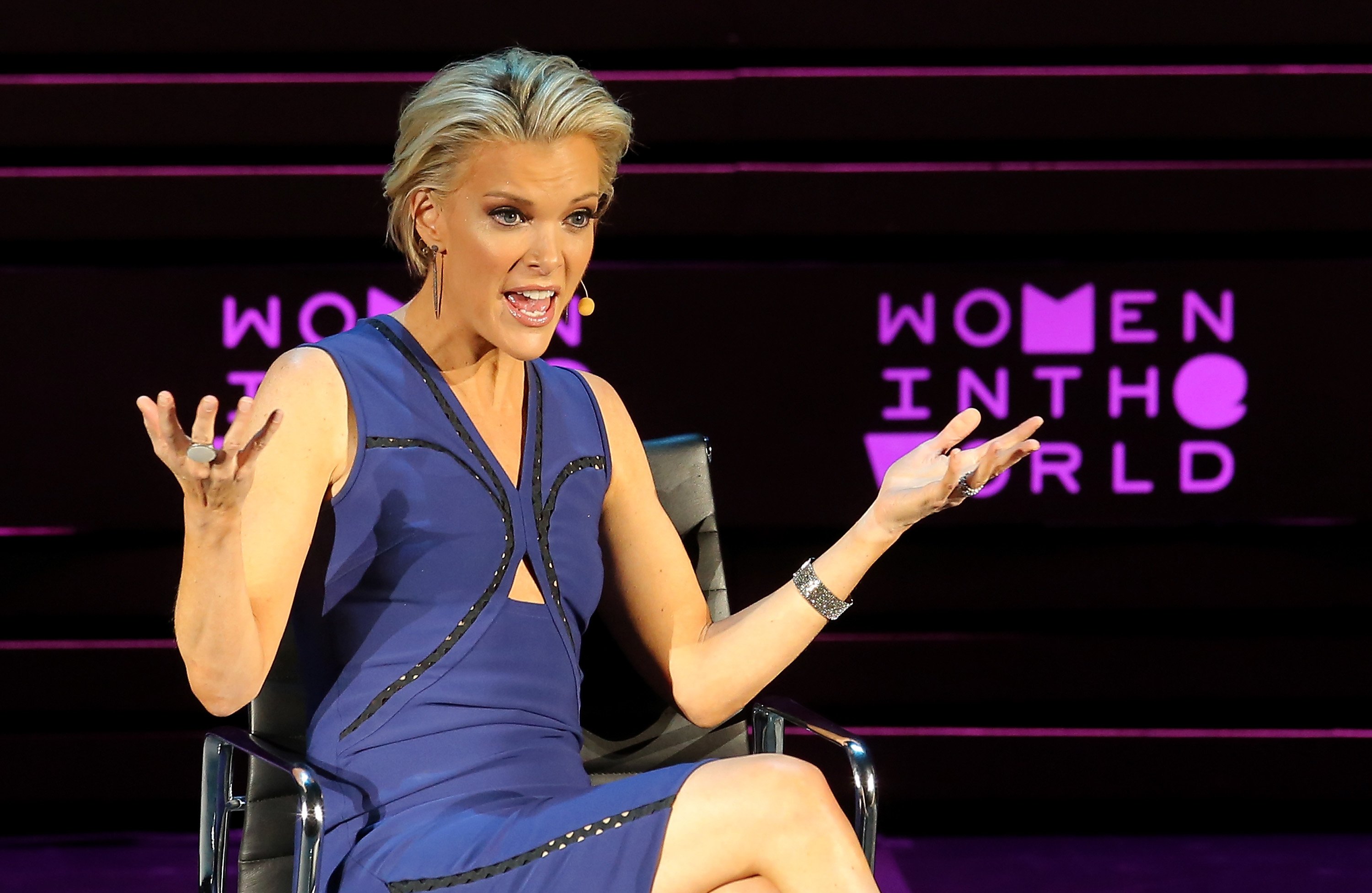 Since then, Floyd's passing caused ongoing protests against racial injustice. In turn, Megyn Kelly responded to HBO's announcement ranting that they should apply their reasoning to every one of their offerings, as she wrote on social media:
"Are we going to pull all of the movies in which women are treated as sex objects too? Where does this end??"
In a statement to Variety, a spokesperson for HBO elaborated on the network's decision to pull the classic film and said that it would be "irresponsible" of them to keep the title up without first denouncing racist depictions that are as wrong today as they were back then. 
HBO Max removed "Gone With the Wind" from its platform amid growing concerns about racial injustice in the wake of the killing of George Floyd (corrects typo) https://t.co/vqnzHV3Ro1

— The Wall Street Journal (@WSJ) June 10, 2020
The former NBC News host then followed up with another post wherein she said HBO "hate women" if they don't pull "Friends" from their network right away. The same goes for other shows she mentioned, such as "Game of Thrones," and anything featuring either Woody Allen or John Hughes, a list she added could go on forever.
In 2018, Kelly got fired from her hosting job at NBC when a discussion about Halloween costumes ended with her defending blackface.
The first black actor to ever win an Oscar was just erased pic.twitter.com/5eCLfkB23I

— Jack Posobiec 🇺🇸 (@JackPosobiec) June 10, 2020
Full of gusto, Kelly said that blackface is acceptable as long as one remains in character. She called it a double standard that black people could wear "whiteface" while white people "got in trouble" for putting on a "blackface" for Halloween.
Kelly added that it was difficult to "keep up" with how many people get offended by others "just being normal people," and her words have not been forgotten. In response to Kelly's comment on HBO's decision, one netizen wrote:
For someone who didn't know that blackface was offensive a year ago, let me tell you something. Friends has some problems, but it's nowhere near on the level as Gone with the Wind. That's what you're getting at, that Gone with the Wind should stay no matter what.

— will (@willishl) June 10, 2020
However, the removal of "Gone with the Wind" also didn't sit well with other netizens. The film actually gave the first African American actress an Oscar nomination and a win - a part of history they just decided to take away, as social media user commented:
At the beginning of the award season this year, Megyn Kelly also had an opinion about Joaquin Phoenix's decision only to use one tux during the entire season to "reduce waste" and therefore do a bit to help the environment. Sarcastically, Megyn wrote on social media:
"How out of touch are these ppl?? Oh the sacrifice! Just ONE tuxedo! Spare us."
Joaquin Phoenix was excited for the awards season that laid ahead, as his much-anticipated film "Joker" got rave reviews, not surprising as he delivered a masterful performance in the lead.