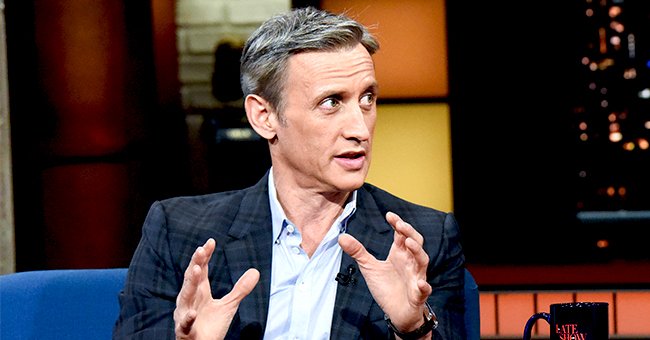 Getty Images
'Live PD' Host Dan Abrams Reacts after 'A&E' Cancels the Show Amid Ongoing Protests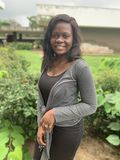 "Live P.D." host Dan Abrams spoke out a few hours ago concerning the cancellation of the show following the ongoing protests after George Floyd's death.
Amid the regulations put in place to ensure people stay indoors due to the coronavirus pandemic, many American citizens have taken to the streets to protest.
The dissatisfaction is caused by the never-ending systemic injustice meted on the black community by law enforcement officials.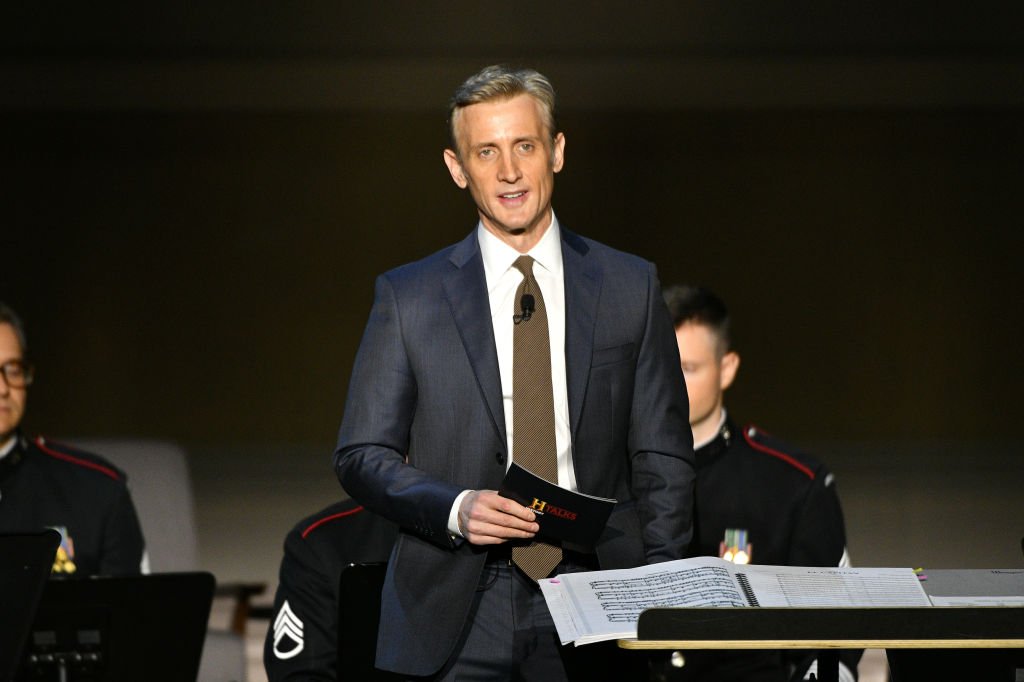 Dan Abrams speaks onstage at HISTORYTalks Leadership & Legacy presented by HISTORY at Carnegie Hall on February 29, 2020 | Photo: Getty Images
The recent death of George Floyd, an unarmed African American who suffered a violent arrest at the hands of a Minneapolis officer, was a propeller for the protests.
The producers of "Live P.D" decided to cancel the show that centers on recordings from police patrols indefinitely, following the recent events. However, one of the show's co-hosts Dan Abrams, got candid about this decision. He tweeted:
"... To the loyal #LivePDNation please know I, we, did everything to fight for you, and for our continuing effort at transparency in policing."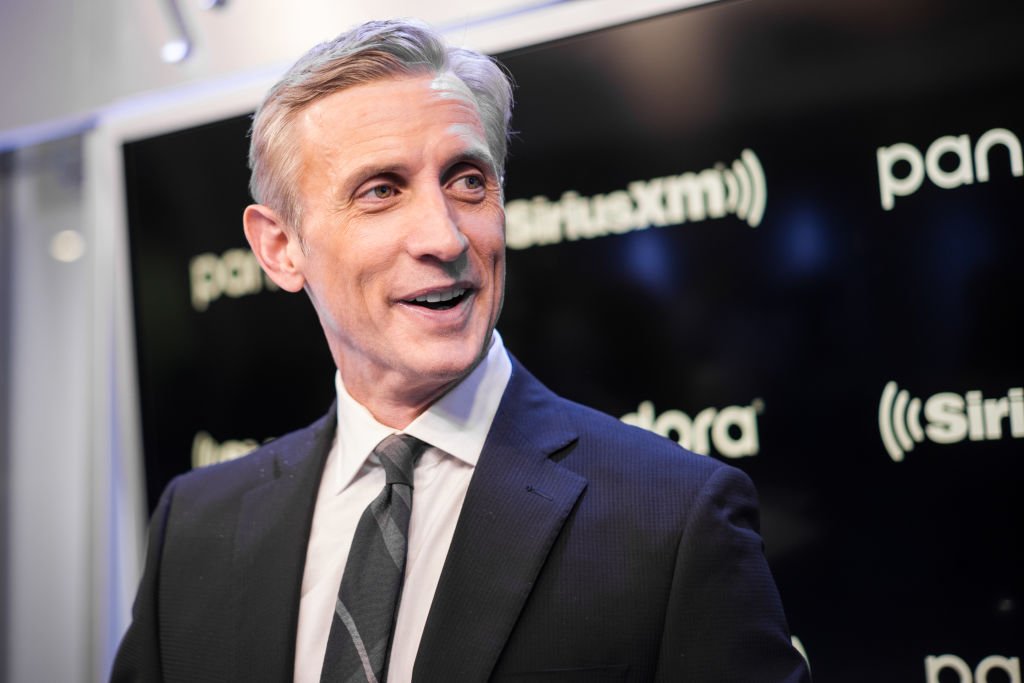 Dan Abrams visits at SiriusXM Studios on November 14, 2019 | Photo: Getty Images
Abrams concluded by establishing that he thought the show would continue. Fans of the A&E series shared their opinions under the tweet. Some maintained that it is the best decision made by the producers since the country is sensitive.
Before the cancellation was made permanent, the management opined that they might explore other avenues...
Others stripped themselves off the title as fans of the show and commented that they would unsubscribe.
Another set of twitter followers supported the view of the "Live P.D" host and explained that the show has exposed criminals and redeemed missing young children by finding them. One fan quipped:
"Dan, we will always be grateful to all of you. We featured more than 100 missing children on #LivePD, and over half of them were recovered."
Before the cancellation was made permanent, the management opined that they might explore other avenues to bring the same details as the show did.
Abrams took to Twitter to assure fans that all is well and that they remain committed to serving the #LivePDNation. "Live P.D" isn't the only show that concentrates on police officers' activities and brings their unethical practices to the forefront.
Paramount's "Cops," which has over 32 seasons, highlights police actions also. The show has been canceled by the network too.
Another production company to pull down one of its works is the HBO Max. They took off the film "Gone With the Wind" and explained that it best stays that way, especially with the ongoing protests.
Please fill in your e-mail so we can share with you our top stories!