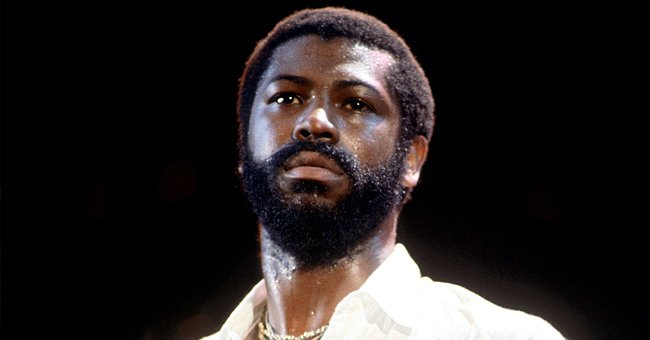 GettyImages
Teddy Pendergrass Died at 59 – inside His Widow and Kids' Tense War over Wills

R&B star's widow sued his children for control over his estate shortly after he died of respiratory failure.
Teddy Pendergrass remains one of the great R&B singers of the 20th century. The lead singer for "Harold Melvin and The Blue Notes" enjoyed a glittering career and was an essential part of the development of the sound known as "Philly soul."
Pendergrass coasted through the music industry in the seventies, releasing hit after hit, until a ghastly motor accident paralyzed the singer from the neck down in 1982.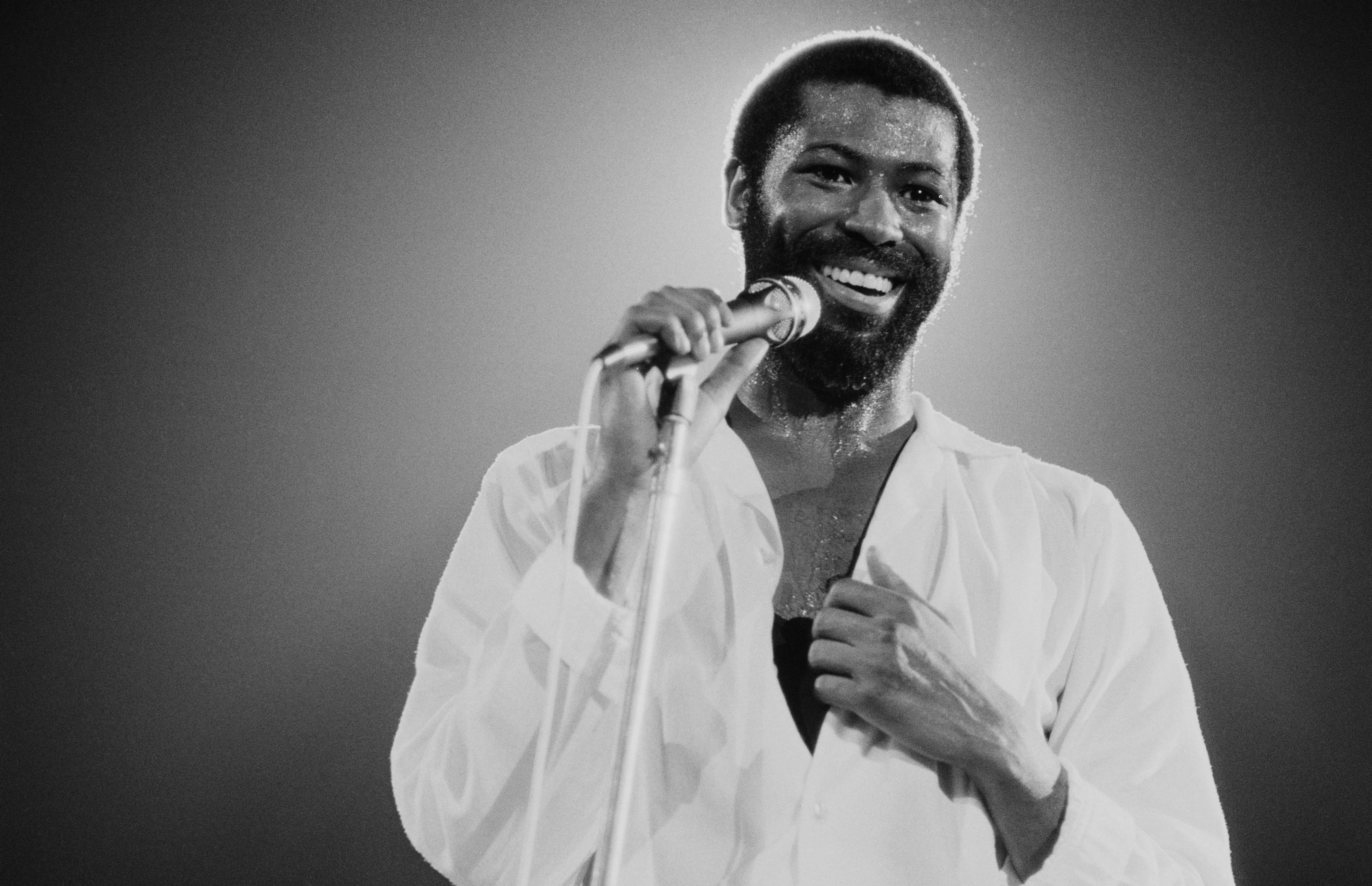 Teddy Pendergrass performing in New York, 1981. | Photo: Getty Images
Pendergrass persevered as a musician, giving performances from a wheelchair, but his body ultimately gave out shortly after successful colon surgery.
In the immediate aftermath of the singer's death, conflict arose in his family as his wife and son presented conflicting wills — each naming themselves as sole beneficiaries of Pendergrass' assets, and leaving the other with practically nothing. Teddy Pendergrass Jr. stated:
"What I do know is my father did what he intended to do — and that is, put me in charge of the family."
Shortly after Teddy's death, a probate court said his will left his entire estate to his wife, Joan. However, his son denied the legitimacy of the will — which was an amendment of an earlier will that named Teddy Junior as his father's sole beneficiary.
The younger Pendergrass claimed his father wasn't in a stable enough mental state to make such a decision, not to mention the fact that Joan, rather than her husband, signed the will. Teddy Jr. then claimed he possessed the sole copy of his father's legitimate will.
Joan sued her husband's children and their attorneys for damages due to their court battle.
The will produced by Teddy Jr. was eventually declared a fake by the Montgomery County Pennsylvania Orphans Court, but not before the conflict tore the family apart, with many relatives and friends picking sides during the court case.
Joan then sued Theodore Junior and his attorneys, Robert Racine, Timothy Holman, and Jack Rounick; as well as his stepsisters La Donna Hollerway and Tishia Burnett, and their attorney Glen Ridenour.
Mrs. Tendergrass claimed her husband's children and their attorneys caused her to undergo "years of turmoil and anguish as her relationship with her late husband was unmercifully scrutinized."
She also sued notary public, Kimberly Joyce Leifheit, Cleveland, who, Joan Pendergrass says, certified the fake will and testified to its authenticity in court — further complicating the $850,000 six-year-long legal battle.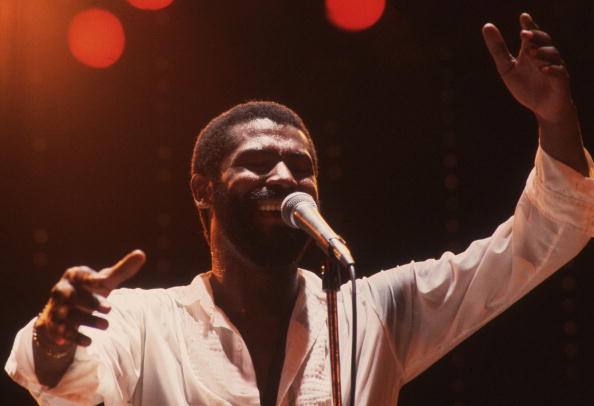 Teddy Pendergrass in concert at the Hammersmith Odeon in London in 1982. I Image: Getty Images.
Pendergrass died in a hospital near his hometown of Philadelphia, aged 59. The dispute over his estate was settled out of court as his amended will was also disputed, with a judge asserting that his wife was wrong to sign on his behalf.
Please fill in your e-mail so we can share with you our top stories!