Angela Simmons' Baby Son Calls Mom His Girlfriend in an Adorable Video
"Growing Up Hip Hop" star shared a video of her 3 years-old son talking about her. She's a single parent doing her best to love and protect her son through this pandemic time.
Angela Simmons, 34, is not only a reality show star and beauty businesswoman, but she is also a dedicated and loving mother. She has a three-year-old son, Sutton Jr, with her ex-fiancé Sutton Tennyson.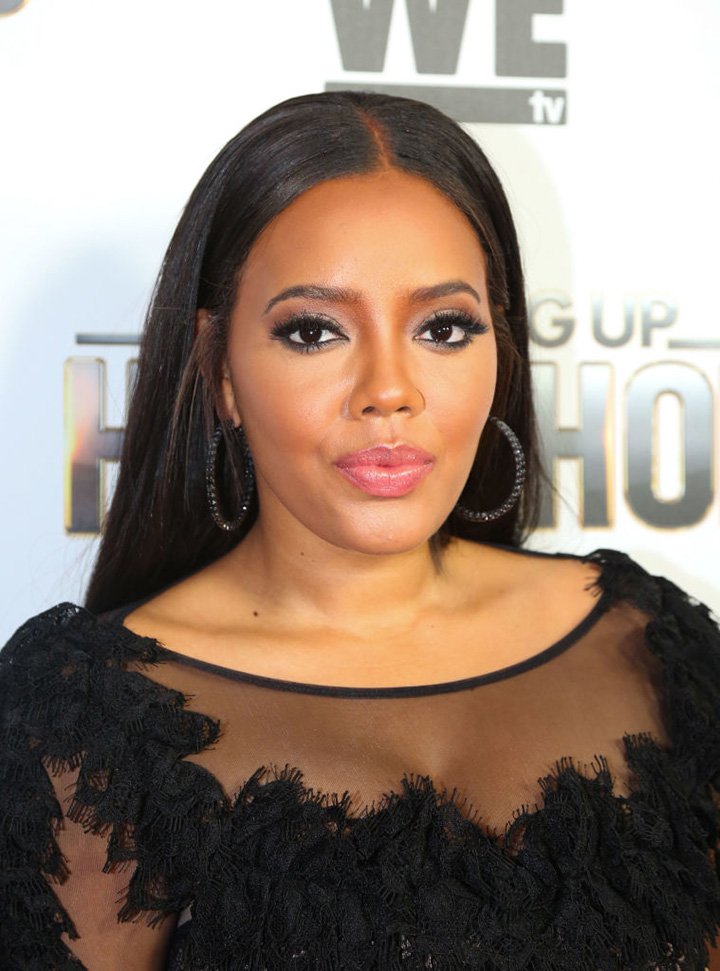 In an adorable video shared by Simmons on her Instagram a few days ago, her son Sutton Jr appears, sitting in a chair while having a conversation with a woman. This woman asks him if he has a girlfriend and he answers in the affirmative, indicating that his girlfriend's name is Angela, his mom. She wrote:
"Lol when @shespersian asked Sj today this so cute ! I didn't even teach him this ! Haaaaa."
READY TO DATE AGAIN
Simmons recently commented that she was ready to go back to dating. Regarding the characteristics that the man in question should have, she explained that it is a long list of qualities, first at all it will be a family man.
In addition to not doing dramas, being established, being a God-fearing man, one of the most important requirements is that her son Sutton Jr. likes the man. It is vital to Simmons that her son is comfortable and can get along with the man she is dating.
The star added that she was even open to the possibility of dating a white man. She said that she was an open-minded person and that she had no problem dating a man outside her race. Of course, it will wait until the quarantine is over.
MOVING FORWARD THROUGH PAIN
The tragedy struck Simmons' life in 2018 when his ex-fiancé and father of his only son Sutton Jr. was fatally shot near his home in Atlanta. She has commented that she went through painful moments since then.
One of the most painful has been to explain to her 3-year-old little son that he will never see his father again. The little boy had that conversation with his mother and she was able to explain that his daddy is in heaven and that they are fine, that together she and he are fine.