Chuck Norris' Life — Quick Facts about the Legendary Actor
Chuck Norris, as everyone knows, is a living legend of action films. But there are interesting facts about the famous martial artist's life that not many people know about.
The actor, whose real name is Carlos, grew up incredibly shy. He fell victim to bullying, as reported by Wide Open Country. To overcome the bad experiences he had, he joined the United States Air Force at 18 and got his nickname, "Chuck."
When he was stationed in South Korea, Norris took an interest in martial arts. After learning Tang Soo Do, his first taste in martial arts, Norris created his own style, "Chun Kuk Do," which means the universal way.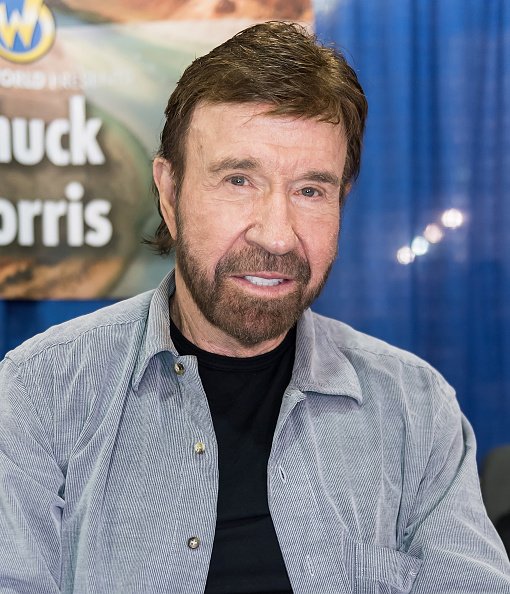 A BLACK BELTER
Martial arts changed the actor's perspective in life. Norris's interest in martial arts led him to learn other types of self-defense tactics, as reported by Lad Bible.
Norris trained hard in judo, karate, taekwondo, and Brazilian Jiu-Jitsu. The actor's hard work paid off when he got black belts for each of the training he attended.
He then created his own fighting league, the "World Combat League." The combat sports convention brought in kickboxers from around the world to test their skills on each other.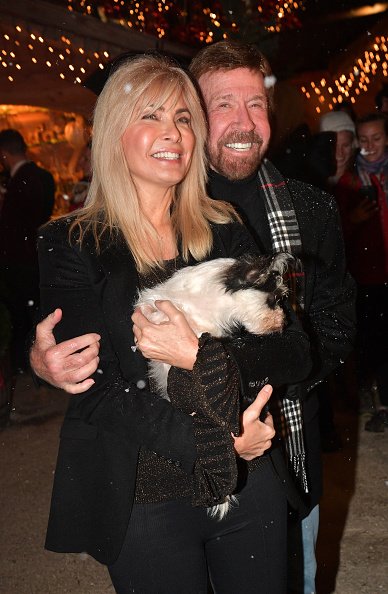 TICKET TO HOLLYWOOD
When Norris retired from the league, he became a martial arts instructor. He provided training for celebrities interested in martial arts, like Steve McQueen, as reported by Tulsa World.
McQueen opened up to Norris about the possibility of him entering show business. He became instrumental to Norris's arrival in Hollywood. At first, the martial artist went through several auditions but soon thought Hollywood was not for him.
He wanted his fans to give their attention to his published books and political views instead.
CHUCK NORRIS FACTS
Instead, Norris wrote a movie story that someone bought four years later. His career began in 1978. Three years later, he became a prominent box office actor in Hollywood.
The Chuck Norris facts have been an internet meme sensation, but Norris revealed that he sometimes feels embarrassed about it. He wanted his fans to give their attention to his published books and political views instead.
Yet Norris also finds himself entertained by the memes. He even has a favorite one. "They wanted to add Chuck Norris to Mount Rushmore, but the granite was not tough enough for his beard," Norris shared.
Another meme states that Chuck Norris once kicked a horse in the chin and that its descendants today are known as giraffes.
Norris turned 80 this year. He thrived in the entertainment industry for five decades. Truly, his life is filled with wonderful achievements.