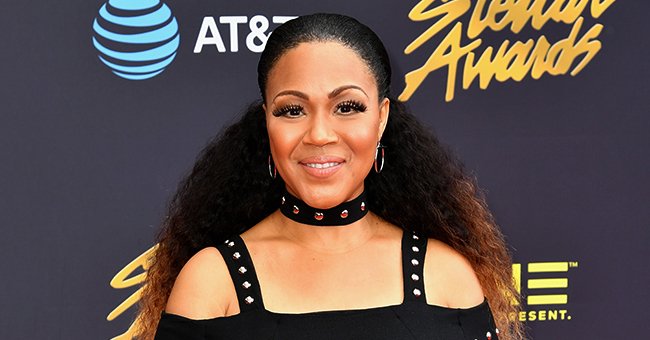 Getty Images
'Mary Mary' Star Erica Campbell's Daughter Krista Looks like Mom's Twin in New Photos

"Mary Mary" Star Erica Cambell and her daughter are twins in the latest family photo shared on social media.
Singer and half of the gospel duo "Mary Mary" Erica Cambell, has shared a beautiful photo of her herself and her daughter, who looks just like her.
The star also shared an adorable photo of all her children dressed in white with the caption sharing her love for them as well as praying for their safety.
During an episode of "We're The Campbells," Krista Campbell, Erica's oldest daughter revealed that she had been bullied because of her dark complexion.
Krista told her mum that she had approached by a group of kids to play when they told her to go away saying,
"We don't want no darkies."
Colorism is a topic that was often talked about in the reality TV show with it being one of the series' main themes.
Warryn Campbell, Erica's husband, even told an artist he is producing for, that executive passed on her due to her skin color.
She shared that she had her suspicions before he spoke to her.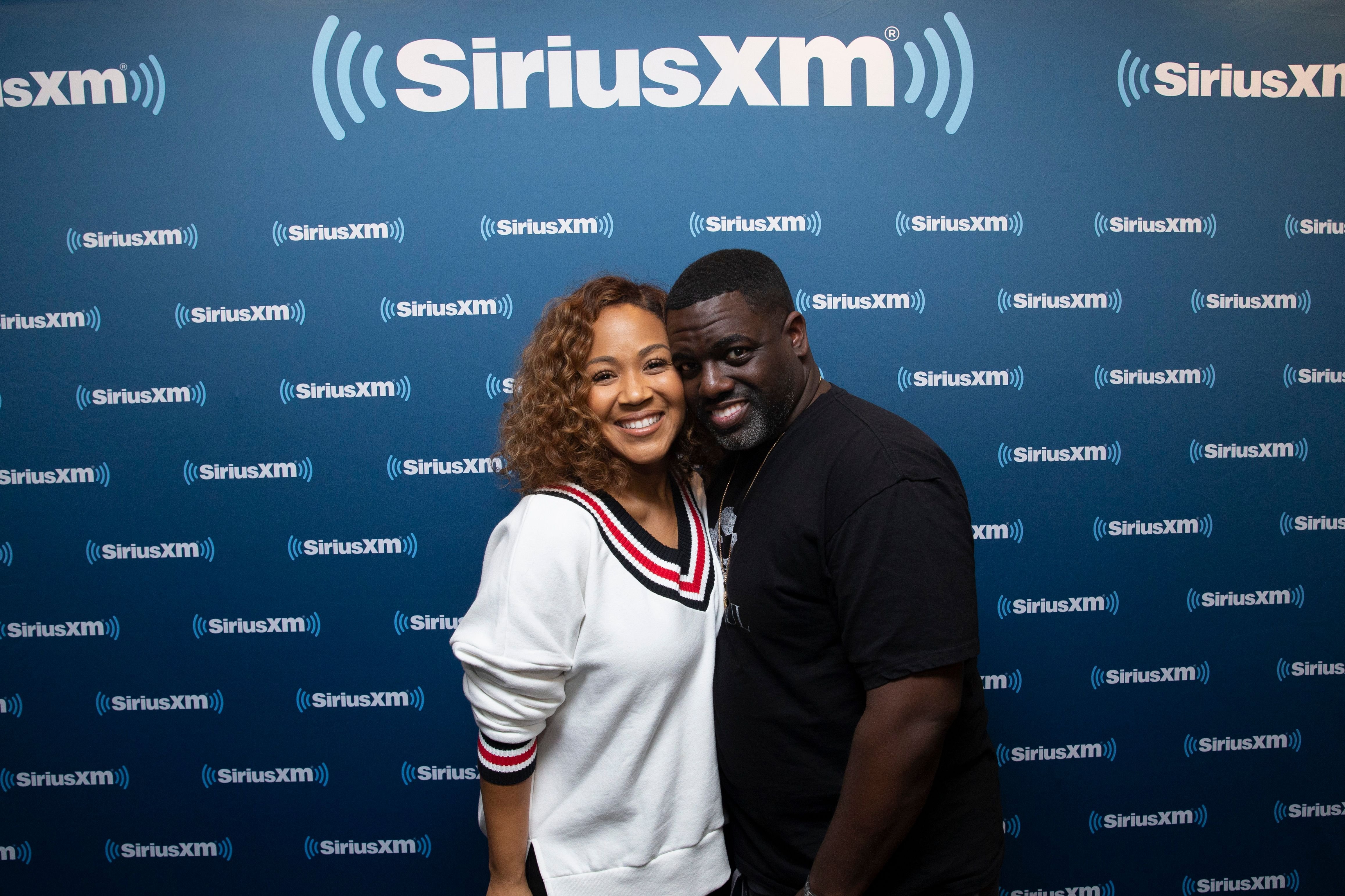 Erica & Warryn Campbell at SiriusXM Radio in Washington, DC. on Nov. 1, 2018 | Photo: Getty Images
Erica and Warryn have been married since May 2001, however, the singer revealed that her husband had confessed to having an affair.
During an interview on "The Tamron Hall Show" last year, she shared that she had her suspicions before he spoke to her, but had no proof. She said,
"He thought that if he just stopped and kept moving forward it would be fine. But he said he didn't have peace and couldn't rest."
Their marriage was ultimately saved, due to sitting with their Bishop as well as going to therapy in order to reconcile and repair their relationship.
Erica admitted that it was not an easy process and that she also had to uncover patterns that hurt their marriage, such as being consumed with work.
Along with her eldest daughter Krista, the Campbells also have Zaya Campbell and Warryn Campbell III.
During an episode of the show, their mother revealed that her second daughter Zaya loved being in the limelight, especially the red carpet.
Please fill in your e-mail so we can share with you our top stories!