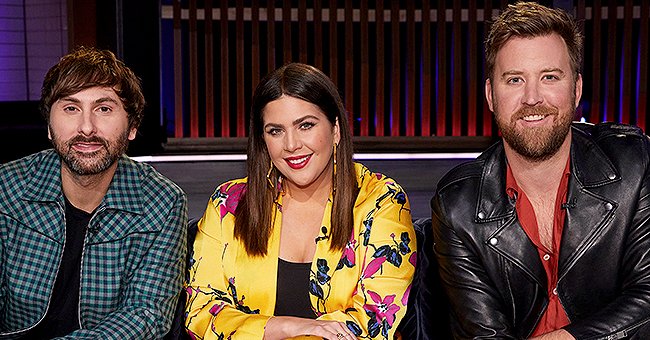 GettyImages
Why and How Lady Antebellum Changed Their Name Following George Floyd's Death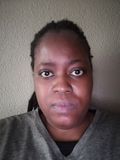 This week, the band Lady Antebellum announced they were taking on a new change. The group revealed that they were changing their name due to the ongoing protests against systemic racism.
Taking to social media Lady Antebellum's members, Charles Kelley, Hillary Scott, and Dave Haywood shared that they were changing their name. The group will now officially be known as "Lady A."
They revealed that they chose the name as it was a popular nickname that their fans used. Lady A explained how they'd come to the decision and how it was influenced by the conversations that have come up about racism.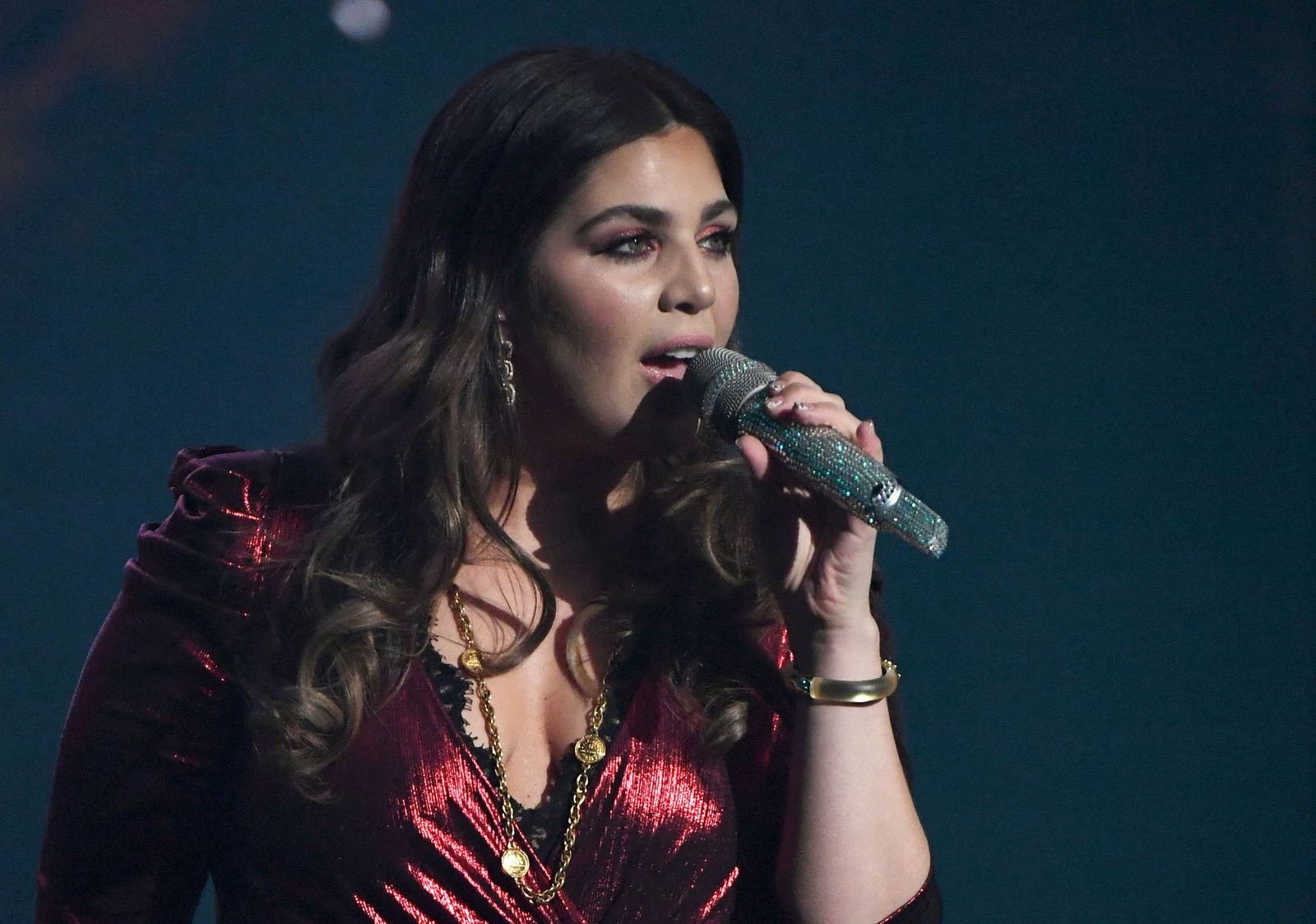 Hillary Scott performing at the "Our Kind of Vegas" residency on February 8, 2019, in Las Vegas, Nevada | Photo: Ethan Miller/Getty Images
CHANGING THEIR NAME
The trio confessed that they "did not take into account" how their bane name could be associated with "slavery." The country musician's revealed how they chose their original name almost fourteen years ago.
Their name came from a "southern 'Antebellum'" style home where they did their first photoshoot. Antebellum is a word that is used to refer to the period and architecture in the US South before the Civil War.
CHOOSING THEIR ORIGINAL NAME
The group explained how the home reminded them of the "music born in the south" that "influenced" their genre. However, they failed to "account the associations that weigh down this word referring to the period of history before the civil war, which includes slavery."
They were changing their name in an effort to correct their mistake. Antebellum is defined in the dictionary as meaning "before the war."
WHAT THE WORD INVOKES
It comes from the Latin phrase, "ante bellum." The word is associated with plantation-style architecture homes that have columns and large grounds.
NATIONWIDE PROTESTS
Nation and worldwide protests were sparked by the death of George Floyd, 46, who lived in Minneapolis. He died while in police custody after being accused of trying to use counterfeit money.
CELEBRITIES SPEAK UP
His May 25, 2020, death sparked an uprising against systemic racism, police brutality, and racial injustice. Many celebrities have taken to social media and to the streets to give their voices to the anti-racism movement.
Please fill in your e-mail so we can share with you our top stories!