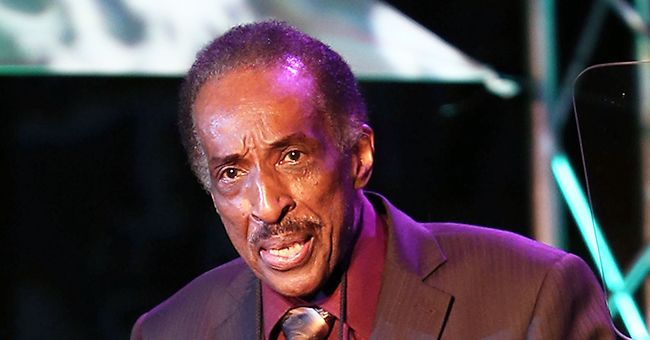 Getty Images
Mel Winkler 'Devil in a Blue Dress' Dies at 78 – Remembering His Life and Career

Mel Winkler, who had a colorful and successful career both on screen and on stage, peacefully passed away in his Hollywood home.
The voice behind the popular video game "Crash Bandicoot," Mel Winker, died on Thursday, at the age of 78.
WINKLER DIES AT 78
Winkler peacefully passed away in his sleep at his Hollywood home due to unknown causes, his family confirmed.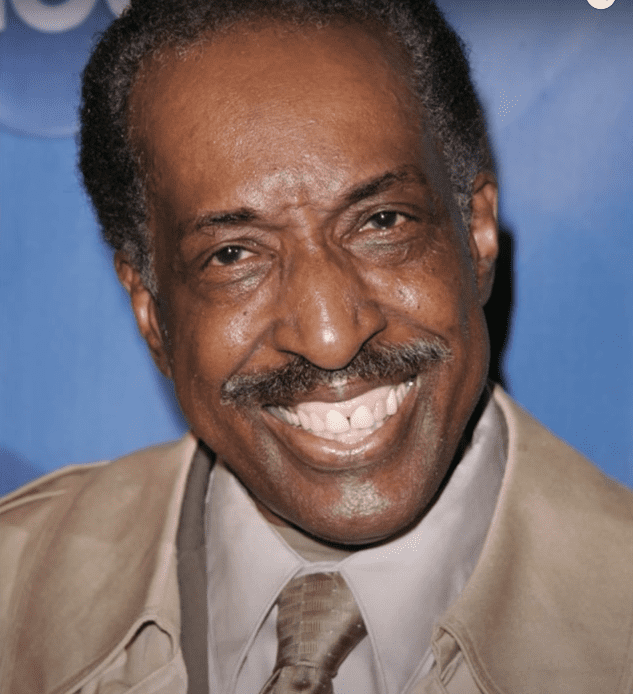 Mel Winkler in a YouTube video about taking the voice of Aku Aku. | Source: YouTube.com/GenerationWest
He was "a consummate professional [who was] always willing to share his knowledge and wisdom on any given subject," the family's spokesman said. "His infectious smile and love for family will forever be missed."
In 1983, he appeared in the film "All the Right Moves," followed by "Doc Hollywood" and "Devil in a Blue Dress."
The iconic Hollywood actor is survived by his two sons, Maury and Mark, and four of his wonderful granddaughters.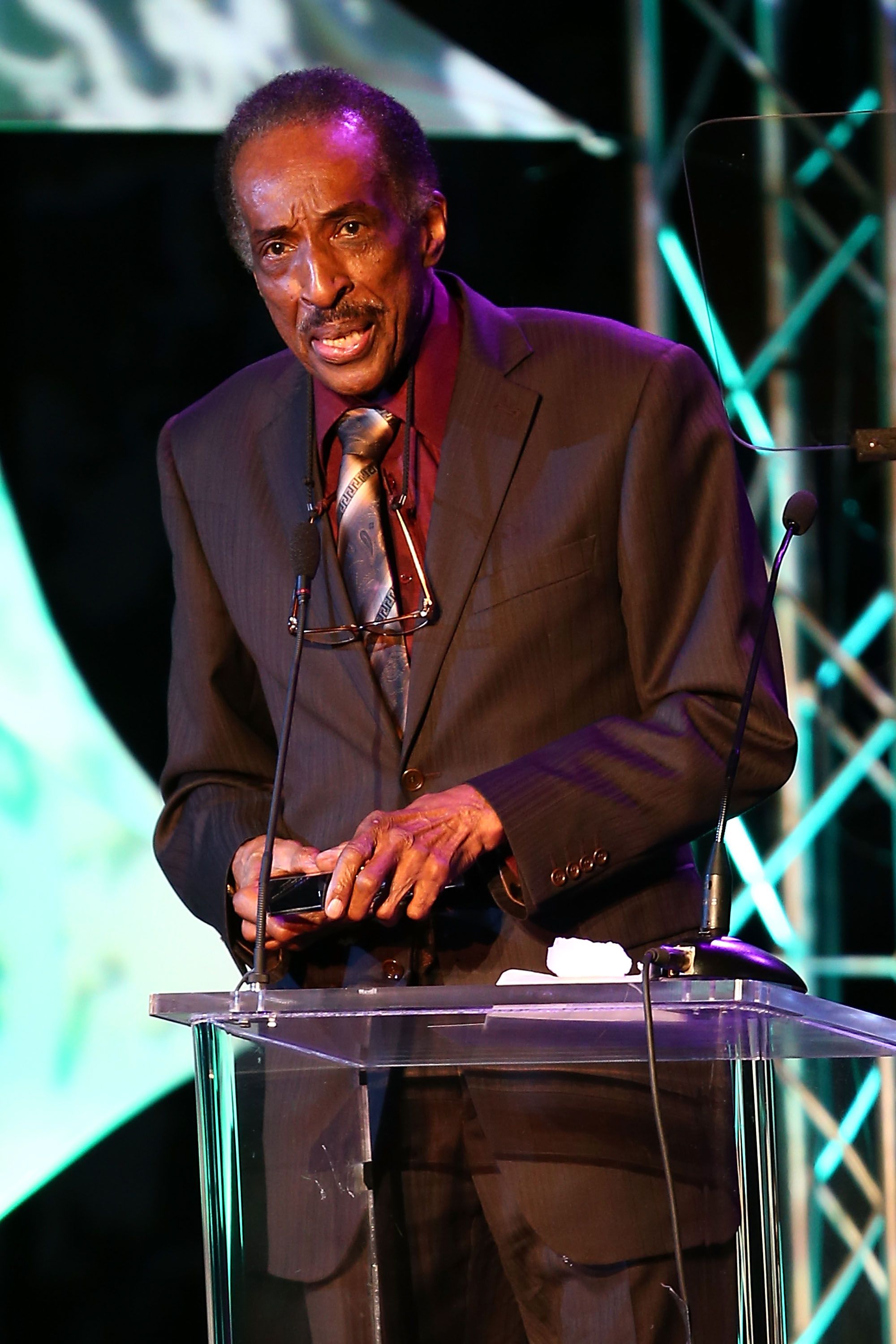 Mel Winkler accepts an award onstage at the 23rd annual NAACP Theatre Awards at Saban Theatre on November 11, 2013 in Beverly Hills, California. | Source: Getty Images
A LOOK BACK AT WINKLER'S CAREER
The actor had a notable list of acting credits through his career, being most recognized for his voice in the animated series "The Batman Adventures" as businessman Lucius Fox and in Nickelodeon's "Oswald" as Johnny Snowman.
Winkler began his career on stage and made his Broadway debut in the 1968 production, "The Great White Hope."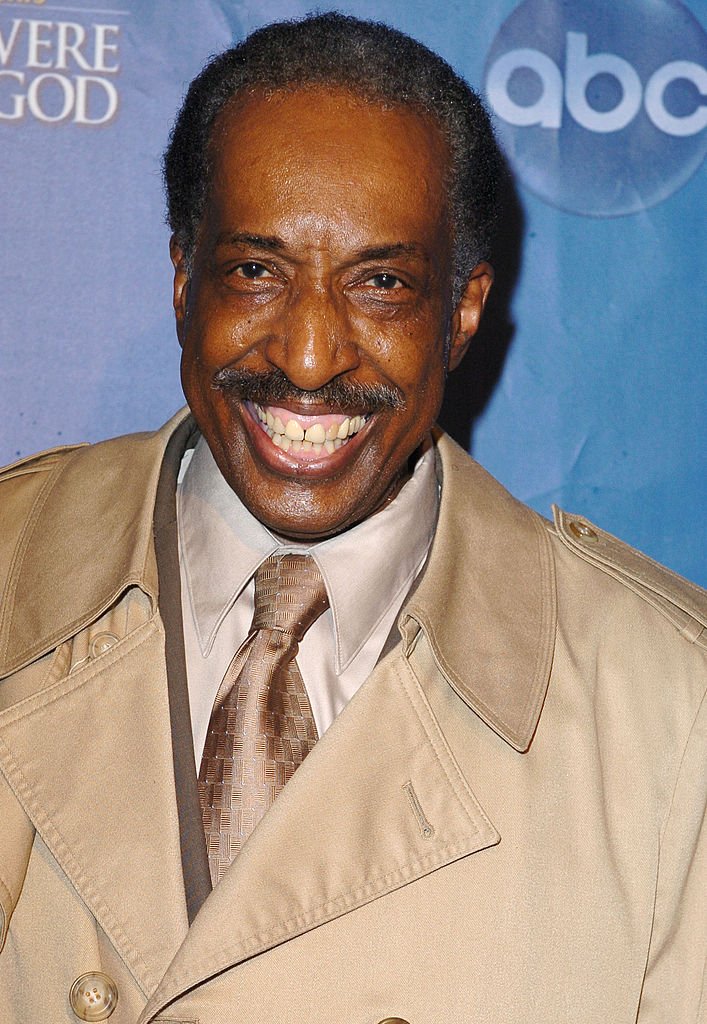 Mel Winkler during "Their Eyes Were Watching God" Los Angeles Premiere - Arrivals at El Capitan Theatre in Hollywood, California, United States. | Source: Getty Images
It didn't take long for such talent to go unnoticed, opening more opportunities to appear in Broadway shows, before taking on the role of Seth Holly in "Joe Turner's Come and Gone."
Winkler also became a familiar face on television, having regular appearances in the hit sitcoms "The Cosby Show," "The Young Riders," "Lois & Clark: The New Adventures of Superman," "NYPD Blue," and many more.
In 1983, he appeared in the film "All the Right Moves," followed by "Doc Hollywood" and "Devil in a Blue Dress."
His acting was only one side of his talents as the multi-talented artist also boasted of good vocals as he voiced over a few animated series and video games.
BONNIE POINTER DIES AT 69
Recently, another talented face in the entertainment industry, Bonnie Pointer, passed away at the age of 69.
"It is with great sadness that I have to announce to the fans of The Pointer Sisters that my sister, Bonnie, died this morning," Anita Pointer announced.
The legendary singer died of cardiac arrest, leaving her loved ones devastated and in mourning. Pointer was a lead singer of the duo "The Pointers, A Pair," along with her sister, June Pointer.
Please fill in your e-mail so we can share with you our top stories!