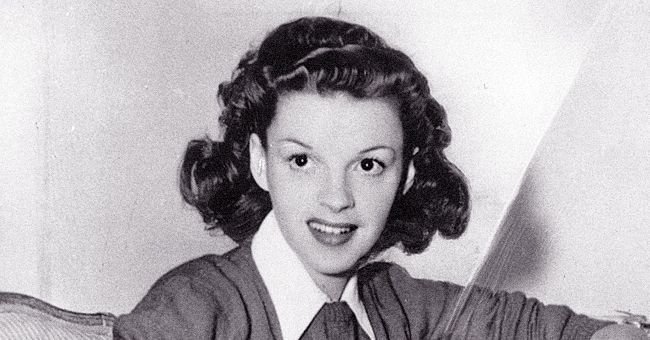 Getty Images
Judy Garland's Career during the MGM Years — Inside Her Highs and Lows

Before her death in 1969, Judy Garland made a name for herself as a singer, dancer, and actress – here are some tidbits about her life.
Born Frances Ethel Gumm to Marion (Milne) and Francis Avent Gumm, Judy Garland was one of the most loved faces of Hollywood's Golden Era as she was well-versed in acting, dancing, and singing.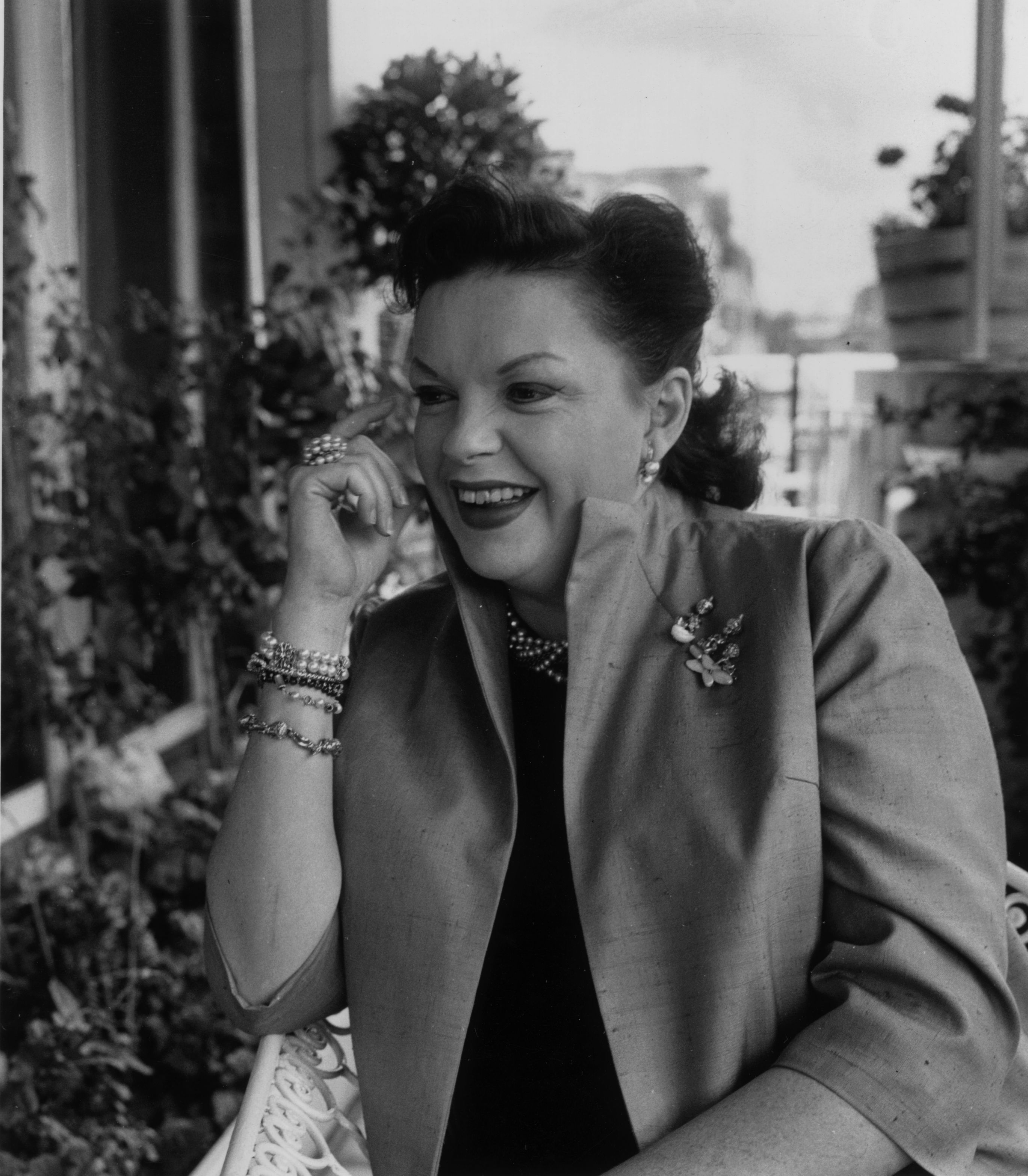 American singer and actress Judy Garland at Mayfair Hotel on August 29, 1960 | Photo: Getty Images
According to her IMDB page, the actress began her career at the young age of 2 when her mother noticed how the tot passionately sang "Jingle Bells" until she was pulled away from the stage during one of their Christmas shows.
Judy's drug problem eventually caught up with her as she was found dead on June 22, 1969 – 12 days after her 47th birthday – by her then-husband, Mickey Deans.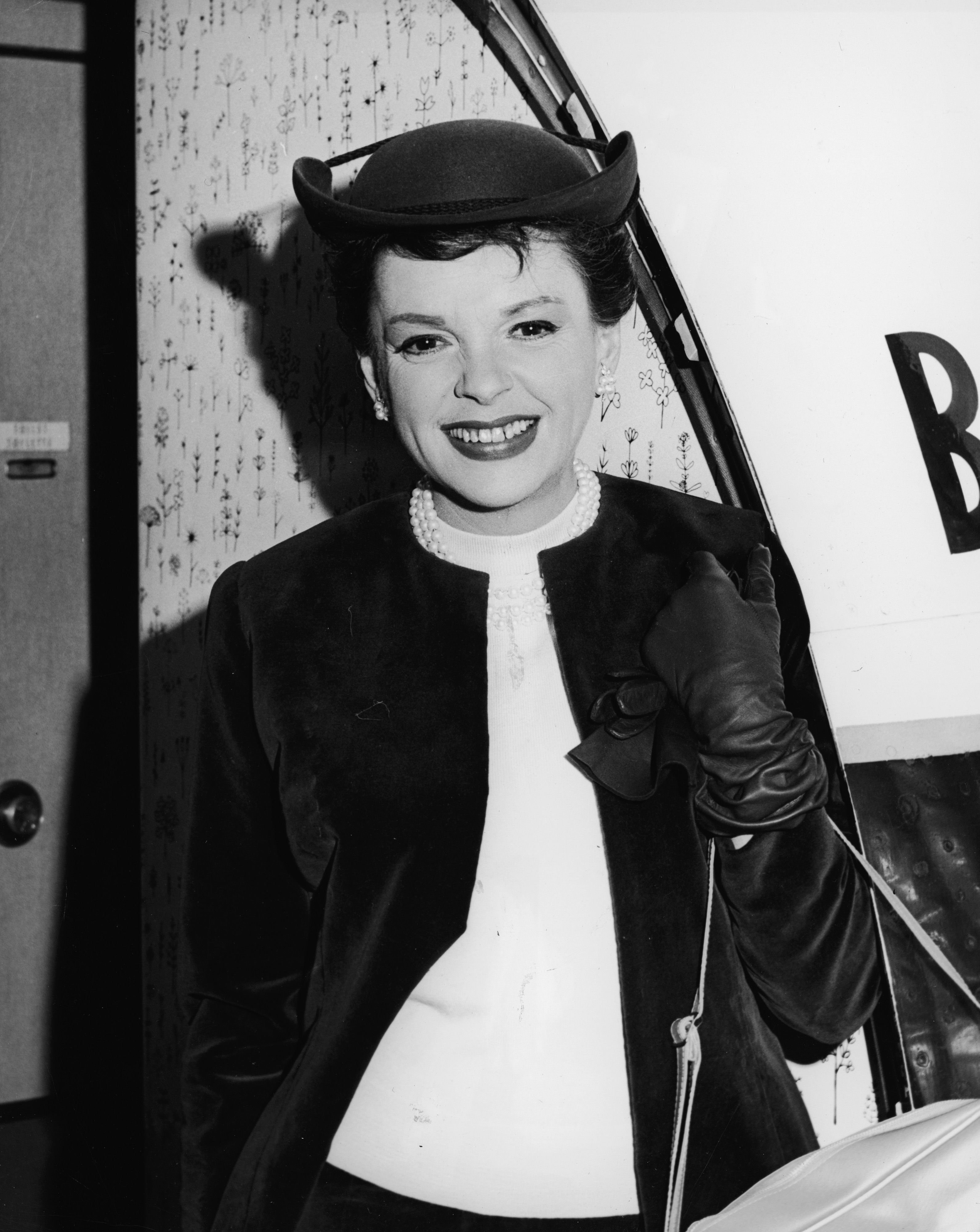 Judy Garland at the premiere of her film "I Could Go on Singing" on January 01, 1963 | Photo: Getty Images
Alongside her two older sisters, Mary Jane Gumm and Virginia Gumm, Judy was drafted her into a dance act, known as "The Gumm Sisters," by her mother.
Marion, who reportedly saw the bigger picture, soon withdrew her youngest daughter from the act, and the duo began traveling across the US so Judy could have solo performances in hotels, nightclubs, and theaters.
Amidst all these, the mother-daughter duo had to deal with the drama of Francis being a closeted gay as they were often forced out of town due to his numerous illicit affairs.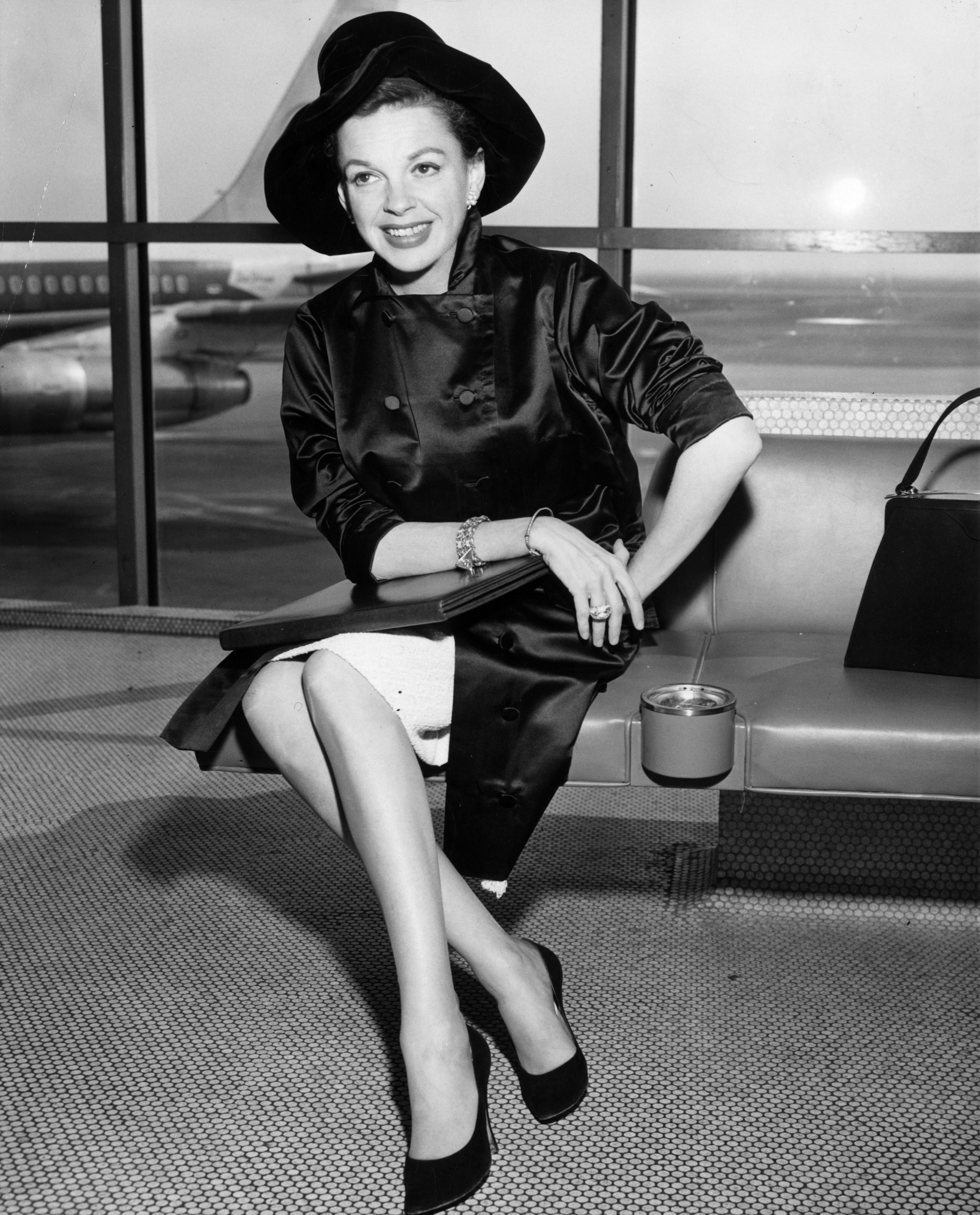 Singer and film star Judy Garland at an airport on January 01, 1955 | Photo: Getty Images
Judy's mother's drive eventually paid off in 1935 when she landed an MGM contract in 1935 after Louis B. Mayer, heard her sing.
It was at that point that her name was changed from Frances Gumm to Judy Garland – she was named after the popular '30s song "Judy" and the film critic Robert Garland.
The actress got her big break when she played the role of Dorothy Gale in the classic version of "The Wizard of Oz." Within a short period, Judy's schedule became so busy that "one movie would be wrapping up and she'd already been in rehearsals for the next one."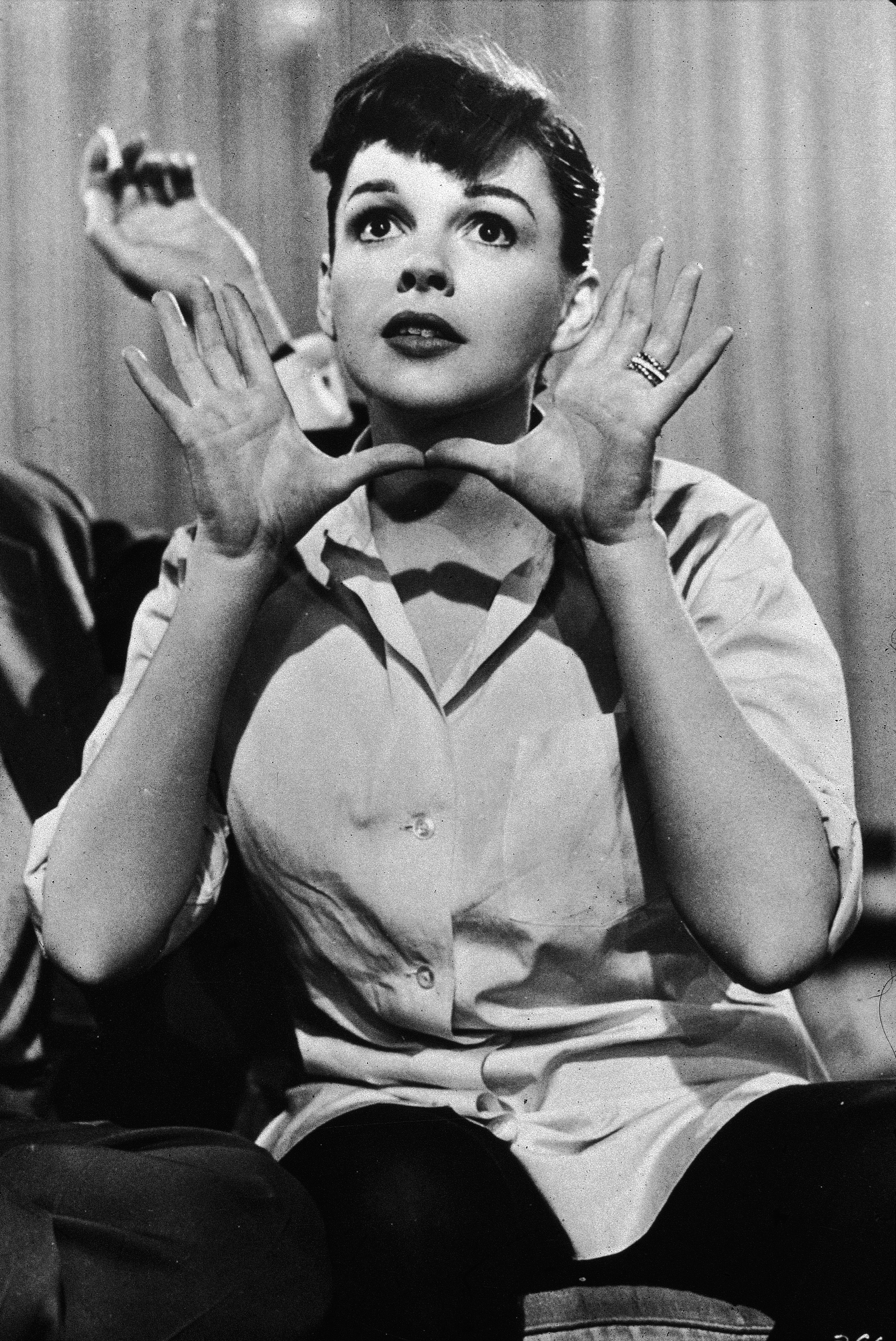 American actress and singer Judy Garland holds her hands up near her face for a portrait on January 01, 1950 | Photo: Getty Images
During an interview, John Fricke stated that the success of "The Wizard of Oz" was "terribly important because, again, she had done six feature films at that time — the one for Fox and then five more for Metro."
Britannica added that even though Judy's film career took over most of her life, she spent some time 1936 to 1947 focusing on her career as a recording artist.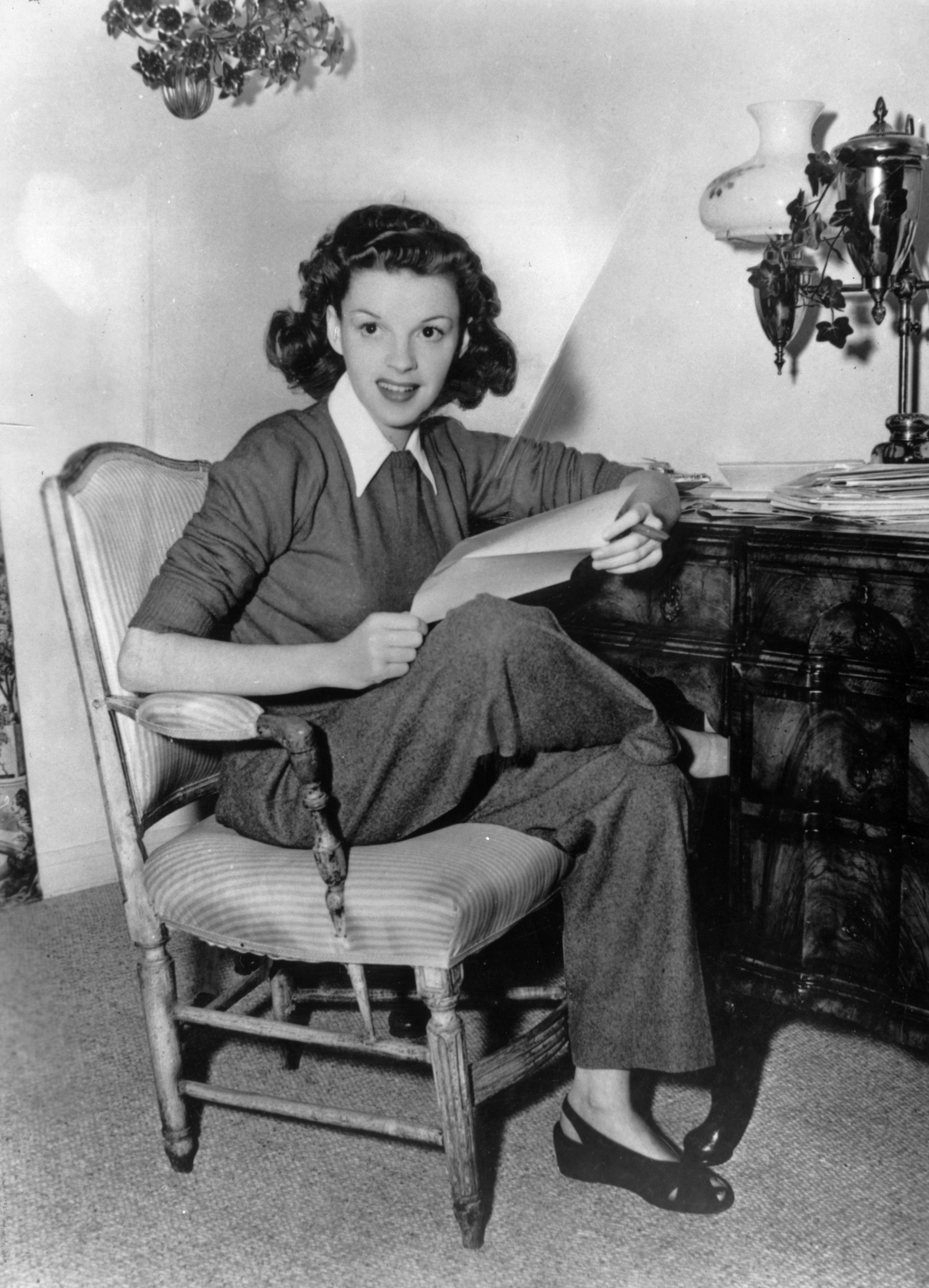 American film actress Judy Garland at home answering fan mail on January 01, 1944 | Photo: Getty Images
She ended up creating more than ninety tracks for Decca Records and a dozen record albums for Capitol Records between 1955 and 1965.
Her drive to put out good content earned her a Grammy Album of the Year award in 1961 for her live-recording Judy at Kennedy Hall – making her the first woman to ever win in that category.
She also walked away with a Golden Globe award, an Academy Juvenile Award, and a special Tony Award.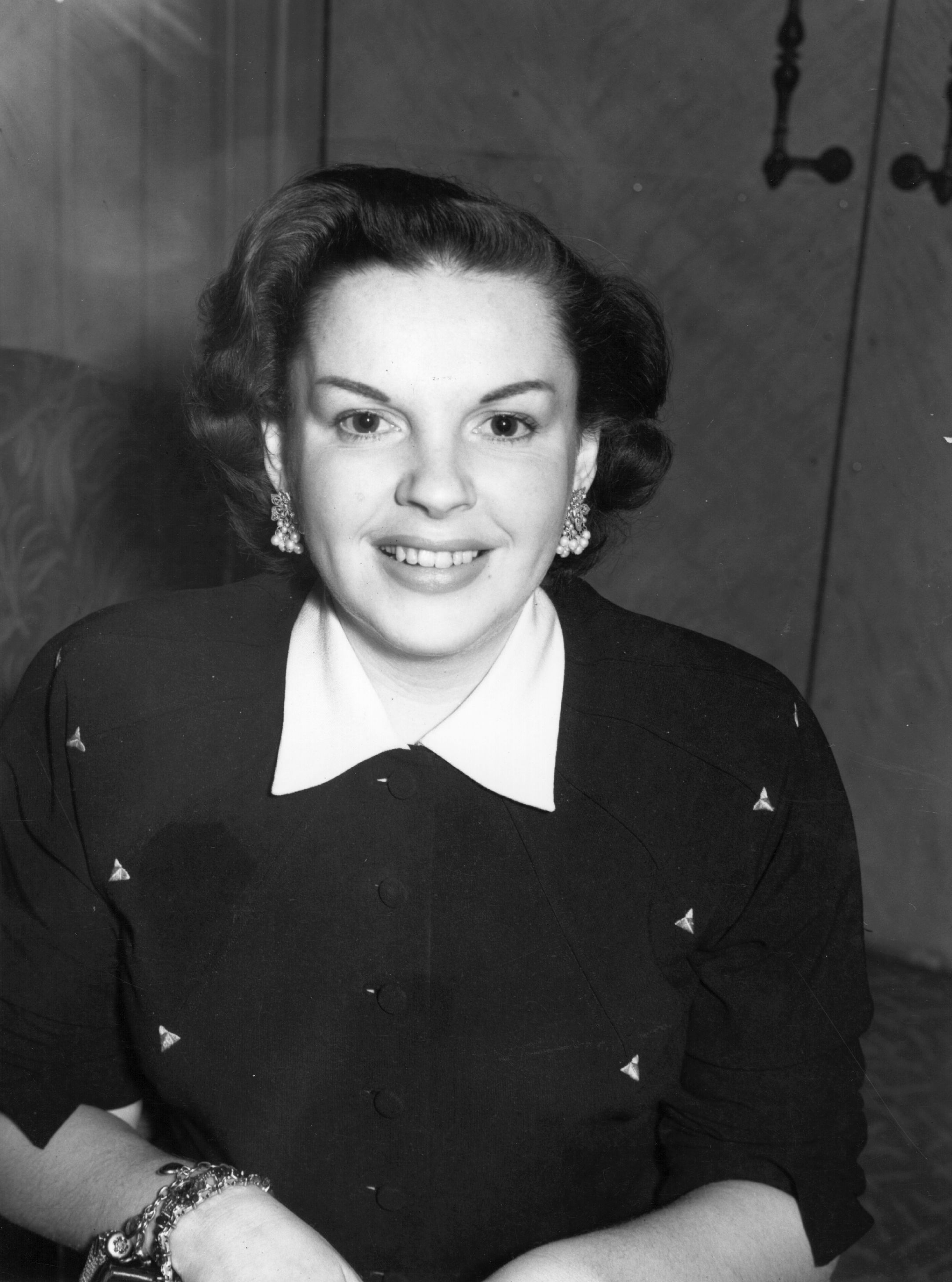 Judy Garland at the Dorchester Hotel on April 06, 1951 | Photo: Getty Images
Despite the success she enjoyed, the late singer went through some difficult times as Closer Weekly reported that Judy began struggling with drug addiction after her mother gave her drugs that would help her sleep from the age of nine or ten.
Closer Weekly further noted that her drug addiction was so bad that it began to influence her career.
The site claimed that Stevie Phillips, who was Judy's manager from 1961 to 1964, revealed that even though her concerts were "always wonderful," the things that occurred before and after weren't the same.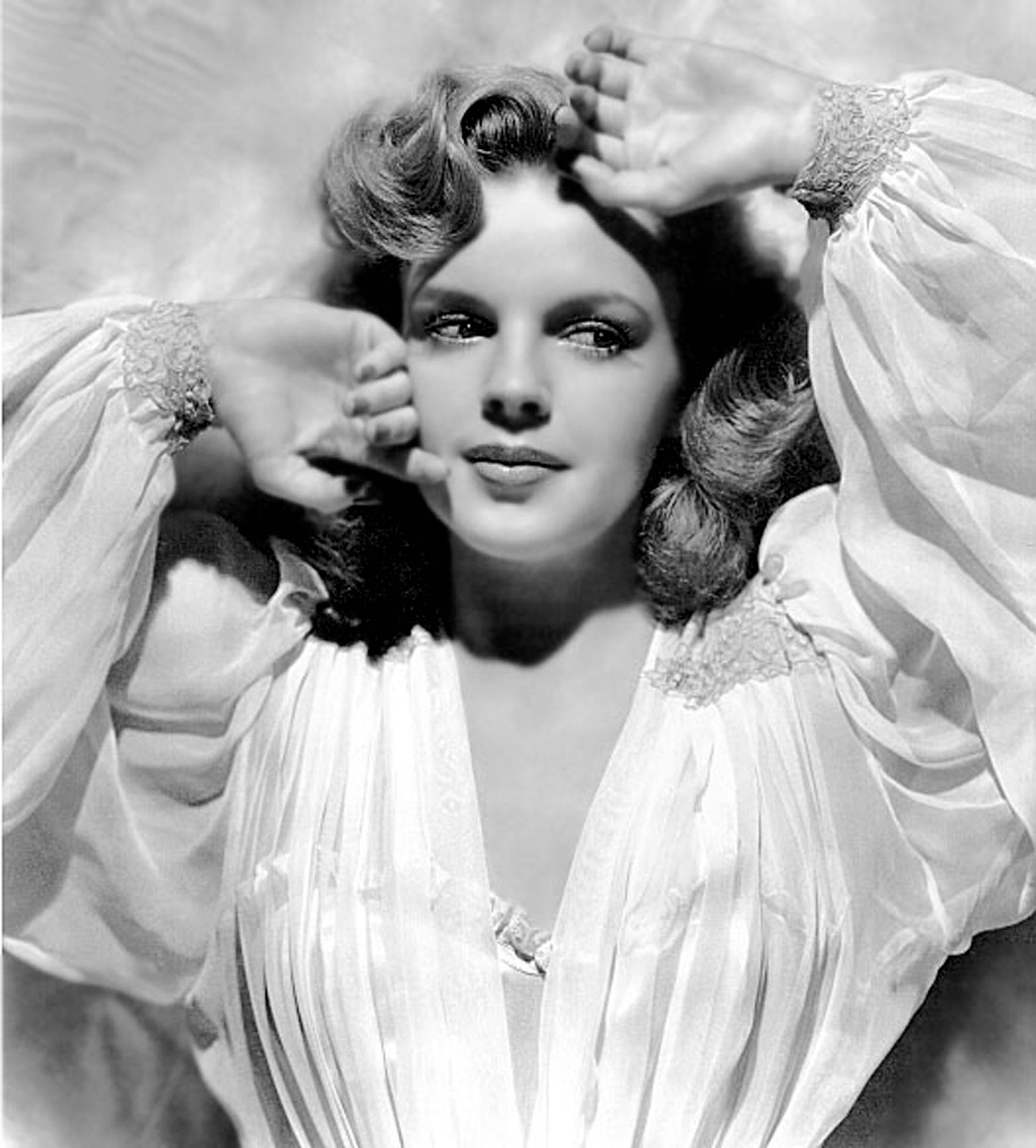 A monochrome portrait of Judy Garland on January 01, 1942 | Photo: Getty Images
Judy's drug problem eventually caught up with her as she was found dead on June 22, 1969 – 12 days after her 47th birthday – by her then-husband, Mickey Deans. The cause of death was ruled a drug overdose by the coroner.
Please fill in your e-mail so we can share with you our top stories!