Gabrielle Union Options TV Rights to George M Johnson's Memoir 'All Boys Aren't Blue'
Gabrielle Union's television production company has optioned rights to convert George Johnson's memoir, "All Boys Aren't Blue," into a series, and the story will follow the struggles of colored queer people.
Gabrielle Union has been an open advocate for the LGBTQ community, and the ace actress is taking it a step further.
According to Deadline, Union's production company, "I'll Have Another" Productions, has optioned TV rights to the bestselling memoir, "All Boy's Aren't Blue," written by LGBTQ activist and journalist, George M. Johnson.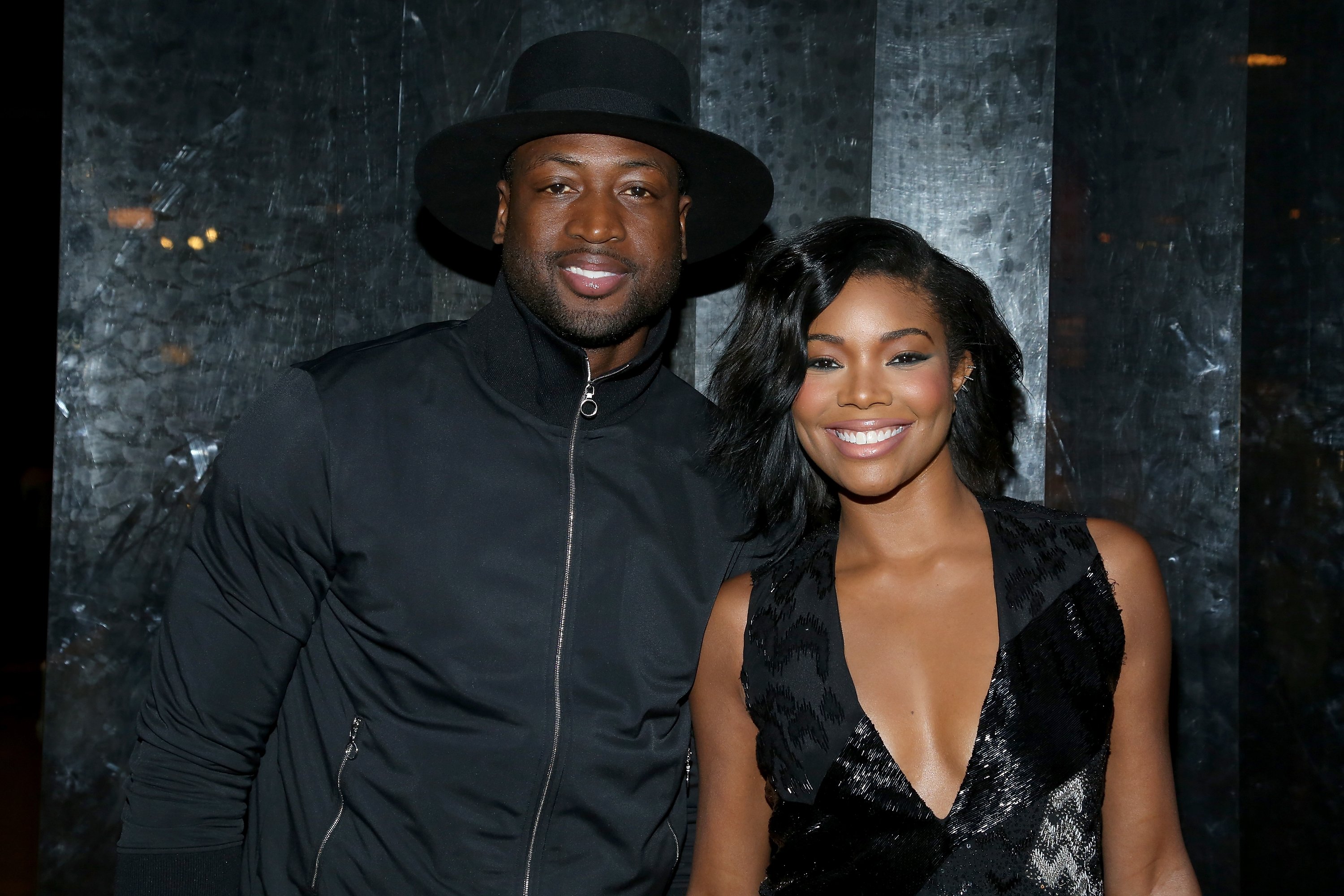 The book, which was published on April 28, is expected to be developed as a series with Sony Pictures TV. In the story, Johnson explores crucial topics such as gender identity, structural marginalization, toxic masculinity, and, most importantly, the struggles of people in the LGBTQ community.
Speaking about this, Union, who is stepmother to a 12-year-old queer-identifying daughter Zaya, explained that Queer black existence has been around for a long time but is hardly represented in film, literature, or television. She also said:
 "Being a parent to a queer-identifying daughter has given me the platform to make sure that these stories are being told in a truthful and authentic way..."
Union also noted that she loved the book because of its portrayal of black queer kids. According to her, the book holds people outside of the LGBTQ community accountable for their actions towards others.
Apart from Zaya, Union's husband, Dwayne Wade, is also father to sons, Xavier Zechariah, and Zaire Blessing Dwyane, all of whom he had from previous relationships.
Last week, Union joined a list of celebrities who called for the arrest of the cops responsible for killing Breonna Taylor.
While Wade also serves as a guardian to his nephew, Dahveon Morris, he and Union share an adorable little girl, 18-month-old Kaavia James.
Earlier this year, Zaya came out as transgender, and her announcement was met with support from her family and loved ones. Taking to Instagram in February, Union shared a video of Zaya, who was speaking about the importance of staying true to oneself. 
To celebrate Zaya's 13th birthday in May, Union and her husband took to Instagram, where they shared sweet messages.
In a heartwarming tribute, Union wrote, "@zayawade you are such an inspiration and motivation to get my butt up every day and fight. When I'm weary, frustrated, full of rage, I see your face and your joy and you living your best life, and I want that for all of us. I love you sooooo much, kid."
Wade also took to Instagram, where he shared photos of himself with his daughter while writing, "Waking up and watching you smile, watching you walk in your truth and live your life your way is one of the greatest gifts I've been able to experience in my life." 
Apart from her advocacy for the LGBTQ community, Union is also passionate about getting justice for people in the black community.
Last week, Union joined a list of celebrities who called for the arrest of the cops responsible for killing Breonna Taylor.
With all of these activities, it becomes clear that not only is Union a prolific actress, but she is also perhaps what many would call a human rights activist.