Queen Elizabeth's Official 94th Birthday Celebrated at Low-Key Trooping the Colour Ceremony
Queen Elizabeth has recently celebrated her 94th birthday, but the festivities had to be dramatically changed in order to follow the social distancing guidelines.
Usually, and according to tradition, the monarch celebrates her birthday at Trooping the Colour, but the ceremony's parade did not occur this year due to COVID-19.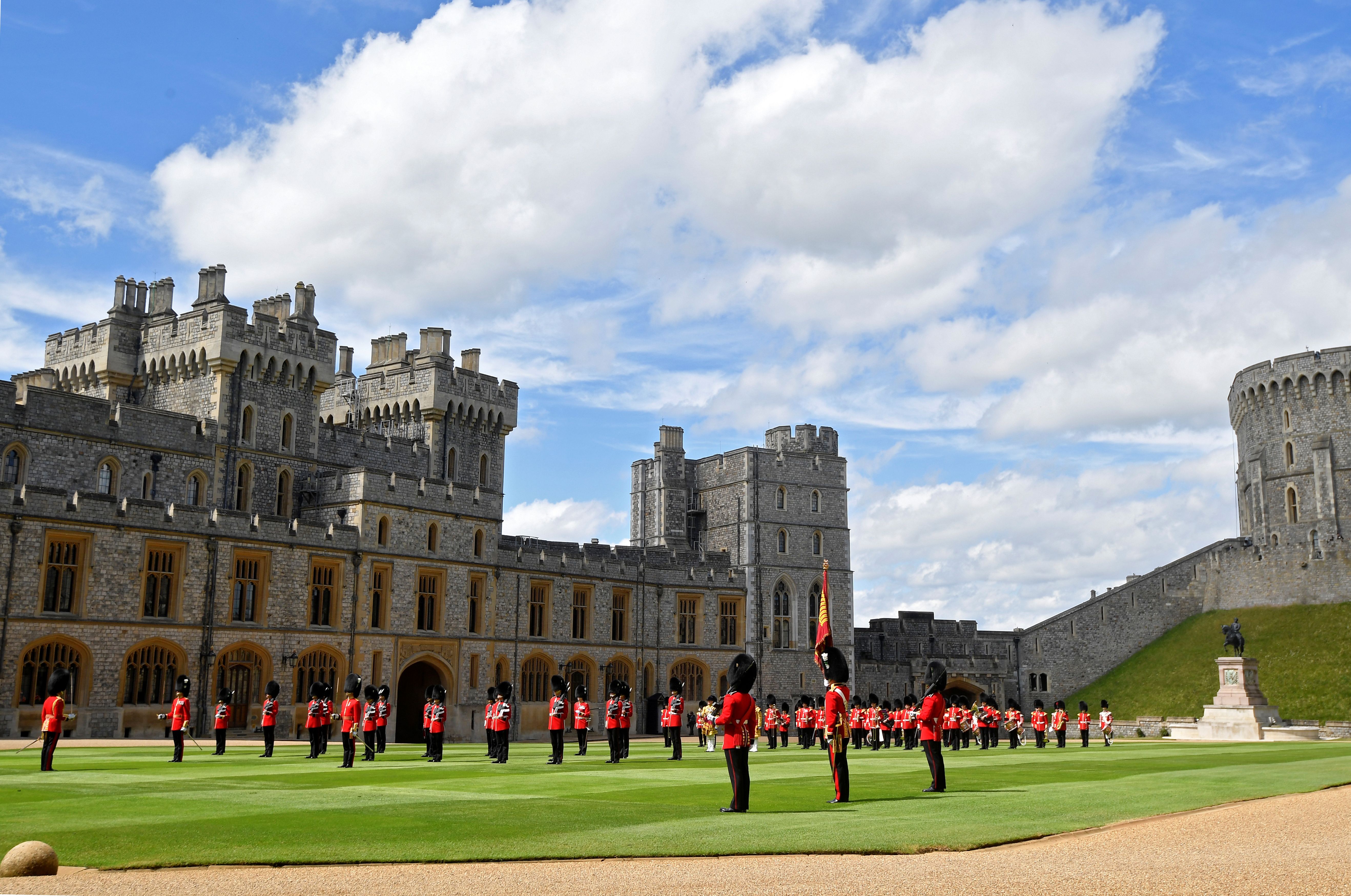 ALL ALONE
Instead of the fantastic parade, which is normally watched by several members of the Royal Family, a smaller and quite brief military ceremony had to fill in order to carry out the proceedings.
2020's Trooping the Colour took place at Windsor Castle and Queen Elizabeth, wearing a classy outfit by designer Stewart Parvin, was the only royal at the event.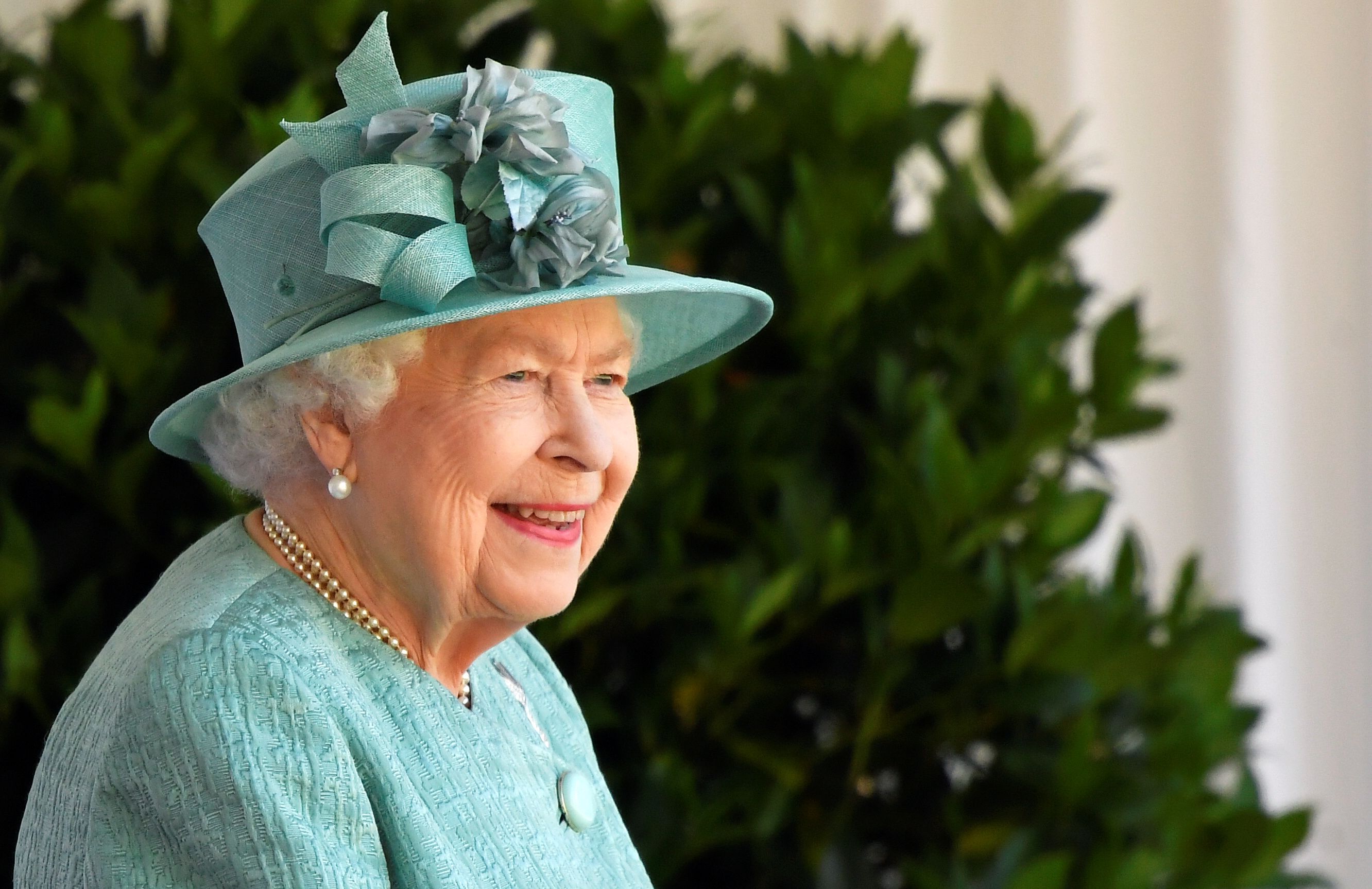 The 94-year-old's arrival was marked by a Royal Salute, after which the Sovereign watched soldiers from the 1st Battalion Welsh Guards perform a series of military drills.
As aforementioned, no other royal appeared at the ceremony and it has been reported that some most likely watched the proceedings on TV just like the rest of the United Kingdom.
HER HUSBAND WAS NOWHERE TO BE SEEN
Not even Prince Philip, who has been married to Queen Elizabeth for the past 72 years, has made an appearance despite residing with the monarch at Windsor Castle.
This was the first time since 1955 that Trooping the Colour didn't take place in its traditional form
The Royal recently celebrated his 99th birthday and retired from royal duties back in 2017, which was also the last time he was seen at a Trooping the Colour ceremony.
It is unknown whether Prince Harry and Meghan Markle, the Duke and Duchess of Sussex, watched the festivities. Last year, despite being on maternity leave, Markle still made an appearance at Trooping the Colour.
Even though she was the only member of the Royal Family at the proceedings, Queen Elizabeth still seemed to enjoy it as she was spotted smiling while watching the soldiers performing the iconic Spin Wheel.
A LITTLE BIT OF HISTORY
This was the first time since 1955 that Trooping the Colour didn't take place in its traditional form, when the Queen was forced to cancel the ceremony due to a national strike.
That was the only time Queen Elizabeth didn't attend Trooping the Colour over the course of her 67-year reign, a parade that has celebrated the Sovereign's birthday for over 260 years.