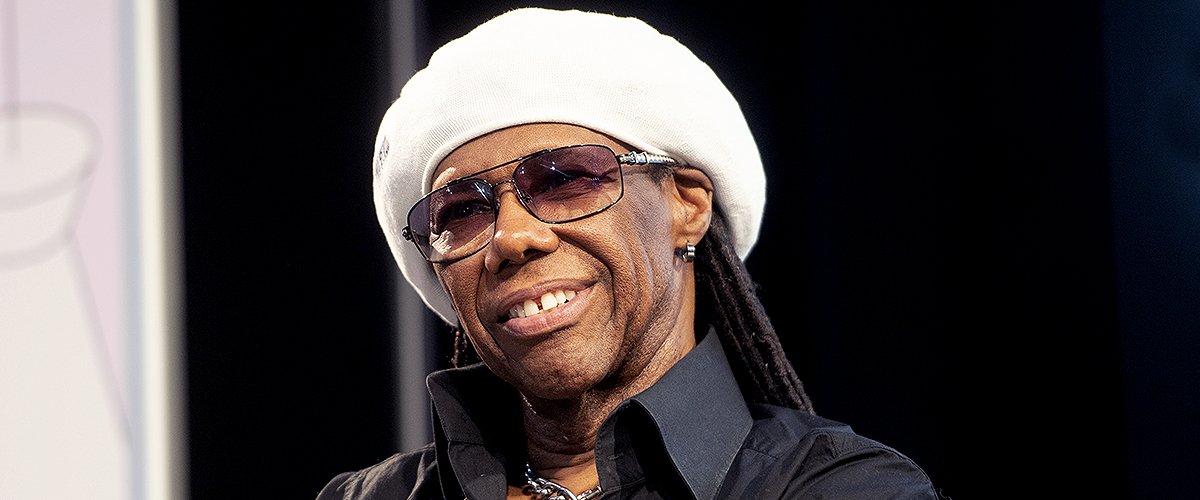 GettyImages
Nile Rodgers Survived Cancer Twice — Inside His Battle for Life and Addiction Story
Singer, songwriter, and music producer Nile Rodgers has fought cancer on two different occasions and won each time. The 67-year-old shared his experience with the disease and has become an advocate for cancer prevention.
Nile Rodgers is an icon in the music industry. He's considered by many as the king of disco with his band Chic—formed in the late '70s—and his songwriting skills have earned him several Grammy Awards and other accolades.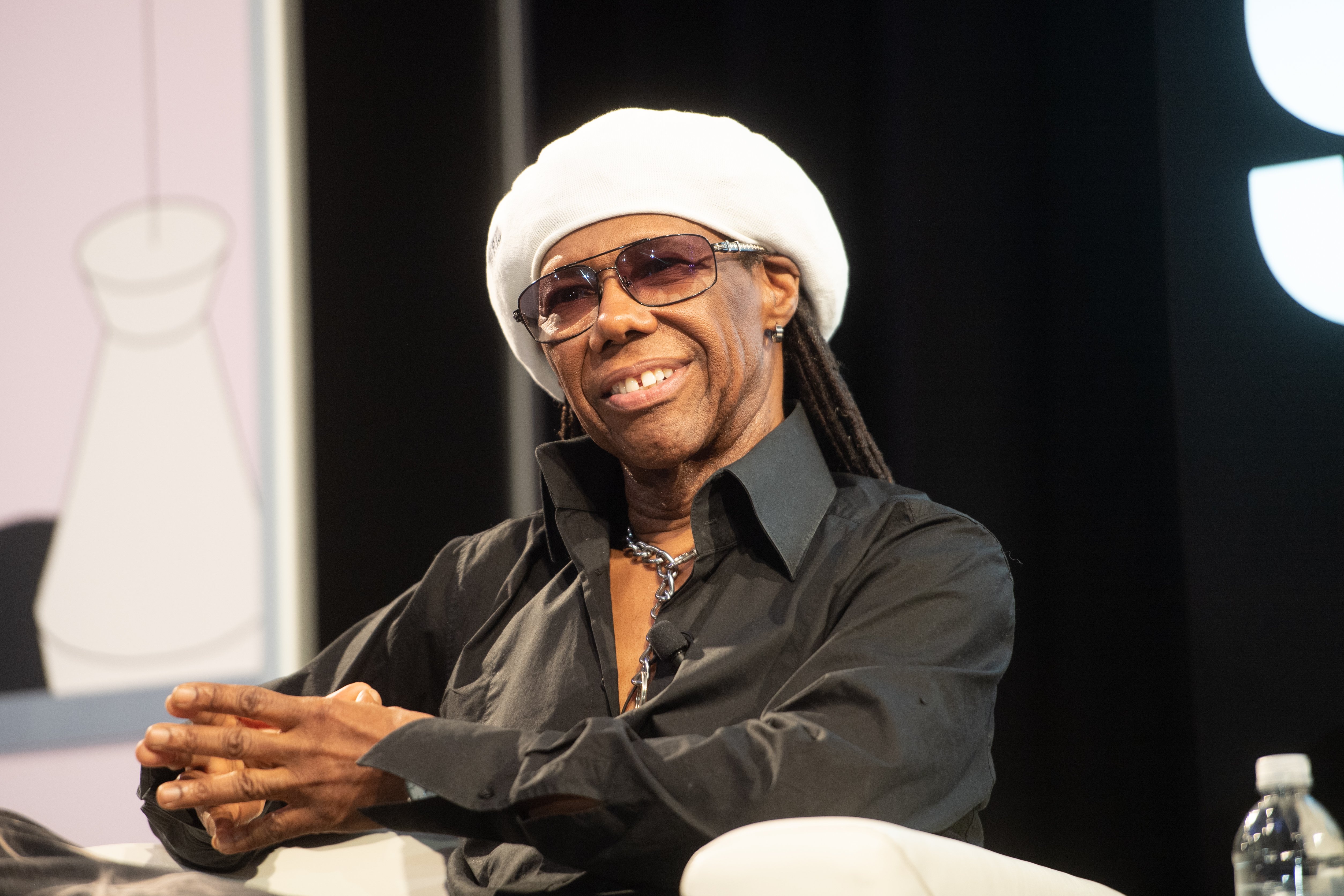 Nile Rodgers speaks onstage during the Featured Session: Nile Rodgers & Merck Mercuriadis - 2019 SXSW Conference and Festivals at Austin Convention Center on March 14, 2019 | Photo: GettyImages
The 67-year-old musician is also the president of the Songwriters Hall of Fame, and a Rock and Roll Hall of Fame inductee. He has worked with artists such as Diana Ross, David Bowie, Madonna, Christina Aguilera, and Daft Punk throughout 48 years of his career.
A LIFE-CHANGING DIAGNOSIS
In 2010, Rodgers' life came to a halt when he was diagnosed with an aggressive form of prostate cancer. However, his initial reaction wasn't to clear his schedule immediately.
Growing up, Rodgers' household was filled with drug addicts and alcoholics.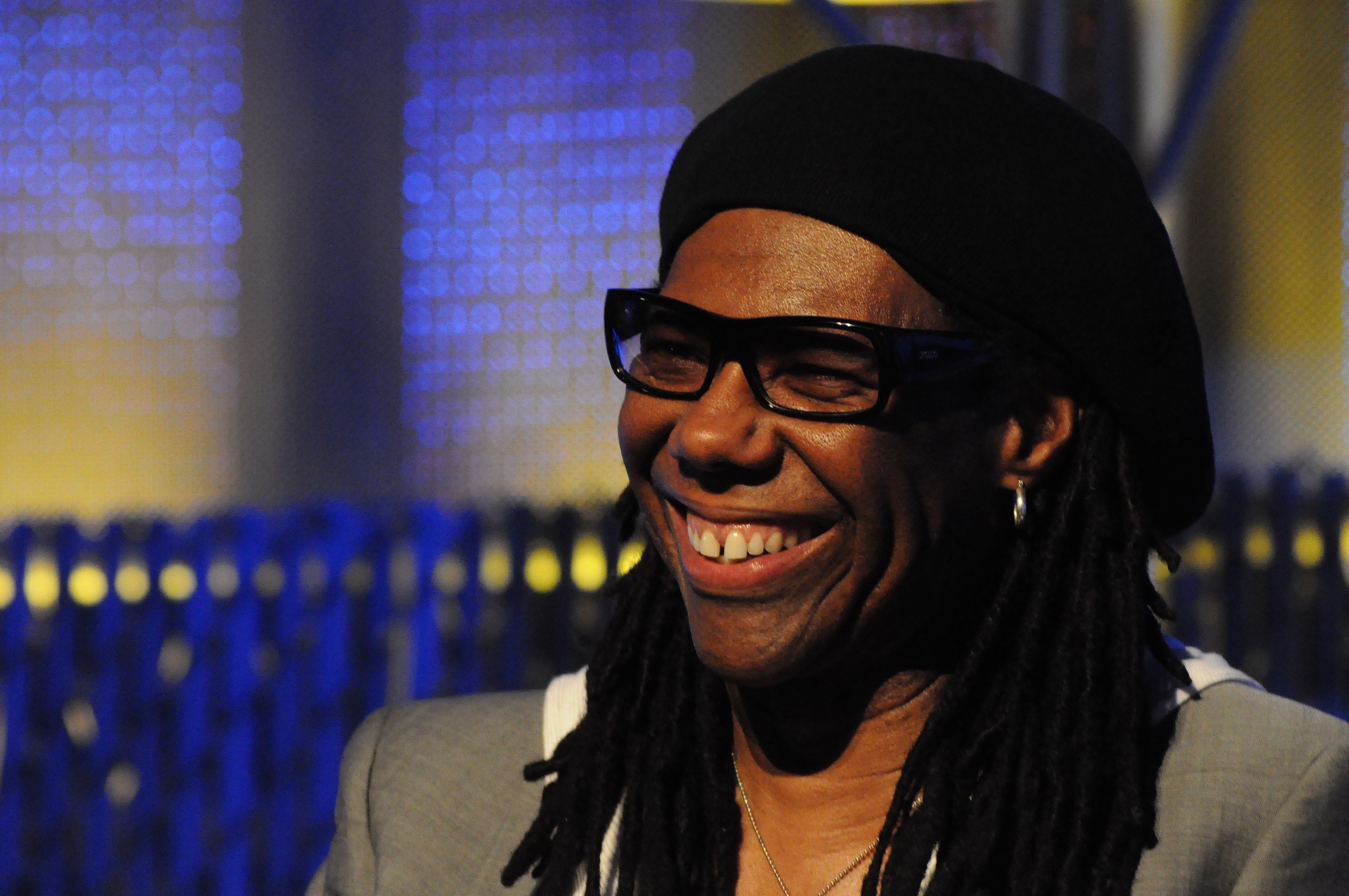 Nile Rodgers on the keynote panel of the 2010 Pop Conference, EMPSFM, Seattle, Washington. | Photo By Joe Mabel, CC BY-SA 3.0, Wikimedia Commons Images
Rodgers, who prides himself on only missing a concert in his entire career, flew to Italy for a show and only afterward allowed himself to internalize the situation and explore his options.
One of his friends, a doctor who had been diagnosed years earlier, took Rodgers under his wing to teach him everything he needed to know. Rodgers recalled his friend gave him a welcome to "Planet C," and continued:
"Because it's not just when you're in the throes of cancer, it's what happens after because it's always outside the door looming."
Back then, Rodgers decided to share his experience with cancer through a blog he titled Planet C. The inspiration for it came from the musician's loneliness, as he explained that he needed to talk with someone, but didn't want to bother his friends.
So, he turned to the internet. "I didn't want to die without people knowing I had done something that's bigger than myself," he said. "So, I sent out that first blog."
Eventually, after receiving advice about his best options to deal with cancer, Rodgers decided to undergo a radical prostatectomy, a procedure that removes the whole prostate gland.
THE SHOW MUST GO ON
After going through the procedure, Rodgers spent two days in the hospital and then started to follow through with treatments such as biofeedback, and others.
He also started taking walks around New York City, and although he had to return to the hospital once in a while, Rodgers kept working.
For Rodgers, performing in front of an audience is not only his work but his life, and unless it becomes impossible for him to stand on stage, he said he'd never wanted to cancel a show.
One year after his operation, Rodgers started working with Daft Punk, and they created the hit songs "Get Lucky," "Lose Yourself To Dance," and "Give Life Back To Music."
He also wrote a memoir book and toured around the country signing books. Keeping himself busy was "physically and spiritually therapeutic."
Rodgers was given a cancer-free status in 2013, the same year that "Get Lucky" hit number one in worldwide charts, eventually giving Rodgers and Daft Punk the Grammy Award for Record of the Year.
SECOND TIME AROUND
In 2017, Rodgers was touring with Earth, Wind & Fire when he got food poisoning and had to be hospitalized. He was treated for E.coli and only missed a show in Toronto.
During his brief stay at the hospital, doctors found something else: a rare growth in his kidney that looked like cancer. And it was, indeed, two different cancers within one mass.
Rodgers confessed in his blog that, unlike the first time around, his reaction to the diagnosis was calmer and more focused. He scheduled the next appointment and kept playing around the world, visiting South America, Dubai, Japan, and more.
Once he was back home, doctors at the Strong Memorial Hospital in Rochester removed the carcinogenic mass and gave him a prognosis of complete recovery.
Like it happened the first time around, dealing with cancer gave Rodgers a boost and a will to live and the determination to "attack life with gusto."
THE LESSER OF TWO EVILS
Growing up, Rodgers' household was filled with drug addicts and alcoholics. His mother, father, stepfather, and siblings were all heroin addicts. Eventually, Rodgers also developed his own addictions, mostly to alcohol and cocaine.
Despite his family's habits, Rodgers describes all of them as smart, hardworking people, saying they were "high functioning addicts," a trait that he claims to have inherited.
"That's why they were able to become heroin addicts because they all had jobs," he told The Guardian." They were beatniks, they were cool, and they had money to throw around, and they threw it around on heroin."
In the '80s, Rodgers had a near-death experience. He was out with Robert Downey Jr., and there was a lot of drugs and alcohol involved.
"I was fine, but then I passed out. Typical rock'n'roll death," Rodgers joked. However, back then, when he woke up to hear that his heart had stopped eight times, things didn't seem that funny.
Rodgers even said that a doctor was already filling his death certificate when he came back for the last time. Now, Rodgers has been drug-free for more than two decades.
Please fill in your e-mail so we can share with you our top stories!