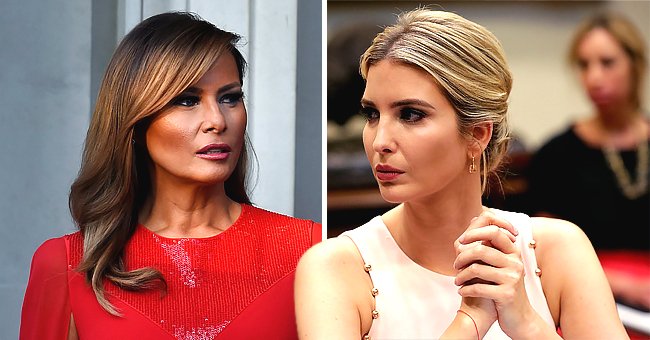 Getty Images
Ivanka Trump Reportedly Offered to Rename 'First Lady's Office' to 'First Family Office'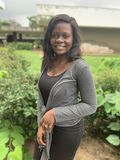 There has been a lot of talks concerning the American first family. However, a new book is shedding even more light on an initial controversy.
Fans are eagerly anticipating "The Art of her Deal," an autobiography of First Lady Melania Trump, written by Pulitzer Prize-winning Washington Post reporter, Mary Jordan.
The book will be published this week. In it, the author explained a particularly chilling situation between the first lady and her step-daughter, Ivanka. Ivanka and her husband, Jared Kushner, have worked as senior White House advisers since the current tenure began.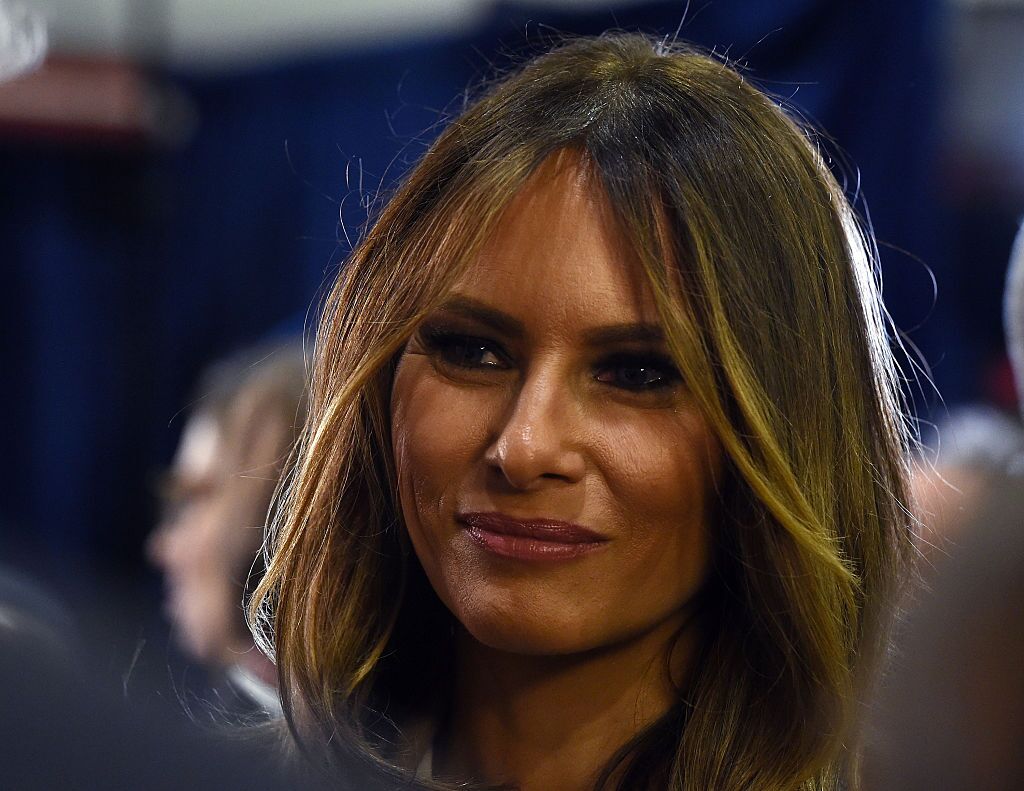 Melania Trump, wife of US President, Donald Trump looks on as he talks to reporters in the spin room on December 15, 2015 | Photo: Getty Images
The book explained the Trump campaign never thought they'd win the 2016 election. When the results eventually came in, everyone had to adapt to the new reality. While the camp was making plans to move to Washington, Melania remained in New York.
In her absence, however, Ivanka reportedly tried a power plan. Jordan explained Ivanka had been working out of the West Wing but also enjoyed some resources from Melania's office. The author wrote:
"Staff positions and budgets that would have been available to support the first lady's office were diverted to support those in the West Wing, including Ivanka."
Ivanka even reportedly went as far as trying to rename the "Office of the First Lady" to the "First Family Office." This was the point when Melania stepped in and set boundaries.
Before Melania's objections, Ivanka allegedly did what she liked. However, Melania Trump came in and immediately shut all of that down.
As Jordan explained, Melania knows her influence and plays on it as much as she can
While it's not the first book on the first lady, "The Art of Her Deal" also sheds light on her relationship with the President.
Jordan explained that Melania understands her influence with her husband, and she maximizes it as possible. In part, the author wrote:
"...She is not one to go in and say, 'Hire this person, fire this person.' But she lets the president know what she thinks."
At the same time, the president has learned to ask for her input from time to time. In fact, he shares some with his top advisers as well.
As for Melania's reluctance to join the family in the White House, the book explained that it had a reason. It would appear that the First Lady had renegotiated her prenuptial agreement with the President.
The book pointed out that President Trump had several scandals leading to his election. So, Melania decided to protect herself and her son.
She successfully renegotiated the prenup. Although the book didn't give details on the new terms, it appeared that Melania only made the move after getting that done.
Please fill in your e-mail so we can share with you our top stories!