Tommy Cash Is Johnny Cash's Younger Brother Who Also Has a Singing Talent — Meet the Singer-Turned-Realtor
Johnny Cash had a younger sibling called Tommy Cash, and just like his older brother, Tommy is a remarkable singer with a list of exceptional achievements in the music industry.
Being the younger sibling of the famous singer Johnny Cash might have meant living in a shadow but Johnny's youngest brother, Tommy Cash went on to make a name for himself in the music industry
Born in 1940 in Arkansas, Tommy was one of Johnny's six siblings, and interestingly, he developed an interest in music at a very early age. This led him to form a band while he was still in high school.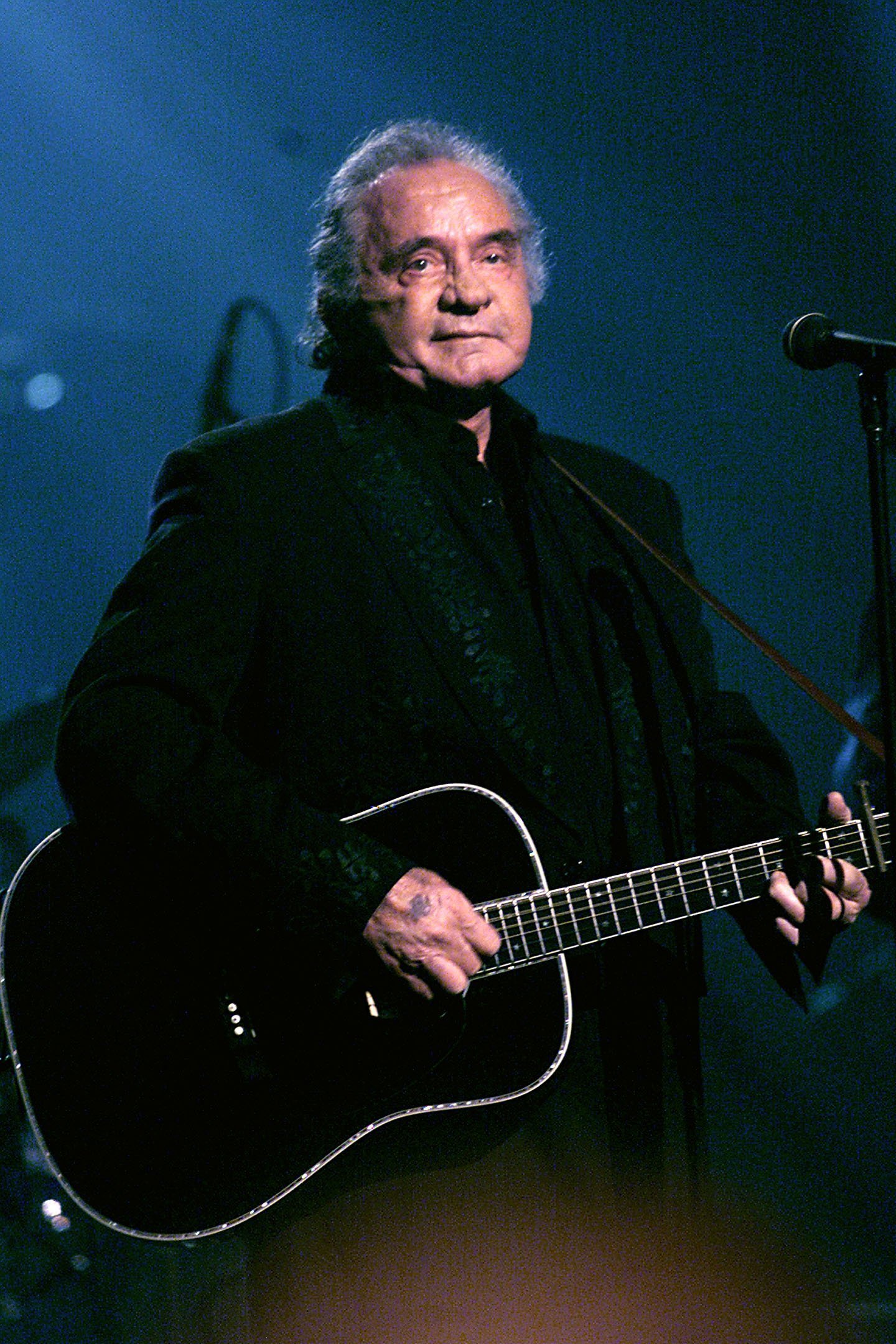 After completing his high school education, Tommy enlisted in the Army, and he worked as a disc jockey for the American Forces Radio Network.
Johnny later left the service, and once he was out, he shifted his attention back to making music. Although he signed his first record deal in 1965, Johnny came into the limelight four years later.
After the deaths of John F. Kennedy, Robert Kennedy, and Martin Luther King Jr., Johnny released "Six White Horses" as a tribute to honor the men's death, which was perhaps his most famous song.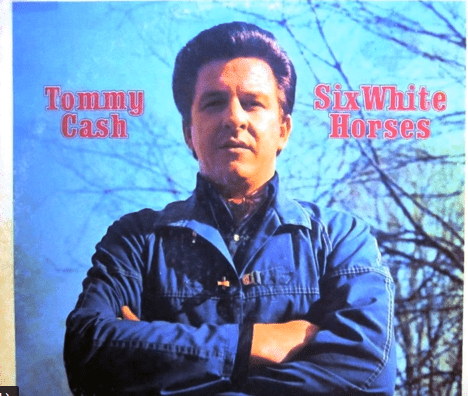 One year later, Tommy released two more singles, "One Song Away" and "Rise and Shine," which were written by famous songwriter Carl Perkins. The two songs went on to make the top 10 singles chart.
Although none of Tommy's songs recorded quite the success that "Six White Horses" had, he never gave up on music and ended up going on tours with Connie Smith and George Jones across the United States.
Before Johnny's death, he performed alongside Tommy on regular occasions, and since his passing, Tommy continues to honor his brother. In 2008, he released a tribute song, "My Brother Johnny Cash," as one of the tracks for his 2008 album, "Shades of Black.
Johnny and June 😍 pic.twitter.com/FeRljT6lP4

— Johnny Cash (@JohnnyCash) June 11, 2020
Currently, Tommy works as a licensed Tennessee realtor, and following Johnny's death, he sold off the latter's Hendersonville, Tenn compound to Barry Gibb.
Although Gibb initially planned to renovate the property, a major part of the home was destroyed after a 2007 fire outbreak.
Situated on 4.6 acres of land on the outskirts of Nashville, the beautiful house at 200 Caudill Dr was where Johnny and his wife, June Carter Cash, lived until they died in 2003. 
While giving a tour of the property before the sale, Tommy revealed that John and June had sometimes gone to the gates of their home where they interacted with their fans.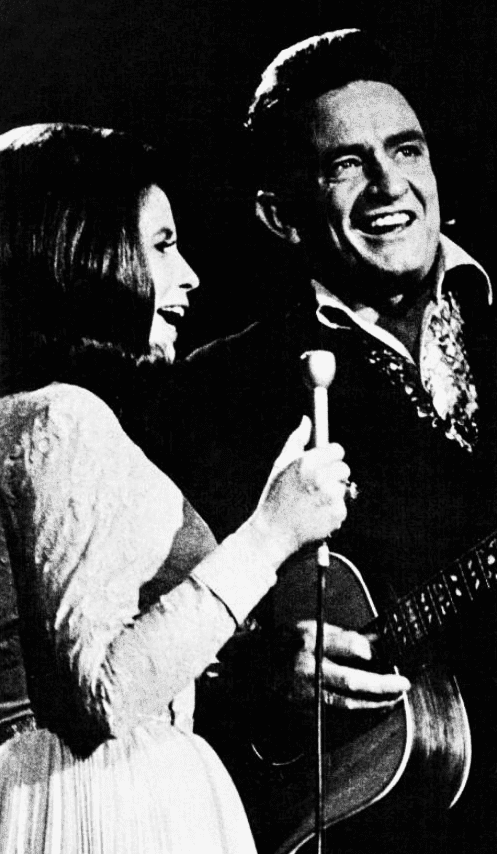 Although having a career as a real estate agent might seem weird for a country music icon such as Tommy, he continues to manage his brother's legacy and honor him even in death.
With a record of outstanding performances at the Grand Ole Opry, American Military bases, Branson theaters, and much more, Tommy is undoubtedly an excellent singer just like his brother.