Inside Kelly Clarkson's Relationship with Her Estranged Father and Siblings Alyssa and Jason
Kelly Clarkson may have had a meteoritic rise to the top, but her family life was not as ideal with an estranged father and siblings she was kept apart from. 
Kelly Clarkson's career and life may seem ideal, but she did not have the most carefree childhood resulting in an estranged father. 
Opening up during a radio interview, the singer revealed that she grew up with her mother after her parents divorced when she was six.  
During the interview, she explained that she did not grow up with her siblings, with her sister living with their aunt and her brother staying with her dad. 
She continued that they reconnected after she first auditioned on the hit talent show "American Idol." She said, 
"We all met up and everything, and then they got really excited because Idol happened. Which is really weird if you saw them - we're exactly the same. It's like we grew up together, it's really weird."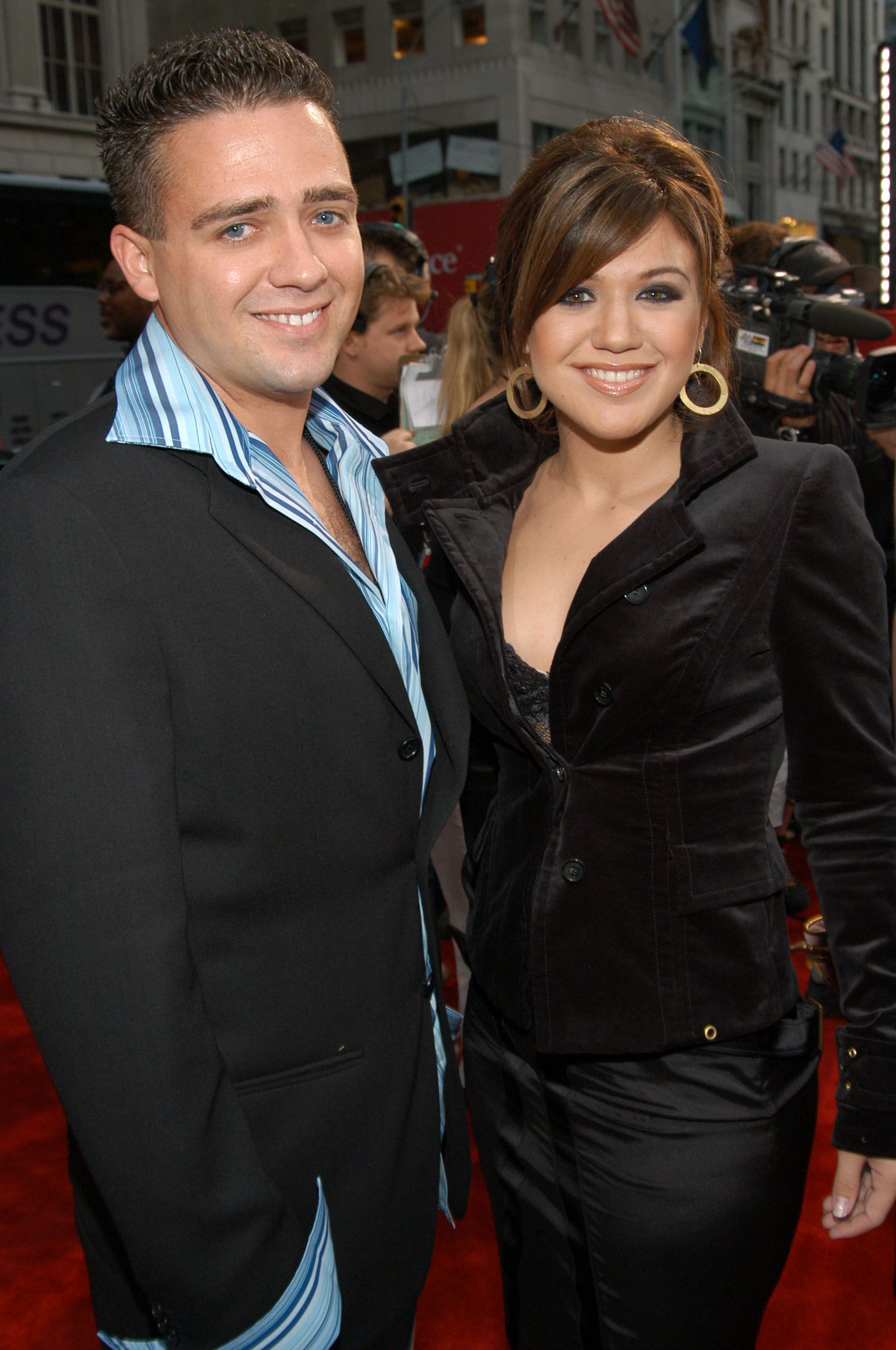 The siblings were unable to see each other as they all grew up poor and were spread out over the country, meeting in 2001 when Jason got married. Her sister is called Alyssa Clarkson. 
The entertainer has said that the experience matured her; however, her relationship with her father was very different. 
After her father abandoned him, she stopped reaching out as it became "humiliating."
During an interview in 2018, Clarkson opened up about her father and the reasons she had decided to break away from him. 
She revealed that after her father abandoned him, she stopped reaching out as it became "humiliating." She also shared that her hit song "Because of You" was inspired by her father. She said, 
"You're like, I shouldn't have to work this hard for someone's love. Like that's ridiculous. And at that point, too. you grow up so much to where you go, okay, I don't even think you're capable of love."
In February last year, "The Voice" judge revealed that her father had passed away, sharing that she had been inspired to write the song "Piece by Piece."
Clarkson said that the song compared her father to her husband, Brandon Blackstock, and became emotional while performing it on the Los Angeles stop of her "Meaning of Life" tour. 
Kelly shares two biological children with her husband, River Rose, born in 2014 and Remington Alexander, born in April 2016. 
Brandon has two children from his previous marriage, 17-year-old Savannah and Seth,12, with Clarkson loving being a stepmother.