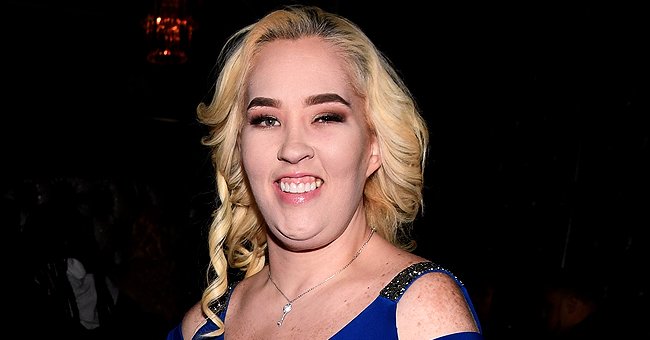 GettyImages
How Mama June Sold Her House after Going Broke Due to Addiction
Reality star Mama June Shannon comes out candidly about her tryst with drug addiction in an all-new episode of "Mama June: Family Crisis" and how it has affected her life and financial well-being.
In an exclusive bit of the June 12 episode of "Mama June: Family Crisis," titled "Face-Off With Mama," Mama June explained her questionable actions including selling off their family home, blaming her recurrent issue with her addiction to drugs. In the episode, she said:
"The only reason I sold the house, I was dead broke. Because you know, at that point, we was doing quite a bit. Our habit was $2,500 a day, if not more."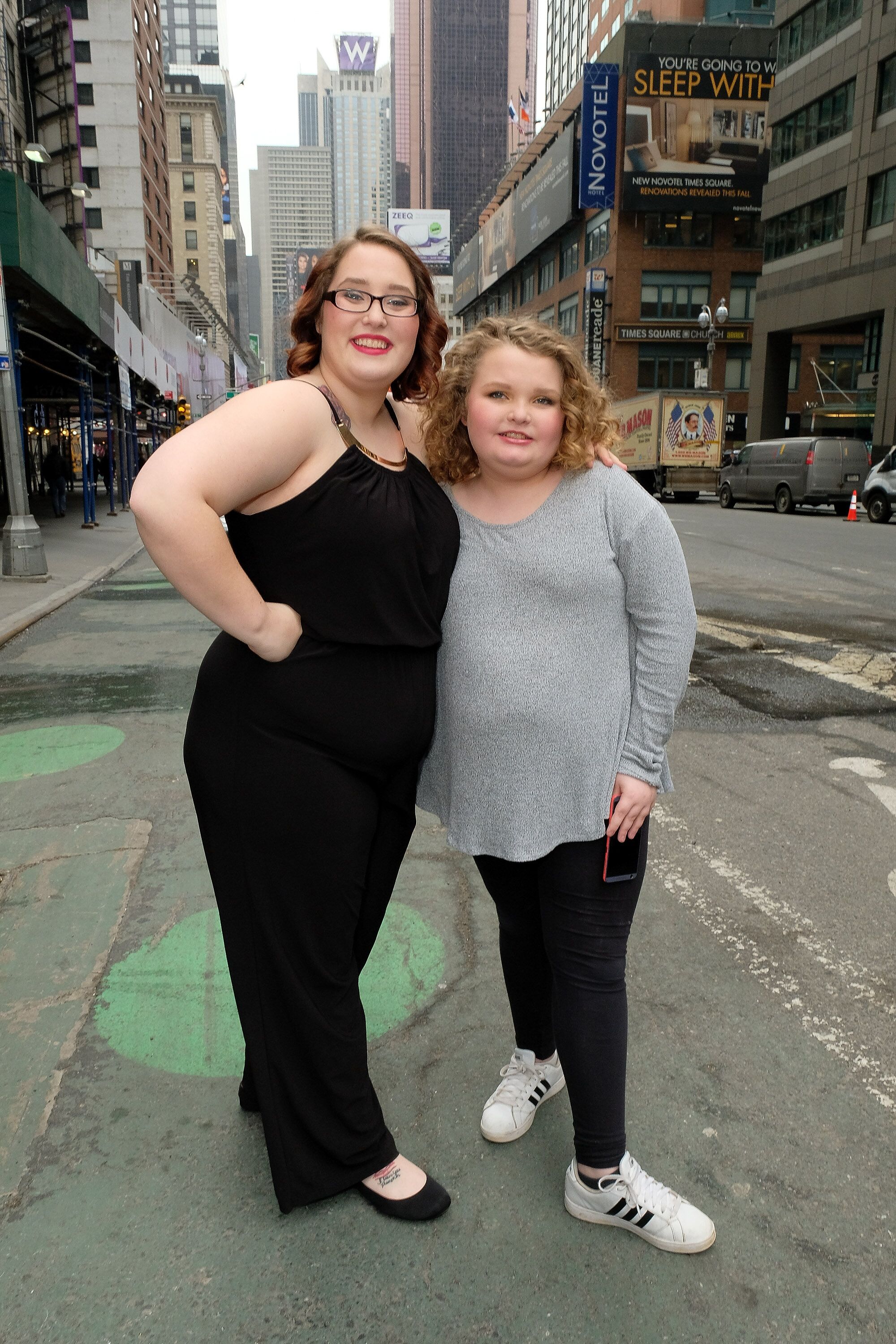 Lauryn "Pumpkin" Shannon and Alana "Honey Boo Boo" Thompson visit "Extra" in Times Square on February 22, 2017. | Source: Getty Images
Speaking to her twenty-year-old daughter, Lauryn "Pumpkin" Shannon, she added that the appalling situation in which she found herself with drugs did not just start spontaneously; it only became an issue because she was "busted" and her children found out.
Being the loving and understanding daughter, Pumpkin told her mother that she understood her plight, but she also admitted that she could not let her sisters be around their mother in the state that she was in, adding that she had a particular dislike for Mama June's boyfriend Eugene Edward Doak.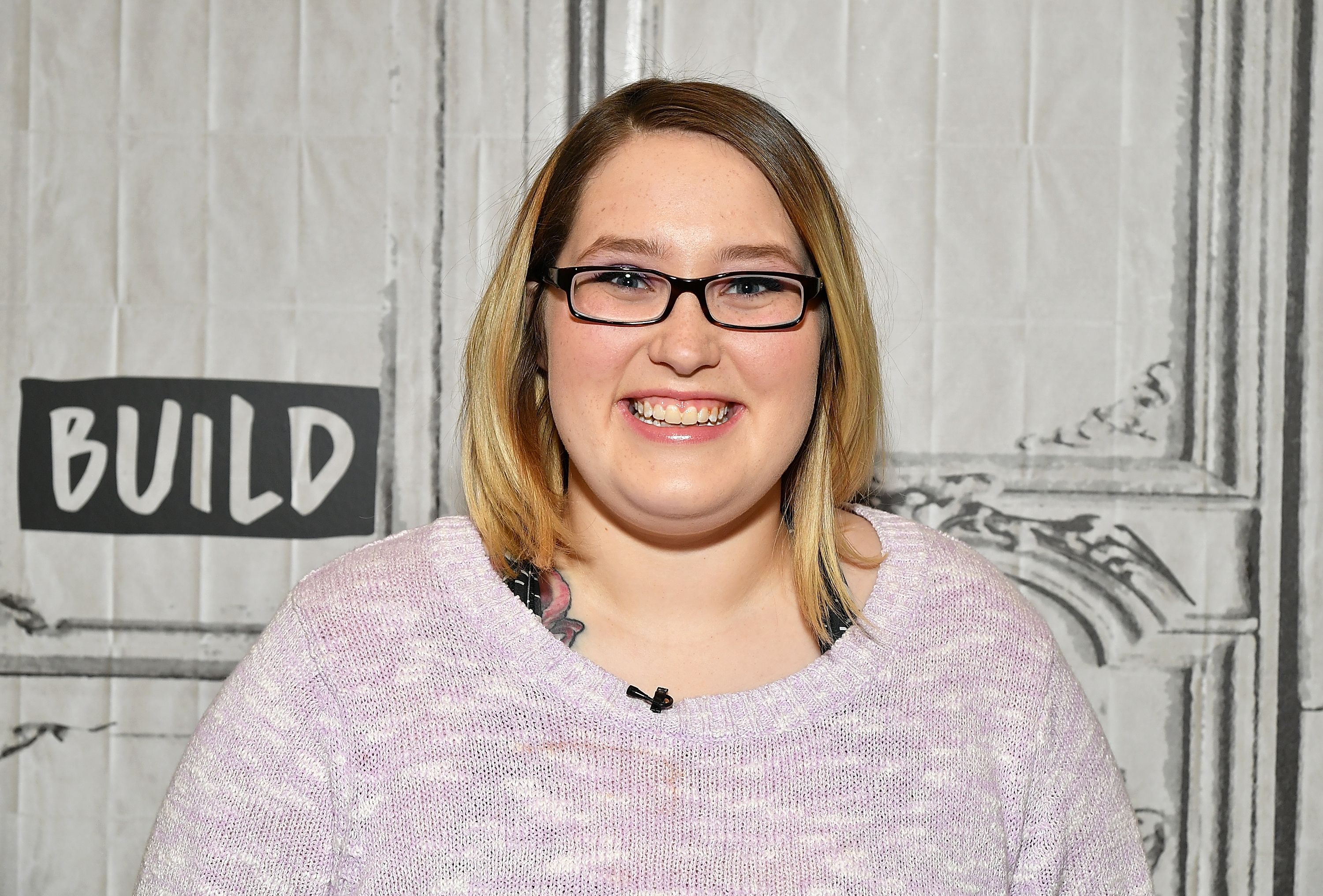 Lauryn "Pumpkin" Shannon from TLC's reality TV series "Here Comes Honey Boo Boo" attends Build Brunch at Build Studio on March 14, 2019 in New York City. | Source: Getty Images
ET Online reported that the amount which the struggling mother stated, $2500, could equal around 25 grams of methamphetamine. Pumpkin found her mother strung out, which, eventually, led to the confrontation.
Mama June and her daughters have been on the outs with each other for as long as they can remember.
Mama June's seemingly unending battle with her addiction has, more often than not, been the talk of the town recently. In March, she was arrested for possession of a controlled substance coupled with drug paraphernalia charges.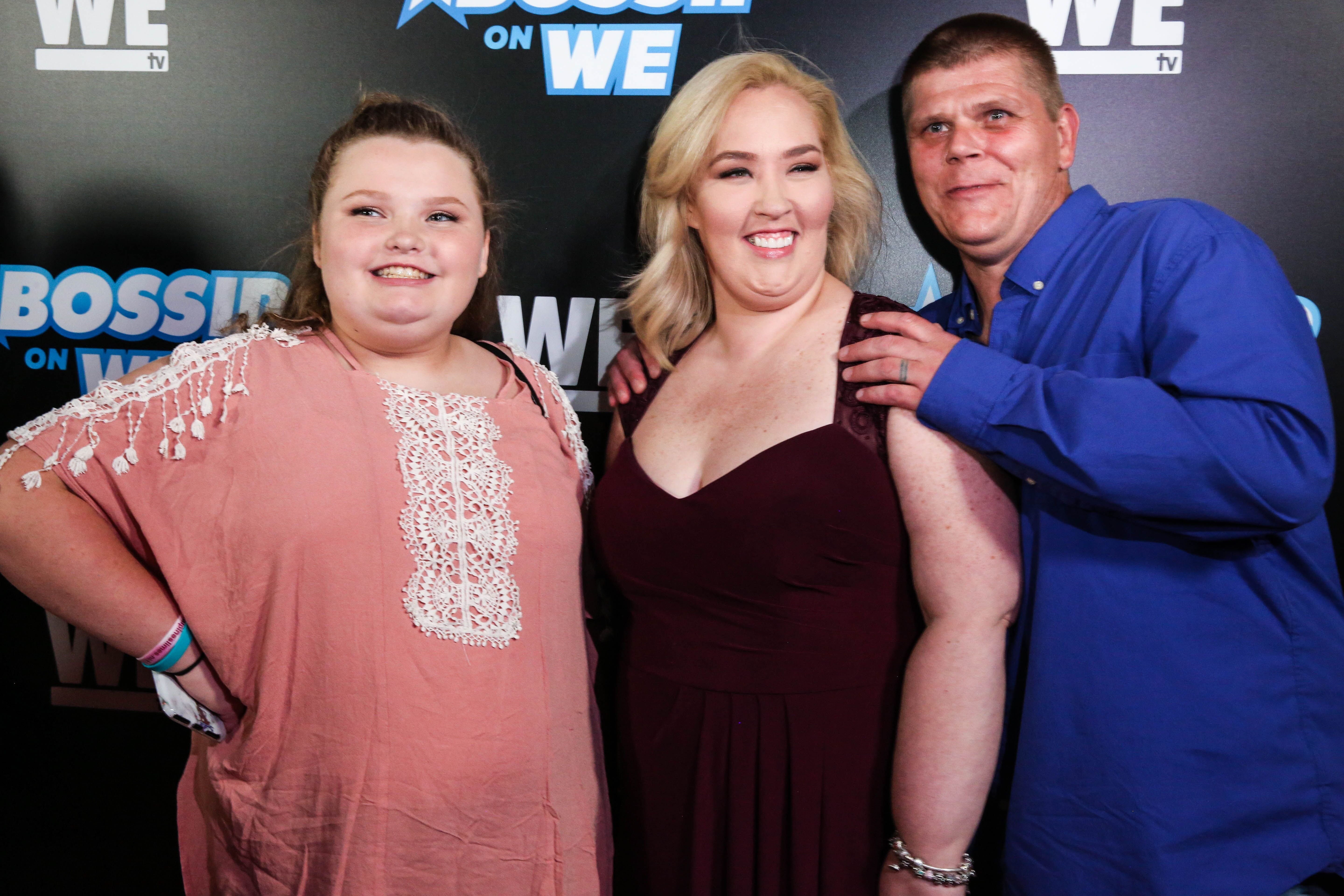 Alana Thompson, June Shannon and Geno attend the 2nd Annual Bossip "Best Dressed List" event at Avenue on July 31, 2018. | Source: Getty Images
It was reported that the reality television star was also charged alongside her notorious boyfriend, Geno Doak. He was charged with suspicion of domestic harassment as well as the same charges that Mama June faced.
The rather interesting couple were allegedly apprehended by the authorities after a heated fight between the two. Mama June and Doak have been together for about three years, and he has had more than just the regular clash with her family at-large.
Mama June is not a stranger to being splattered all over headlines on the internet. Her previous TV show "Here Comes Honey Boo Boo" was canceled after her former boyfriend, Mark McDaniel, was reportedly carted off to prison for nefarious relations with June's then-eight-year-old daughter, Anna.
Despite the fast-rising chaos in her life, Mama June is doing her best to put her life back in order. In an earlier episode, the reality star said that she had gotten a new job as a luggage transporter alongside Doak.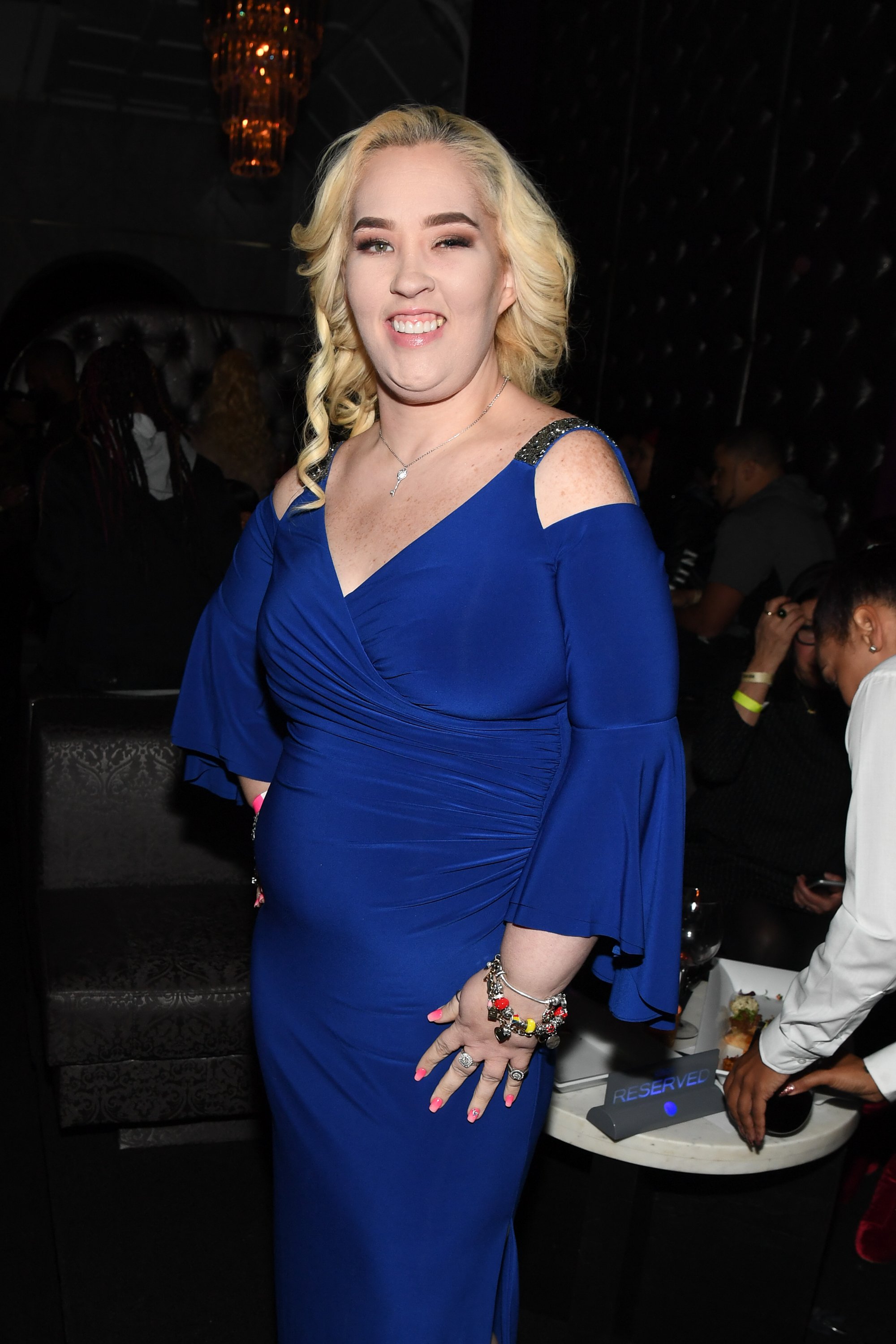 Mama June on January 9, 2018 in Atlanta, Georgia | Source: Getty Images
Mama June has four daughters, 25-year-old Anna, 23-year-old Jessica, 20-year-old Lauryn, and 14-year-old Alana, all of whom she has been on the outs with for as long as they can all remember.
Just before the fourth and current season of the reality show premiered, Mama June and her daughters were shown in the season's preview battling out their differences. The younger women were exhausted with their mother's behavior, wondering who she had become.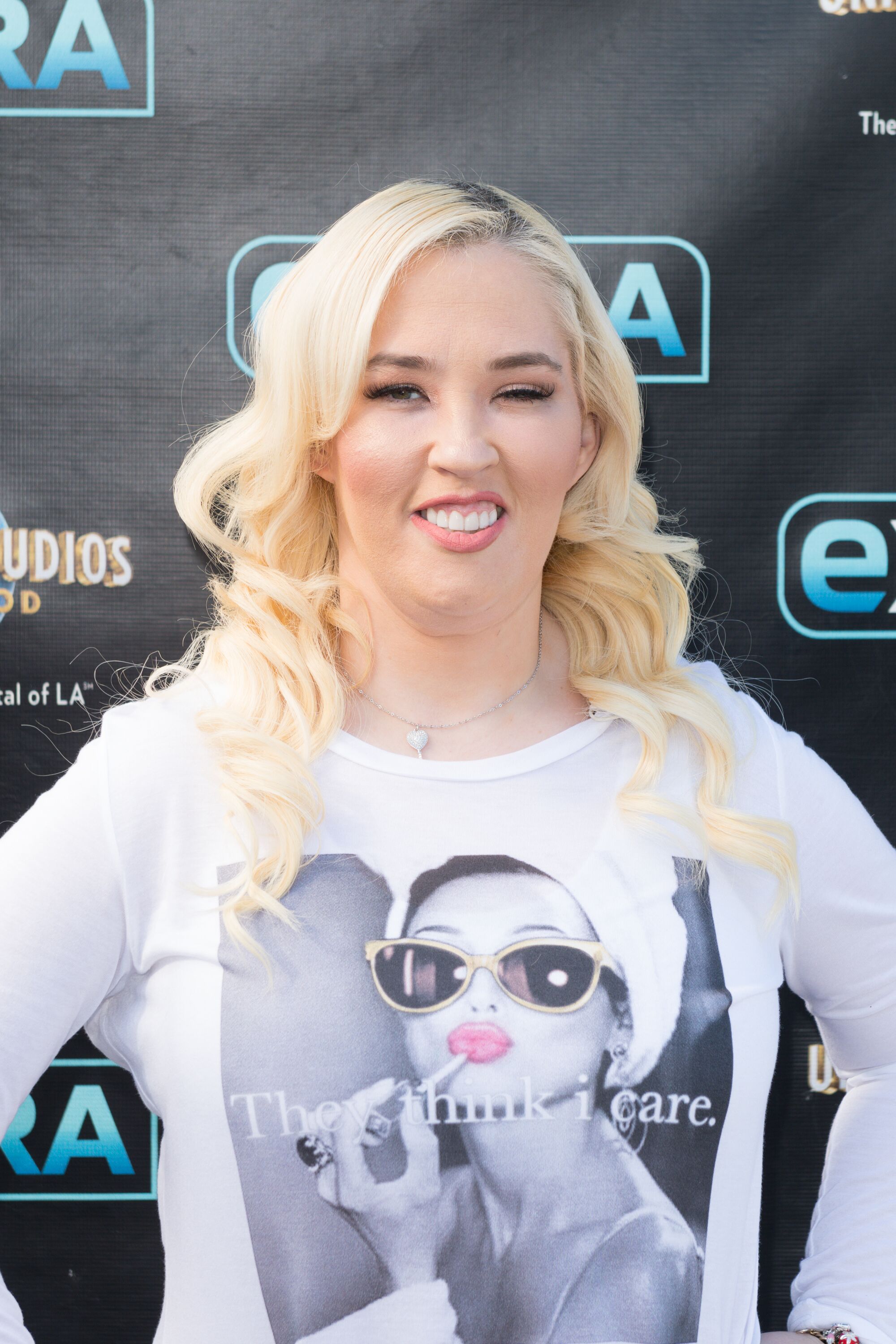 June Shannon visits "Extra" at Universal Studios Hollywood on January 11, 2018 in Universal City, California. | Source: Getty Images
Drug addiction and abuse is, indeed, a terrible thing for the victim and their family. It breeds distrust and conflict between the victims and those who love them. For Mama June, getting back on her feet on the path to better health is all her family wants.
Please fill in your e-mail so we can share with you our top stories!