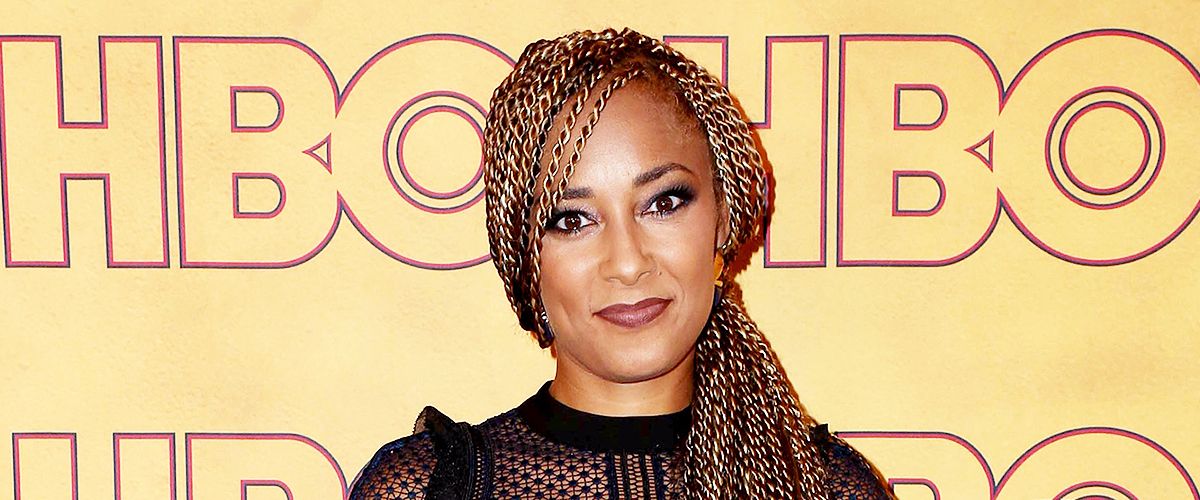 Getty Images
Amanda Seales Said Marriage Is Not a Goal for Her — What Is Known about Her Personal Life

Amanda Seales once lived as a poet and turned things drastically as she joined the entertainment industry. Get to know more about her life and career.
In a life not so long ago, Amanda Seales, also remembered as Amanda Diva, spent her days writing poetry.
Eventually, Seales transitioned into the entertainment industry, gaining stints with shows such as "Insecure," and "The Real."
Apart from her life as a star, much of what the media has focused on is her personal takes on relationships, as well as who the host is seeing.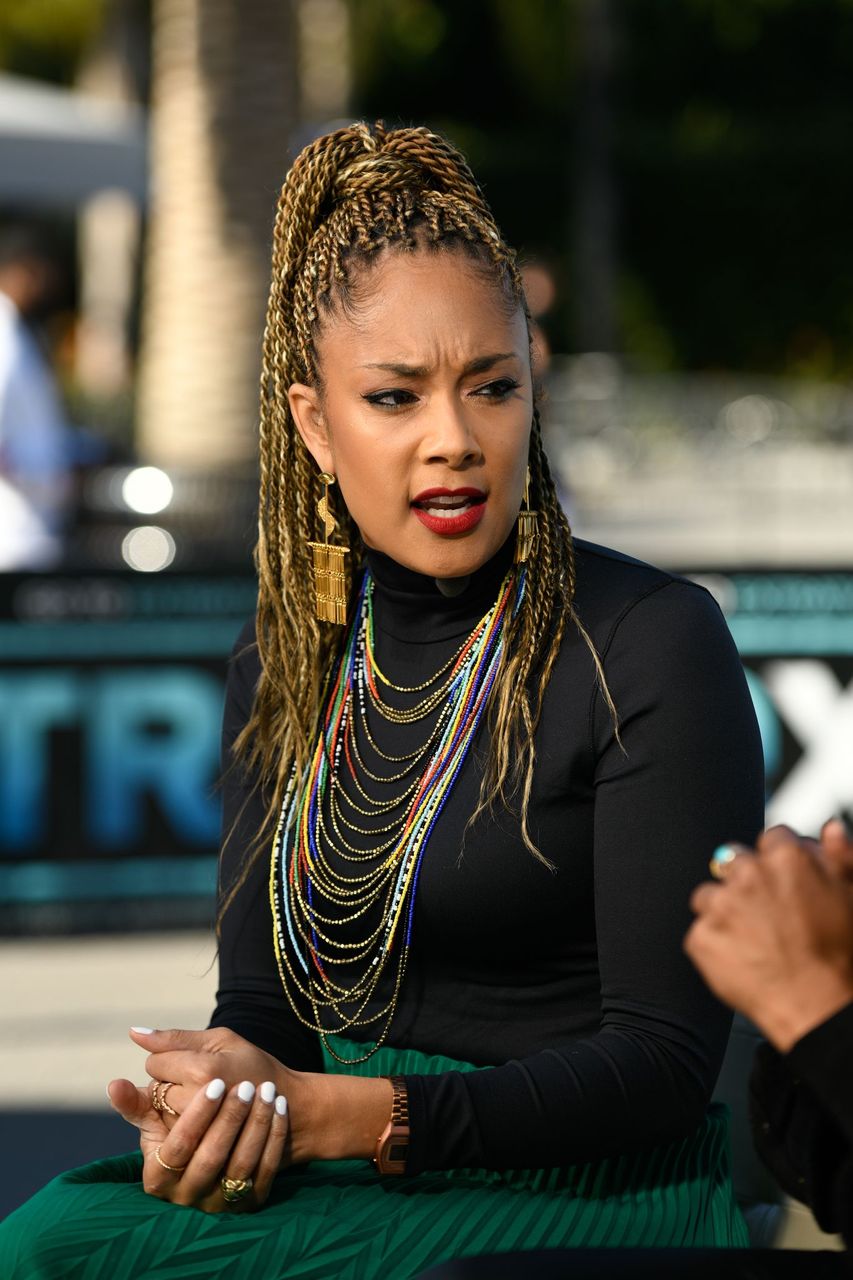 Amanda Seales visits "Extra" at Universal Studios Hollywood on February 11, 2019 in Universal City, California. | Source: Getty Images
DATING LIFE
In an interview with "The Breakfast Club" in 2019, Seales shared that she had found someone, and things have started getting serious.
Despite keeping his identity anonymous, the television star talked about their intimate first meet-up in a museum, and the eventual escalation of the relationship to meeting each other's families.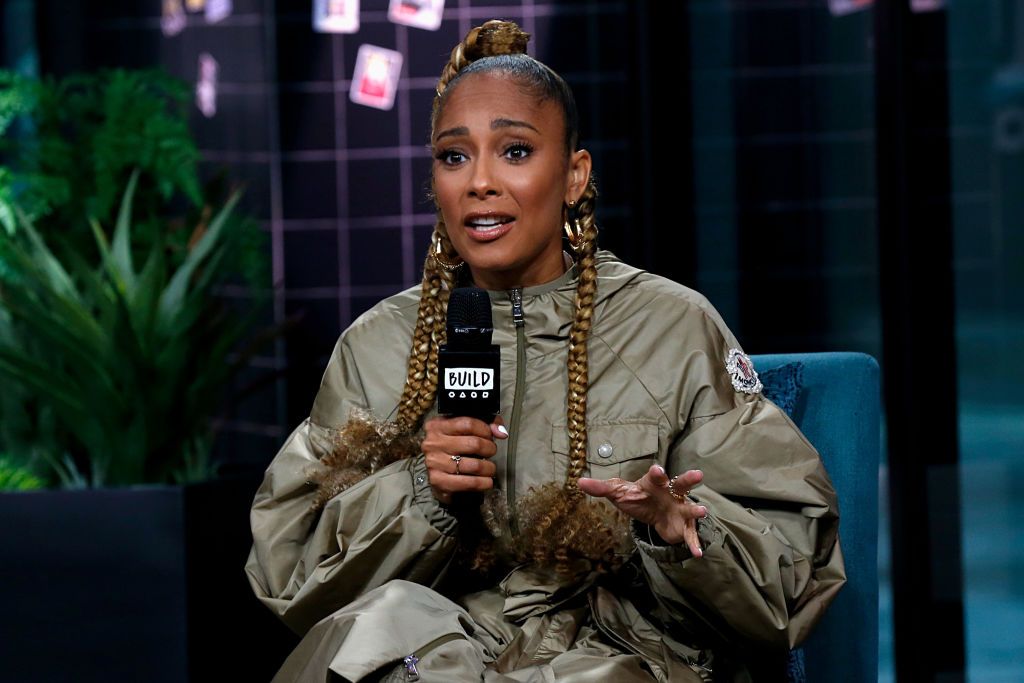 Amanda Seales at the Build Series to discuss 'Small Doses' at Build Studio on Oct. 03, 2019 in New York City | Photo: Getty Images
Seales had strong sentiments about just having someone to "bounce things off of" with. However, the status of the couple's relationship this year has remained unknown.
In past years, Seales can be recalled to have dated quite the number of celebrities, though most have remained unnamed.
Having had many relationships in the past, Seales has gotten to know herself, even referring to her established being as "granite," as opposed to "clay."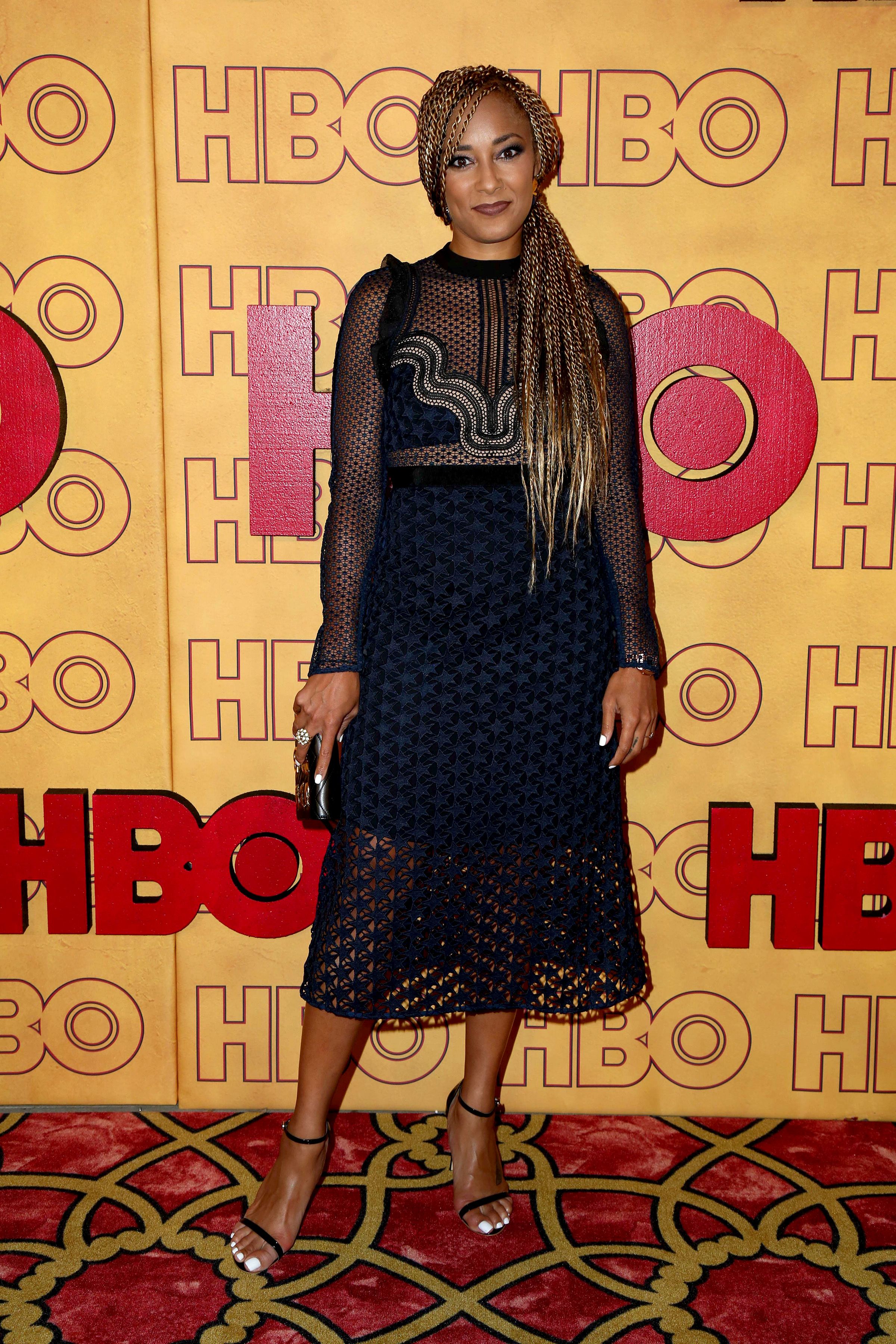 Amanda Seales at the HBO After Party at Pacific Design Center on September 17, 2017 in West Hollywood, CA. | Source: Shutterstock
Seales explained with "The Breakfast Club" that she's had her whole life to get to know herself, and everything is pretty much all set, making it difficult to be with her at the start.
MARRIAGE IS NOT THE GOAL
Seales has been clear about her perspective with marriage, saying that it's not the all and be all for women.
The talk show host's sentiments came with her initial difficulty of handling millions of followers as she took many comments personally.
In an episode with "The Real," Seales touched on the reality that times have definitely changed for women.
With strong independent women being a narrative, marriage is no longer a type of goal to receive finance and security.
"I think at the end of the day if it ended up working out that that made sense, fine. If not, we just gon' buy a property together and do a ceremony that says, hey, we only doing us," said the star as she highlighted the double meaning of marriage.
CAREER WOMAN
Seales has very much established herself to be a jack of all trades. The young television personality has ventured into acting, writing, and producing, and gained experience doing comedy and taking on the role of an MTV VJ.
Her greatest stints in the entertainment industry came with her regular appearance in HBO's series, "Insecure."
The Columbia University graduate was also responsible for the coming to life of the comedy game "Smart, Funny & Black," which highlights the black popular culture.
With all of Seales success, it comes as no surprise that the actress was invited to be a permanent host on Emmy-winning show "The Real," joining veteran names in Loni Love, Tamera Mowry-Housley, Jeannie Mai and Adrienne Houghton.
After a few guest appearances, Seales was made a show regular with how well her co-hosts loved her energy, and the impact she made with the audience.
AN INSPIRATION TO OTHERS
In an interview with Madamenoire, Seales took the time to inspire everyone with the responsibility of having a platform to speak on many issues.
The talk show host's sentiments came with her initial difficulty of handling millions of followers as she took many comments personally.
"We don't realize how much we have been led astray by the amount of access to media and to other people's opinions that we're no longer forming our own," said Seales in her interview.
Seales ended with an emphasis on social media being an extension for one's reality, inviting everyone always to show what's real within them.
Apart from such, the "Insecure" lead actress also uses her platform to be an inspiration to black millennials, just as how she started with humble beginnings. Her primary message revolved around success, beginning by being comfortable with one's self.
Please fill in your e-mail so we can share with you our top stories!