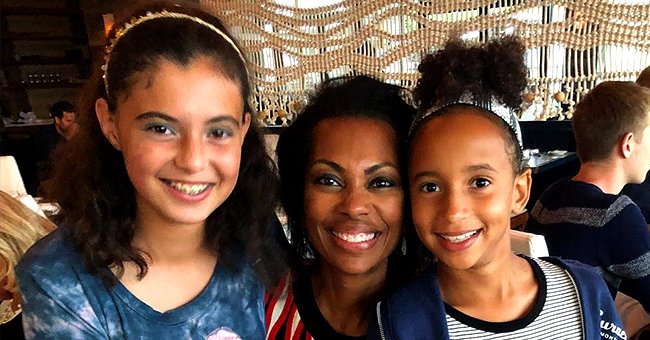 Getty Images
Harris Faulkner of 'Fox News' Is a Loving Mom of 2 Daughters – inside Her Life as a Mother

Harris Faulkner is known for her work as a news anchor and co-host; however, she also has two daughters and recently opened up about being a mother.
"Fox News" anchor Harris Faulkner is a pro at juggling her work-life with her home life, and she has recently opened up about motherhood.
Faulkner, who is married to Tony Berlin and has two daughters, Bella,13, and Danika,10, compares her family to a colorful Benetton ad.
The news anchor has spoken frequently about her mixed-race family, calling it a "blessing" to raise her biracial children.
During an interview last year, Faulkner, whose husband is Jewish, spoke about the challenges her daughters may face from how they wear their hair to crushes on boys. She added,
"It's beautiful for any parent to get the opportunity to have those loved ones in our lives. It's a whole host of things that you are dealing with that are, I think, beautiful issues and challenging."
Faulkner, who started as a daily news anchor, rose to fame covering sports events. She is now a six-time Emmy Award winner and also received the Amelia Earhart Pioneering Lifetime Achievement Award.
She currently anchors the daytime show "Outnumbered Overtime With Harris Faulkner," as well as being a co-host on "Outnumbered."
She added that as her family was biracial, conversations about race were to be expected.
Recently the TV host spoke to PEOPLE revealing that she had to have a hard conversations with her daughters, following the recent protests.
She added that as her family was biracial, conversations about race were to be expected, but that they had been forced to acknowledge the situation. She added,
"I'm teaching my girls that you've got to come into the center of the room if you want to find peace."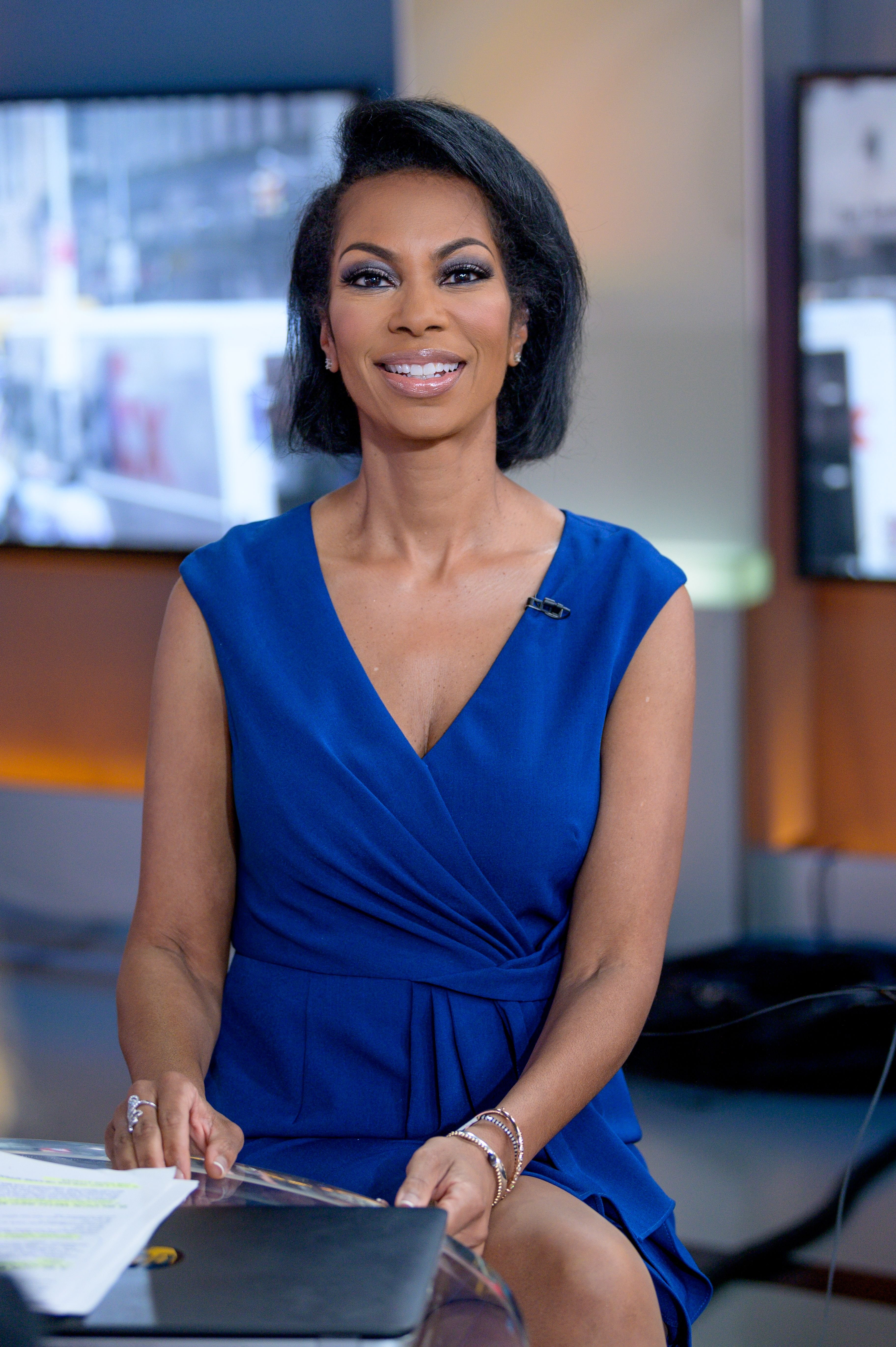 Anchor Harris Faulkner at Fox News Channel Studios on September 18, 2019 in New York City| Photo:Getty Images)
Faulkner also shared that as she works with the news, she found it essential to keep her daughters informed about current events.
While working from home, she has also been reflecting on what it meant to be a black woman in today's climate, particularly during the BLM movement.
The proud mother also shared that she and her husband make time for each other and have weekly date nights, sometimes going out and getting a babysitter, and sometimes its a cozy movie night at home.
On the age-old question of "can women can have it all," Harris seems to have gotten the balance right at being a loving and present mother as well as having a successful career.
Please fill in your e-mail so we can share with you our top stories!