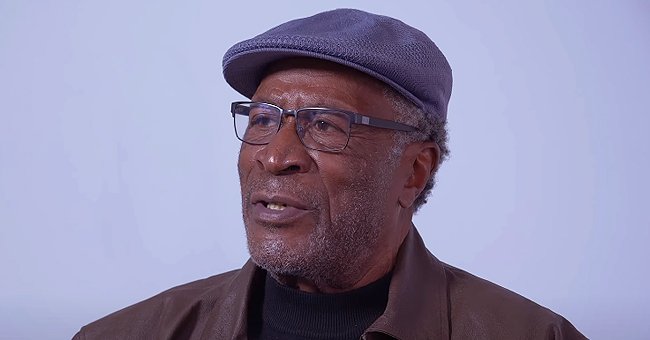 YouTube/djvlad
John Amos' Daughter Reveals Her Black Dad and White Mom's Sad Love Story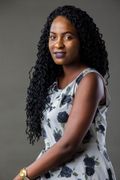 Star actor John Amos's grown-up daughter shared a throwback image of her parents when they were newlyweds. She, however, told fans the touching story behind their love life.
"Good Times" alum John Amos is one of Hollywood's iconic stars who reigned during the 80s and 90s. However, his marital life wasn't always rosy due to some adversaries.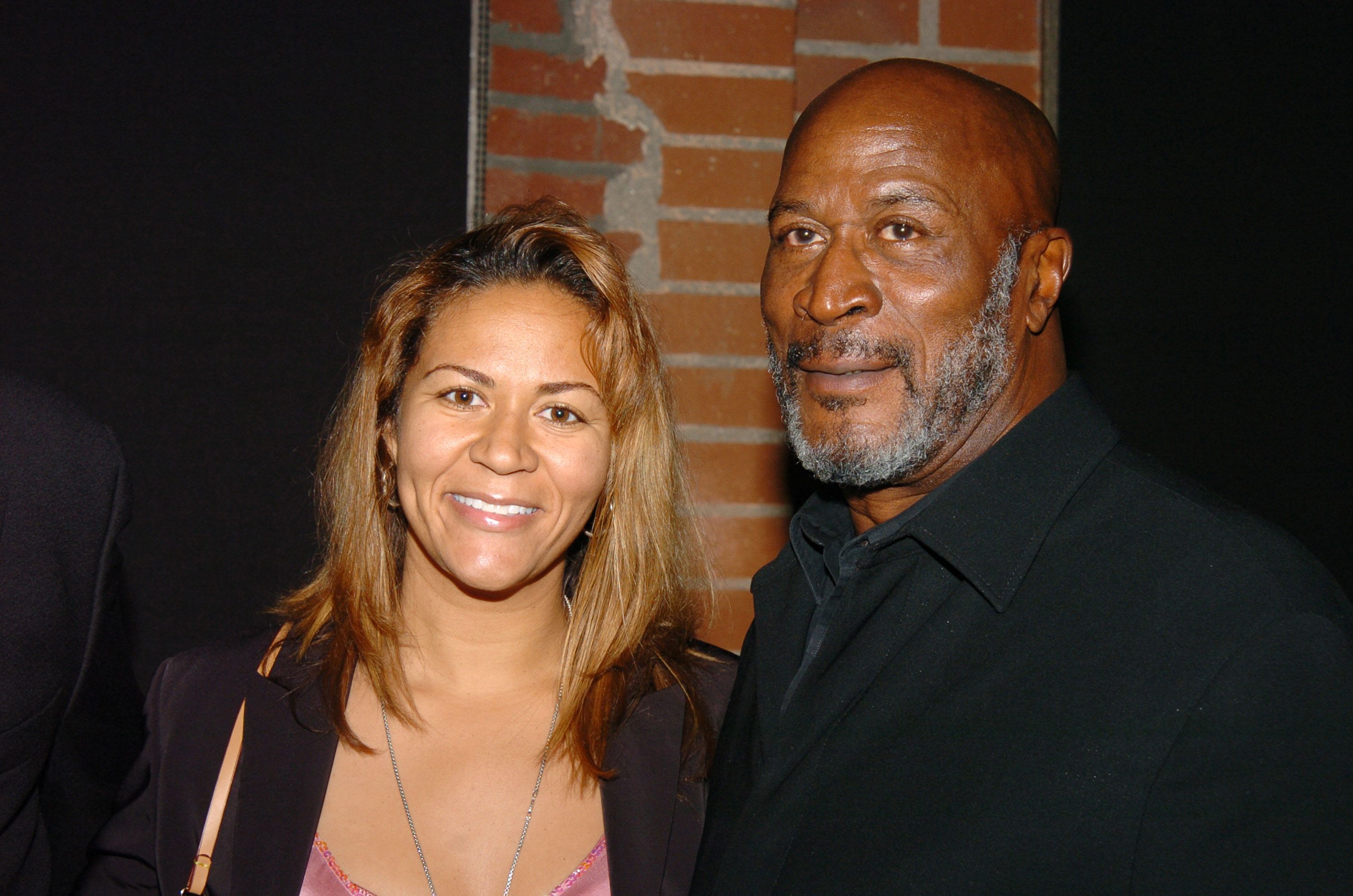 John Amos and daughter Shannon at the Cure Autism Now Celebrates Third Annual "Acts of Love" - After Party on November 08, 2004 in Los Angeles, California | Photo: Getty Images
In a revealing Instagram post, John Amos' grown daughter, Shannon Amos, bared it all as she let fans in on all that transpired when her mom and dad were a young couple.
John Amos's daughter, Shannon Amos, viewed her father as an inspiration, but unlike him, she excels behind the scenes as a writer and producer.
Shannon shared an old photo from their 1965 wedding where John and his then-wife, Noel Mickelson, shared a warming smile.
Her caption was a lengthy write up where she chronicled her parents' struggles with racism. Shannon wrote that John Amos and his wife had found love when the marriage between blacks and whites was illegal in 16 states. She wrote in her caption:
"My dad met & fell in love w/ my mom while attending college at Colorado State University. He was from the inner city of Newark…"
Shannon continued as she shared that her mom was from Esterville in Iowa. It had been love at first sight for John Amos and Noel Mickelson.
However, some laws were against their union. The two got married and had their first child a year before they were certified as a couple in 16 states.
Once in an exclusive interview with Vulture, John Amos opened up about his humble beginning as an actor and some challenges he faced on set.
Before playing a recurring role on the "Mary Tyler Moore Show," the star actor shared that he worked as a scriptwriter in 1969's CBS variety show. There, he wanted to double as both a writer and an actor, but the producers declined.
At this point, the interviewer asked if the refusal was based on whether he was too young or African-American. Amos answered that he thought it was both. However, his big break came when he was called to take a role in the "Mary Tyler Moore Show."
EW reports that John Amos is famous for his role in "Good Times," but his contract was not renewed after its third season. There had been a misunderstanding between John Amos and the show's producer, Norman Lear.
However, last year, the two met again, working on a "Live in Front of a Studio Audience" performance of "Good Times." Amos told the news site that working with Lear again, was a "blessing."
According to her IMDB profile, John Amos's daughter, Shannon Amos, viewed her father as an inspiration, but unlike him, she excels behind the scenes as a writer and producer.
After completing her high school education, Shannon worked for star director Spike Lee. From then on, she had worked for big-shot entertainment companies like BET and MTV, among others.
Please fill in your e-mail so we can share with you our top stories!