Emily Beth Stern Is Howard Stern's Eldest Daughter — Meet the Artist with a Beautiful Voice
Given the outrageous antics that made him rich and famous, people still have a hard time picturing the shock jock Howard Stern as a family man. This is how his eldest daughter turned out.
37-year-old Emily Beth Stern is the eldest daughter of the 66-year-old self-proclaimed "King of All Media," radio deejay, author, and media personality Howard Stern, and his first wife.
Howard made a name for himself as an irreverent radio broadcaster in the early '90s, eventually reaching huge audiences via syndication and satellite radio, of which he is a pioneer.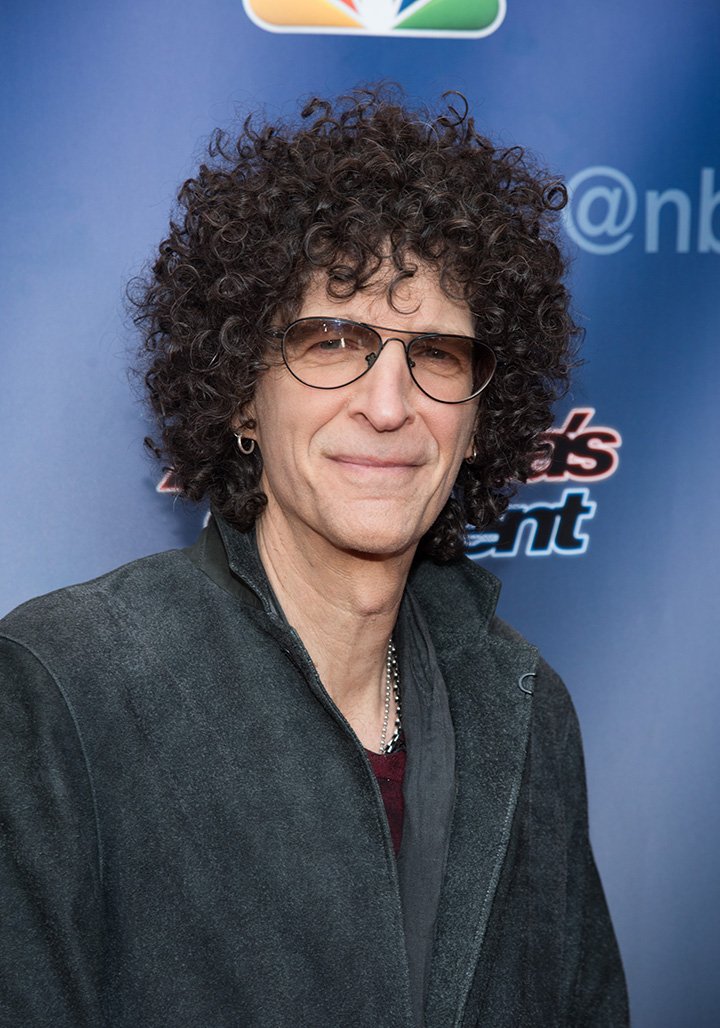 Although Howard's style has evolved with time, and he now employs a more serious approach to interviewing and addressing controversial issues, his "bad boy" reputation is unlikely to go away.
A CELEBRITY'S DAUGHTER
Emily was already in her 20s when her parents got divorced, but it was a very scary occurrence for her all the same, and it made her question what she believed to be a "sacred bond."
In 2015, Emily shared her disappointment about her father marrying a model 18 years younger than him after his divorce from Emily's mother.
Emily recalls growing up anxious about being under public scrutiny, and she claims that her celebrity father made her feel worse about it instead of making it easy.
AN ARTISTIC SOUL
Howard's eldest daughter has an artistic soul, and she has pursued different areas as a creative.
While she graduated from the theater program at New York University's Tisch School, she said that she lacked guidance while growing up about what to pursue professionally.
Nevertheless, she found her calling on her own and now works as a full-time artist, doing everything from acting to playwriting, poetry, and music.
Emily became the subject of a controversy when her nude pictures made it to the public. They were shots of her onstage during rehearsal for the off-off-Broadway play "Kabbalah," and they were used without her permission to publicize the play. This resulted in her suing the director.
After that negative taste of the spotlight and the use of her family name for shock value, Emily has led a more private life but has never stopped expressing herself in many art forms.
"This is my way to connect with the world," Emily said about her art in a NY Post interview. Much of Emily's creative output can be enjoyed on her Facebook and Instagram accounts as well as on her website.
ORTHODOX JUDAISM
While Howard is of Jewish heritage, neither he nor Emily's mother is particularly religious. Still, Emily has developed a keen interest in Judaism, both as a practitioner and as a scholar.
Early in her 20s, Emily started to practice Orthodox Judaism, and she has grown to become a devoted Torah scholar. This hasn't prevented her from practicing Transcendental Meditation, which she began at age 10, prompted by her father.
ON DATING
Emily lives a life of modesty and admits to rarely going on dates, something that she blames on her father since she grew up disgusted by his daily radio discussions on explicit sex.
"It's rare I go on dates [now]," Emily told the NY Post. "My dad's emphasis on sexuality [in his career] kept me out of the dating ring [when I was younger]," she added.
Besides religion and a disturbing perception of dating, Emily also believes that her parents' abrupt divorce after more than two decades of building a family together, also put her off pursuing romantic relationships.
HOWARD AND FIRST WIFE ALISON
Howard met first wife Alison Berns in the mid-seventies at Boston University, where Howard took his first steps as a broadcaster volunteering at the college radio station.
Howard and Berns' paths crossed when he cast her in a student film he was directing, and soon the relationship turned personal when they started dating. After four years together, the couple got married in 1978.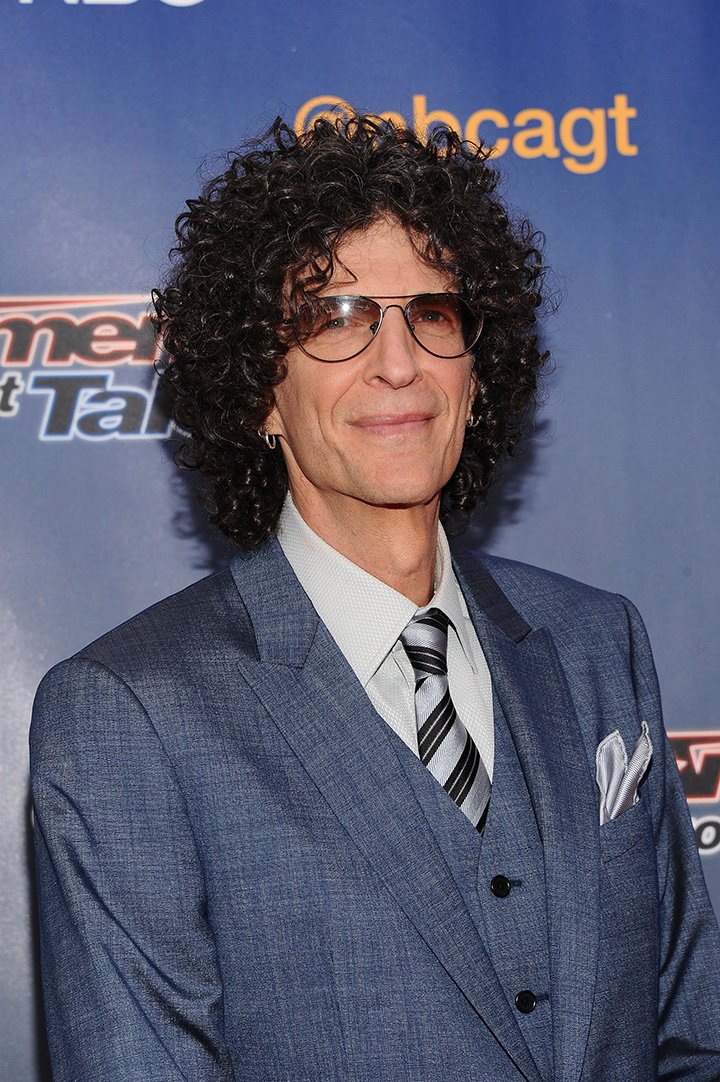 Berns accompanied her husband as he moved from one city to another as he grew more popular. Eventually, she had her taste of the spotlight after becoming a regular caller on "The Howard Stern Show."
Apart from Emily, Howard and Berns share daughters Deborah Jennifer, born in 1986, and Ashley Jade, born in 1993.
HOWARD'S MEMOIR
Around the time Howard became a father for the third time, he published his best-selling memoir, "Private Parts," where, while staying true to his controversial persona, he showed his lesser-known side as a committed family man.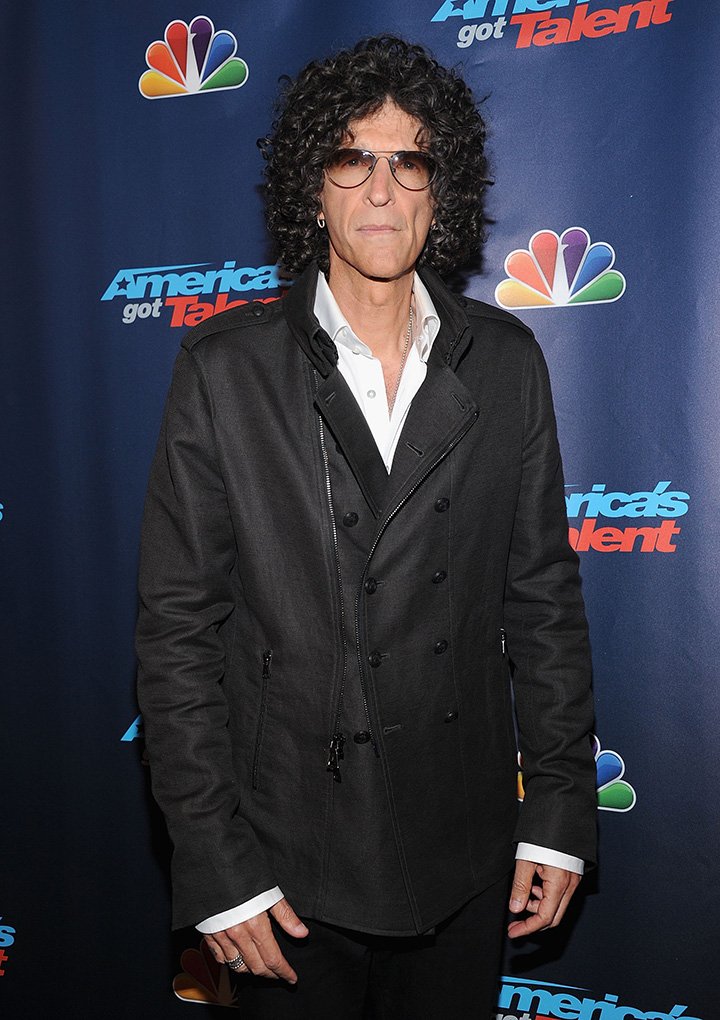 The book also serves as an homage to Berns, to whom Howard dedicates it. Berns even collaborates as a writer to discuss her miscarriage and how Howard made it a public issue.
THE DIVORCE
Howard and Berns divorced in 2001, after 23 years as husband and wife. According to a statement shared with E! Online, the separation, which took place earlier, in 1999, was amicable.
It is presumed that Howard's devotion to his work, which kept him busy at all times, eventually took a toll on his family life, causing the collapse of his first marriage.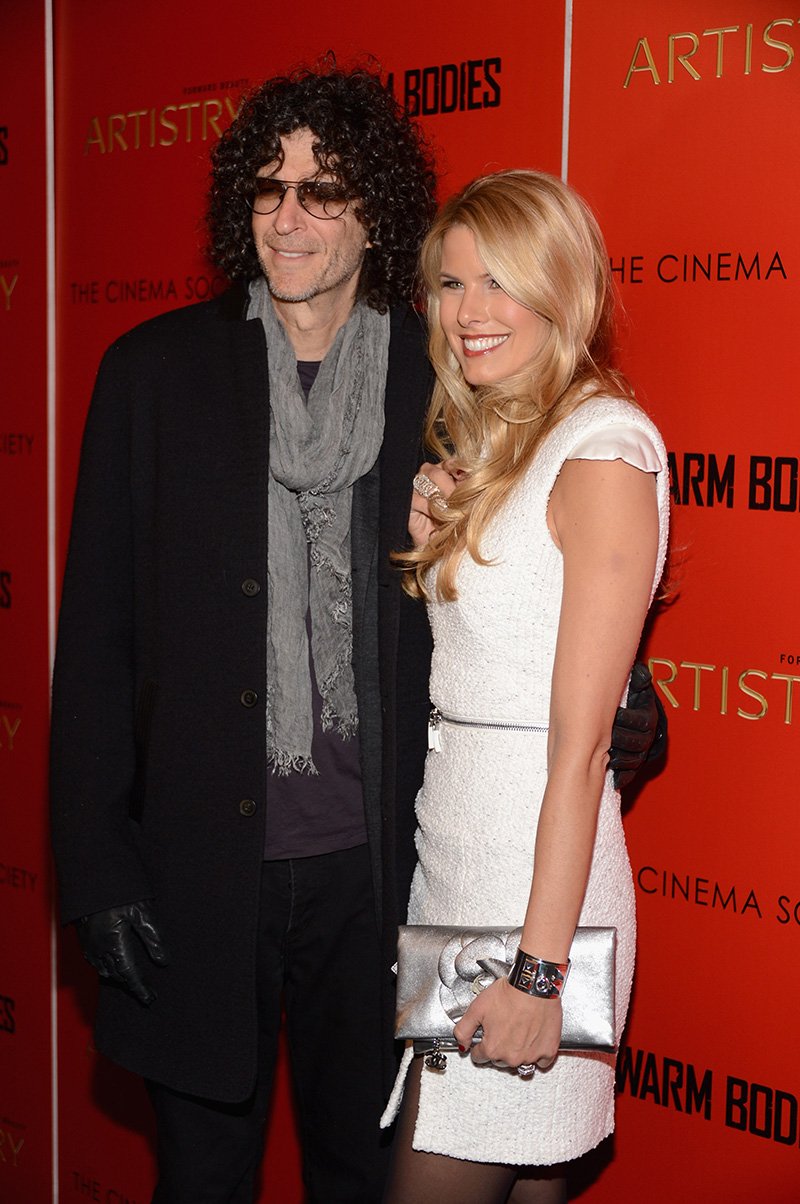 HOWARD'S SECOND WIFE
The broadcaster married model and actress Beth Ostrosky in Manhattan in 2008, with several celebrities in attendance, including journalist Barbara Walters, singer Billy Joel, actor John Stamos, and the then-future US president Donald Trump.
In 2013, when Howard and his second wife celebrated their fifth anniversary, Ostrosky, who was about to turn 41 years old at the time, revealed that they weren't planning on having any children together.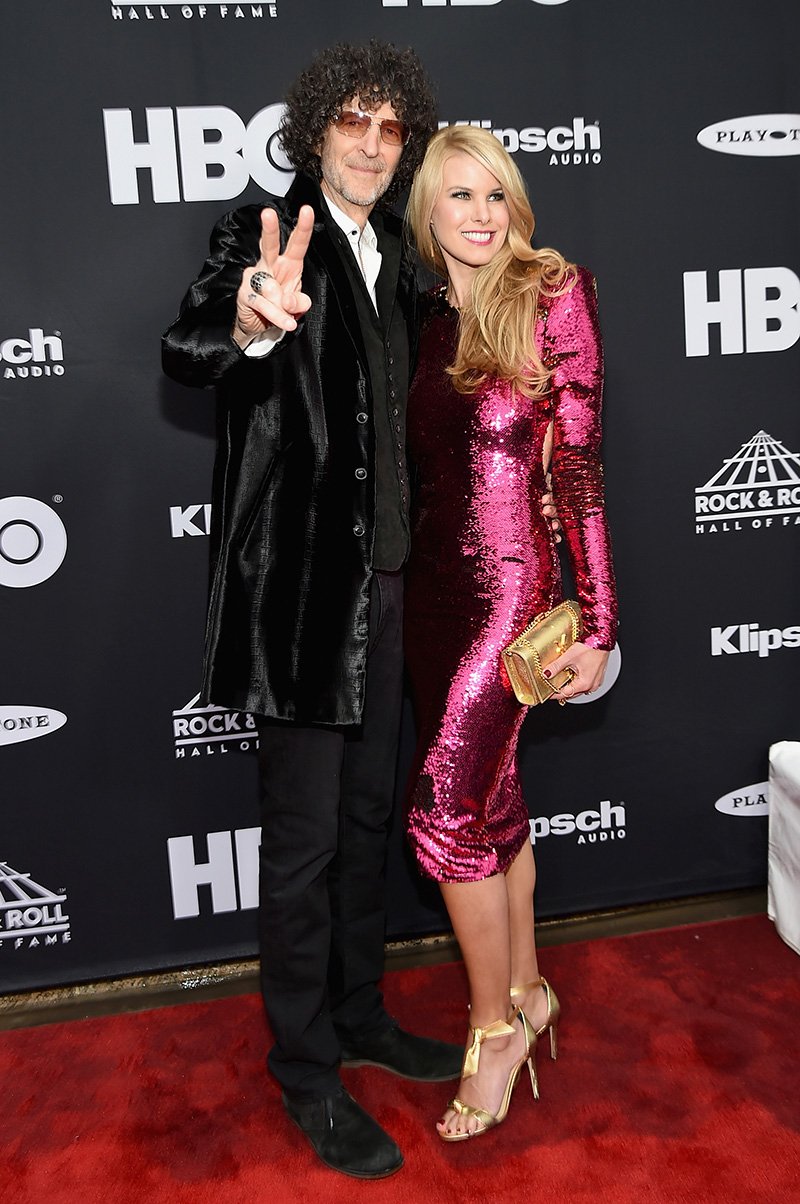 In October 2019, Howard and Ostrosky remarried in front of the TV cameras for an episode of "The Ellen DeGeneres Show," after Howard re-proposed to her a week prior on "Jimmy Kimmel Live!"
Howard's most recent public demonstration of his love for Ostrosky happened early in April 2020, amid the COVID-19 outbreak, when the radio host broadcasted a sweet acoustic song he wrote for her, praising her for protecting him from the novel coronavirus.
ⓘ We at AmoMama do our best to give you the most updated news regarding the COVID-19 pandemic, but the situation is constantly changing. We encourage readers to refer to the online updates from CDС, WHO, or Local Health Departments to stay updated. Take care!