Daily Jokes: A Man Took His Blonde Girlfriend to Her First Football Match
Here's a joke about a man who took his beautiful blonde girlfriend to a football match. This will get you giggling.
One day, a man decided to take his blonde girlfriend to her first football game. The couple sat right behind their team's bench.
After the game, the man asked her how she liked the experience. To which she replied that she truly enjoyed it, particularly the tight jeans and all the large muscles.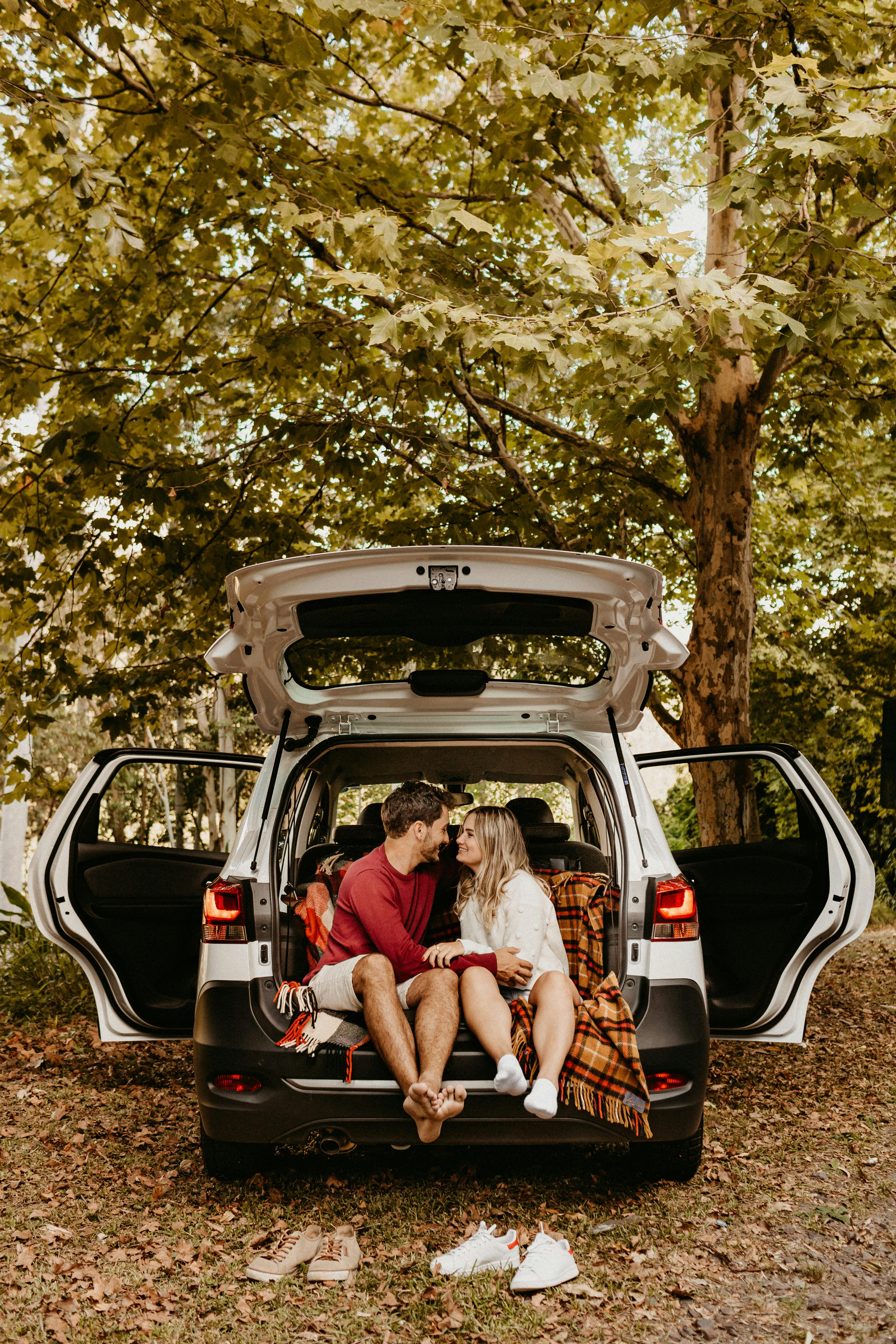 However, the woman just couldn't comprehend why the players were executing each other over 25 cents. The man was puzzled, so he asked her what does she means.
"Well, they flipped a coin and one team got it. Afterward for the rest of the game, all they kept shouting was, 'Get the quarterback! Get the quarterback!' I'm like, hello? It's just 25 cents!"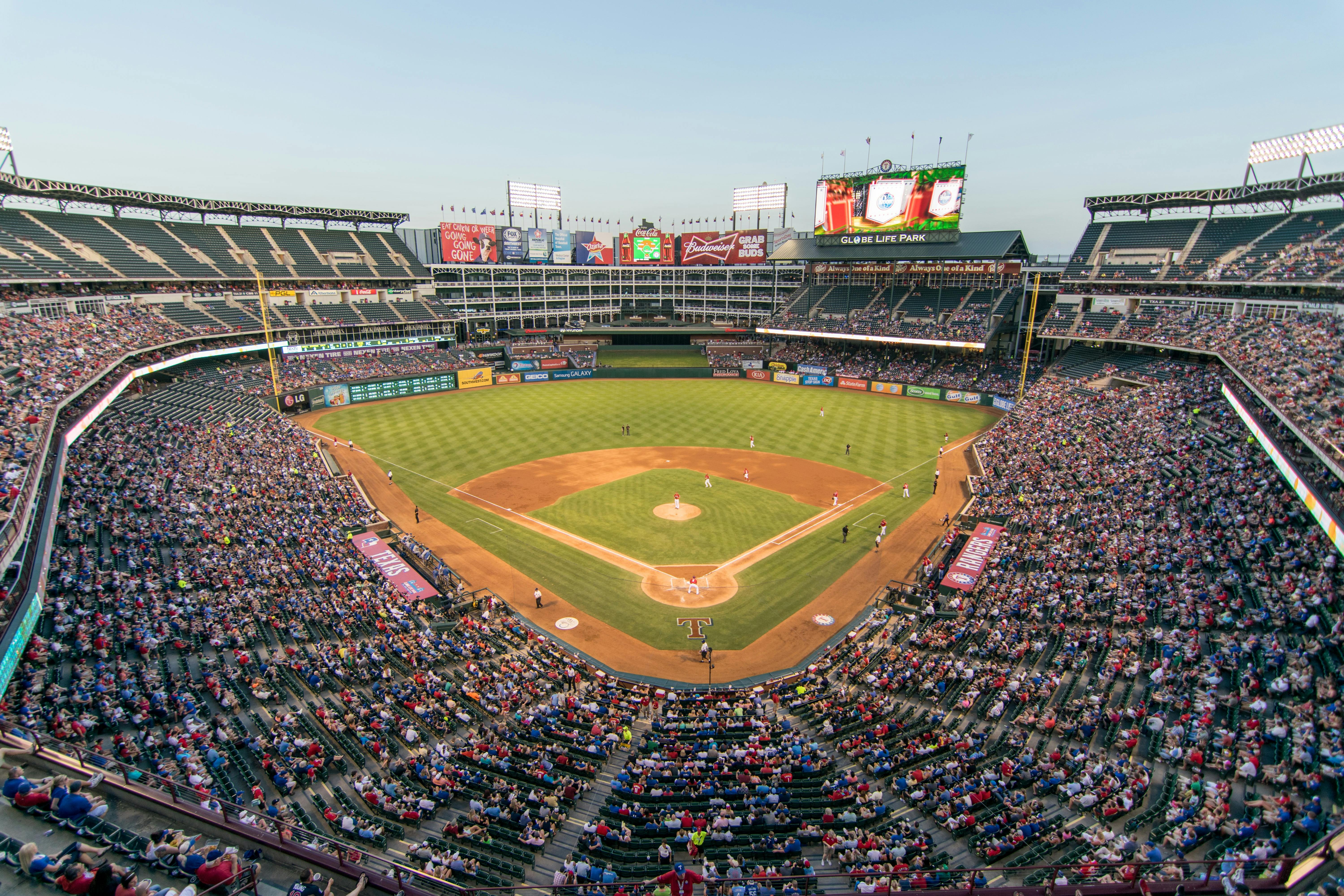 If you roared with laughter, here's an additional joke that will completely fill your heart with joy. For quite a while, a wealthy man had a relationship with a woman from Italy. One night, she informed him that she's pregnant.
The man was immediately stressed over his reputation. He then offered the woman a hefty amount of money if she went to Italy and had the child in secret.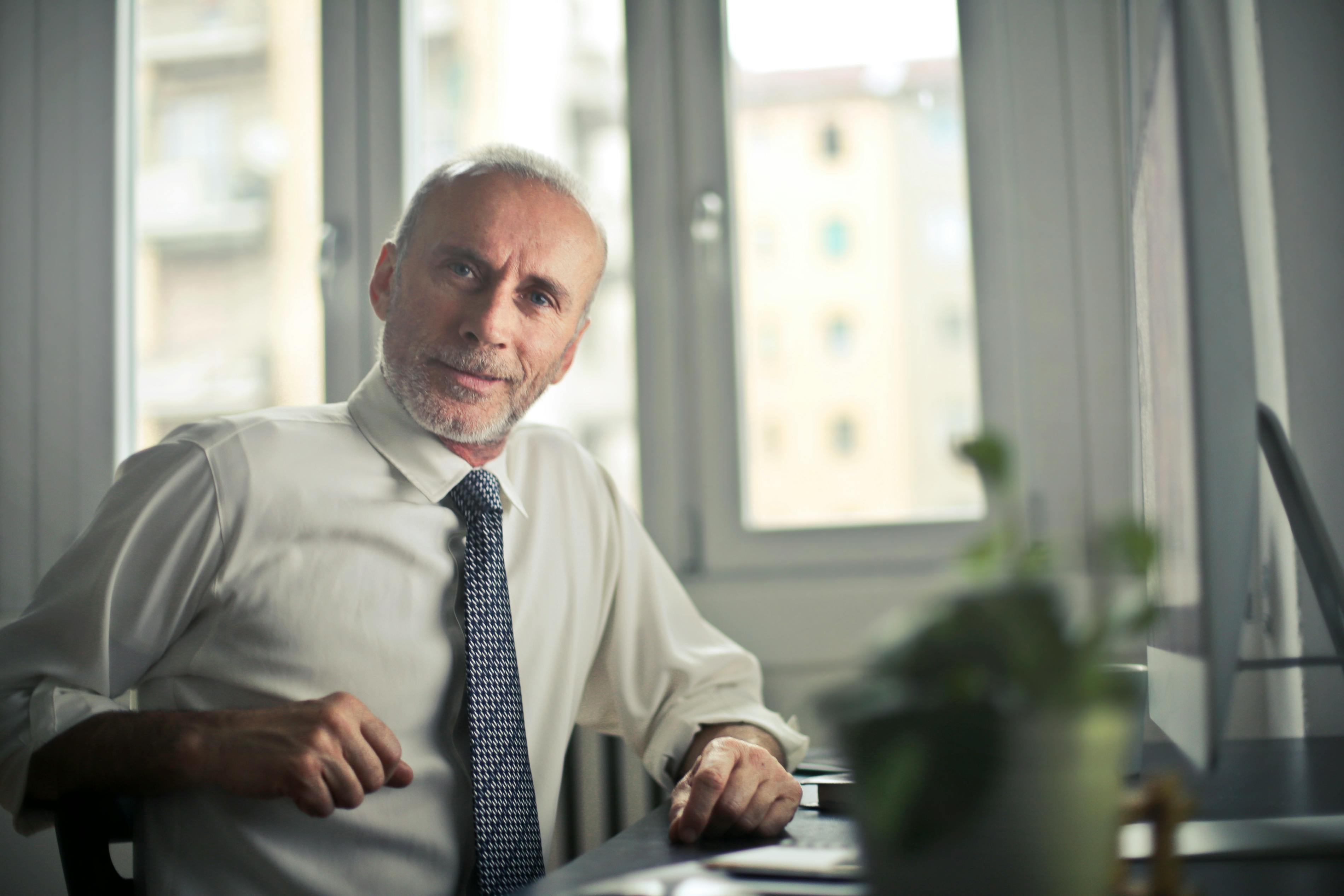 The rich man would likewise pay child support until the child turned 18 if she raised the child in Italy. The woman concurred, but then asked the man how will she let him know when their baby is born.
"We'll keep it discreet," the answered. "Send me a postcard and write 'Spaghetti' on the back. At that point, I'll organize the payments."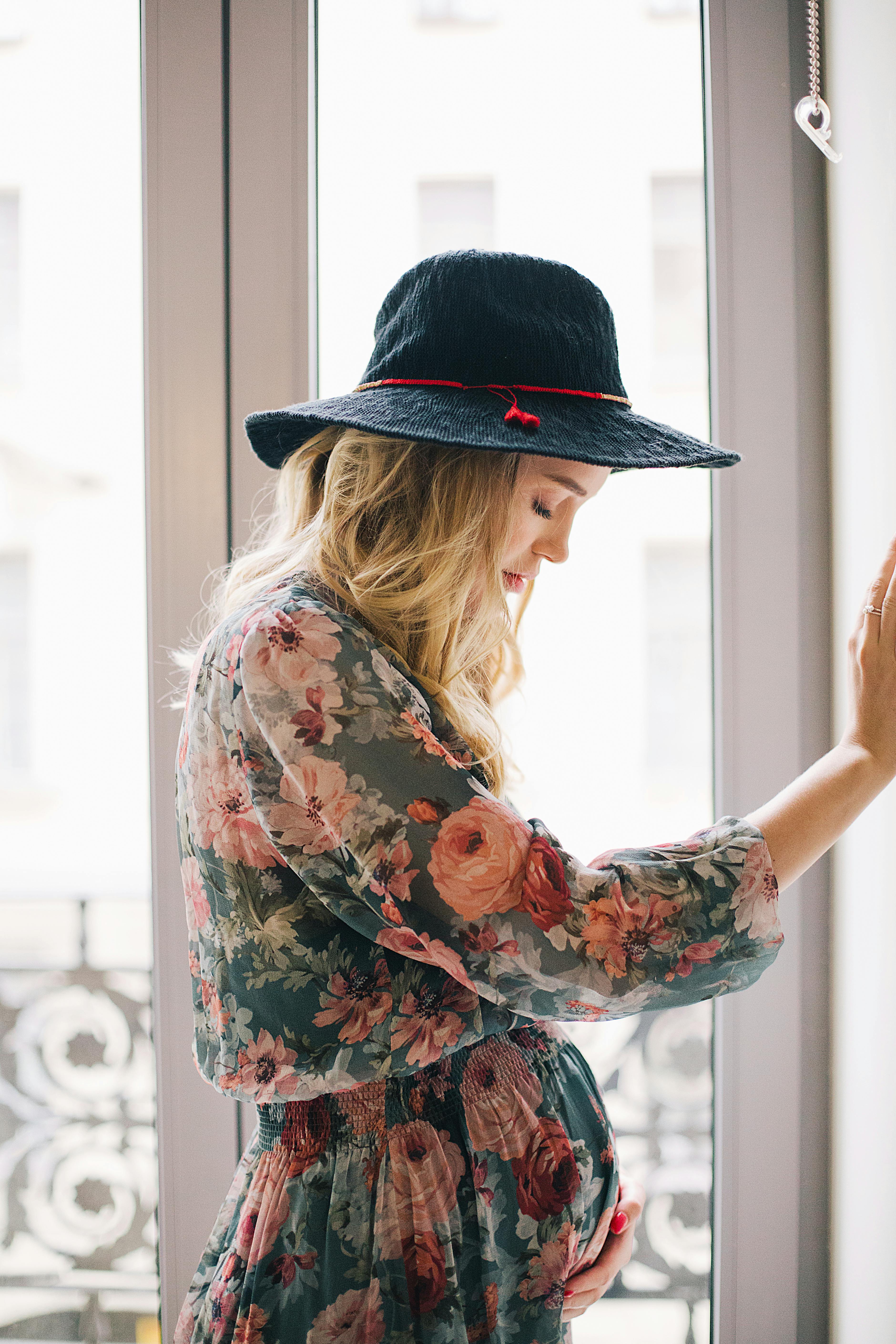 Months later, the man returned home from work to find his wife in the kitchen. She told him that there's a postcard on the table for him.
The man rushed to get the postcard. He turned white and collapsed after reading it. Worried, his wife picked up the postcard to understand what had given her husband such a fear. The card reads, "Spaghetti, spaghetti, spaghetti. Two with meatballs, one without! Request bread."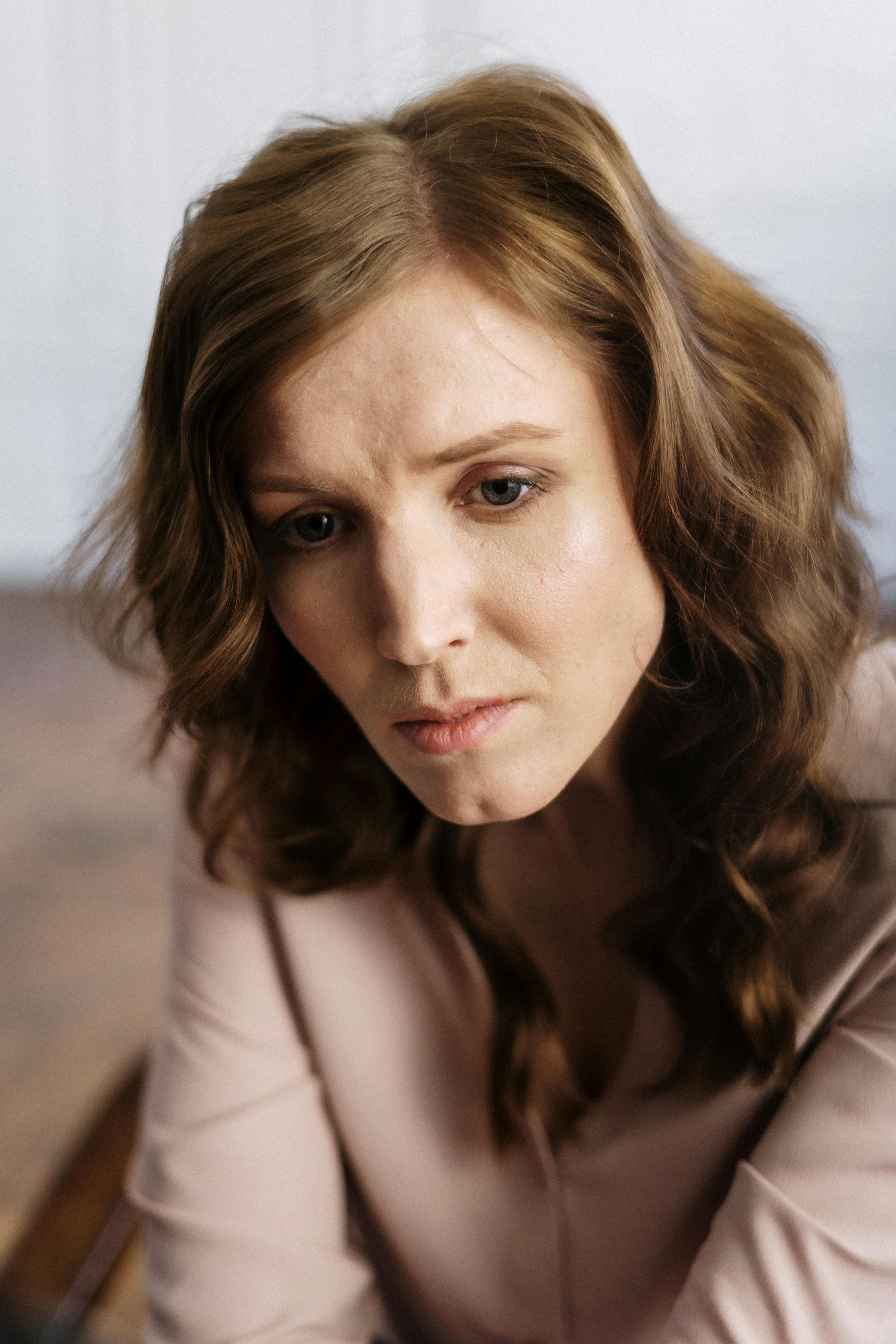 Want to laugh some more? Check out this story of a man who goes out to sea and catches a few fish. He gets up right on time to prepare, hooks up his boat, and off he goes, throughout the day.
Source: Starts At 60