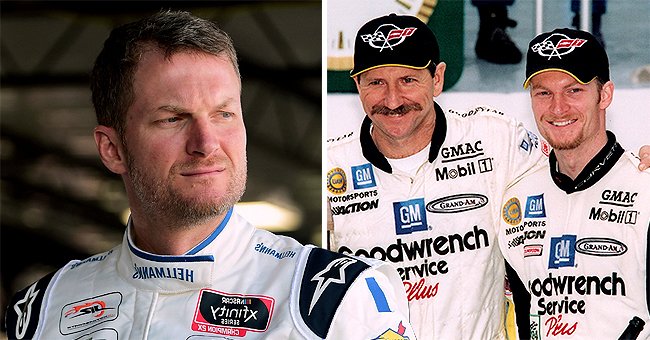 GettyImages
NASCAR Star Dale Earnhardt Jr Once Detailed His Complicated Relationship with Legendary Dad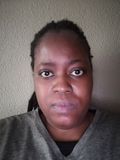 NASCAR fans know Dale Earnhardt Jr. whose father was the legendary Dale Earnhardt Sr. In a previous interview, Dale Jr. opened up about his complicated relationship with the seven-time champion.
Growing up, Dale Jr. always felt the need to make his father, Dale Sr., proud of him. However, he confessed in an interview that he felt he'd let him down.
The racer recalled a time when he was around 12 years old and was playing with a friend, Ryan, outside. His father called out to him asking him to move a bucket full of feces.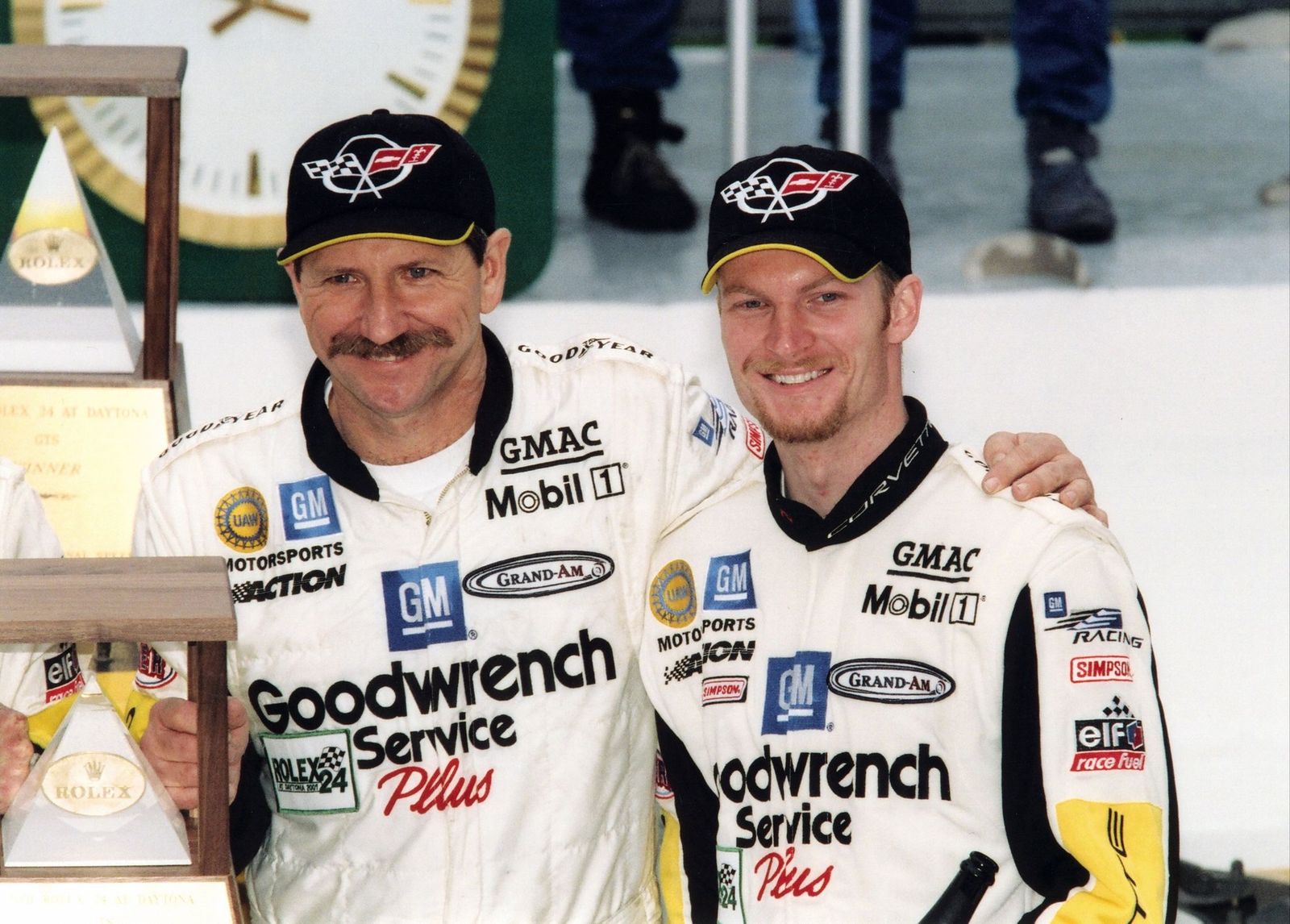 Dale Earnhardt Sr. and Dale Earnhard, Jr. pose at the raceway in Daytona Beach, Florida on February 4, 2001 | Photo: ISC Archives/CQ-Roll Call Group/Getty Images
DISAPPOINTING HIS DAD
Dale Jr. recalled: "And I went over there and tried to pick it up, and I was like 'I can't lift it.'" His father became angry with him "because he knew I didn't try."
This might be the last one
Then Dale Sr. asked Ryan to do the task. The NASCAR racer recalled the look of pure disappointment on his father's face when he turned to look at him.
THE TONE OF THEIR RELATIONSHIP
Dale Jr. added: "And I felt like that set the tone for our relationship." The sportsman felt that was their relationship "in a nutshell" for most of his teenage years.
He felt his father's look at that moment said: "'I don't know what he's going to amount to. I don't know what this kid's gonna do.'" Dale Jr. worried his father thought he would never get his act together.
RACING AT NASCAR
However, their relationship did, eventually, change for the positive. The change occurred after Dale Jr.'s unexpected win at the NASCAR Busch Grand National Series.
At the time, he got to race the Xfinity Series and won 6 or 7 races during the first year, and the same amount again the following year. Seeing how well his son could drive, his father started becoming proud of him.
CHANGING THEIR RELATIONSHIP
The pair started hanging out and got sponsorship deals and promotions together. His father would even put his arm around him to show how proud he was.
The duo was doing photoshoots together and talking about women, life, and other things and it was "awesome." However, they didn't talk about racing very much for some reason, but Dale Jr. was fine with that.
DALE JR.'S BEST YEARS
In 1998, 1999, and 2000, Dale Jr. raced with a Cup team his father had built for him. Those years "were as good as it could get" for the two sportsmen who got quite competitive on the track.
Sadly, the iconic driver got killed on February 18, 2001, at the Daytona 500. Dale Sr. crashed during the final lap at the beginning of the season.
LEAVING THE SPORT
On June 13, 2020, Dale Jr., who still partakes in the sport, raced at the Homestead-Miami Speedway. He finished fifth overall and hinted that it could've been his last one. After the race, he confessed:
"I don't know how many more of these I'll do."
DALE JR.'S SISTER
The sportsman candidly added: "This might be the last one." Dale Jr. has an older sister, Kelley Earnhardt Miller, who is the co-owner of their JR Motorsports NASCAR Xfinity Series team.
FACING HARDSHIPS
The siblings are quite close having grown up to mutual family hardships. For instance, the two were 6 and 8 when their late mother, Brenda Jackson's, house burned down.
DEALING WITH HIS PAST
They were forced to go live with their father after that incident. Dale Jr. has dealt with his troubled past by seeing a therapist from a young age.
Please fill in your e-mail so we can share with you our top stories!