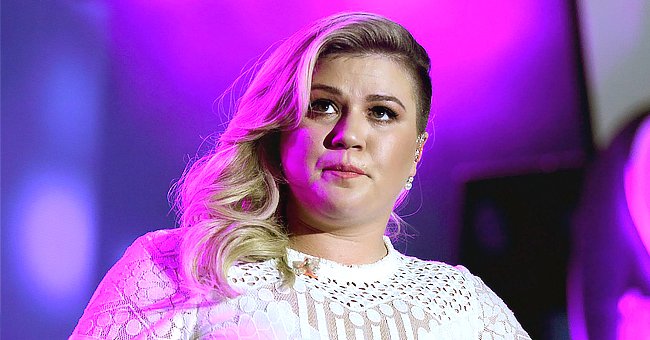 Getty Images
Kelly Clarkson Opens up about Traumatic Body-Shaming Incident

Kelly Clarkson has seen the best and the worst of the entertainment industry as a woman. Recently, she shared a past experience with intense body-shaming earlier in her career.
On Monday, Kelly Clarkson did an interview with Glamour Magazine in which she talked about current struggles as well as those traumatic experiences that continue to affect her life.
On her show, "The Kelly Clarkson Show," the singer is still a victim of rude, negative comments about her weight. However, she's in a better position to handle them than years ago when magazines were shoved in her face.
CLARKSON RECOUNTS BODY-SHAMING
During the interview, Clarkson shared the atrocious moment from her younger days in which she experienced intense pressure to look a certain way.
Despite being at her thinnest, people would imply that she just wasn't small enough physically. Clarkson was worn down not only from her weight but from an unhealthy diet on top of working hard.
Things would only get worse, though. "I felt more pressure. It was more of magazines shoved in front of you and, "This is what you're competing with and we've got to compete with it," she said.
CLARKSON KNEW BETTER EVEN THEN
Clarkson told herself, "I can't compete with that. That's not even my image. That's not who I am. That's who they are. We're all different, and it's okay."
Clarkson revealed that the images she had to look at were of naked women. While she has no problem with nudity, she said it's not something that would ever fit her personality.
After having two kids with husband Brandon Blackstock, Clarkson is now bigger than in her early days. Thankfully, she has a way of dealing with any potential in-person negativity.
SHE HANDLES IT BETTER TODAY
"Now I just walk in, and I just look at them like, 'I dare you to say something,' " she explained. She pointed to how she was hired for "The Voice" while at her heaviest weight as being a confidence-booster.
Like most of her fans, the NBC chairman saw Clarkson for her engaging, down-to-earth personality and talent rather than her looks. The "Stronger" singer is still facing challenges, however.
As the world deals with the coronavirus pandemic, Clarkson is doing her best to keep up with the kids at home while balancing work. "Everything has been crazy," she stated.
CLARKSON LOST WEIGHT HER WAY
With regards to weight, Clarkson opened up about losing 37 pounds last September. Interestingly, it wasn't from exercise. Instead, it was a simple change in what ingredients she uses to eat her favorite foods.
Clarkson further revealed to a curious fan that she took information from a book called "The Plant Paradox" by Dr. Gundry. It's no secret that she's no fan of exercise, but she does drink wine to help her heart.
The "Since You've Been Gone" singer needs help with her heart for another matter. The media learned that in early June, she was filing for divorce from Blackstock after almost seven years together.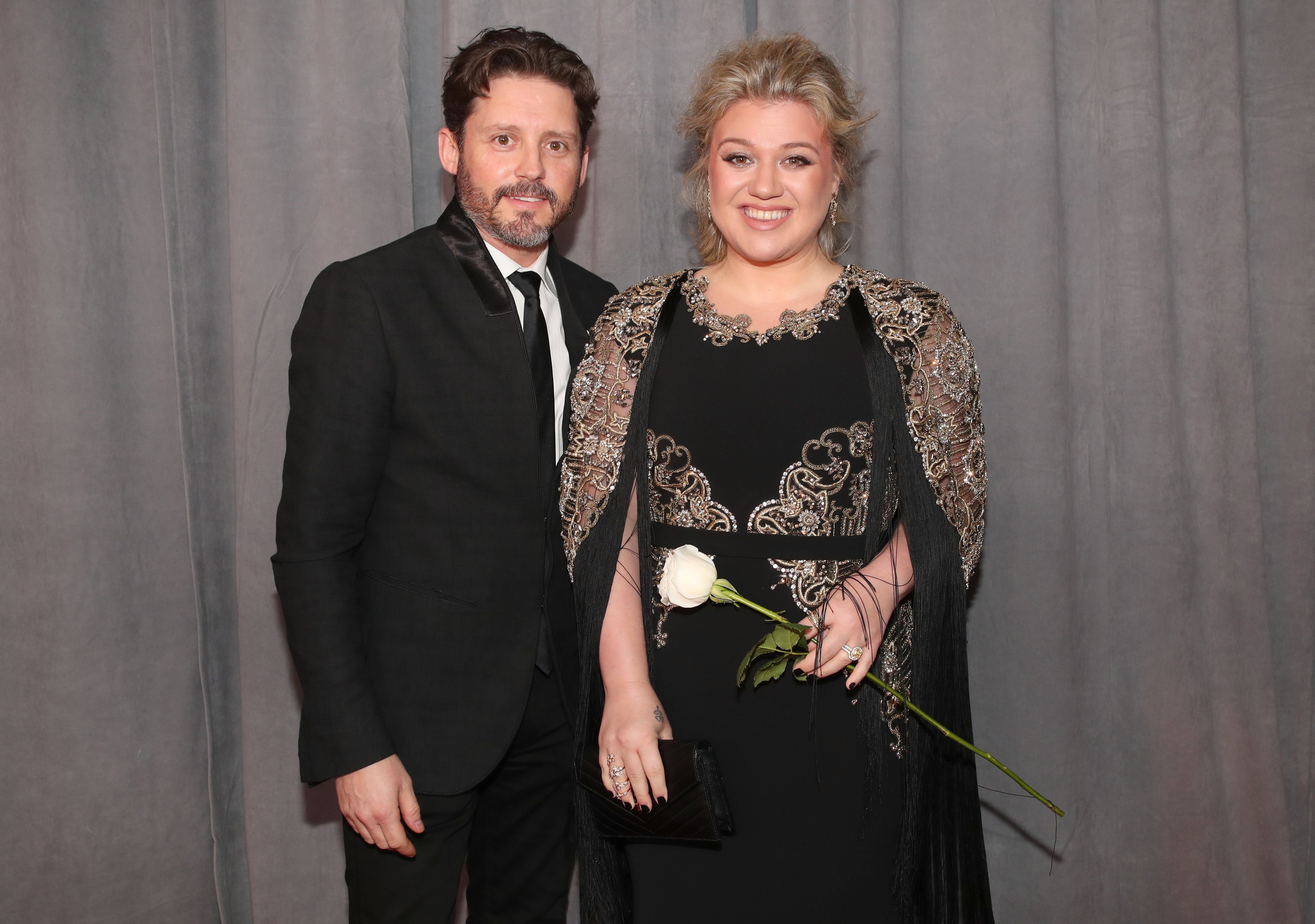 Brandon Blackstock and Kelly Clarkson at the 60th Annual GRAMMY Awards at Madison Square Garden on January 28, 2018 in New York City | Photo: Getty Images
CLARKSON IS STILL SINGING
Clarkson seems to be dealing with it by continuing to work and sing. Earlier this week, she gave a rendition of Aretha Franklin's hit song "Chain of Fools" and showed off her amazing vocals.
Based on the lyrics, some might believe that Clarkson was talking about her soon-to-be ex-husband, but there's no way to tell for sure. Last month, though, Clarkson spelled out her desire to have another child.
While interviewing celebrity chef Gordon Ramsay, Clarkson went baby crazy when Ramsay's one-year-old son Oscar appeared behind the camera.
In her excitement, Clarkson revealed that she was dying to have another child, but her husband was fine with their two, and his two kids from a previous marriage. Now that they're divorcing, we wonder if Clarkson will add another tot to her nest.
Please fill in your e-mail so we can share with you our top stories!