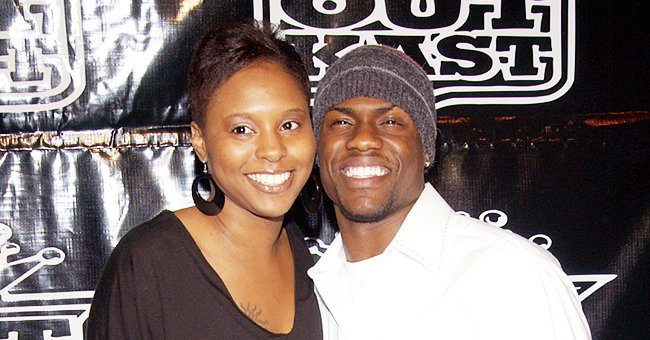 Getty Images
Kevin Hart's Ex-wife Has a Younger Boyfriend Whom She Calls 'Dad' for Their Dogs

Actress Torrei Hart, the ex-wife of actor and stand-up comedian Kevin Hart, calls her younger boyfriend, Claude Staten Jr., "dad" for their pet dogs.
Although it is unclear when Claude and Torrei started dating, the first time that he appeared on her Instagram account was in November 2019, when she uploaded a slideshow of him for his birthday.
She claimed that Kevin Hart used to cheat on her with his current wife, Eniko.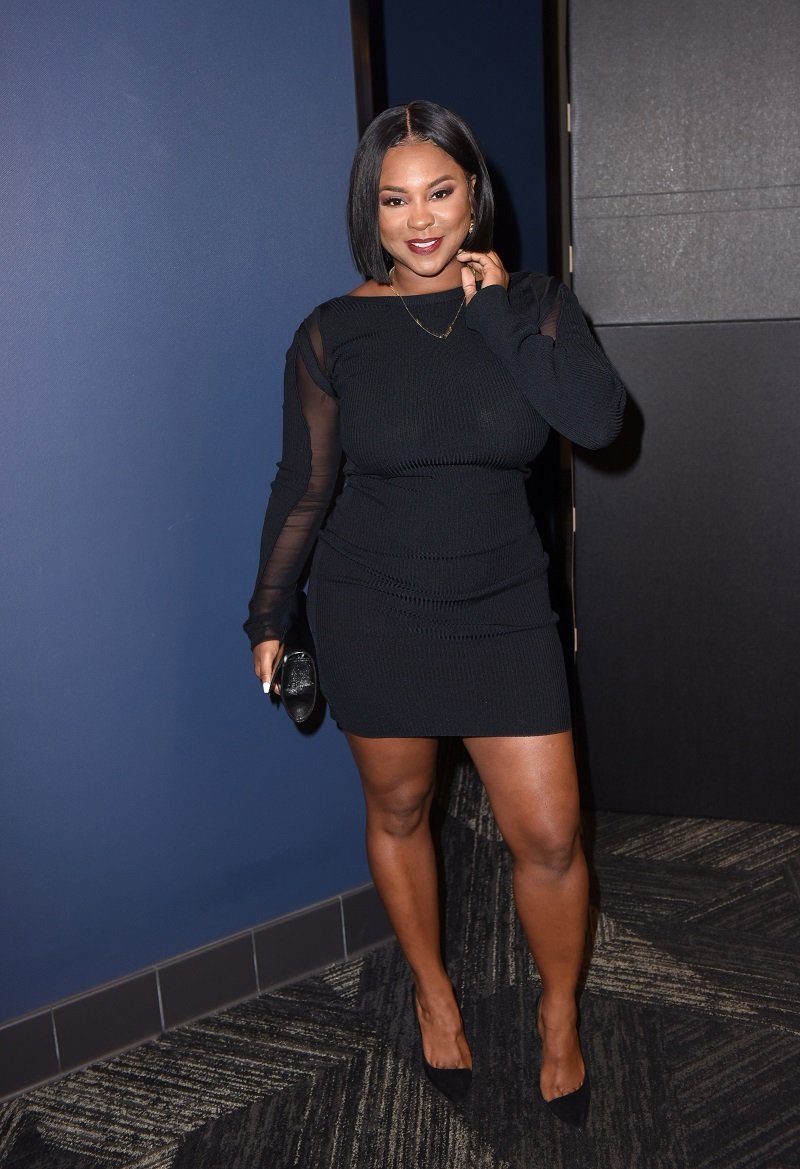 Torrei Hart on October 30, 2018 in Universal City, California | Photo: Getty Images
TORREI HART AND CLAUDE STATEN'S RELATIONSHIP
In the first pic of the now-deleted post, Torrei's boyfriend, a professional boxer, was posing shirtless. The rest of the photos portrayed Claude, also known as "Claudie Boy," fighting on the ring.
For the caption, Kevin Hart's ex-wife wished her new man a happy birthday, adding that she loved him.
In a different post honoring his birthday (which has also been taken down), Torrei described Claude as a "rare breed" and admitted to being blessed for having him in her and her children's lives. She added:
"Thank you for your loyalty, honesty, transparency, dedication, and passion to see me thrive and win."
THEY SHARE TWO DOGS
One of the most interesting aspects of their romance is that Claude is ten years younger than Torrei. Apart from that, the couple shares two French Bulldogs named Biggie and Sugar Ray.
The dogs have an Instagram account where their human parents can share photos of them. Judging by one of them uploaded in June 2019, Biggie and Sugar Ray only met when Torrei and Claude started dating.
In October 2019, an image of Claude after winning a boxing match was shared on the pets' Instagram account. Posing as their pets, Torrei wrote in the caption:
"Our dad [Claude] just won his fight. We are proud of you pops."
About a month later, Torrei took to Instagram to share another photo posing with both of her pets. For the caption, she clarified that her animals were not "just dogs" but her "fur babies," and that they were loyal.
Back in 2017, the "Perfectly Single" actress made headlines after she claimed that Kevin Hart used to cheat on her with his current wife, Eniko.
TORREI AND ENIKO HART'S INSTAGRAM RIFT
On August 13, 2017, Eniko uploaded what seemed to be a casual wedding anniversary post on Instagram.
The thing that bothered Torrei's followers was that Eniko wrote in the caption that she and Kevin had bed dating for eight years, meaning that they have been romantically involved since 2009.
However, Torrei and Kevin began their divorce process in 2010. In the comment section, Eniko defended herself, claiming that she was not a homewrecker as Torrei and Kevin had been living in separate homes when they started dating.
To make matters worse, Kevin's current wife blamed Torrei as the one who had been spreading the cheating rumors online, adding that she was just playing "the victim" instead of accepting her mistakes.
Torrei evidently didn't like Eniko's comments. After saying that she was responding only because her character was being questioned, she said that "numbers don't lie."
Fortunately, Eniko, Torrei, and Kevin managed to solve their problems and are keeping a good relationship for the sake of their children.
Please fill in your e-mail so we can share with you our top stories!