Smokey Robinson's Ex Claudette Robinson Gushes over Goddaughter Malika Haqq & Her Son Ace
Claudette Robinson was in awe of her Goddaughter, Malika Haqq, and her young son, Ace, in a new social media upload.
Smokey Robinson's ex-wife, Claudette Robinson, showed off her goddaughter, Malika Haqq, and her baby son, in an up-close post on Instagram. The music icon sweetly wrote about her loved ones as she attached an enchanting snapshot of the duo.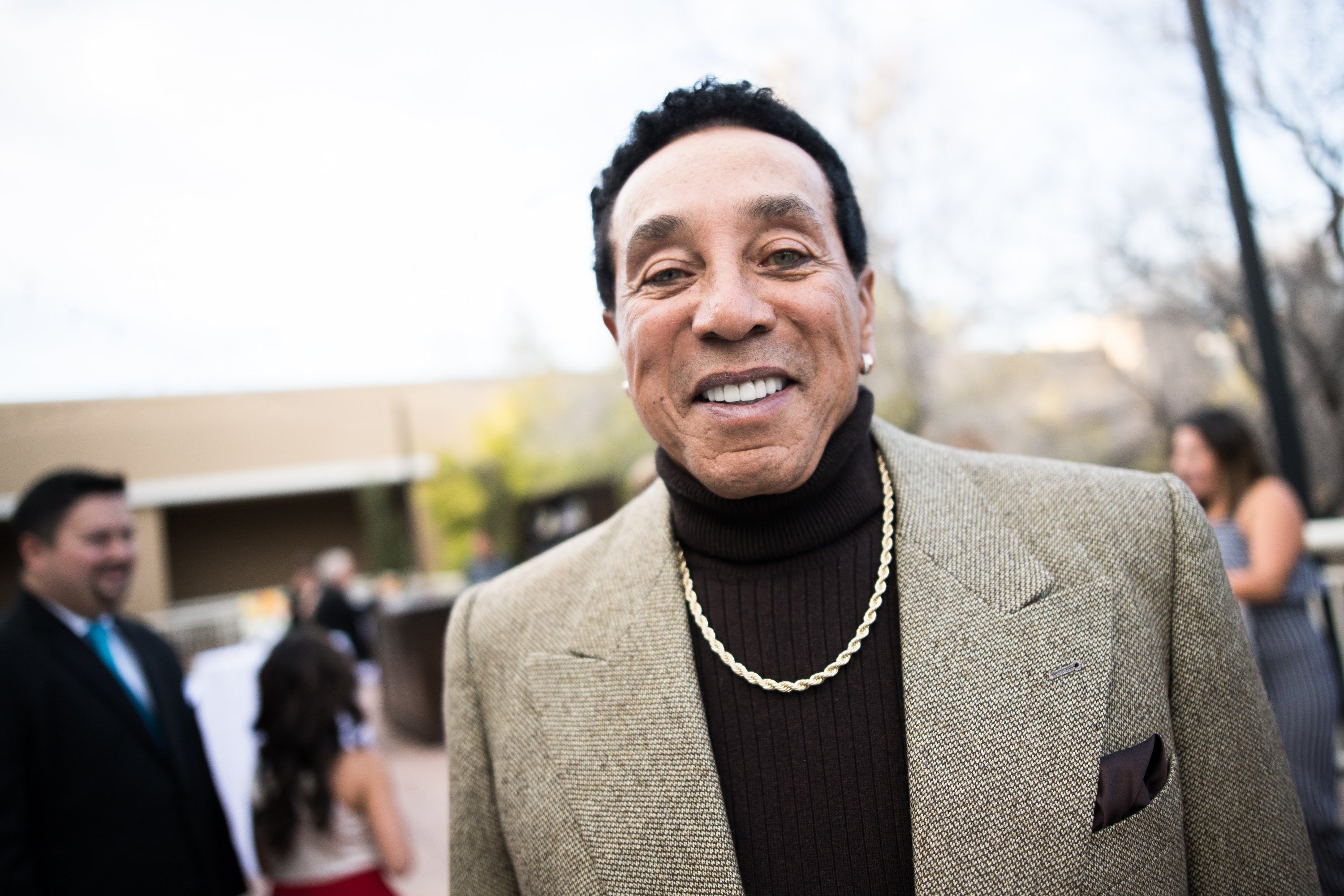 MALIKA IS A GORGEOUS MAMA
In the photo, Malika Haqq looked radiant as she cradled her son in the crook of one arm. She rocked a strawberry blonde hairstyle while her face was done up in perfect makeup. Haqq, who was adoring her bundle of joy in the picture, accessorized with a gold necklace. Claudette captioned the lovely post:
"My beautiful goddaughter @malika and her handsome son, Ace! Love them so much…"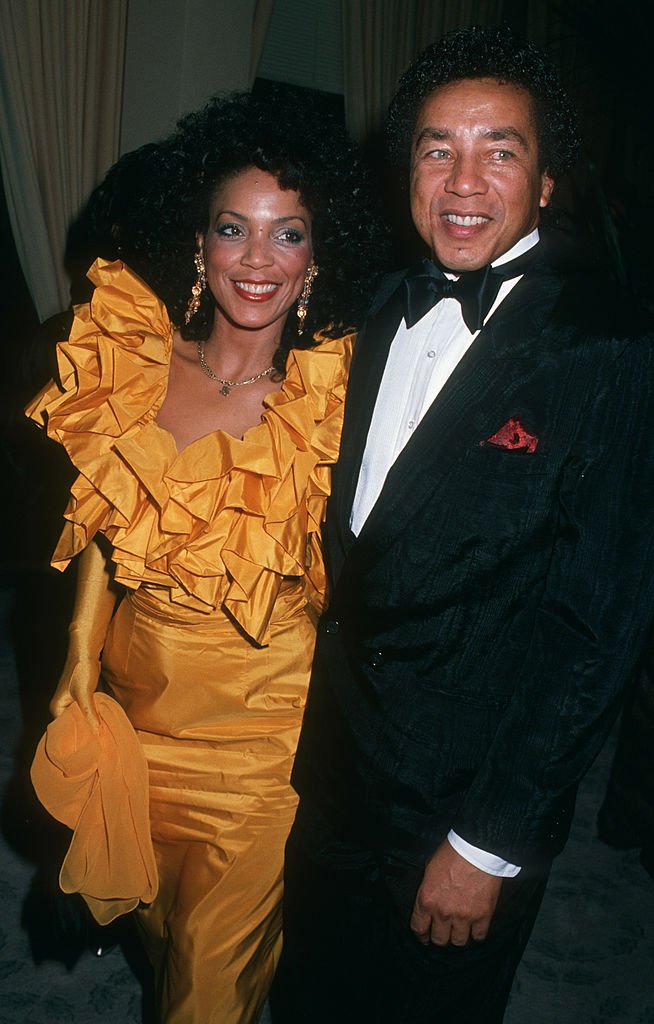 The doting godmother went on as she anticipated seeing the duo and hugging baby Ace! The sweet-faced baby was the highlight of the post as he looked straight into the camera while rocking a stylish Versace shirt. Fans were captivated by the baby boy as they fawned in the comments.
INSIDE SMOKEY'S FATHERHOOD 
Smokey Robinson and Claudette were married for 27 years, and they had two kids together. After their separation, Smokey kept on being a loving dad to his children. His bond with his daughter, Tamla, is exceptional, as she once noted. 
These days, Robinson continues to dish out excellent sounds to his fans.
The 51-year-old stated that she was grateful to have him around. Tamla noted that a father who is present in his daughter's life helps her feel worthy.
SMOKEY AND CLAUDETTE HAD DISPUTES
In their hay days, Smokey and Claudette Robinson were part of the Motown singing group, "The Miracle." Claudette later left so she could face motherhood while her former husband followed suit as a solo artist.
The duo's feud started after Smokey moved to reclaim the rights over his songs, "You've Really Got a Hold on Me" and "My Girl." 
Claudette Robinson wasn't having it as she demanded a 50 percent gain of her ex's recovery. Their case was ruled under the 1976 Copyright Act, with both parties going back and forth to courts.
SMOKEY ROBINSON'S CAREER 
The 80-year-old music star who was dubbed the king of Motown became a founding member of the music group, "The Miracles." 
Alongside his group members, the singer ruled the music scene with hit tracks like "Shop Around" and "I Second the Emotion," among others.
Smokey Robinson turned a solo artist in 1972 and chose a genre referred to as Romantic Soul. He won his first Grammy award as a solo singer in 1987. These days, Robinson continues to dish out excellent sounds to his fans.