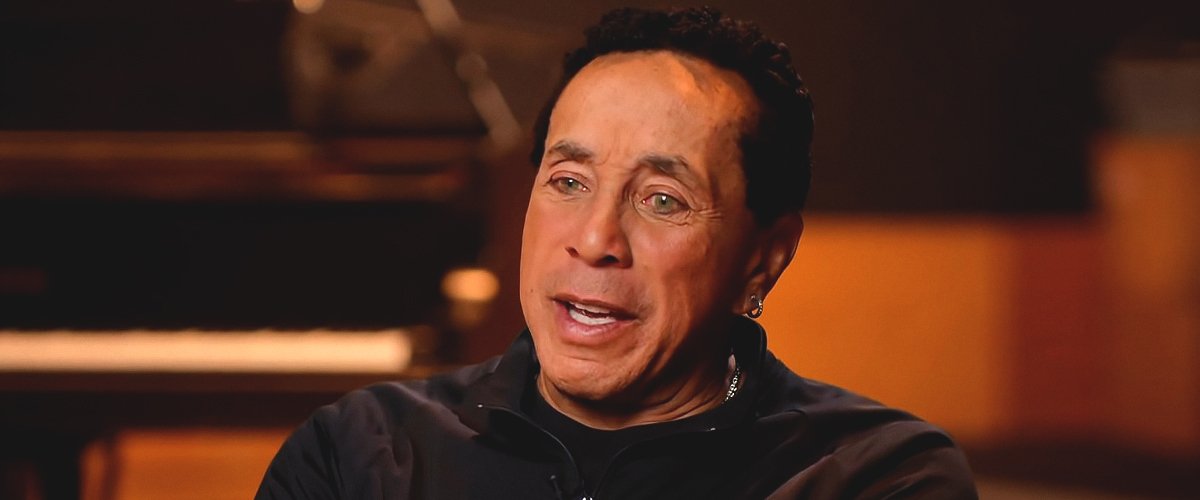 Youtube.com/TODAY
Smokey Robinson's Relationship with His Daughter Tamla Claudette Robinson — a Glimpse into the Singer's Fatherhood
Smokey Robinson, the former vice-president of Motown Records and "The Miracles" singer, has an exceptional father-daughter relationship with Tamla Claudette Robinson, the only girl out of his three kids.
Smokey Robinson has played an essential role in the entertainment industry, especially in music, since the early '50s.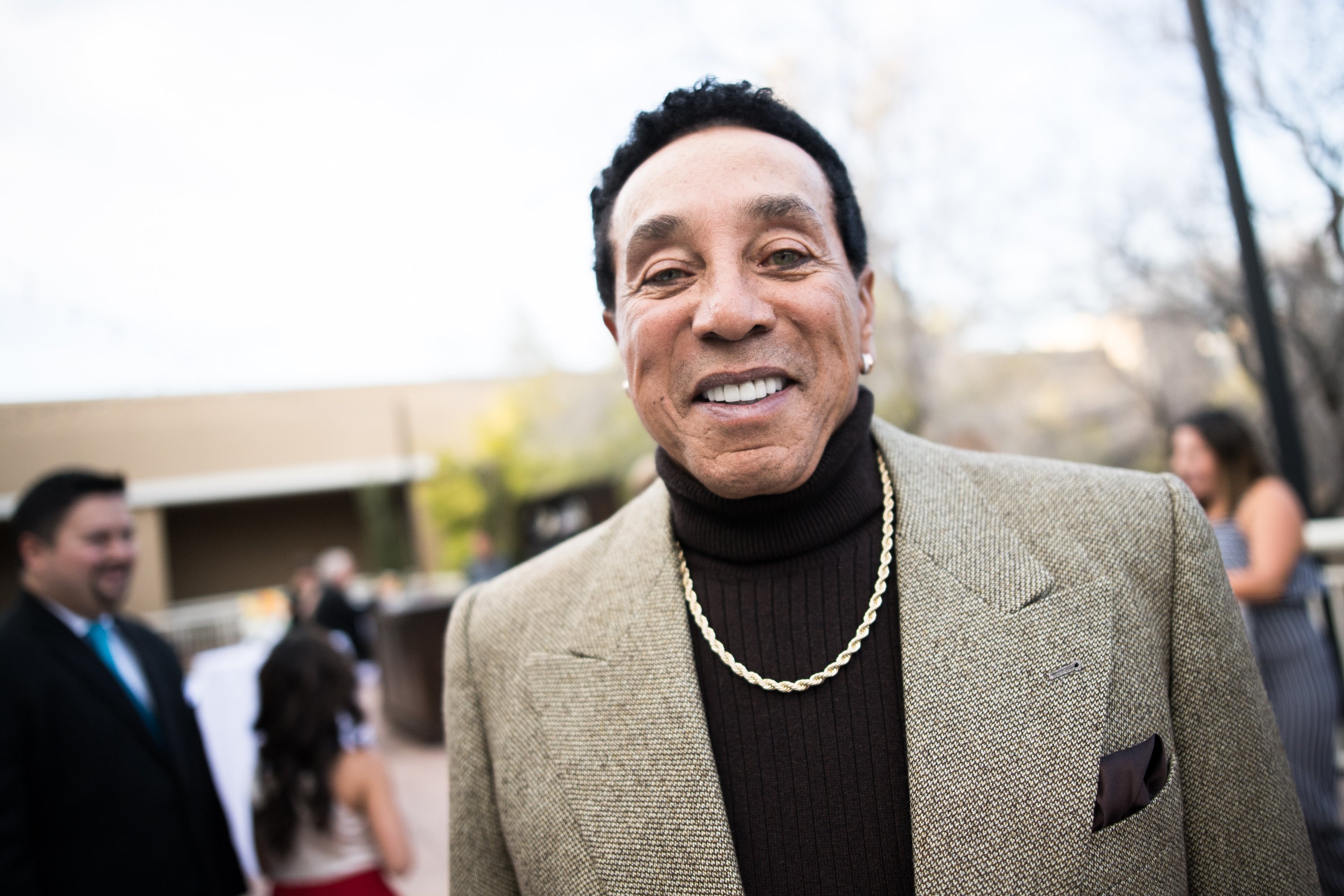 Smokey Robinson attends the Celebrity Fight Night's Founders Club Dinner on March 9, 2018 in Phoenix, Arizona. | Photo: GettyImages
SMOKEY'S CAREER
He started his career as the frontman of the R&B group The Miracles, alongside Warren "Pete" Moore, and Ronnie White.
In 1957, the group started working with songwriter Berry Gordy, who helped them release their first records under two different labels, End Records and Chase Records.
Smokey wanted to bring attention to the erroneous portrayal of girls' dads in the mainstream media.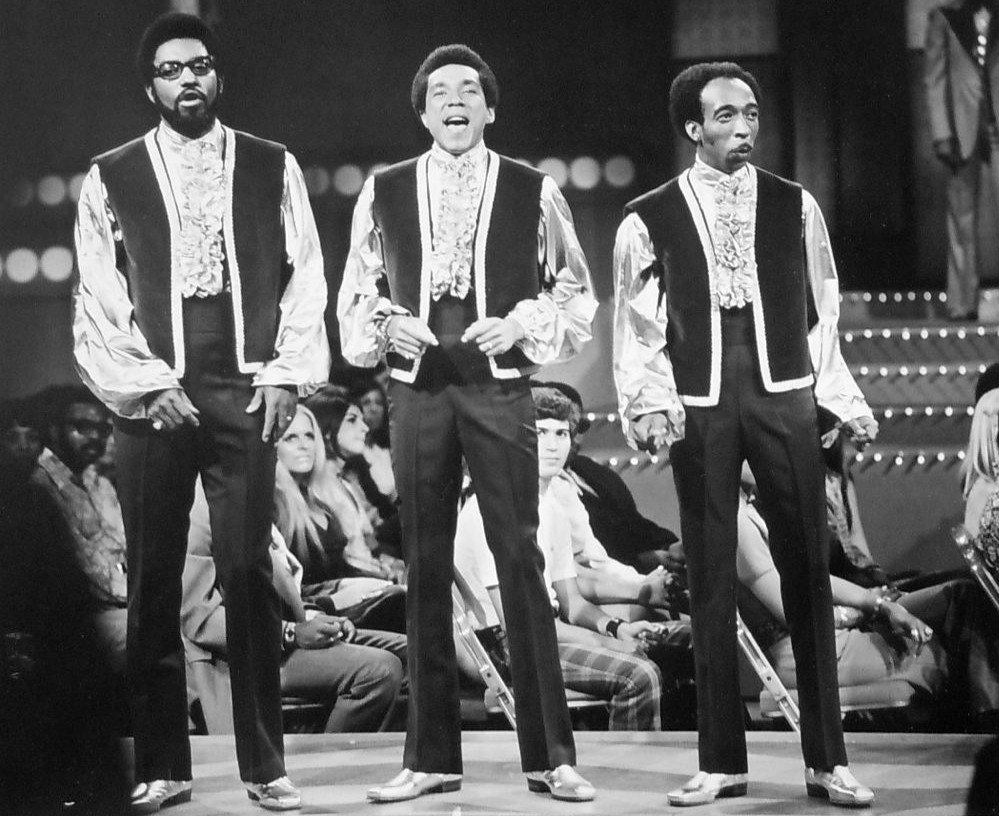 The Miracles performing on The Smokey Robinson Show, a 1970 ABC Television special | Photo: Wikimedia Commons Images
Then, when Gordy founded Tamla Records—later renamed Motown Records—The Miracles was the first act he signed. That same year, Claudette Rogers joined the group as the only female vocalist.
It didn't take long for the group to become a sensation, defining the Motown sound with hits like "Shop Around," "You've Really Got a Hold on Me," "I Second That Emotion," and "Baby Baby Don't Cry."
Also known as Motown's "soul supergroup," The Miracles had 26 Top 40 hits before they left the label and signed with Columbia in 1977.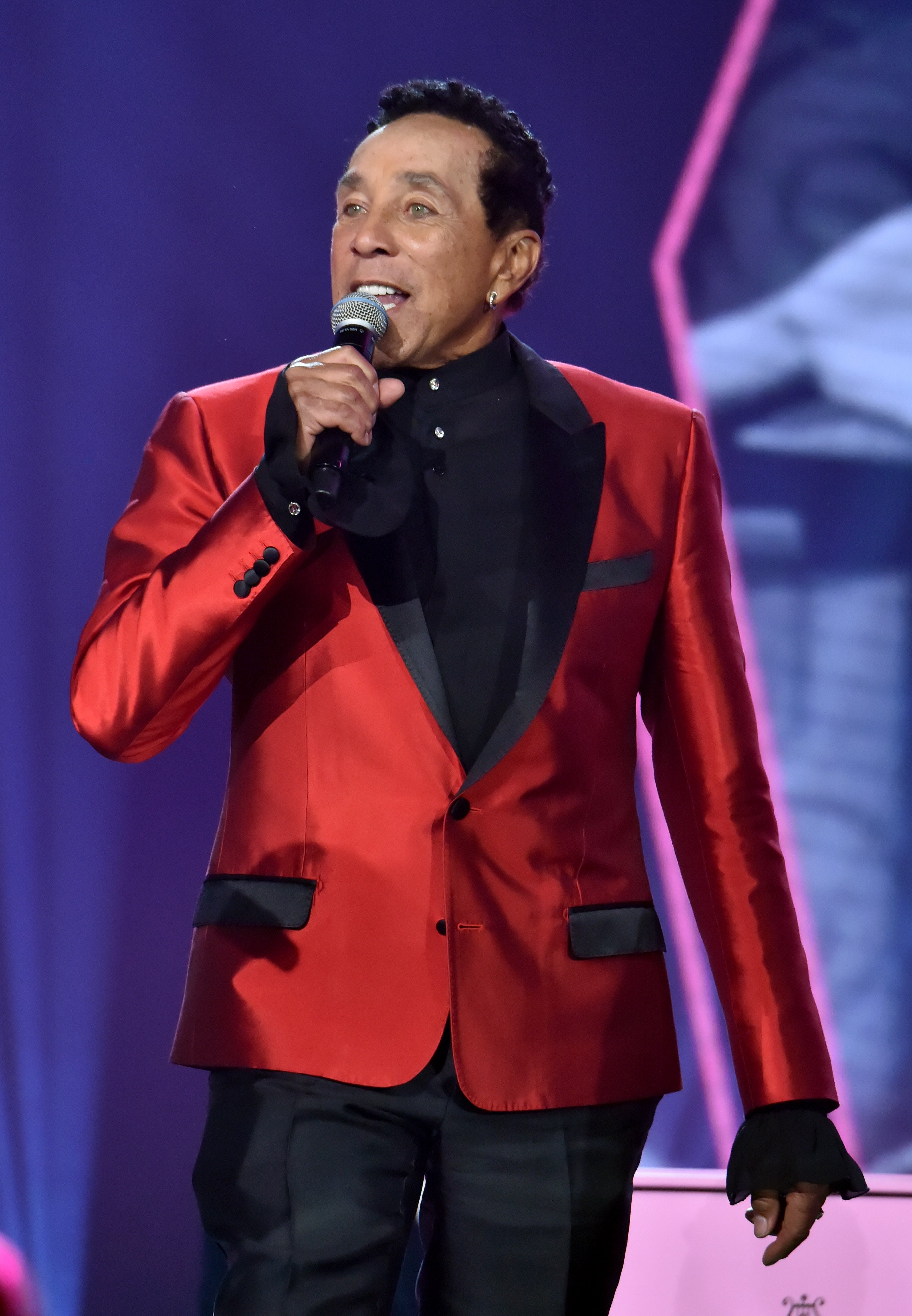 Smokey Robinson performs onstage during the 61st Annual GRAMMY Awards at Staples Center on February 10, 2019 in Los Angeles, California | Photo: GettyImages
Still, Smokey became one of Motown's leading songwriters and producers and also took on the vice-president role in the mid-'60s after Berry's sister, Esther Gordy, left the position.
SMOKEY'S FAMILY
Smokey married Claudette Rogers in November 1959, two years after she joined The Miracles in 1957.
And while they seemed like a happy couple for years, behind the scenes, their lives were marred by tragedy: Claudette suffered several miscarriages while the couple tried to conceive a child.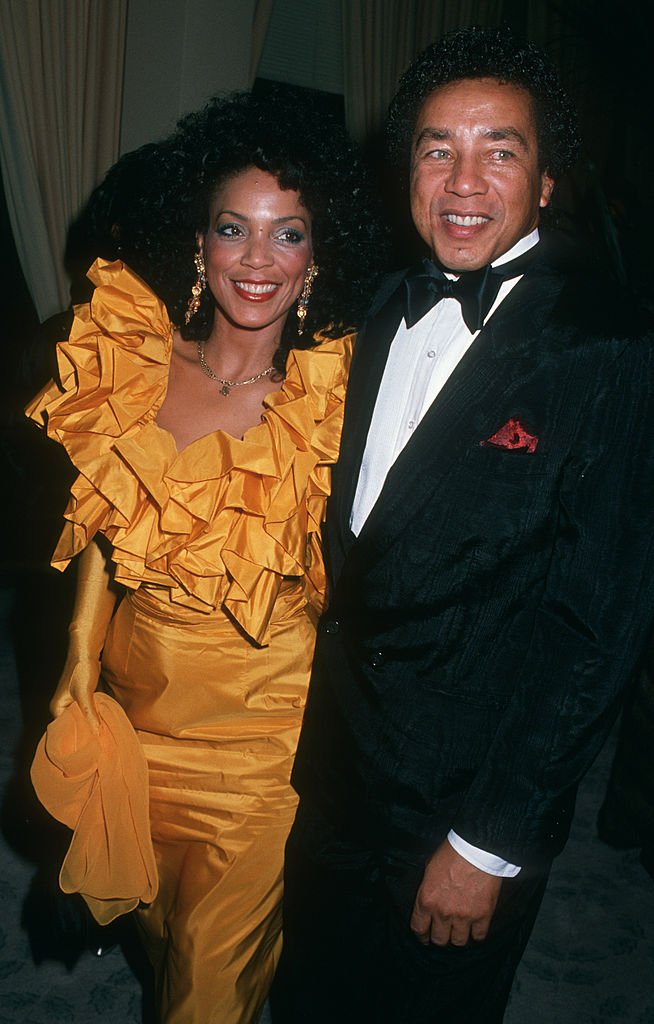 Smokey Robinson and wife Claudette Rogers attending 'Retini Pegmentosa Fight Blindness Dinner Honoring Smokey Robinson' on November 30, 1988 in Beverly Hills, California | Photo: GettyImages
So, in 1968, their doctor suggested implanting Claudette's fertilized egg in a surrogate, and their firstborn, son Berry—named after Gordy—was born.
Two years later, the same doctor came up with a solution for Claudette's issues: a cervical brace that allowed her to carry daughter, Tamla Claudette.
Claudette quit The Miracles to become a full-time mom, and Smokey eventually did the same in 1972 to become a solo act.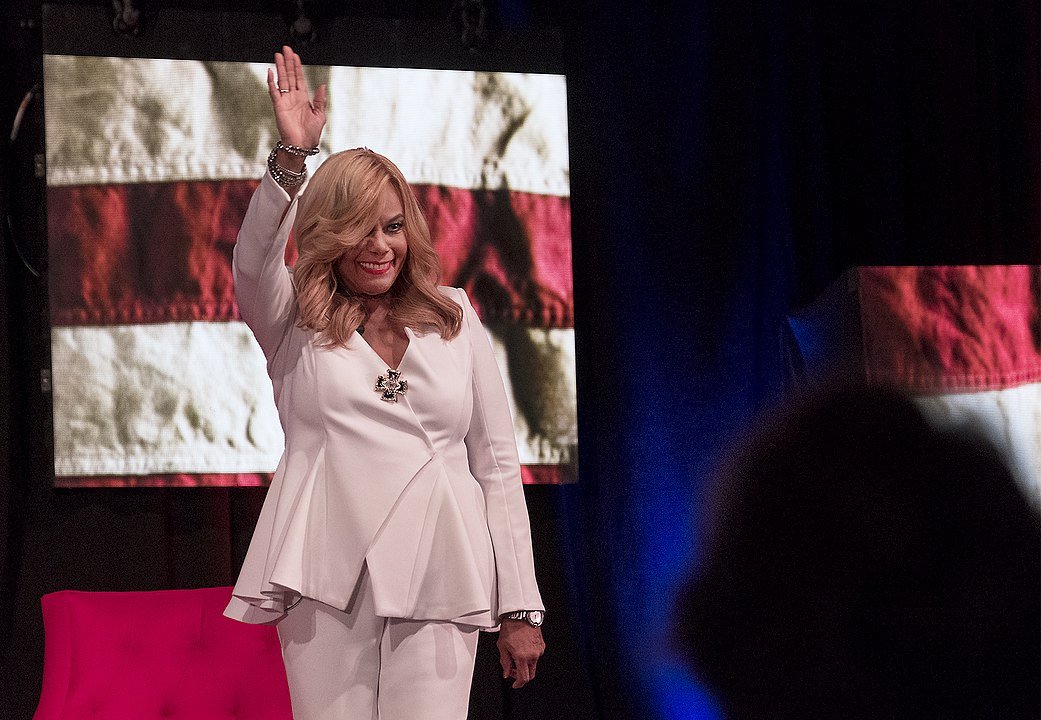 Claudette Robinson at the LBJ Presidential Library in 2019 | Photo: Wikimedia Commons Images
But Smokey had a particular view of love and romance. He started having affairs and had fantasies of having children with women of every race and color.
Claudette tolerated Smokey's affairs as long as he didn't father a child outside of their marriage. So, in 1984, when he shared with Claudette that he had a son, Trey, with a woman named Kandi, she filed for divorce.
EVERYONE GETS ALONG
Smokey told People in 1989 that it was upsetting to think that his moves contributed to the suffering of his kids.
Still, after the divorce, Smokey kept a close relationship with all of his three kids, and they all got along pretty well too.
And in a rare turn of events, Smokey revealed that Kandi and Claudette also had a cordial relationship. He explained that Kandi included in her will that if something was to happen to her, Claudette should raise Trey.
"Most wives wouldn't want anything to do with [Kandi], but I'm telling you, Claudette is a rare sort of beautiful person," said Smokey.
THE SPECIAL FATHER-DAUGHTER BOND
Being the only daughter in the family, Tamla Claudette Robinson is a daddy's girl. Now 51 years old, Tamla is also a mother to a college graduate named Lyric, who seems to have inherited her grandfather's passion for music.
Tamla and Smokey are very close, and they were candid about the strengths of their relationship as part of an ATTN's campaign to launch and celebrate Father-Daughter Day in 2017.
"My dad and I, we're best friends," Tamla said. "He would always give me guidance to just be true to myself."
Smokey wanted to bring attention to the erroneous portrayal of girls' dads in the mainstream media, and how fathers are not only good at embarrassing their daughters.
The 80-year-old also mentioned how girls who feel they can talk with their dads are less likely to develop psychological problems and eating disorders.
Tamla said:
"I'm grateful that I have him to call whenever there's something going on in my life."
"And it just made me feel more confident knowing that my father accepted me for whoever I am," she continued, while Smokey added that "a father that stays around proves to a young girl that she's worth being around."
Please fill in your e-mail so we can share with you our top stories!