Rod Stewart and His Wife Penny Celebrate Their 13th Wedding Anniversary – Inside Their Marriage
Rod Stewart and his wife, Penny Lancaster, dedicated sweet tributes to each other as they took to Instagram to celebrate their 13th wedding anniversary.
Legendary songwriter, Rod Stewart and his wife, Penny Lancaster, share a beautiful love story, and recently, the couple celebrated their wedding anniversary with some sweet posts on social media.
Taking to Instagram, Stewart shared an adorable picture of himself and Lancaster leaning against a tree as they both held up a glass of white wine.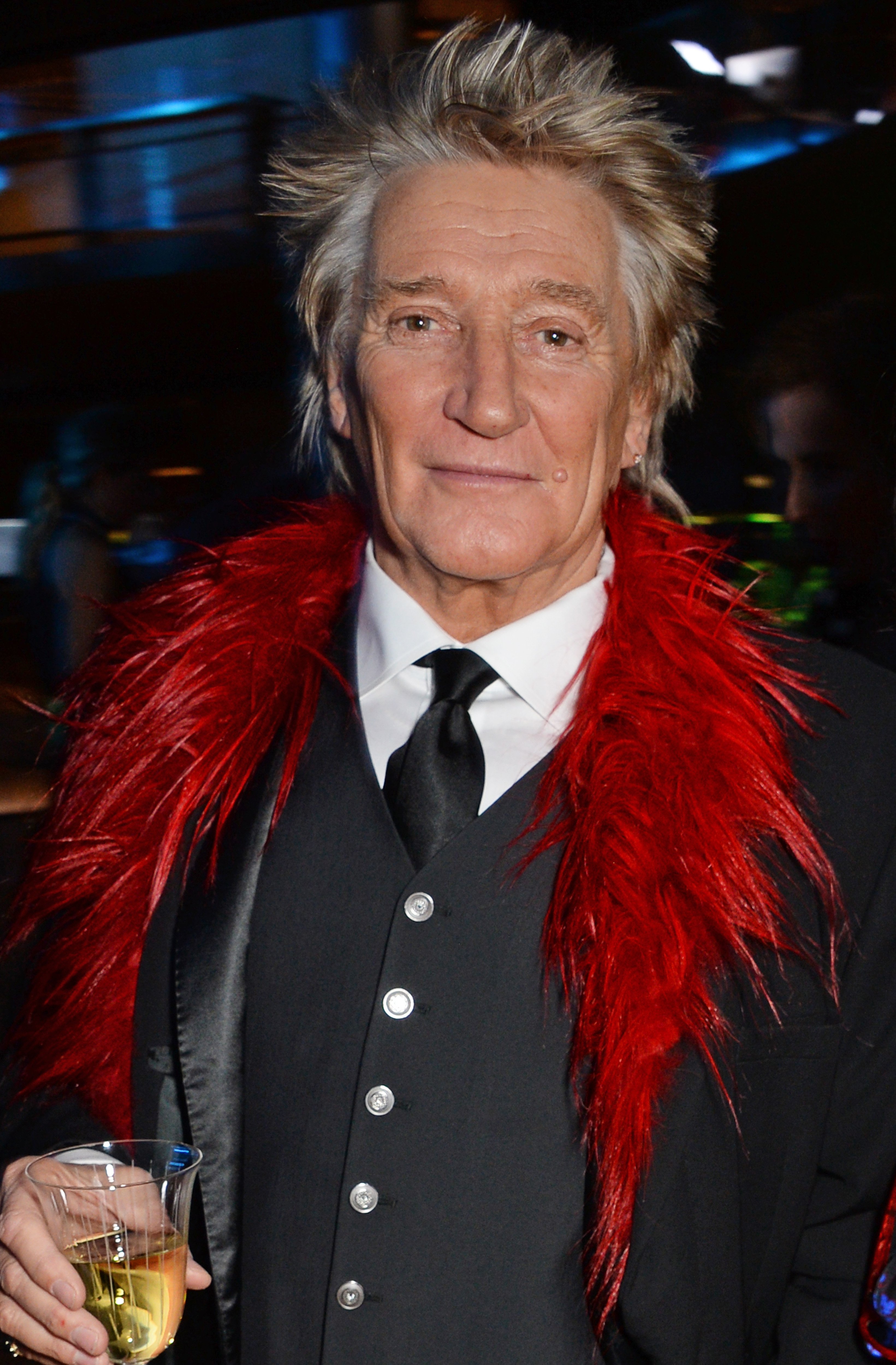 The photo saw Stewart donning a colorful shirt and white jeans, which he topped off with a blue blazer and a hat. Lancaster, on the other hand, rocked a stylish wrap dress that accentuated her figure. Captioning the snap, Stewart opted for a short but sweet anniversary note to his lover. He wrote:
"Cheers to my beautiful wife, 13-in-a-row #weddinganniversary."
Shortly after sharing the post, fans and followers took to his comment section where they left lovely notes for the couple.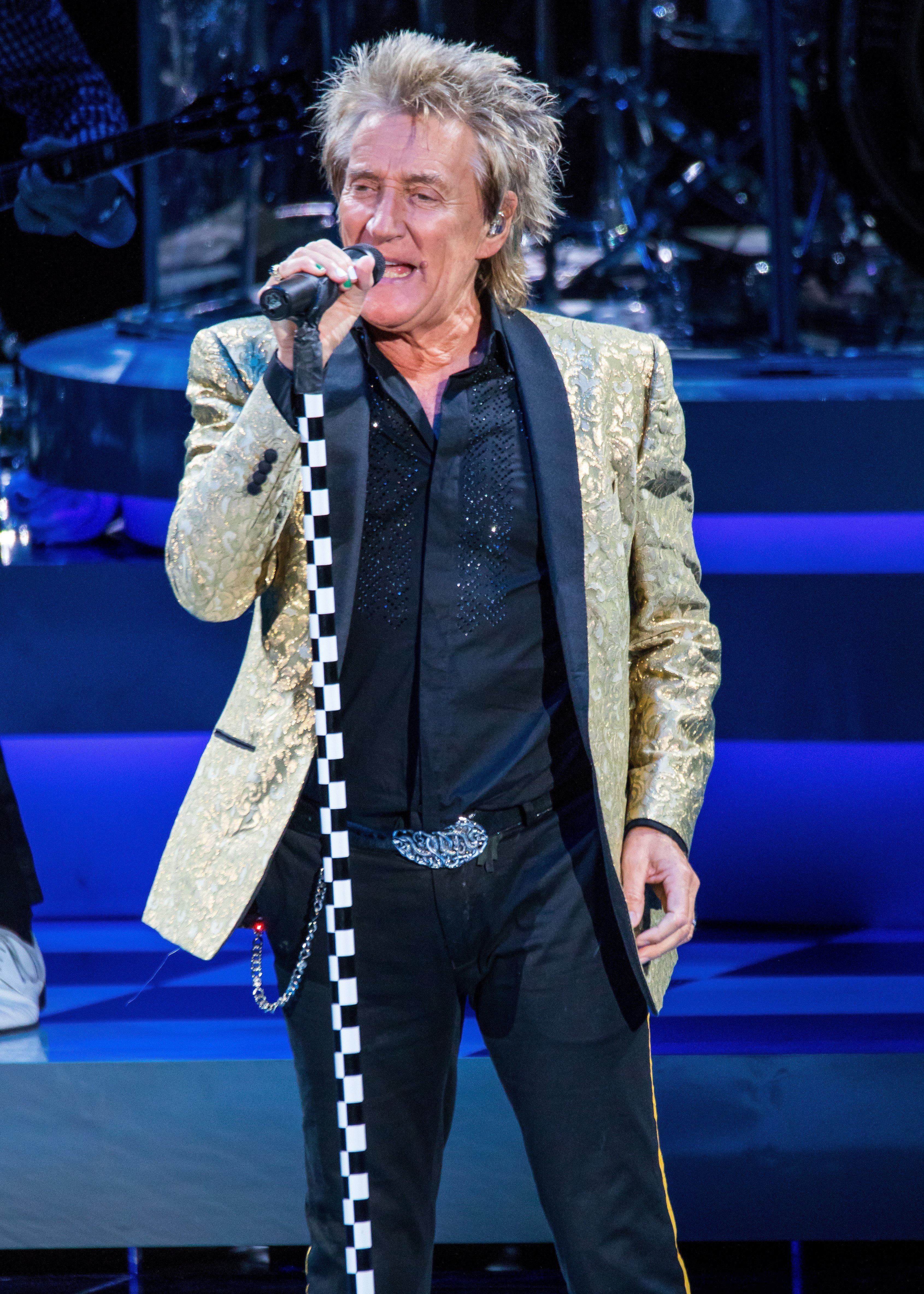 One user wrote, "Happy anniversary guys, you two are gorgeous together," while another added, "Congratulations to you beautiful couple" with several other complimenting the duo's outfits.
Born in Chelmsford, Essex, on March 15, 1971, Penny Lancaster is currently 49 years old, while Stewart is 75 years old.
In a separate post, Lancaster shared a photo of herself with her beau sitting in the backseat of a car as they relished their take out meal.
Lancaster shared the photo alongside a caption where she revealed that they traveled to London to celebrate their special occasion. She wrote:
"Celebrating our 13th wedding anniversary with a trip into London for a take out in Hyde park, cheers everyone ? good health!"
Last Friday, Stewart reportedly reflected on his marriage while adding that his wife meant everything to him. According to the music icon, Lancaster helped him become a better person.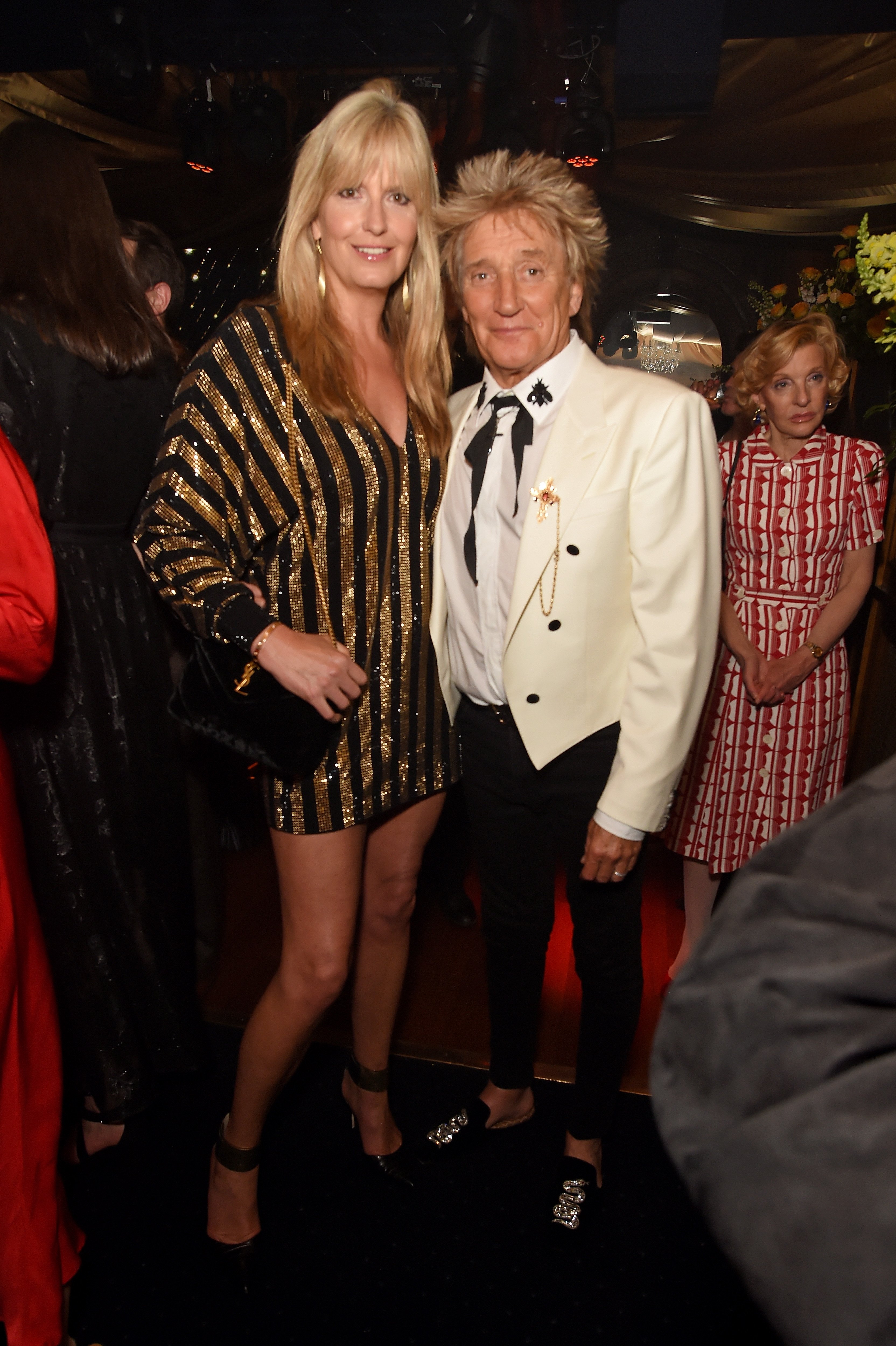 Although Stewart and his wife have been married for only 13 years, their love story goes way back. The couple first met in January 1999 after Lancaster got an invitation to photograph Stewart at a concert.
After dating for some years, Stewart proposed to his beau in 2005. While recalling the proposal, Lancaster reportedly described the ring as the most amazing princess cut diamond engagement ring.
Shortly after the proposal, the lovebirds welcomed their first child, Alastair, and in June 2007, they tied the knot in an Italy wedding ceremony.
In 2011, Stewart and Lancaster welcomed their second son, Aiden, and while these are Lancaster's only kids, Stewart is father to six other children from his previous relationships.
Despite their long-lasting relationship, Stewart appears to still be protective of his wife and is sometimes even jealous of her interaction with other men.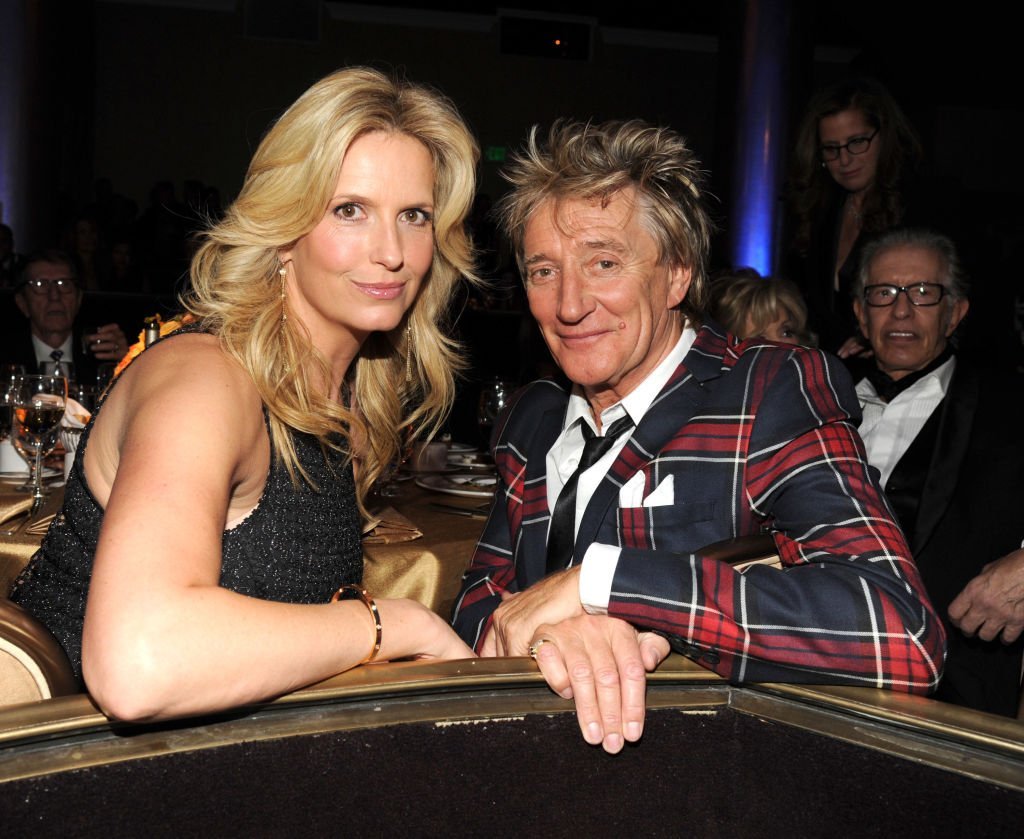 Last week, Lancaster jokingly revealed that her husband was jealous of her dancing with Ian Waite on "Strictly Come Dancing."
In addition to her appearance on the dance show, Lancaster was also on the television show, " Famous and Fighting." Born in Chelmsford, Essex, on March 15, 1971, Penny Lancaster is currently 49 years old, while Stewart is 75 years old.