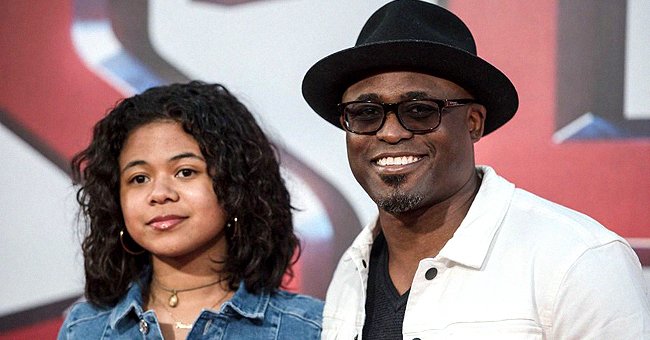 Getty Images
'Masked Singer' Star Wayne Brady Was Once Scared for His Daughter Because of Her Skin Color
In the wake of the recent events across the country, several prominent African-Americans have spoken concerning their experiences with the system.
Wayne Brady, famous actor and game show host, recently gave his two cents on the current protest going on in America. In an interview from earlier this week, he revisited an encounter where he genuinely feared for his daughter's life.
The interview featured Brady speaking on his perception of race in America, especially following George Floyd's death. He explained that his daughter, Maile Masako, was unable to leave his home in Malibu.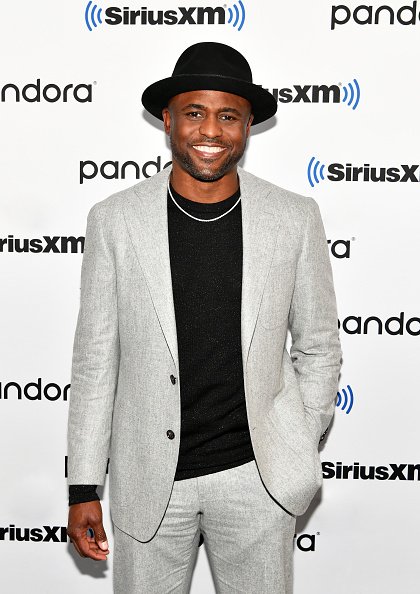 Wayne Brady at SiriusXM Studios on January 30, 2020 | Photo: Getty Images
Brady explained that his daughter was much younger at the time. He had gone out of the house, and she ended up setting the alarm off.
Maile called him immediately, the alarm went off, but when he gave her the code, she entered it wrong. The actor added:
"I freaked out because I was giving her the code,...and it wouldn't accept, and then the alarm company [said] 'we are sending armed response right now.'"
Brady added that he started to panic at that point because he didn't know how the situation would turn out. The armed response could get there and mistake his daughter for a potential burglar.
Thankfully, her mother's place was close. So, he told the little girl to stay with her mother until he got back.
Even with Maile's progress now, Brady still has fears in his heart.
Brady pointed out that the event was especially traumatizing because he had experienced something similar before. At a former house, he had a bit of an issue with the alarm and had to prove to the armed response that it was his house.
So, the fear of potentially losing his child gripped him. The actor added that he eventually had to sit down to talk with his little girl, saying:
"...we had to really talk about this, so now fast forward — she's 17. She's the head of her school's black student union, she's a little activist."
Even with Maile's progress now, Brady still has fears in his heart. As he pointed out, he and his ex-wife worry about Maile even now that she's a bit older.
Maile is one of the closest people to Brady. Last year, he won the second season of "The Masked Singer," showing his singing skills.
However, he explained that after the competition, he had to ask Maile for her opinions on whether he should compete.
Brady pointed out that Maile was the coolest person he knew. Once she gave the go-ahead, he felt confident. All of that appeared to have worked out nicely.
Please fill in your e-mail so we can share with you our top stories!