Kandi Burruss Celebrates Her Stepdaughter's Birthday in a Touching Instagram Post
Kandi Burruss from the 'Real Housewives of Atlanta' star shared some words of encouragement as she celebrated her stepdaughter Kaela Tucker's 24 birthday.
Only weeks after celebrating her 44th birthday, Kandi Burruss celebrated her stepdaughter, Kaela Tucker's 24th birthday. In a birthday tribute she wrote:
"It's [Kaela's] birthday!!!!! 24 is gonna be your breakthrough year! I love you! Everybody give [Kaela] some bday love!"
Kandi and her husband Todd Tucker have had a roller-coaster year. The couple has expanded their trucking and restaurant businesses.
Kandi was crowned the first female in history to win the "Masked Singer." She also landed a role on the third season of the hit show, "Chi."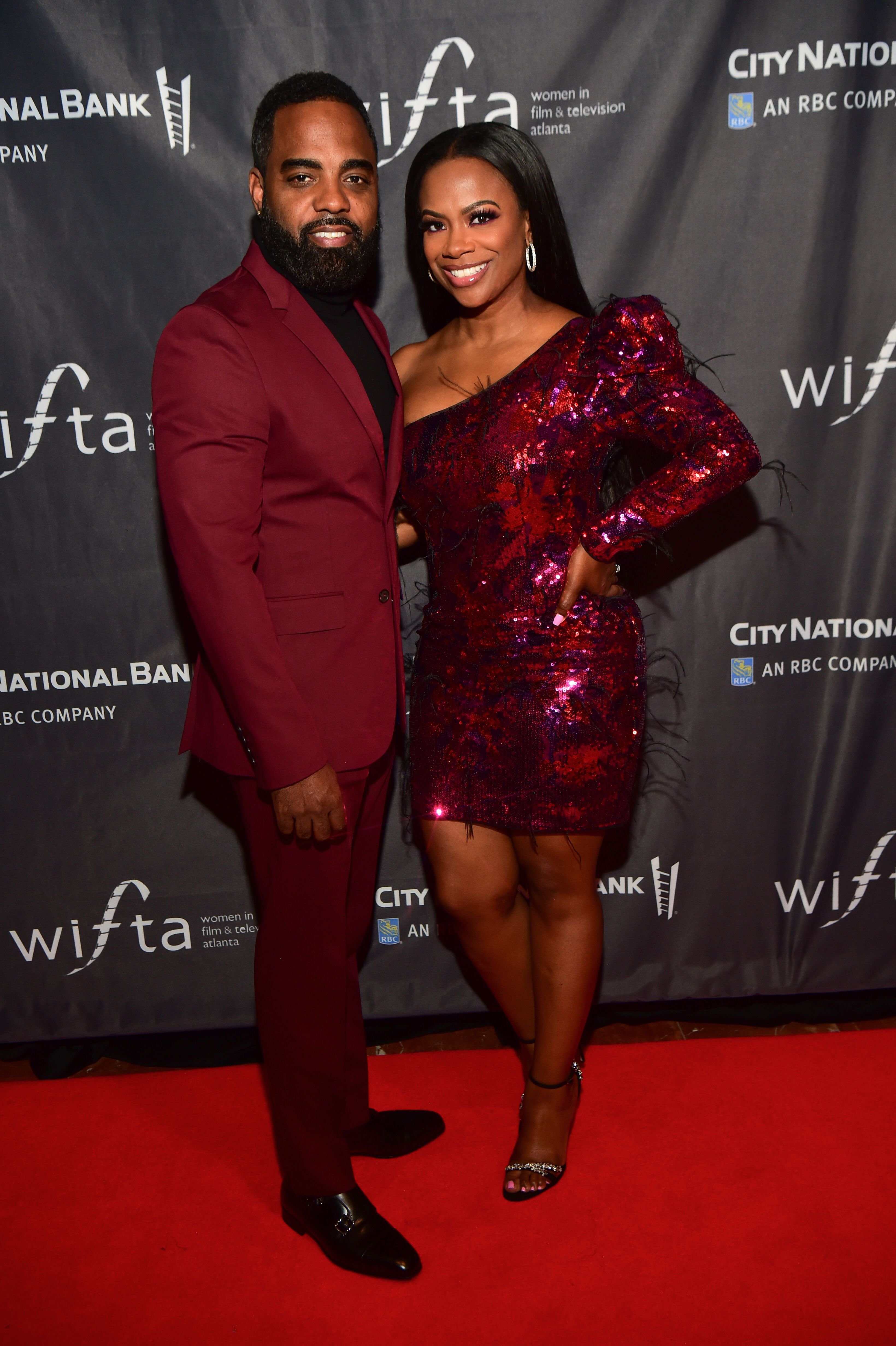 The couple also welcomed their second child together via surrogate in November 2019. With so many aspects of their life on the rise, Kandi admitted to struggling to bring together
their blended family.
The couple both have a daughter from their previous relationships. On an episode of the "Real Housewives of Atlanta," Kandi revealed that she and Todd sometimes argue over how to parent each other's children.
"We definitely have had arguments in the past, mainly because with Kaela, say if it's around her birthday or around Christmas," she said.
Kandi said that while she would love to spoil Kaela more, but Todd often puts his foot down in an attempt to teach her about responsibility. The reality star confessed that she was concerned about Todd and Kaela's sometimes strained relationship.
Despite Todd and Kaela's disagreements, the two appeared to be working on strengthening their bond. In his birthday message, Todd teased:
"Where does the time go? Your growing up so fast. I know your going to turn up because you are your father's daughter lol!"
According to PEOPLE, Kandi broke down in tears during a counseling session with Todd on the show. The couple both admitted that their busy work schedules were putting a strain on their marriage, children, and sex life.
Todd shared his concerns about his wife was putting their family last because she is always booked with work events. The emotional session ended with Kandi agreeing to make adjustments that prioritized her family.