Inside Fatal Crash That Killed NASCAR Legend Dale Earnhardt Sr
A look into the last-lap crash that killed one of the greatest ever NASCAR drivers. Racing legend Dale Earnhardt Sr died on impact at the 43rd Daytona 500, 19 years ago.
The words from then "NASCAR" president Mike Helton are as sad today as they were nearly two decades ago when the legendary driver was declared dead at Halifax Medical Center, Florida. He said,
"This is understandably the toughest announcement I've ever had to make. We've lost Dale Earnhardt."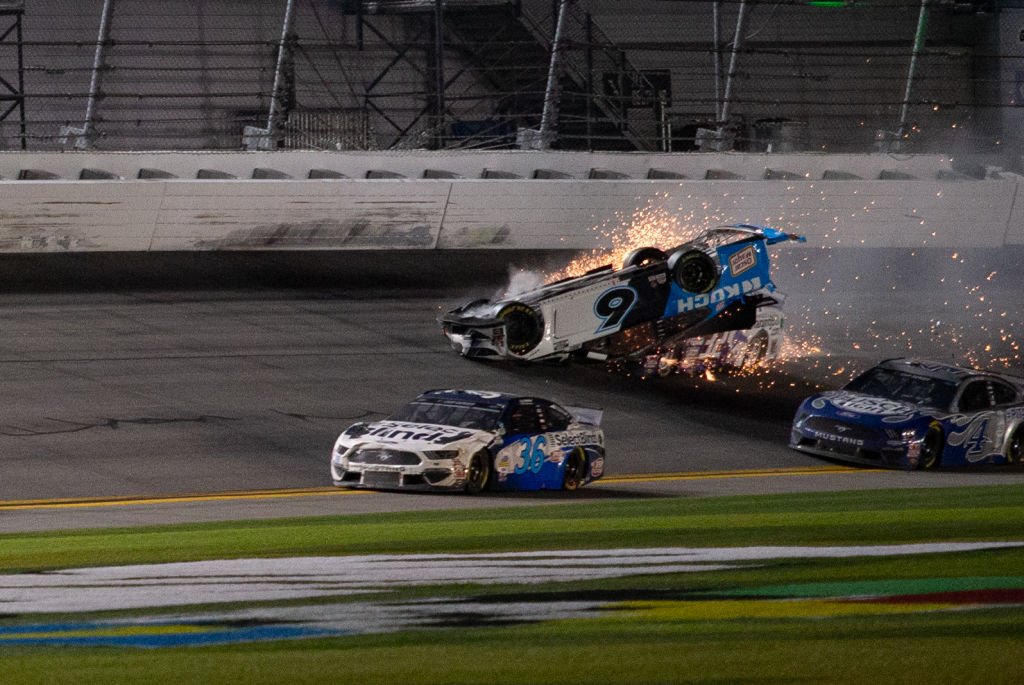 Sunday, February 18, 2001, started like many others before it. It was the day of the 43rd Daytona 500 race in Daytona Beach, Florida.
Even the race seemed familiar, Dale "The Intimidator" Earnhardt Sr was driving his famous black No. 3 Chevrolet and looking to finish third in the race — behind Michael Waltrip, his teammate, and Dale Earnhardt Jr, his son.
Today we remember NASCAR legend Dale Earnhardt, who was born on this date 66 years ago. pic.twitter.com/3o6BtDdd67

— NASCAR (@NASCAR) April 29, 2017
However, when Earnhardt Sr sought to protect the leads of the two drivers ahead of him, things took a disastrous turn. The fiery driver's car was clipped from behind, collided with another car, flew into a wall, killing the racer on impact and stunning the racing world.
To his credit, Earnhardt Jr did finish second, and Waltrip won the race. Sadly, any celebrations were short-lived, as drivers mourned the loss of one of their own — one of their greatest. Waltrip confessed after the race, just before the dreaded news was confirmed:
"My heart is hurting right now. I would rather be any place right this moment than here. It's so painful."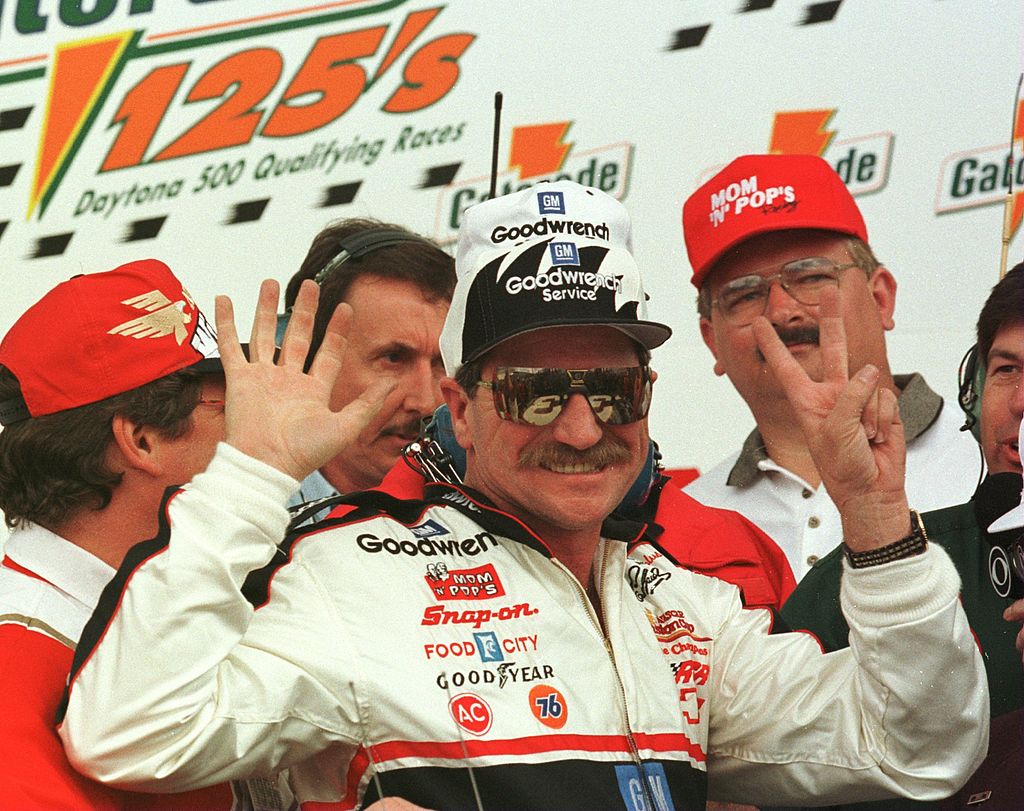 Earnhardt Sr was doing what he usually did, bumping other cars for position to the joy of the crowd — it was the kind of aggressive driving that endeared him to them in the first place, earning him his famous nickname, "The Intimidator."
Sterling Marlin had just passed Earnhardt Sr, and the racer responded by trying to get back by him on the low side of the track when a slight contact sent his Chevrolet spinning up in the banking.
Dale Jr later admitted to having a difficult relationship with his father, saying he felt like a disappointment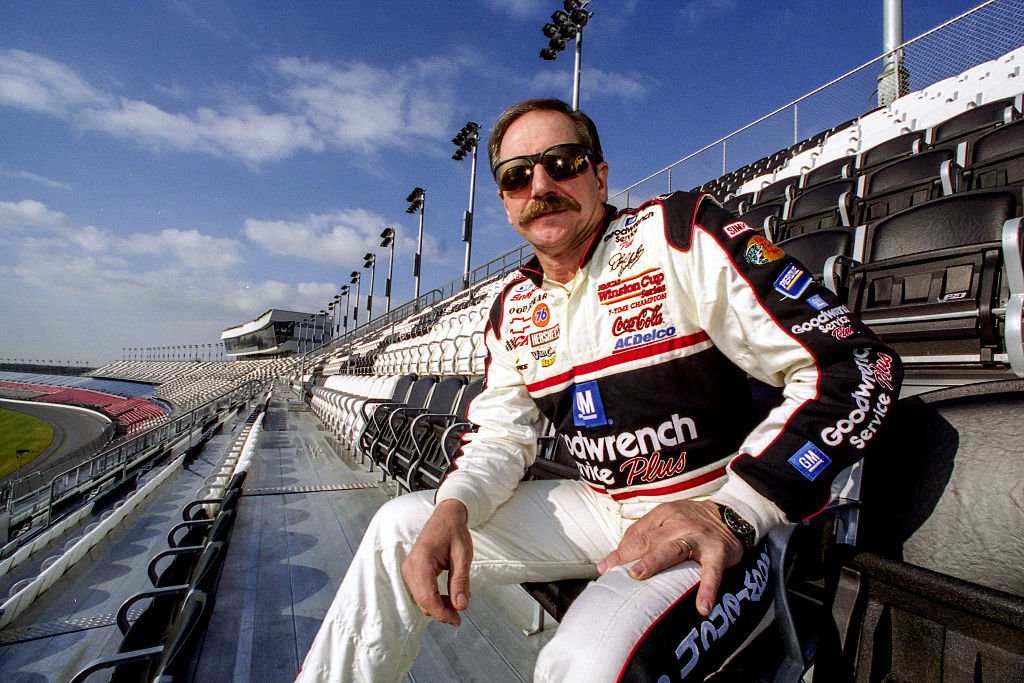 The car turned right, hit a wall, and was smashed by the on-coming Ken Schrader, who could do nothing to stop the impact.
It was several minutes before Earnhardt Sr was cut out of his car and rushed to the nearby hospital with serious head injuries, leaving the crowd chanting in his honor.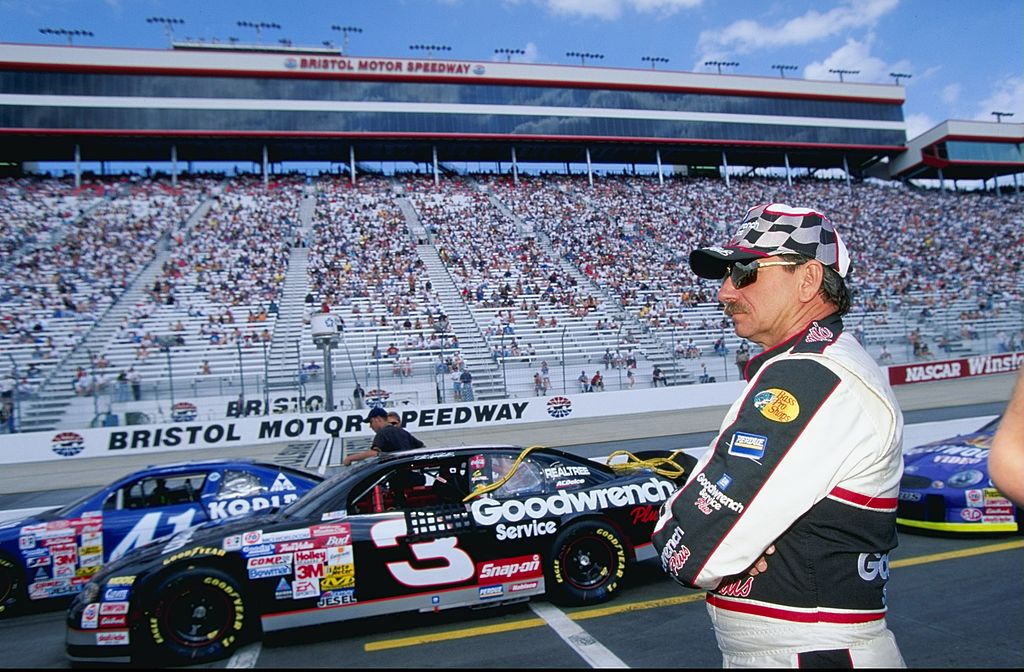 The hospital later declared that the driver had died instantly of his wounds. Steve Bohannon, a doctor at the Halifax Medical Center, admitted that there was no saving the seven-time Winston champion.A stunned Earnhardt Jr. rapidly left the post-race celebration for the infield care center to be with his father.
The younger Earnhardt later opened up about his relationship with his father in an interview in 2018. Earnhardt Jr recalls having a rocky relationship with his father, particularly as a teenager, as the late driver was unsure about how his son would turn out. Earnhardt Jr said in the interview:
"He looked at me as, you know, 'I don't know what he's going to amount to. I don't know what this kid's gonna do."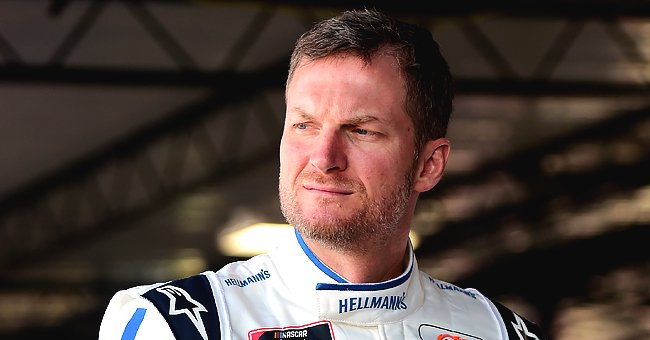 He then added that their relationship improved significantly when he surprised the racing world with his performance at the NASCAR Busch Grand National Series.
Earnhardt Jr. is currently a strong contender on the 14-man shortlist to join the NASCAR Hall of Fame Class of 2021, and he feels that being selected for the honor helps fulfill his desire to make those who believe in him proud.