Inside Pioneer of Funk Rick James' Life & Death
More than a decade after singer-songwriter and instrument-extraordinaire Rick James tragically passed away, the legend of the musical icon lives on in the hearts of the many that loved him.
Rick James was born in Buffalo, New York as the third child of his parents' eight children. He fell in love with jazz because of his mother, Mabel Johnson's job as a ticket seller for unofficial lotteries and affiliation with jazz clubs.
It was no surprise that he found a way to adapt the upbeat genre into what would later be described as funk music. At 7, life at home lost it's appeal to young James, so he fled Buffalo to find another life in New York City.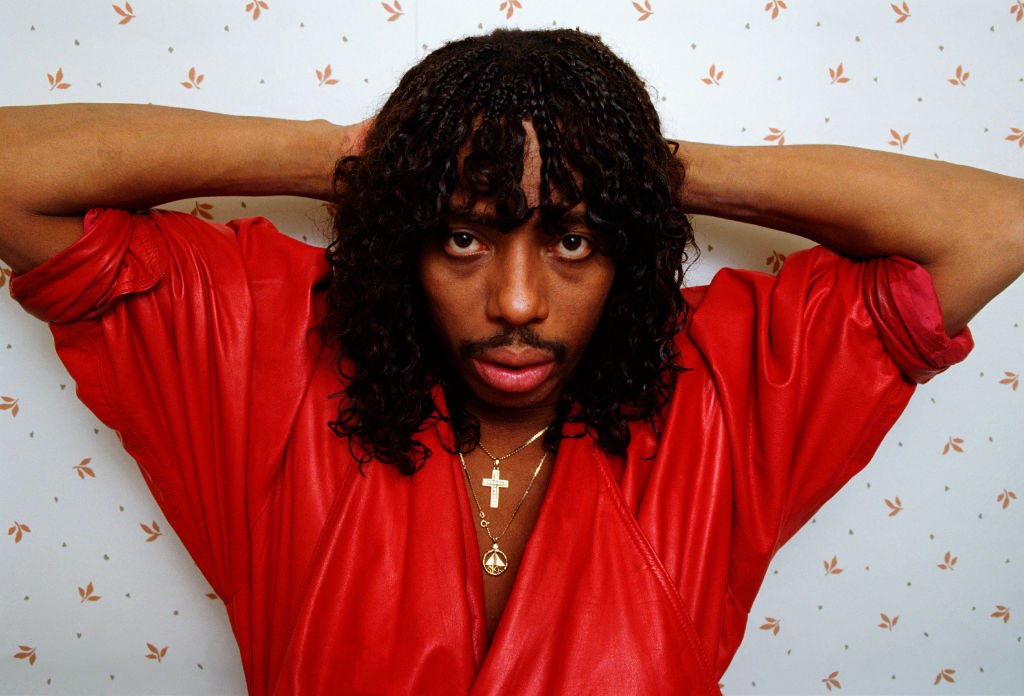 He got involved in many shenanigans, including vehicle theft, hopping from one interest to the other, and very frequently getting in trouble.
When he was fifteen, he conned his way into the US Naval Reserve by lying about his age. From there, he went AWOL and found his way to Canada.
The young man was born a fiery-spirited troublemaker. In Canada, his music career began when he found a place for himself in a folk-rock band called the "Mynah Birds," which included Bruce Palmer and Neil Young.
The band never really did anything worthy of recognition, and James's altercation with the military did not help matters.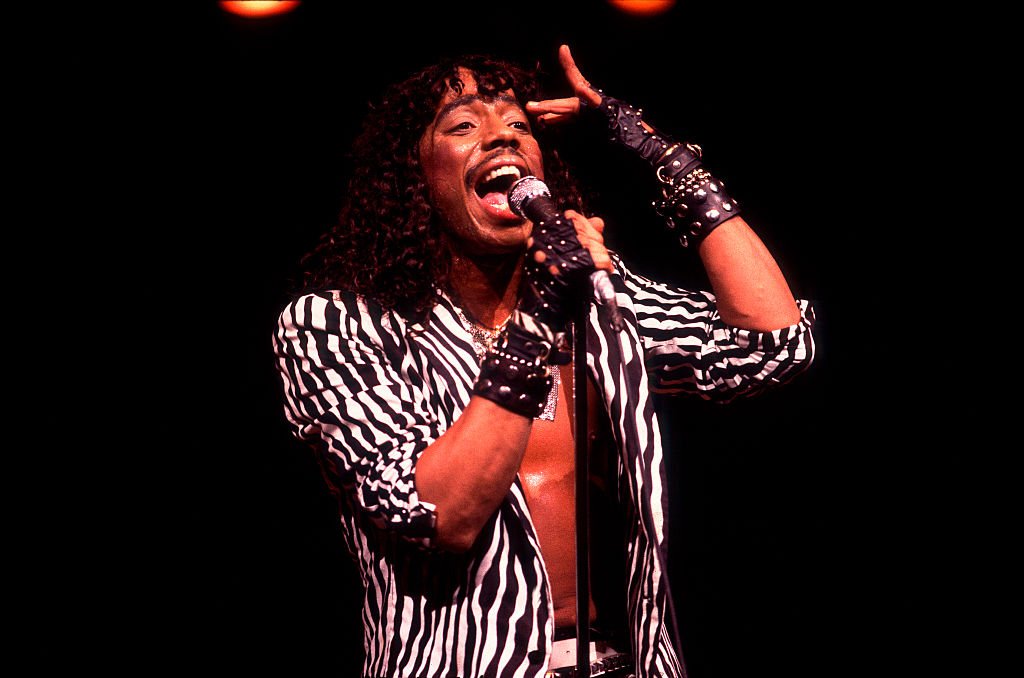 He returned to the States in 1977 and formed the "Stone City Band," with which he experimented with both rock and funk. In 1978, he had a mixtape in one hand and a lot of hope in the other. 
He headed for Motown Records owner, Berry Gordy, and presented his tapes. Gordy was impressed, papers were signed and hopes were raised.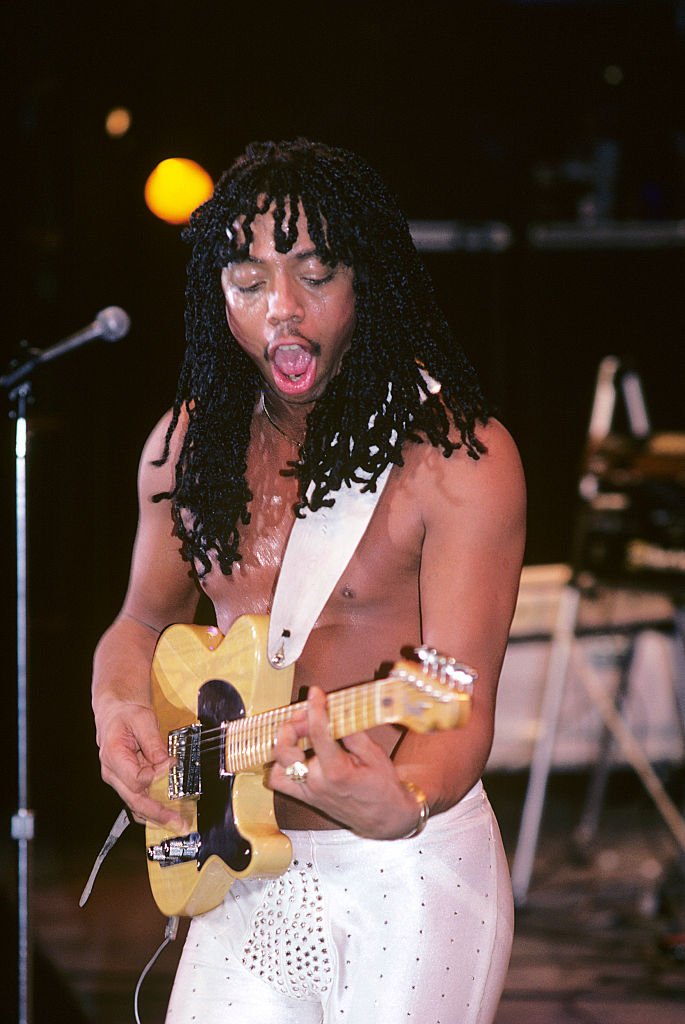 Rick rose to recognition late in the 70s with his debut album "Come and Get It!" and stole the hearts and ears of many with his danceable upbeat tunes. Two songs, in the album, made the top of the US R&B charts.
James then dropped two other albums that became almost as successfully as his first. He started his first US tour not long after that. At the end of the year, tragedy struck and he was hospitalized with hepatitis.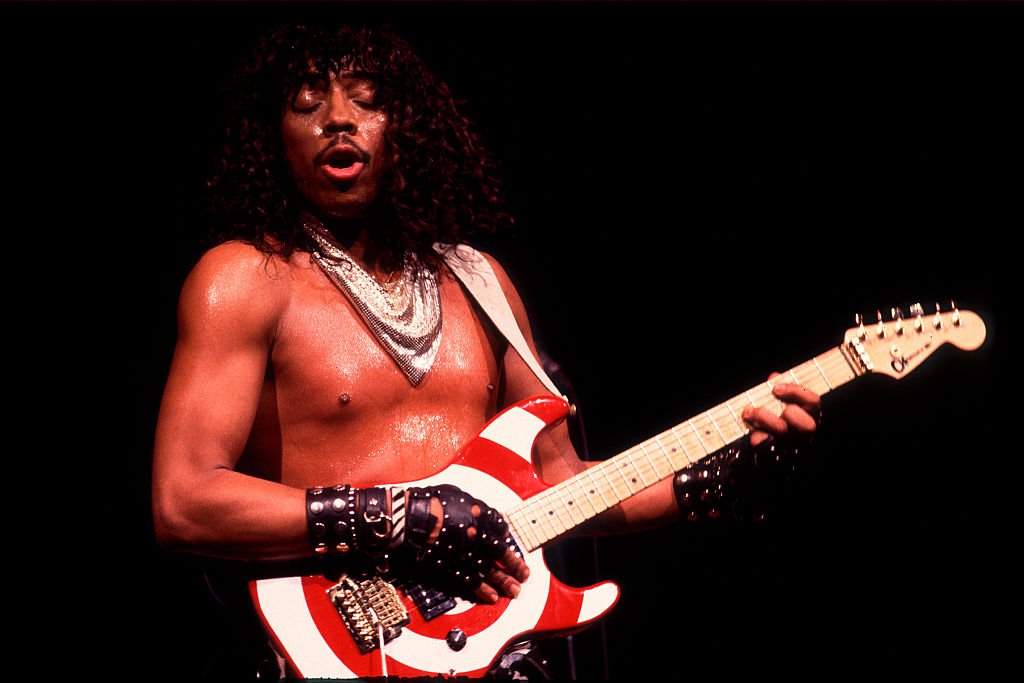 His music continued, although he endeavored to adopt a calmer lifestyle. He eventually left Motown Records after serious altercations with the management.
He continued satisfying his fans with music after he signed with Reprise Records. His chaotic lifestyle brought many troubles with his health, a two-year prison stint and otherwise.
Still, James remained a king in his own rights but as many entertainers in showbiz, he developed a serious addiction to drugs. The addiction was the beginning of his downfall among many other vices.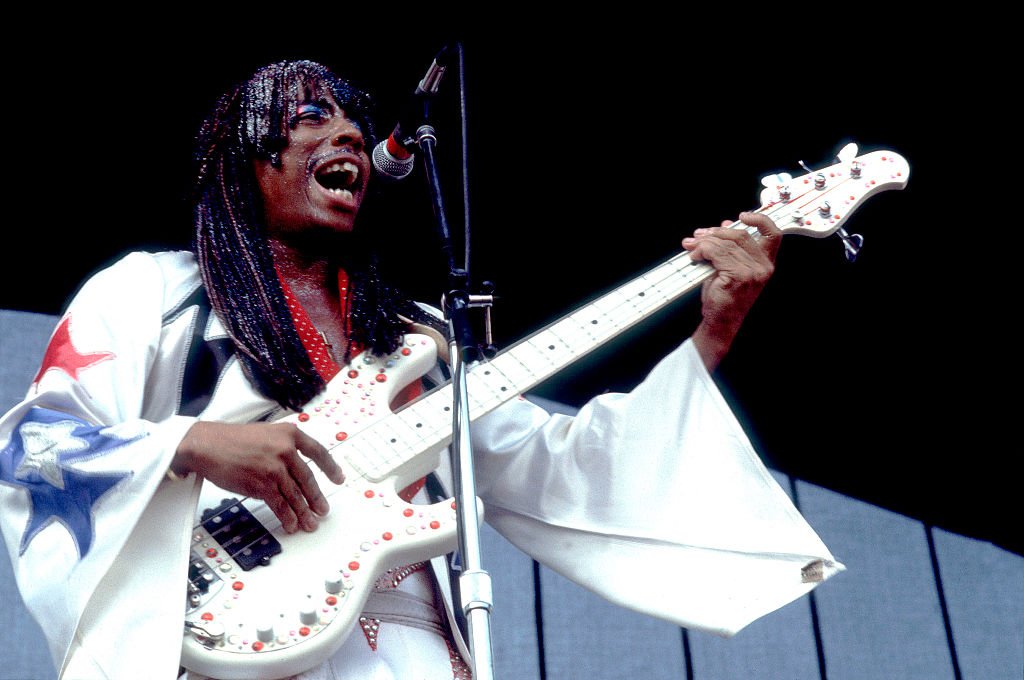 He got diagnosed with diabetes and suffered a stroke, in 1997, which ended his career. By then, he was living with a pacemaker and barely functioning with good health.
On August 6, 2004, Rick James died from pulmonary and cardiac failure in his Burbank, California home. The news was sad and heartbreaking to his many fans.
It was later discovered that his drug abuse had played a significant role in the failure of his organs. Ten different drugs were found in his system after an autopsy was conducted.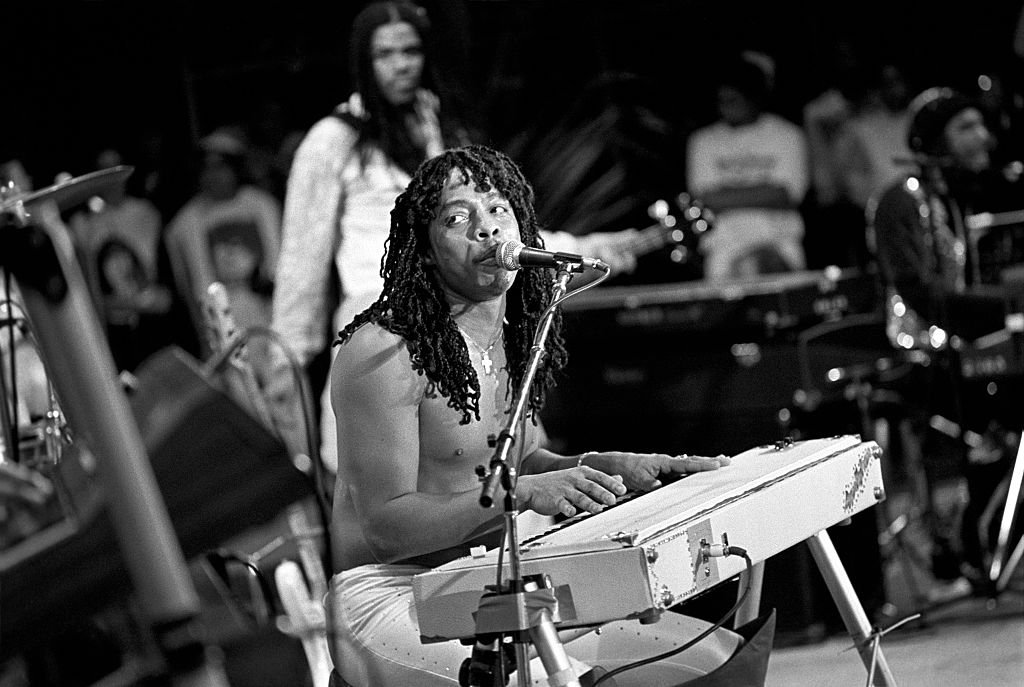 It was tragic that the sweet bright star from Buffalo, New York had been infected by the ravaging disease that is drug addiction. His fans would remember him for the beautiful music that he gave them.