People: Kelly Clarkson's Priority Is a Stable and Loving Environment for Her Kids Following Her Divorce
Kelly Clarkson, 38, might have filed for divorce from her spouse of nearly seven years, but according to a source, she has every intention to be a good parent to her young children.
On June 4, 2020, Clarkson filed for divorce from her spouse Brandon Blackstock, 43. She's someone who personally knows the effects of divorce because her parents had a difficult one.
The country musician has been open about the struggles she faced and the emotional pain she went through because of their divorce. So, according to a source, she intends on handling her own divorce in a different manner.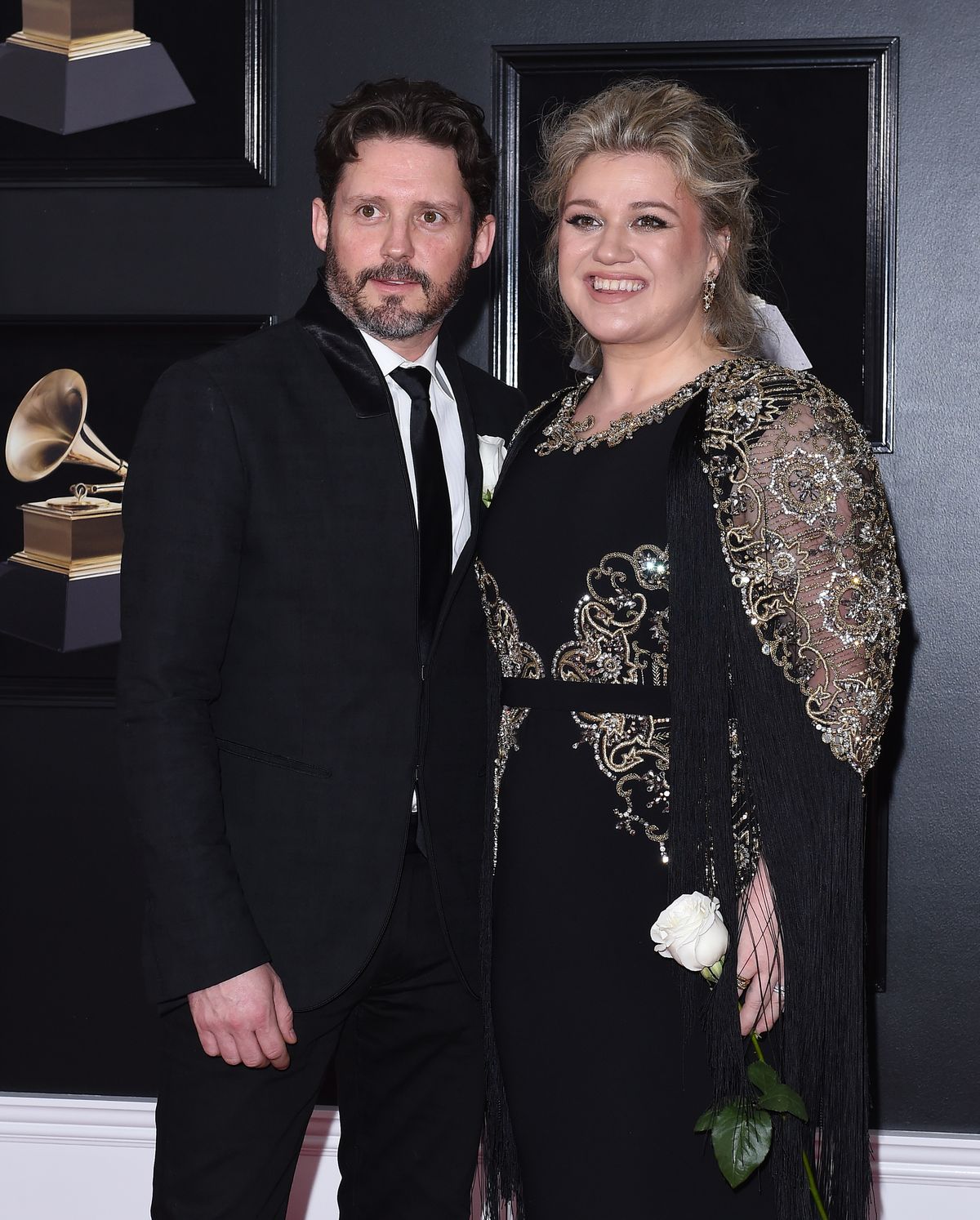 THE KIDS ARE A PRIORITY
The insider said: "She had to work through a lot of hurt from her childhood." The source revealed Clarkson's goals for her children saying:
"Her priority is making sure her children grow up in a stable, loving environment."
FINDING STABILITY WITH BRANDON
In 2015, the singer released the song "Piece by Piece" and explained how it was written about being abandoned by her father and how she found stability with Blackstock.
Kelly [Clarkson] wants to remain close with her step-kids
Clarkson had been self-isolating with her family at their Montana ranch before returning to Los Angeles recently with the children. The pair are parents to daughter River Rose, 6, and son Remington Alexander, 4.
BONDING WITH HER STEP-CHILDREN
"The Voice" coach is also close to Blackstock's other children from a previous marriage to Melissa Ashworth. The former couple share daughter Savannah, 18, and son Seth, 13.
The source noted: "She's always thought of Seth and Savannah as her own too, and she has a special relationship with both of them."
WHEN KELLY MARRIED
The insider revealed the country musician's intentions for them after the divorce: "Kelly wants to remain close with her step-kids." Clarkson and her manager were married in 2013 after they started dating the previous year.
HER FIRSTBORN CHILD
The couple was married in Tennessee. River, who recently celebrated her birthday on June 12, was the first one to be born in 2014.
CLARKSON'S SON
Little Remington was born on April 12, 2016. Her middle name was given to honor her mother's maiden name.
The toddler and his sister tend to feature on their mother's social media accounts as she loves sharing their photos with her fans.