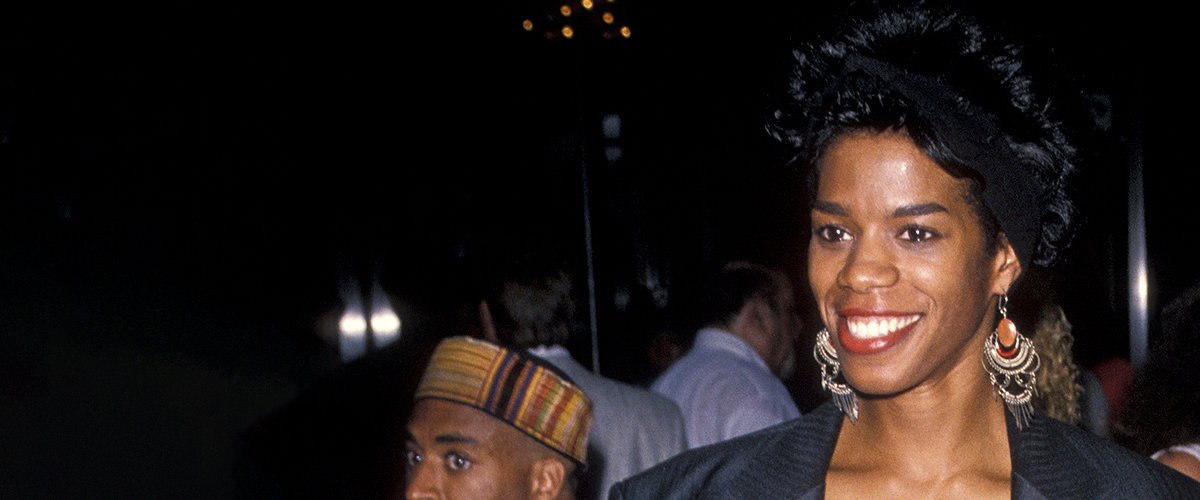 Getty Images
Kim Wayans Played God in Theater — A Glimpse into the Wayans Sister's Life and Career

Kim Wayans is a comedian, an actress, a singer, a dancer, an author, director, and one of the superbly talented Wayans siblings.
Audiences will remember the hilariously funny Kim Wayans from the TV comedy series "In Living Color," and yet her most recent role has been in theater, playing God.
Kim Wayans was born in the projects in New York, one of 9 siblings, of which six would end up as stars in showbusiness. Kim was determined to be a performer from an early age and ended up sweeping her family into her dream.
[Kim's] brother Keenan has admitted that he considers her to be the most talented of the Wayans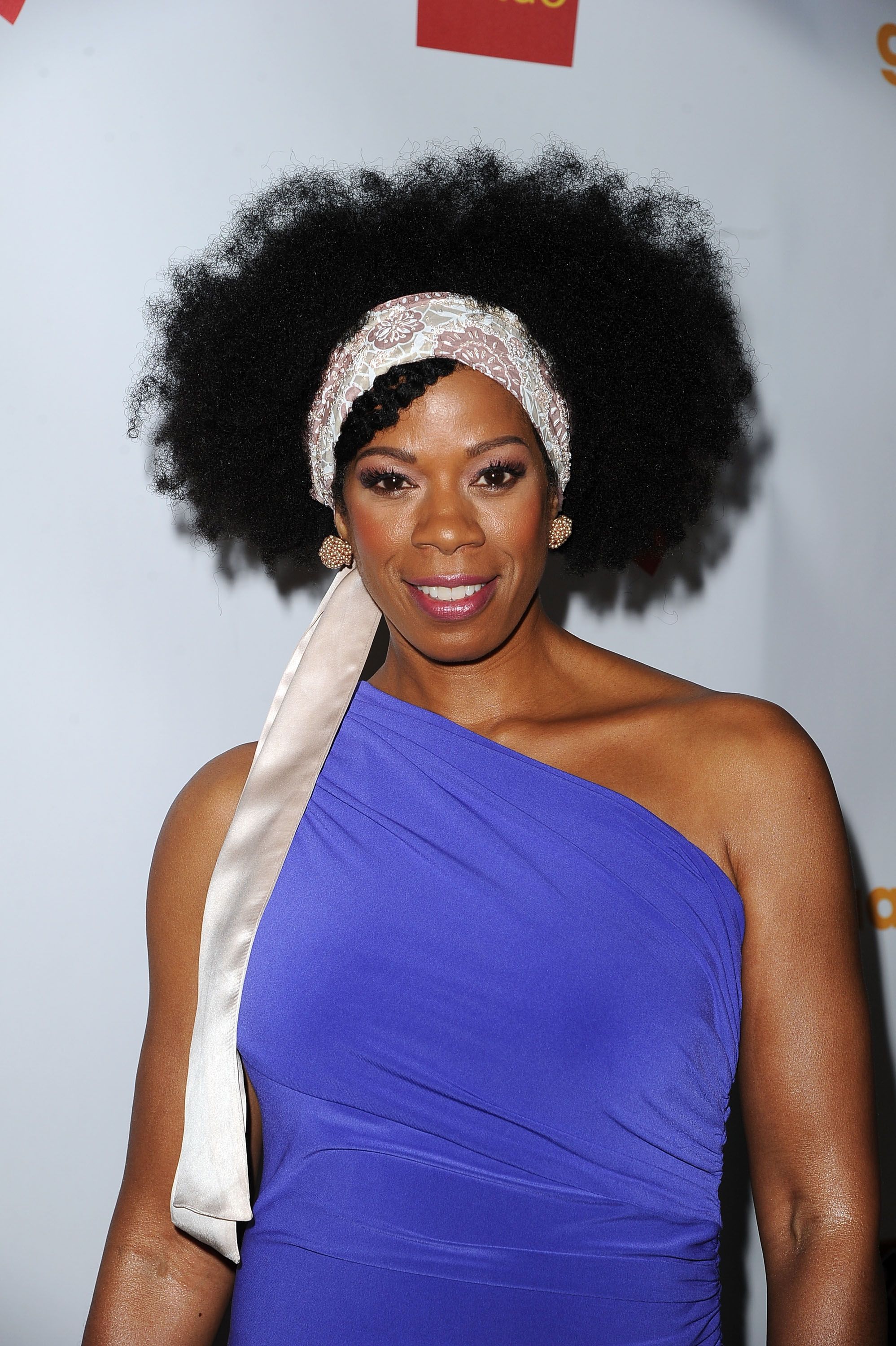 Kim Wayans at the 23rd Annual GLAAD Media Awards in 2012 in Los Angeles | Source: Getty Images
IN THE BEGINNING
According to her brother, comedian Keenen Ivory Wayans, Kim was determined to become an actress, and joined the local community theater.
The actors had to supply their own costumes, something the Wayans family couldn't afford. So Kim made her own costumes, with unexpected results. Keenen revealed that the "In Living Color" character Lil'Magic was based on Kim and her fierce though sometimes hilarious attempts to be an actress.
A DIFFERENT WORLD
Kim had her first big break into showbiz in "A Different World," a "Cosby Show" spinoff that centered on the character of Denise Huxtable, and her experiences in college where Kim played the recurring role of Allison Guisewite for two seasons.
WORKING WITH KEENEN IVORY WAYANS
In 1989, Kim starred in her brother Keenen's directorial debut, "I'm Gonna Git You Sucka" as a dizzy nightclub singer. From then on, she frequently worked with her siblings in several projects, including "In Living Color," the films "A Low Down Dirty Shame," and "Don't Be a Menace to South Central While Drinking Your Juice in the Hood;" and series like "The Wayans Bros."
But Kim's career was not dependent on her siblings. The versatile and talented entertainer has forged her own way, and her brother Keenen has admitted that he considers her to be the most talented of the Wayans.
KIM WAYANS DRAMATIC ACTRESS
Kim has an incredible range. She isn't just a hilarious comedian. She is also a dramatic actress of the first order, with roles in drama series like "Criminal Minds," "Reckless," and "The Breaks" to her credit, as well as the heartwrenching coming-of-age film, "Pariah."
PLAYING GOD
One of Kim's most recent projects was playing God in David Javerbaum's stage play "An Act of God" at the Bristol Riverside Theatre. Kim was following actors Sean Hayes and Jim Parsons into the role but refused to see their performances. She revealed:
"The thing is, you can't look at what anyone else has done. I have to look inside Kim and find the God in there and bring it back to the audience."
The play focuses on the relationship between God and man and the misunderstanding of the deity's original intent, which has led to so much human misery. Admitting that the role affected her profoundly, Kim shared:
"I would ask God to give me what it is and why it's necessary and have that understanding of why things happen the way they happen."
BACK TO COMEDY
Kim has revealed that she will soon be back to comedy but is determined to try her hand at directing, and to continue working in drama, as well as writing. She confided:
"I want more interesting, non-stereotypical, fully embodied roles. I'd like more directing. I'm getting ready to get back into more sitcoms (...) I'm developing a couple of projects with a couple of different partners."
One of her partners is her life-partner, husband Kevin Knotts, who is also a writer. The couple are the co-authors of a series of children's books, "Amy Hodgepodge," which tells the story of a little girl of mixed Asian, Caucasian, and African American descent. Kim revealed that she and Knotts were inspired by their nieces and nephews:
"We have about 38 nieces and nephews, and lots of them are interracial children, and we wanted them to see images of themselves reflected back in literature in positive ways."
Kim and Knotts have been married for close to 20 years, but have no children of their own. Kim, who comes from a large family, explained that she indulges her maternal urges by kissing and cuddling her numerous nieces and nephews, and when she's tired, she takes them home to their moms and dads.
Please fill in your e-mail so we can share with you our top stories!