Michael Strahan's Twin Daughters Are Classy Duo Styled in Braided Hair in a New Photo
Michael Strahan's twin daughters, Sophia and Isabella, are quite the sight as they rock a braided hairstyle in recent photos shared to Instagram.
The red-head teenagers have earned thousands of followers on their respective accounts thanks to their family ties to the former NFL star. While most people find their pages driven by curiosity, they stay for pleasant aesthetics.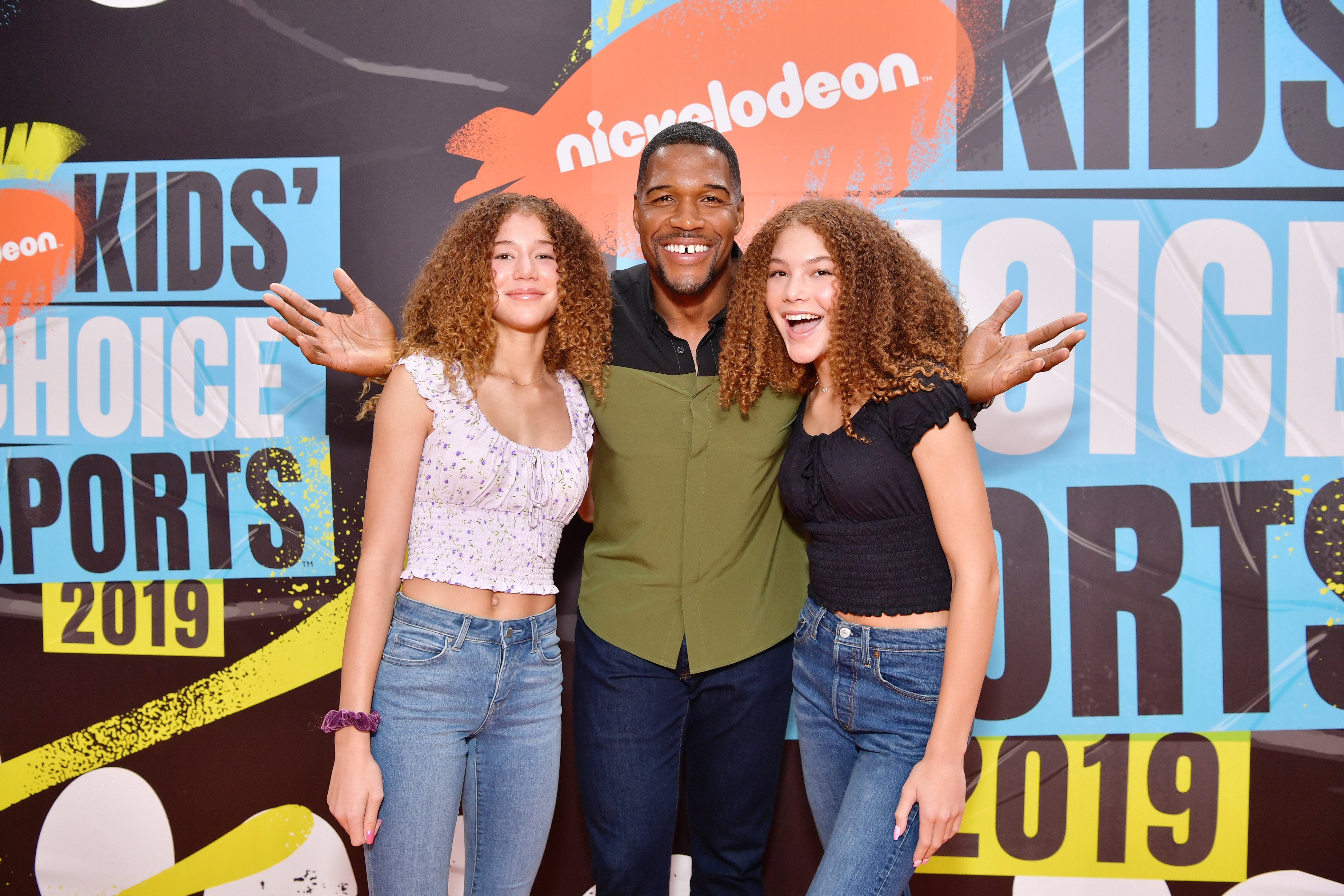 TWINNING IN BRAIDS
Although Sophia and Isabella are together most of their time, there aren't many pictures of them together on their pages, something that Sophia pointed out in a recent post.
Strahan has learned a valuable lesson from his children, and that is to have mindless fun.
In the pic Sophia shared, she and Isabella are aboard a plane and posing together while rocking long braids in their red locks, a style that the twins pull off very well.
Fans reacted so well to the hairstyle that Sophia shared a second pic of it, this time to her Instagram stories.
In the playful snap, the twins smiled to the camera next to a friend, and their braids gave them an innocent yet graceful aura.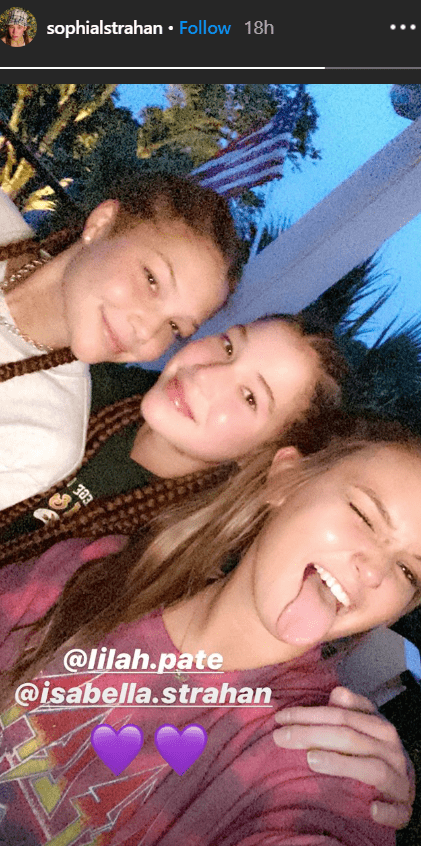 MICHAEL STRAHAN'S KIDS
Sophia and Isabella are Michael's daughters from his marriage to Jean Muggli, but he also has two more children: Tanita, 27, and Michael Jr., 23, born from his union to Wanda Hutchins.
For Strahan, there's nothing more important than family, especially his kids, whom he says give him strength and a sense of pride.
Although his four kids didn't grow up together, they all have an incredible bond that Strahan has fostered for the past years.
"You worry how the kids will mix and blend, but brothers and sisters are brothers and sisters regardless of different mothers," Strahan told People in 2016.
DIFFERENT UPBRINGINGS, SAME FEELING
Although Strahan had a very different upbringing than his kids—he grew up in an army base—he claims the foundation has been the same for all of them: love and respect.
"And when I say respect, [I mean] respect for other people but most of all, respect for yourself," Strahan clarified.
In addition to that, Strahan has learned a valuable lesson from his children, and that is to have mindless fun and be yourself, no matter who's watching.
The "Strahan, Sara & Keke" co-host explained that most times, adults forget the importance of laughter, and that's why he enjoys spending time with the kids so much. They always know how to have good fun.