Tamera Mowry Shares a Sweet Moment with Her Son as He Hugs & Kisses Her While Swimming Together
This time of isolation and quarantine has been difficult for the actress since she has not been able to be near her twin sister. However, she has been making the most out of sharing with her children and husband. 
Tamera Mowry does her best to see the bright side of quarantine. Taking a look at her Instagram, we can see that she has managed to turn isolation time into memorable moments with her family.
One of the recent pictures she shared with her followers shows her in the pool with her son, while they share kisses and hugs. A significant time for both of them which she is using to teach important values to her children.
DEALING WITH ISSUES
Mowry had to face criticism and unpleasant comments about her relationship with a Caucasian man. She has been open to talking about this matter and how she has dealt with it. Being in an interracial marriage has not been an easy task.
Fortunately, Mowry and her husband, Adam Housley, have found the secret to making their marriage work. The actress has said that keeping an open mind to learn from each other has been vital for the couple. A sense of humor is also the way that both have found to go through the situations they have been involved with.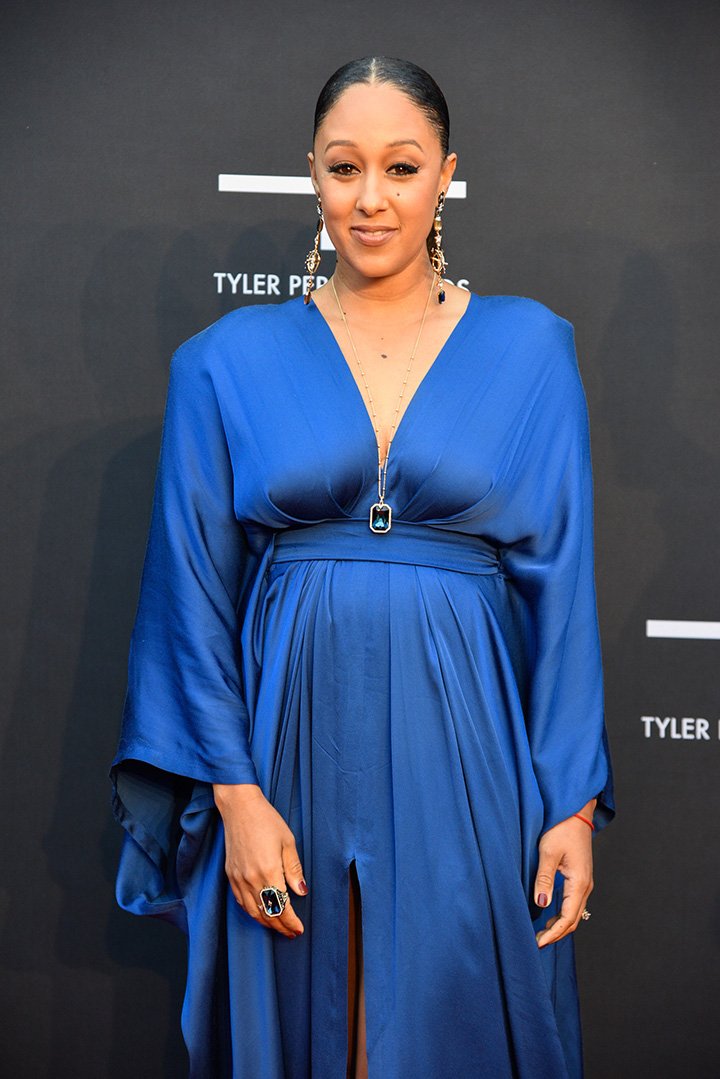 PROTECTING HER MAN
For the "Sister, Sister" actress, her family is the center of her life and she does whatever it takes to care and protect them. When her husband was accused of being racist by having worked with Fox News, she came out on his defense.
Awkward comments made on Housley were not taken as a joke by his wife. Tamera has been emphatic by defending her man and has clarified that her husband is not a racist. She defines herself as biracial and knows how to recognize a racist comment.
FAMILY BUSINESS
The Housley-Mowry couple has many things to take care of, such as the family business. The Housley family has cultivated vines for many years and they also currently have an exclusive line of food products.
Tamera shares her time between her show, "The Real," and the family's vineyard, Century Oak Winery. She also spends time at home, which they have both, with such a good taste, made into an amazing, comfortable, and stylish place to live.