Fans Slam DL Hughley for Not Wearing Mask during Show after Testing Positive for COVID-19
D.L. Hughley attracted the criticism of fans after he broke the news of his COVID-19 status on social media.
Even though fans were sympathetic when he announced his positive COVID-19 status via Twitter, they weren't too pleased that D.L. Hugley hosted his show without wearing a face mask.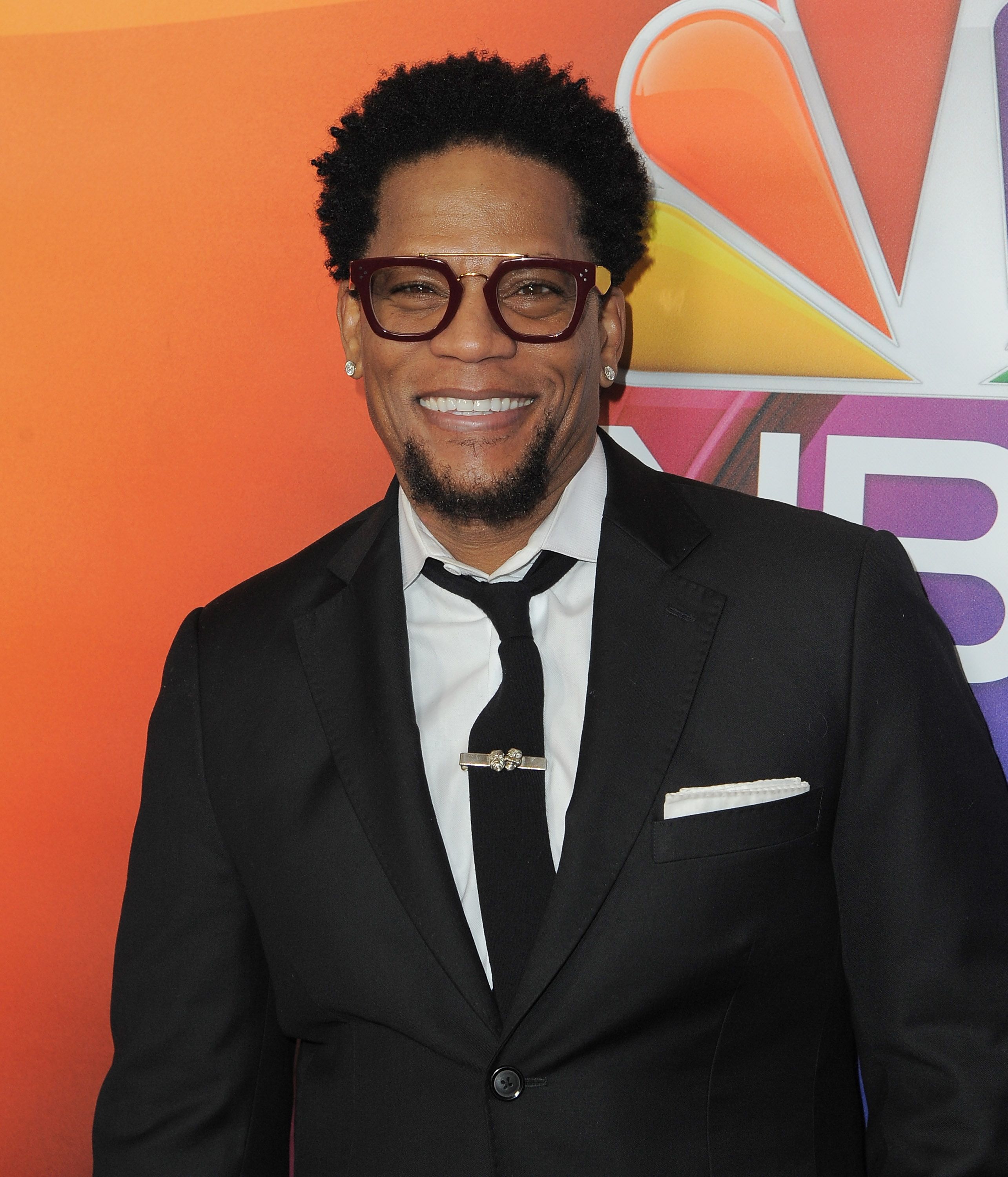 According to ABC News, the comedian had taken to the social media platform to inform fans of his health status after he passed out during his performance at the Zanies comedy nightclub in Tennessee.
D.L. began gaining prominence after he became the first person to host BET's "Comic View" in 1992.
Comedian D.L. Hughley announced he tested positive for COVID-19 after collapsing onstage during a performance in Nashville, Tennessee. https://t.co/dq7MMNi1KB

— ABC News (@ABC) June 21, 2020
The incident, which occurred on Friday night, led to HL being rushed to the hospital where he was treated for fatigue and dehydration. Through the video he shared, the 57-year-old explained that:
"I also tested positive for COVID-19, which blew me away. I was what they call asymptomatic. I didn't have any symptoms, the classic symptoms."
While noting that Hughley planned to quarantine in his Nashville hotel room for a mandatory fourteen days, Time added that it was his publicist that made it known that his tiredness came from traveling around for work.
I couldn't believe all the people in the without a mask.

— Empowerment Coach Carly (@CarlyAntoinett1) June 21, 2020
As regards response from fans, one person wrote that it was hard to believe how many people showed up to the club without a mask. A second person said that some people still believed that COVID-19-related issues are "fake news," while a third fan wrote: 
"this is why masks are still needed. He did a show with a room full of people and had COVID."
While wishing D.L. quick recovery, a fourth person said that it was clear that the disease did not care who a person was and a fifth fan advised those who were at the comedy club with Hughley to get tested and quarantine if they turned out positive.
I'm around knuckle heads who WON'T wear a mask 😷...they think this is fake news...sigh...

— Denise Goudelock (@captdlg) June 21, 2020
TV Guide recalled that D.L. began gaining prominence after he became the first person to host BET's "Comic View" in 1992.
His career quickly took off, and he began making waves with other comic stars including Steve Harvey, Cedric the Entertainer, and Bernie Mac - whom he paired with for the 2000 Spike Lee documentary, "The Original Kings of Comedy."
#ThankYouForYourPrayers #TeamDL pic.twitter.com/dSQiNtsgMr

— DL Hughley (@RealDLHughley) June 21, 2020
The stand-up comedian and actor has featured in several other projects since then, and he continues to gain the love and admiration of fans.